After a smaller few weeks, Session Five at Ohio Dreams kicked off with a larger group of amped, dedicated, and talented young skiers.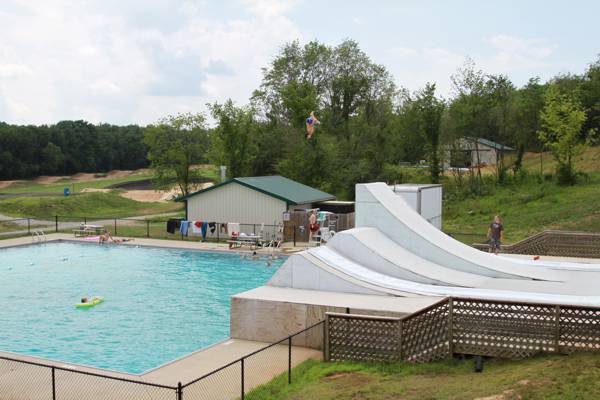 As is required on Sunday nights, the campers, staff, and guest pros wasted no time throwing down on Ohio Dream's gigantic Slip N Fly. Campers call it 'the funnest thing I've ever done!' and it's often known as the most liked feature at camp.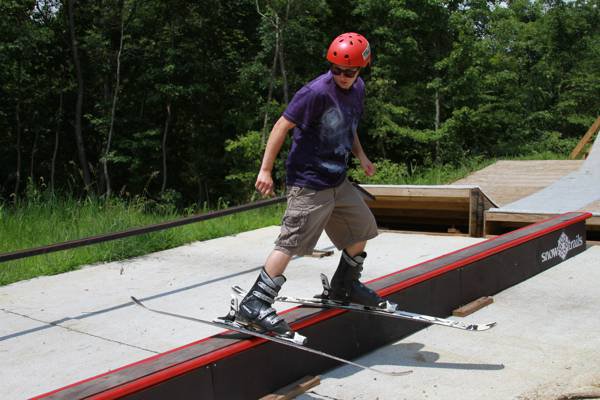 Media intern Ryan showing off his wolf t-shirt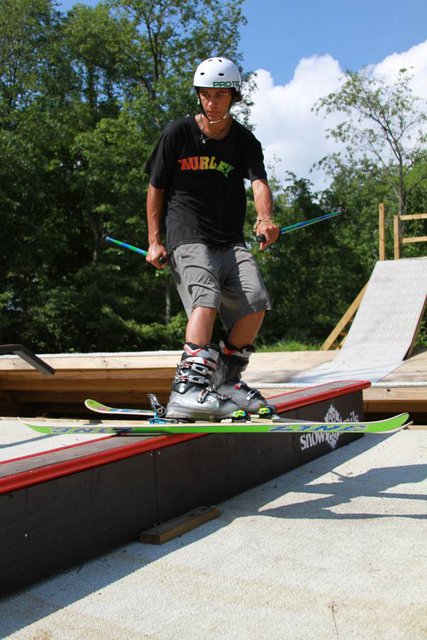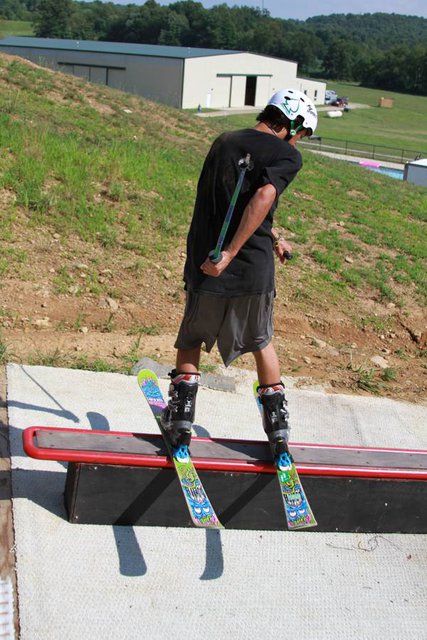 Camper Akhil loved the rail hill and spent every free moment learning new tricks!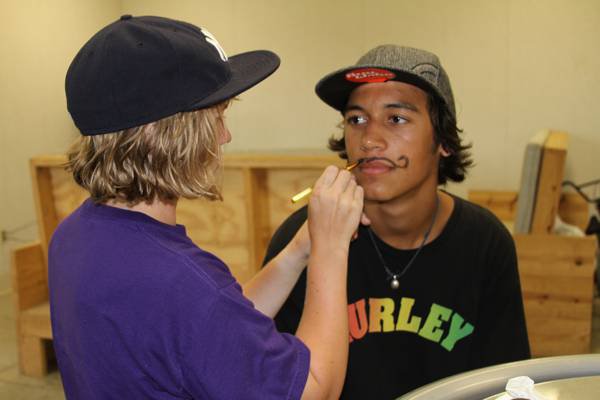 Moustache Monday was in full effect!
Campers showing off their prime moustaches!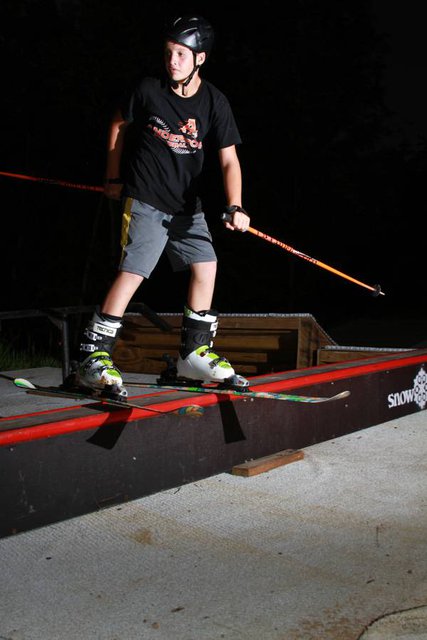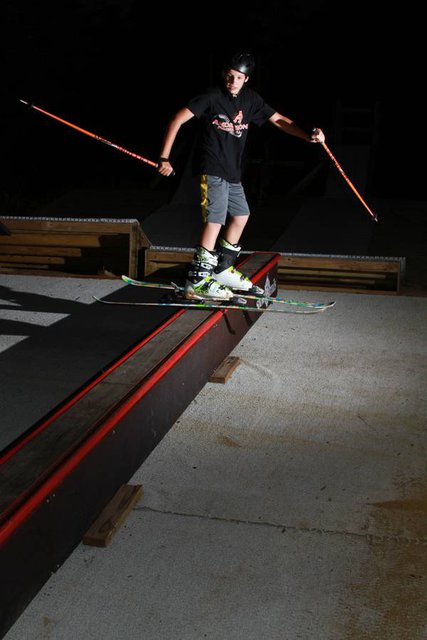 The campers threw down for a night sesh with OD photog B-White!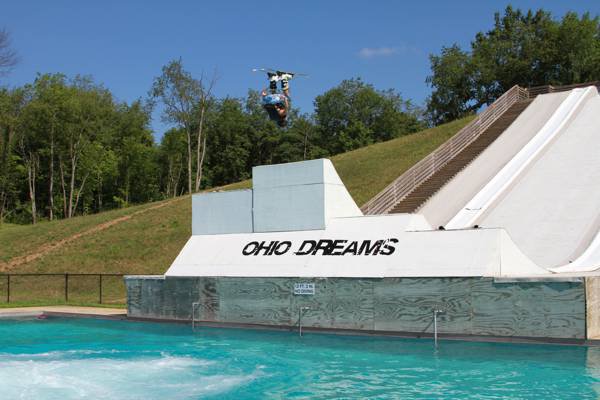 With beautiful weather, no one could resist water ramping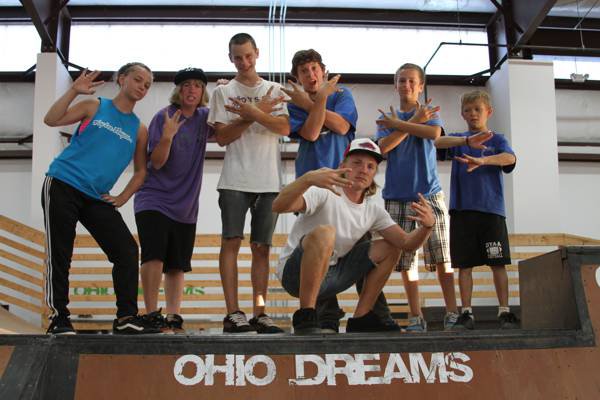 Dodgeball night, here's Team Super Bowl Champions (Both staff members hail from Wisconsin)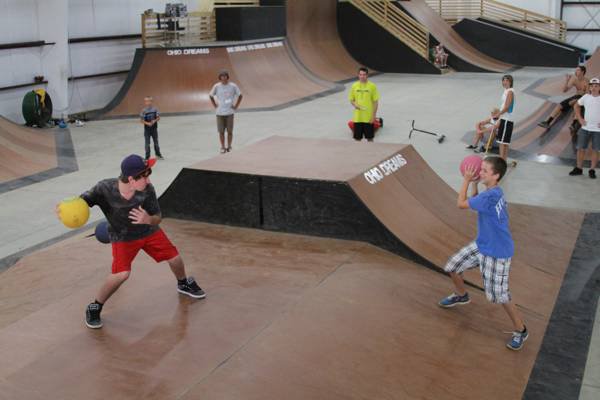 Someone is about to get hit!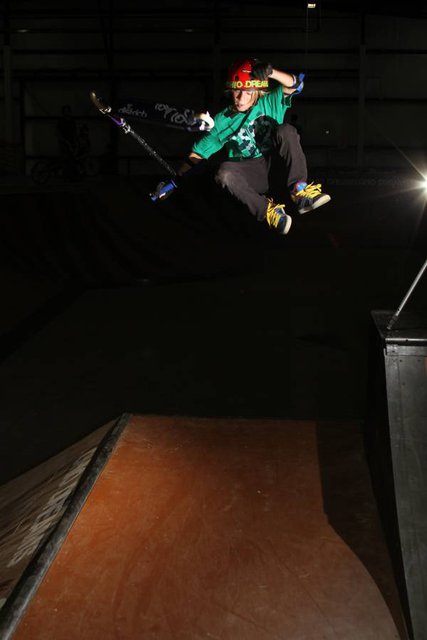 A scooter camper gets air during a night sesh!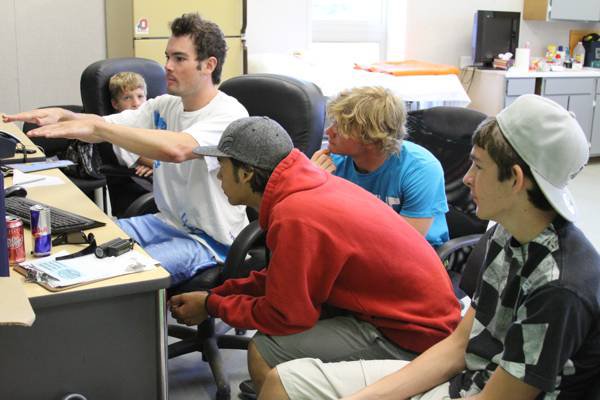 Coach Brendan has a video review session with his campers in the morning..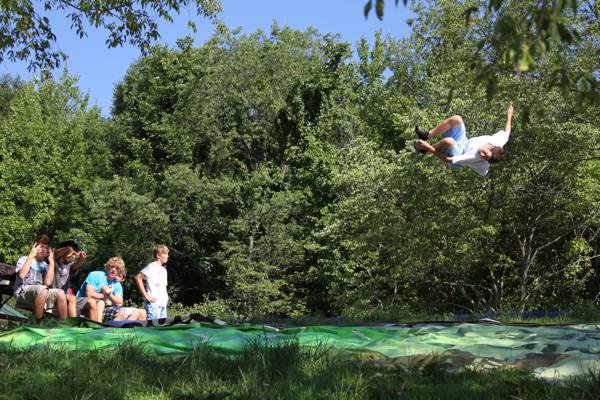 ..Before he shows them how to get down on the trampoline!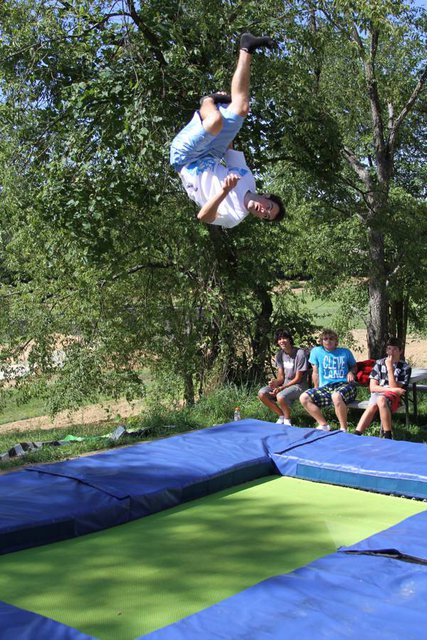 Coach Brendan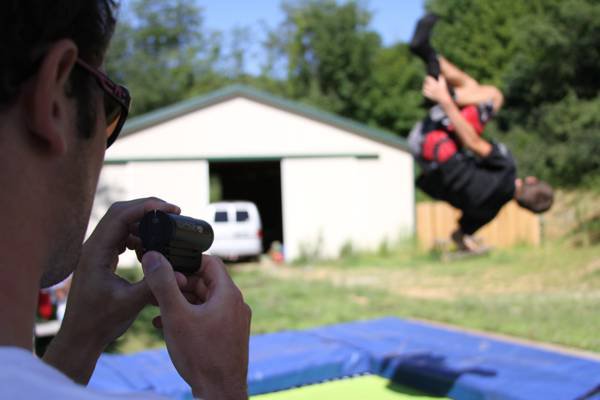 Video Review courtesy of Contour Cameras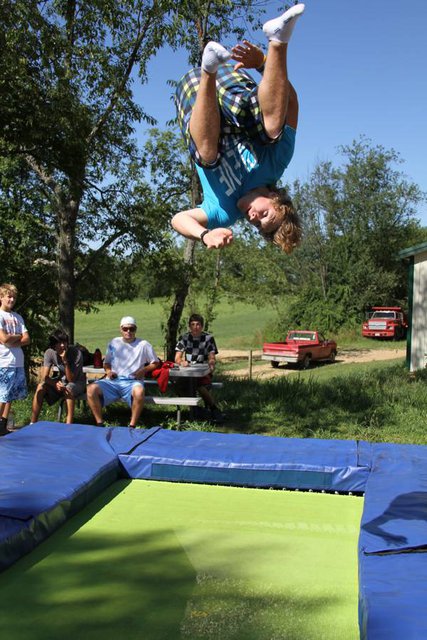 Lifeguard Mark also knows a few tricks. Last night he became the second ever skier to drop into the big water ramps switch!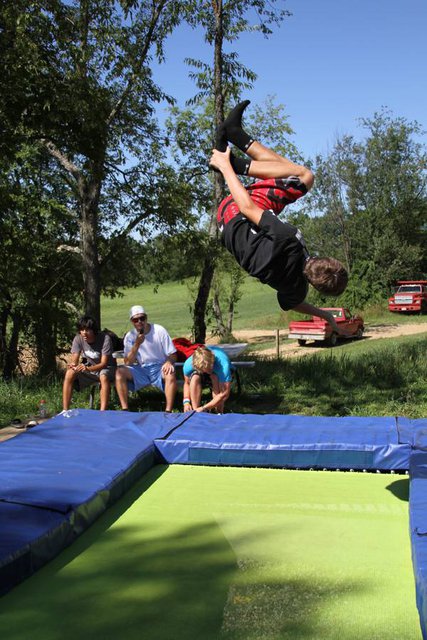 Camper Brock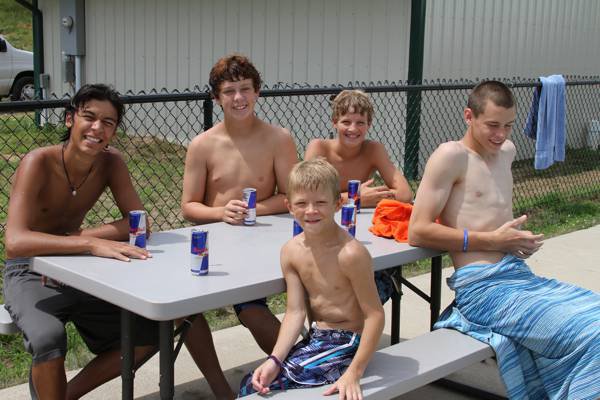 Campers are all smiles when the Red Bull girls stop by and hand out free cans of everyone's favorite drink!
Session Six kicked off astoundingly, as a record number of campers showed up at Ohio Dreams for the biggest week of camp ever!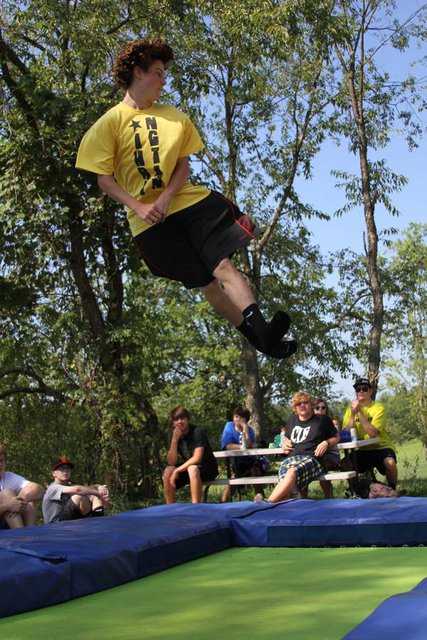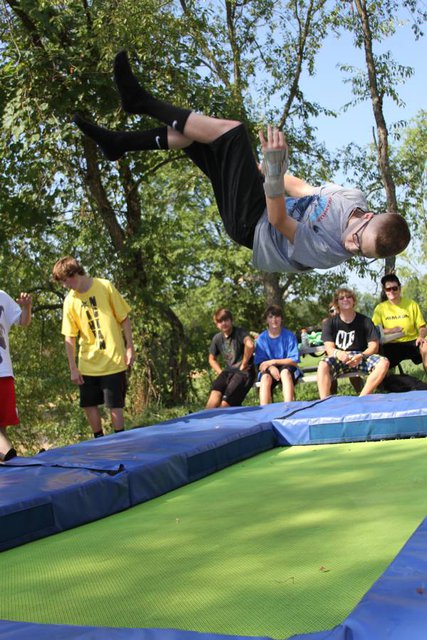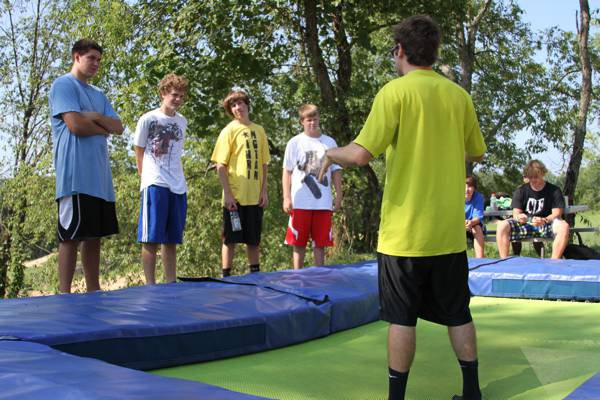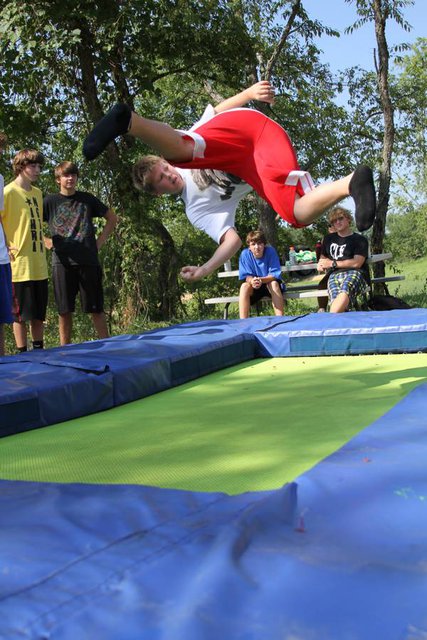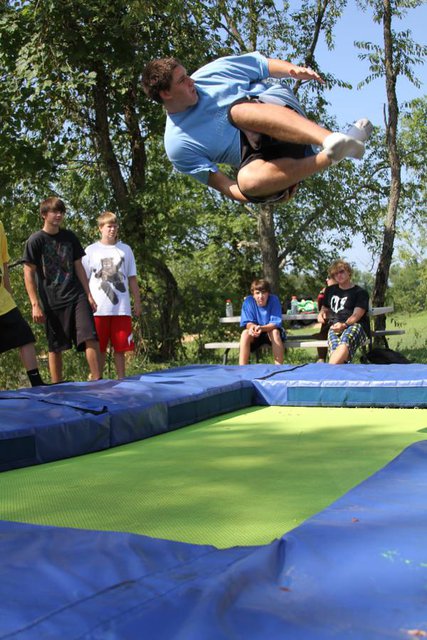 Campers and coaches get down on the trampoline!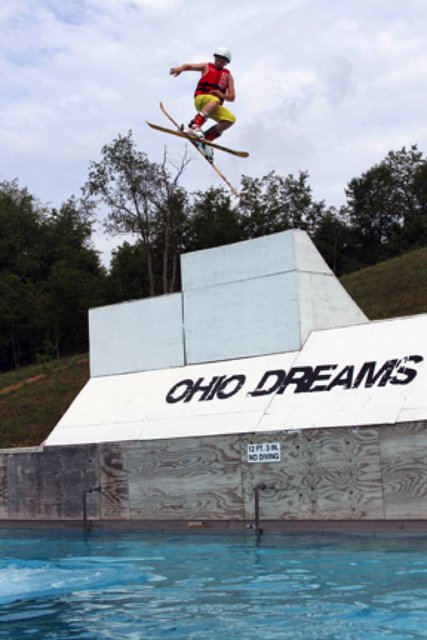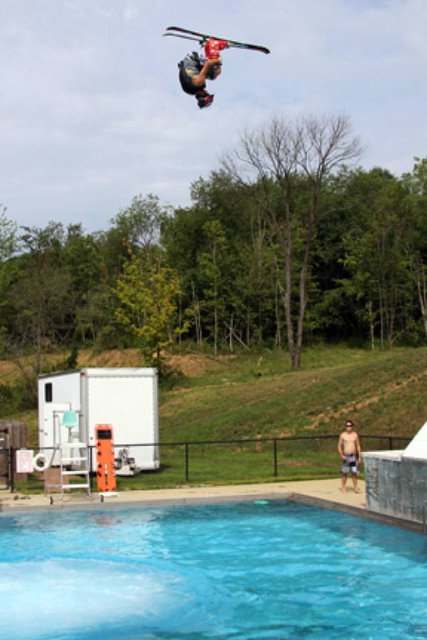 Camper Josh from Canada gets inverted!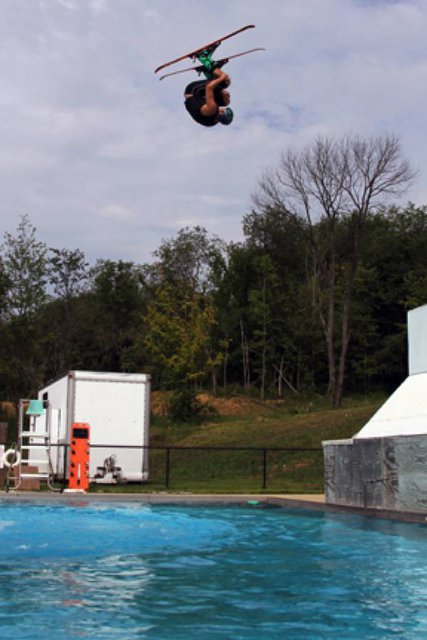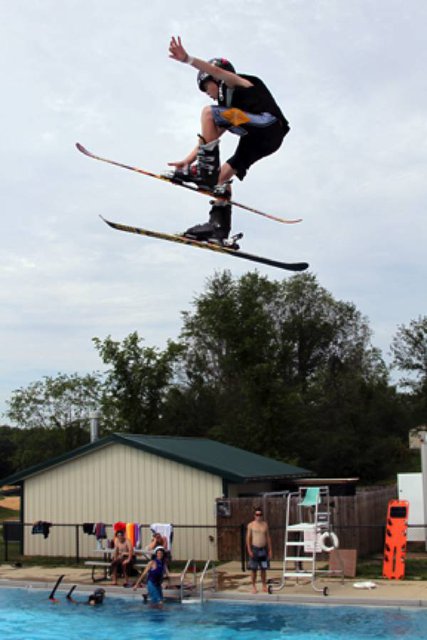 Campers learning everything from grabs to dubs!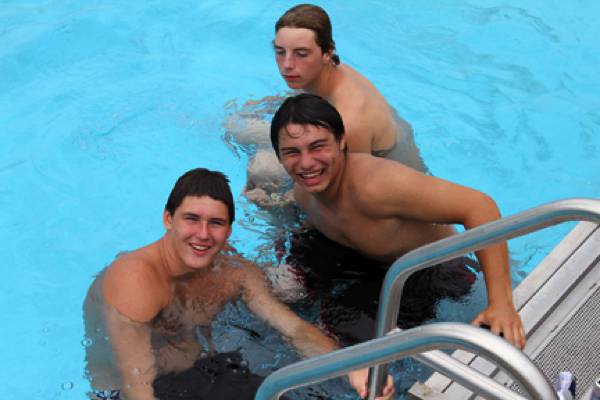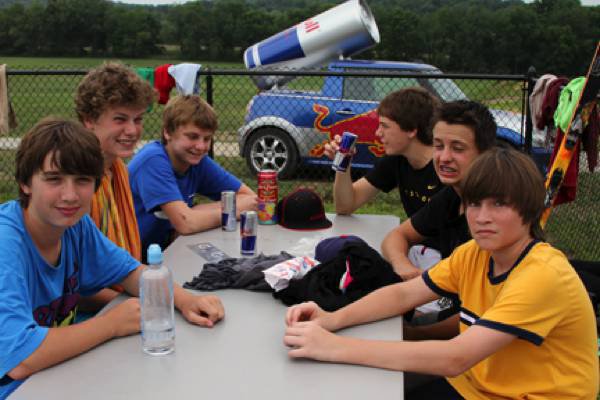 Hanging by the pool and a visit from the Red Bull girls!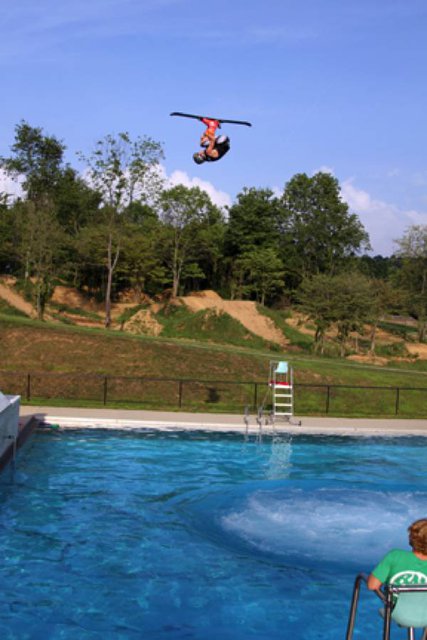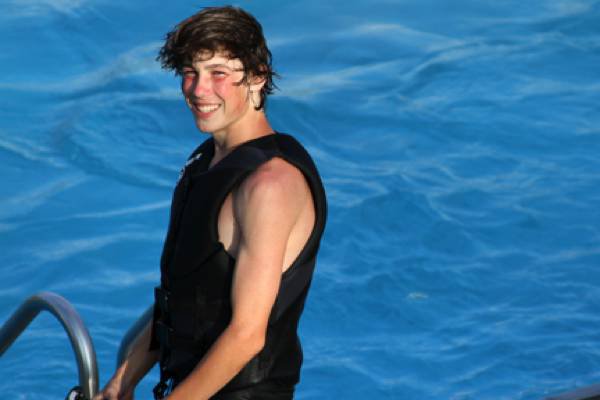 Camper Tanner put together a sick edit from his week!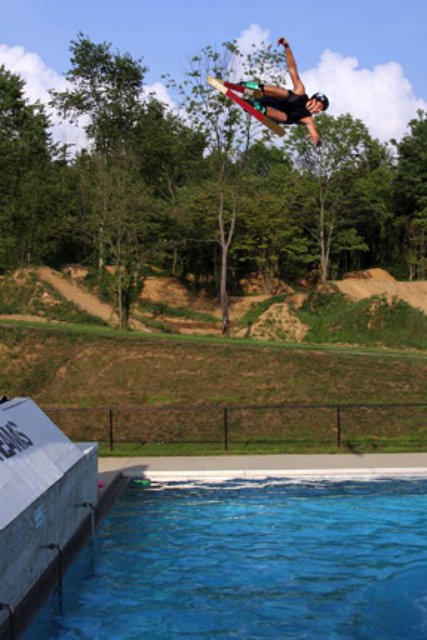 Ramping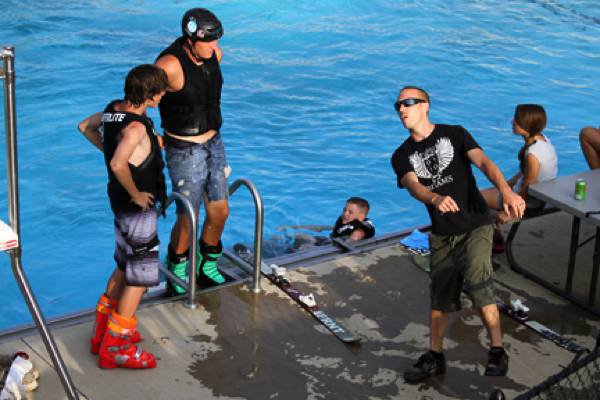 Learning from the boss man!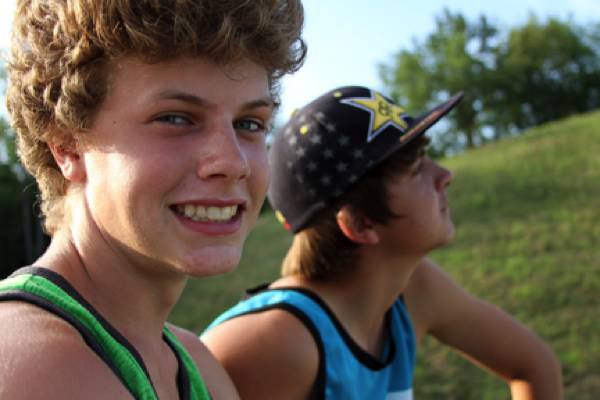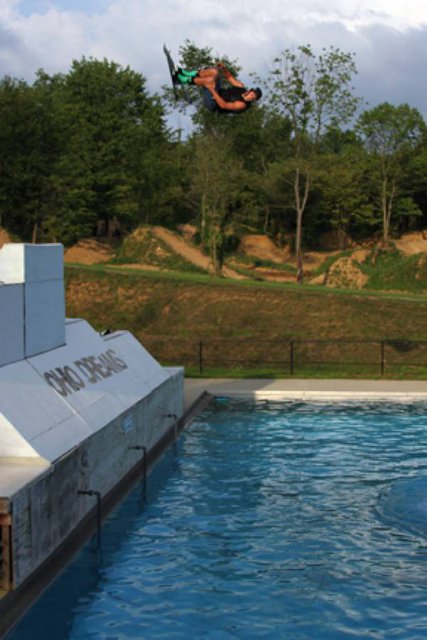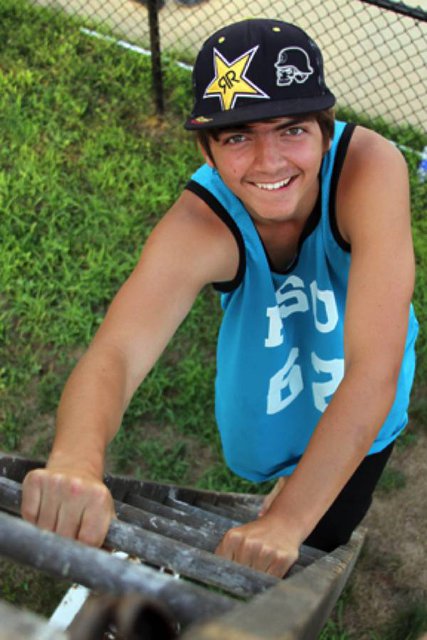 Josh DSC from Canada!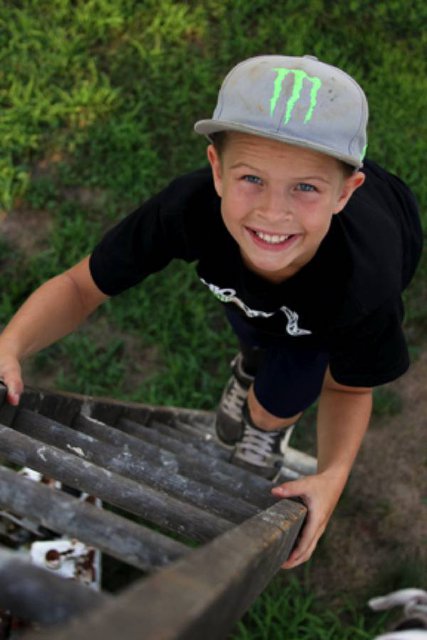 Camper Dylan all smiles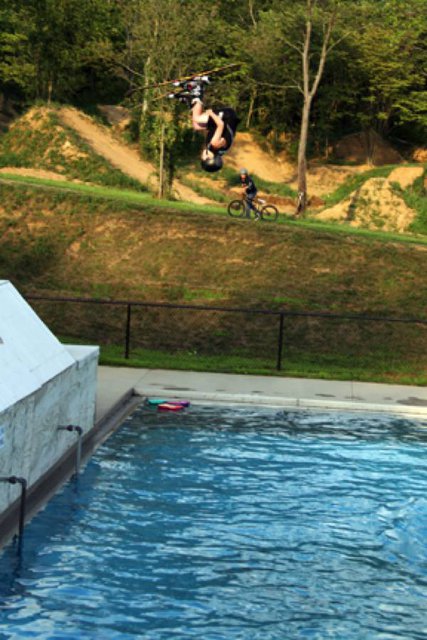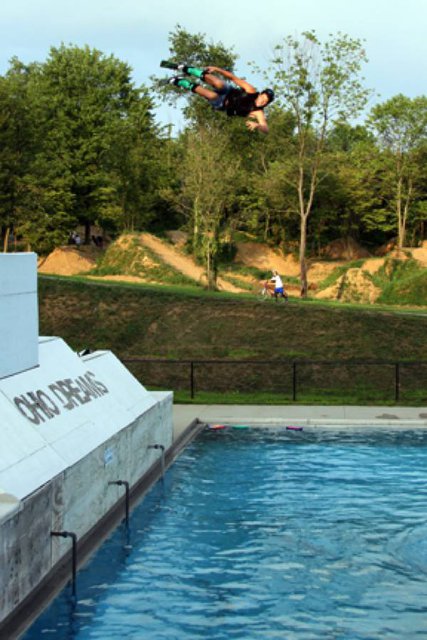 New tricks to close out the week!