In case you've been hiding under a rock, then you probably know that we've teamed up with Sessions to make a Sessions/Newschoolers collaboration jacket, which is now available in stores all over the world.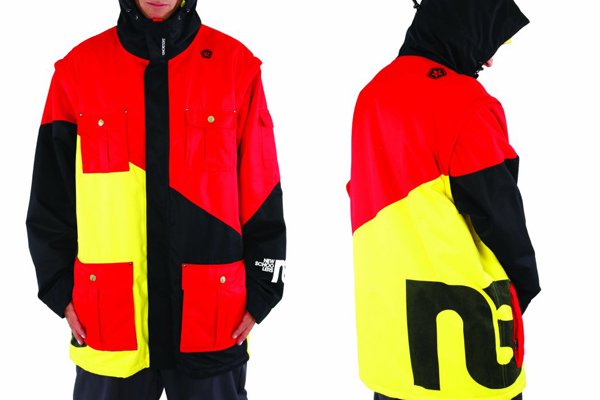 And since it's Christmas time (and because we love you), Sessions and Newschoolers are in a giving mood, so you can order this jacket (or anything else from Sessions) online on Sessions' website and receive a 25% discount for being a Newschoolers member between now and December 31st!
Click here to view the Newschoolers jacket in Sessions' online store, and when you place an order for this jacket or anything else from Sessions you'll see a box that says 'Redeem Coupon'. Enter NS25 in there, and blammo! You've got 25% off of anything from Sessions!

On behalf of everyone at Sessions and Newschoolers, thanks for your stoke and support of this collaboration (we've been seeing the jacket everywhere!), and for more information on the Sessions/Newschoolers jacket, check out the video from SIA below...