We made it folks, Session 6 the final session of Summer 2017. This bittersweet session was taken over by 4 self proclaimed "Windells OG's", Will Berman aka Chilly, Young Bull Keegan Kilbride, Tim McChesney aka Cheddar, and Line Traveling Circus Celeb Andy Parry. Will dove in head first, charging in the park with no fear all session has if it was LDOH. Keegan put on a casual clinic all week; from swerve lines to tech rail tricks everyone in the lane got learned on what is truly possible on a pair of skis. Cheddar rung in his 27th voyage around the sun, Cheddar thanks for reminding us it is still possible to rip park after the age of 25. Andy is also a professional adulter, strategically splitting his Takeover Session between housework and skiing. PS: any of you want to hang out with Parry shoot him a DM, he has a yardwork project and will be needing a few extra hands. Session 6 was completely shut down by the counselor Pat Heald aka PatFreeskier27. Andreya crushed the newly unlocked High Cascade rail "El Toro" lace up all sorts of combo lip 4 on combos. PatFreeskier27 rounded out Summer 2017 with a fat triple, yes triple backflip!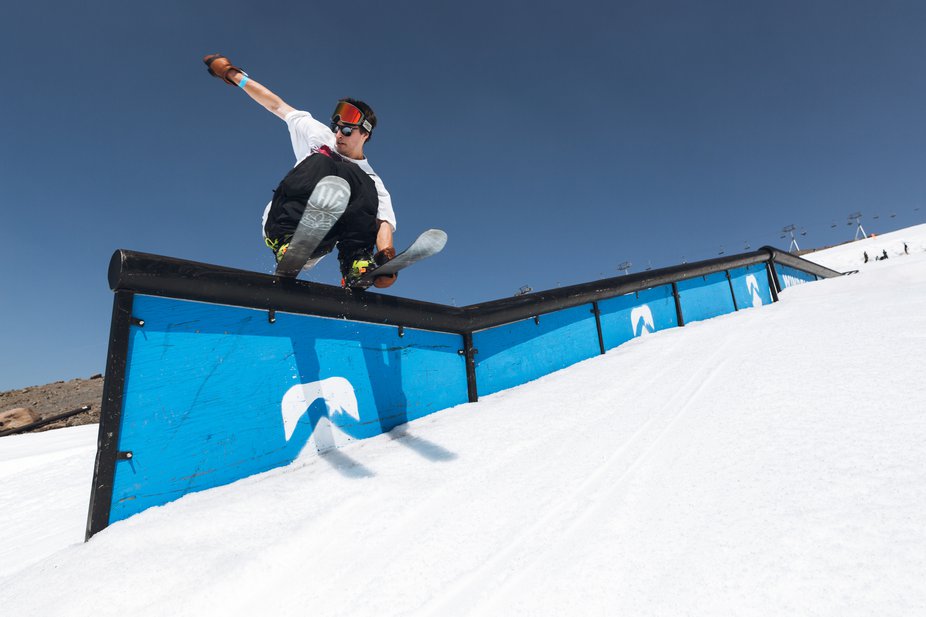 "All I want to right now is ski, I just sat in the Denver Airport for 14 hours!" said Keegan as we pulled up to the Timberline Parking Lot for our first day of skiing. Captured by Christian Raguse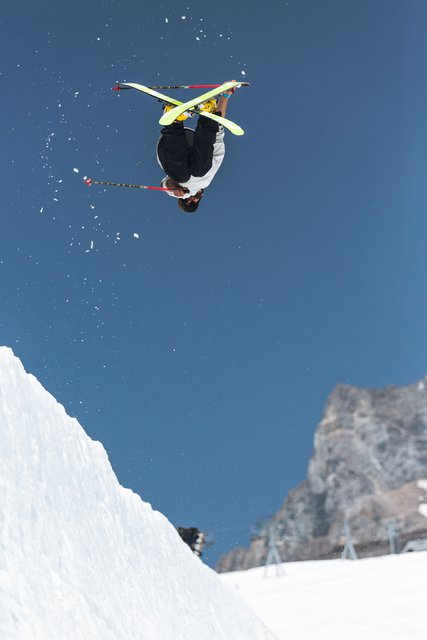 Windells OG John Kutcher still got it; blasting a ODOH (Only Day On Hill) Cork 9 Blunt in the Superpipe. Captured by Christian Raguse
Alex Hackel making those HG's feel at home on the Sugarbush Parks DFD. This photo was not captured by Photo Recap Usuals Christian Raguse or Aiden Ulrich but rather our Filmer Alex Havey.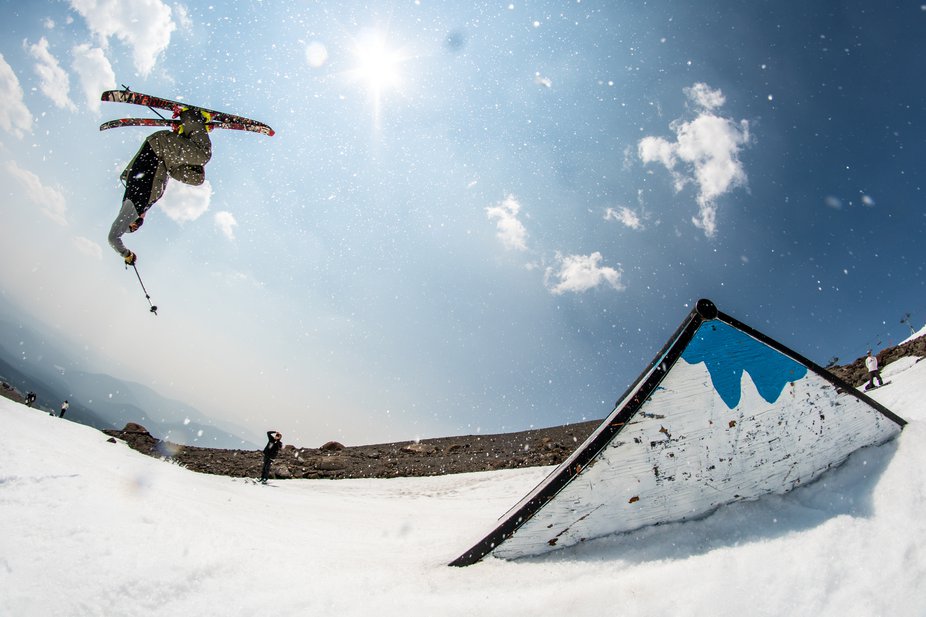 Will Berman aka Chilly Willy Wallie 270 Tranny Find. Captured by Christian Raguse
AV Overlord Gavin Rudy taking a break from curating fire content to work on his creative process. Life Hack Alert! Working on your personal creative process is technically work, do not let your boss tell you anything different. Captured by Christian Raguse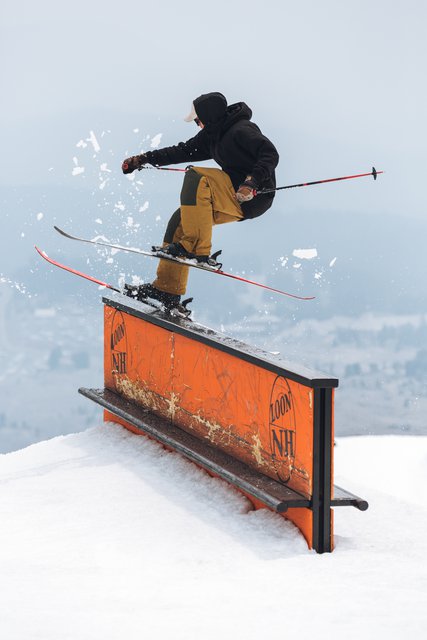 The Loon Wall was another feature from High Cascade we unlocked this session. Font Food Fiend Jonah Williams. Captured by Christian Raguse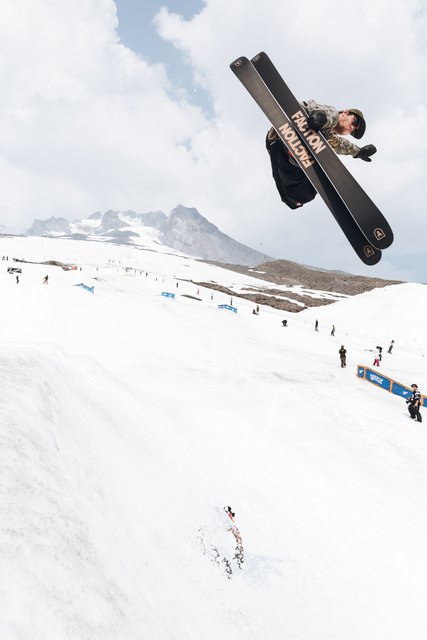 Plus 10 Style Points for Chilly B. Captured by Christian Raguse
Summer 2017 you were truly one for the books. Shout out to all the Campers and Guests that came through, we hope to see you next summer back on the Volcano!
Words - Joey Favara
Now feast your eyes on the final video recap of Summer 2017
http://www.newschoolers.com/videos/watch/873474/Windells-Session-6---2017http://www.newschoolers.com/videos/watch/873474/Windells-Session-6---2017