Session 6 was sick and we are still skiing all the way to the parking lot.  Definately the most epic summer ever to date.  Same epic fun and games as the past sessions with some really cool pics of campers and coaches.  We were also able to grab a couple pics of the rafting trip this session.  On a side note the Level 1 jump is still standing and Hornbeck and Wallisch sessioned it all day every day.  Here are some fun pics: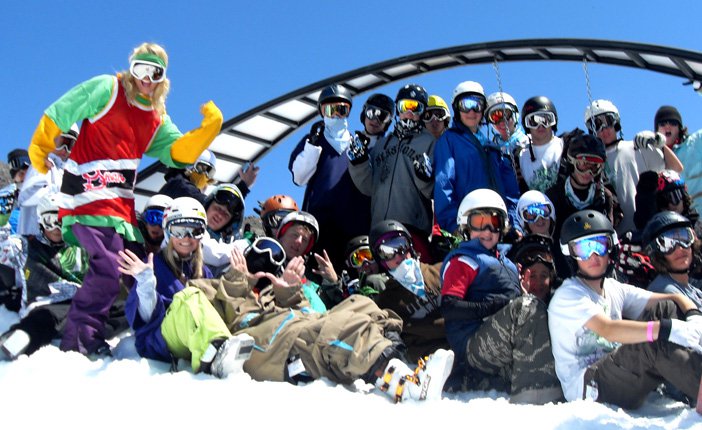 The ski group, you will see an epic shot of this in some ads this year.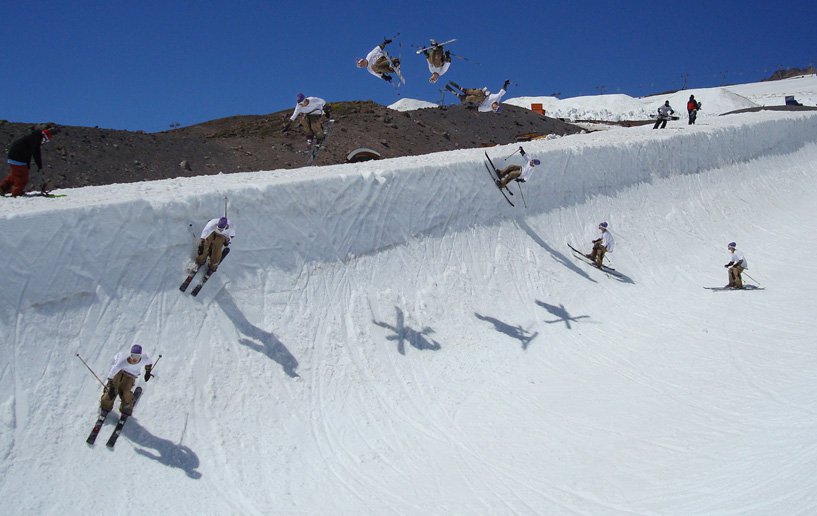 Josh the TM from Line sending some huge flares.  He is coming back session 7 to set the world distance record flare down the pipe.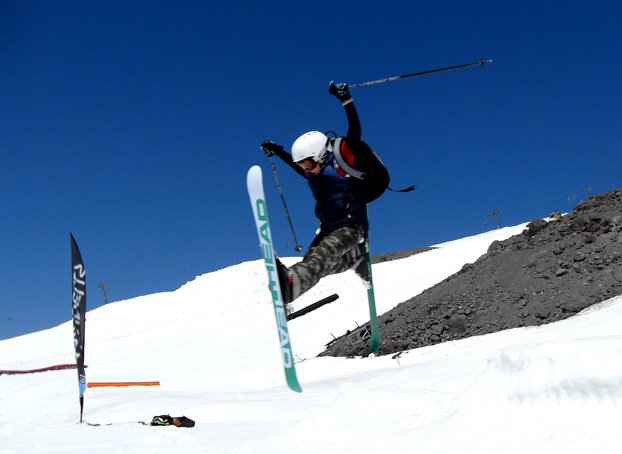 Camper displaying an abrasive daffy in the old skool comp.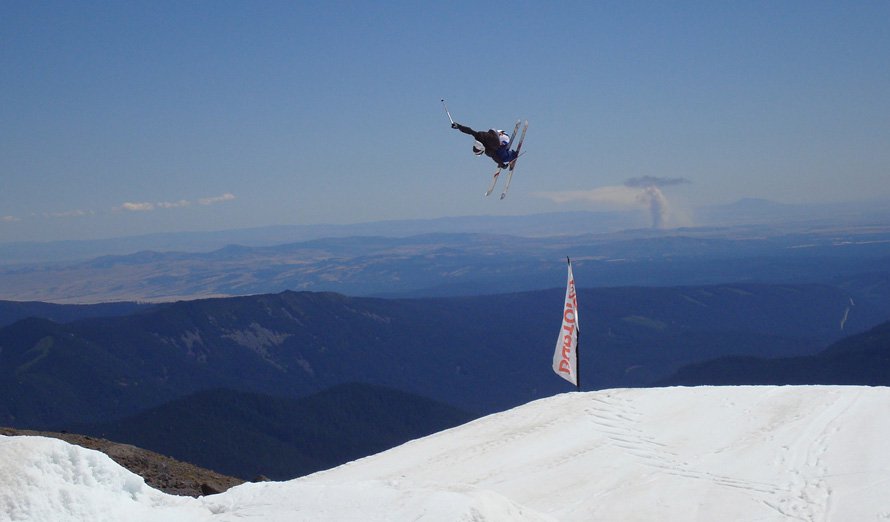 Hornbeck cork 3.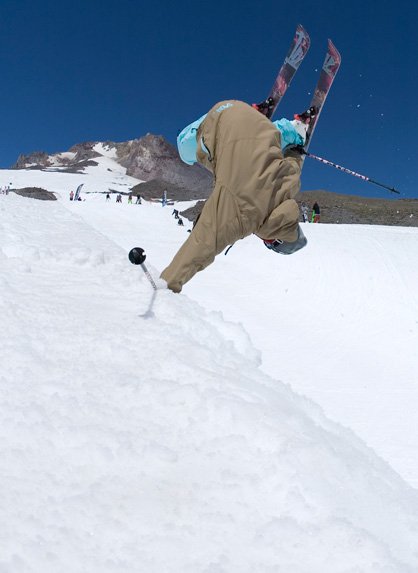 Sharkins with one of the most epic hand plant pics ever in history of digital photography.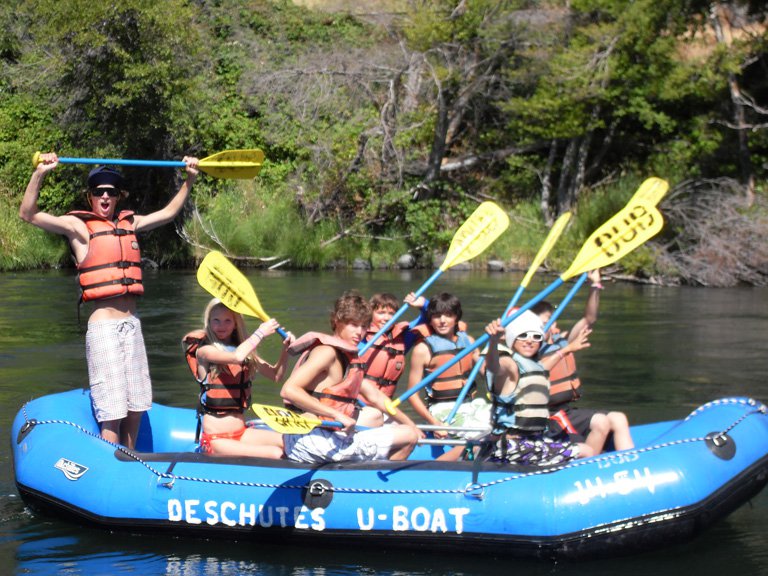 Rafting with the campers, hech yes!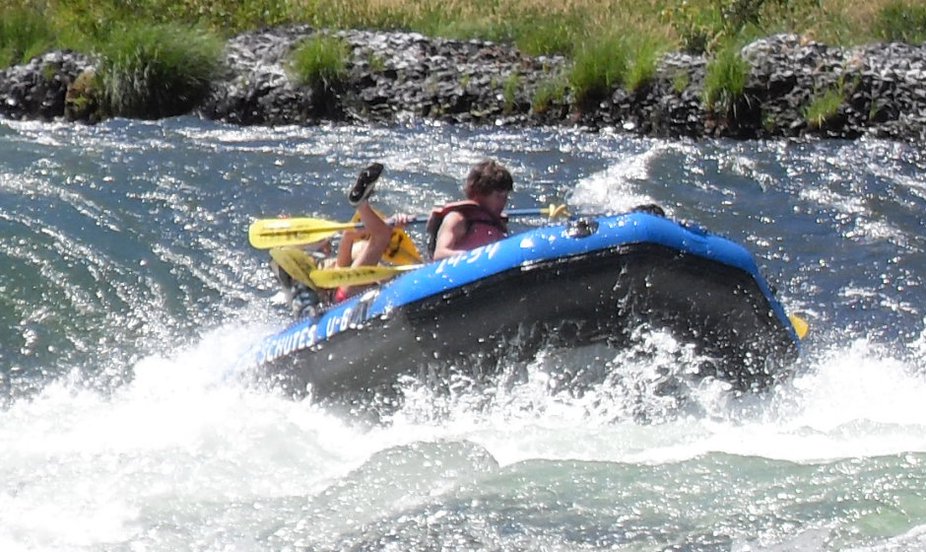 Charging maybe a class 4 or 5 rapid, scientist cant determine.  It is too huge to do scientific studies on the water flow.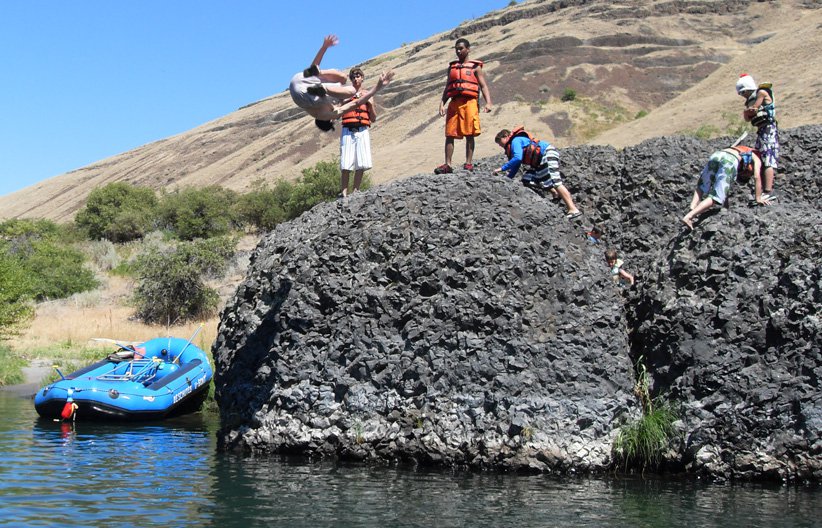 A gainer tops of the rapid riding.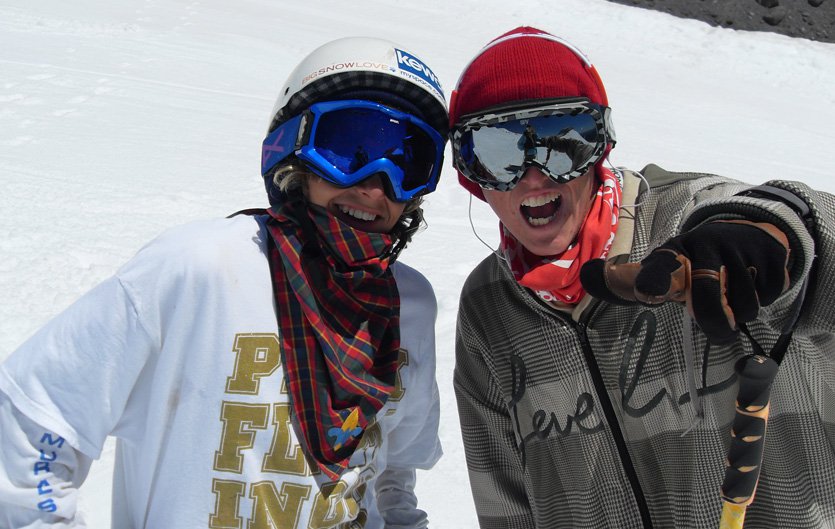 Tom Guest coaching this session hanging out with his protege Nick Groepper the Wizard of the session.
Sadly the summer is coming to a close with session 7 approaching quickly.  No need to worry Windells is hosting a number of winter sessions.  Word on the street is Tom Wallisch and Mike Hornbeck will be hosting their very own "Tom and Mike get you psyched" session.  Stay up to date in the weeks to come at Windells.com.
Stay tuned for session 7 in the week to come.