So this session was a real goodtime, I was not coaching, which meant I could casually make my way to the mountain every day. My sister and brother showed up which made for some good family shred time, I also took the weekend off and went down to portland for the annual beerfest.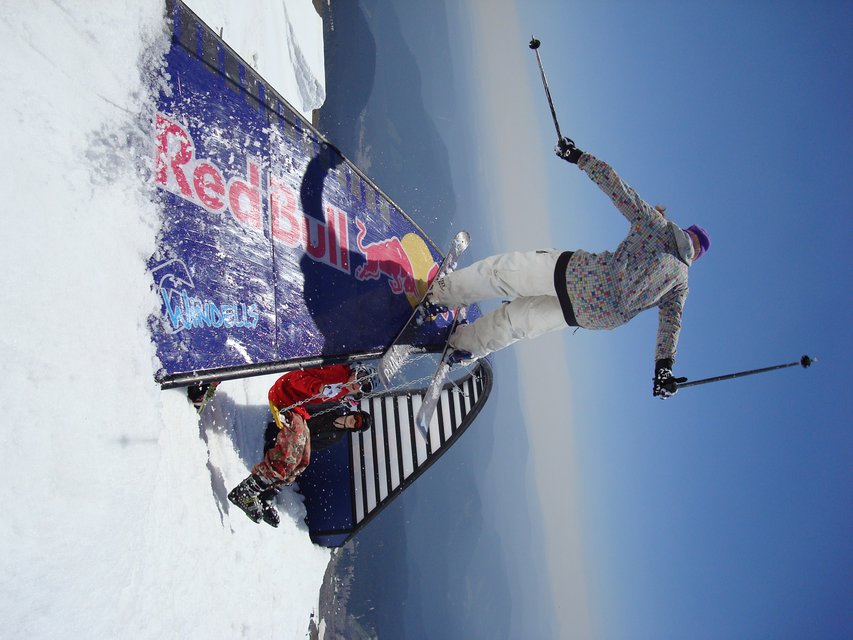 Sister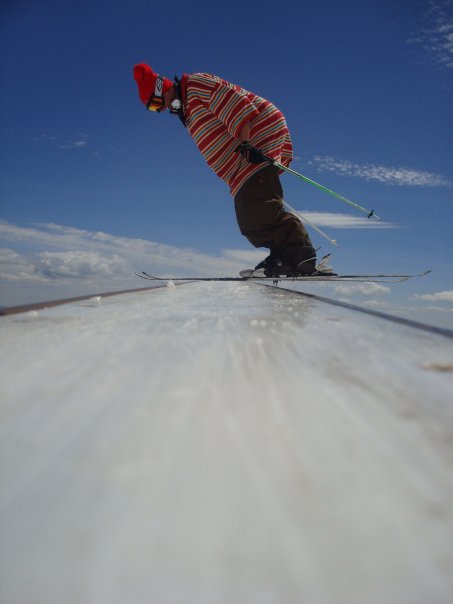 BrotherI found these pictures on Elina Sirparanta's website blog. It was really exciting running into these photos a few months after my Haines Alaska trip. I had alot of fun hanging out with Elina, she is a pretty good ping pong player, and with all the down time we had this was a very popular activity of mine.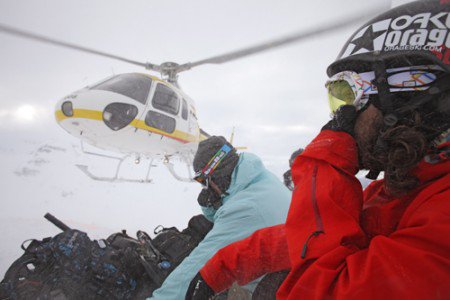 Byebye Heli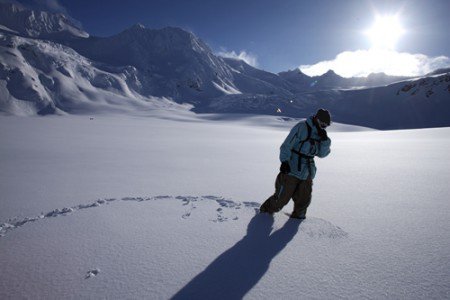 See you guys next session!