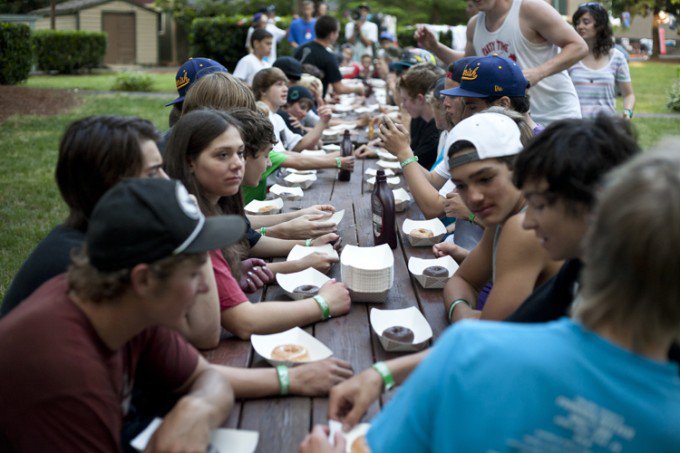 What do you get when you get about 60 doughnuts, chocolate syrup, diced onions, ketchup and mustard? The Doughnut Challenge! This session, The Reunion Team Takeover crew of Stevie Bell, Curtis Woodman, Jason Robinson, and Nick Visconti were judges as to who made the most "delicious" looking doughnut (no taste-testing required).
After using the sweet and savory ingredients to add flourish to their doughnuts, willing contestants ate their creations as quickly as possible to win prizes from the pro snowboarders. It was just as fun for spectators as for participants, though everyone lost their appetite by the end! Check out photos from the contest below.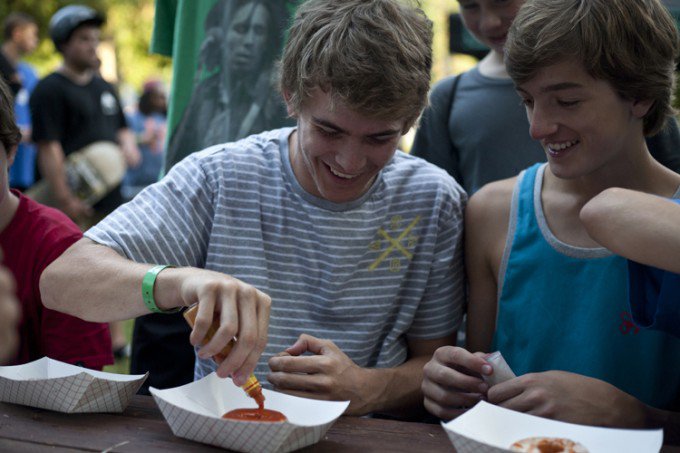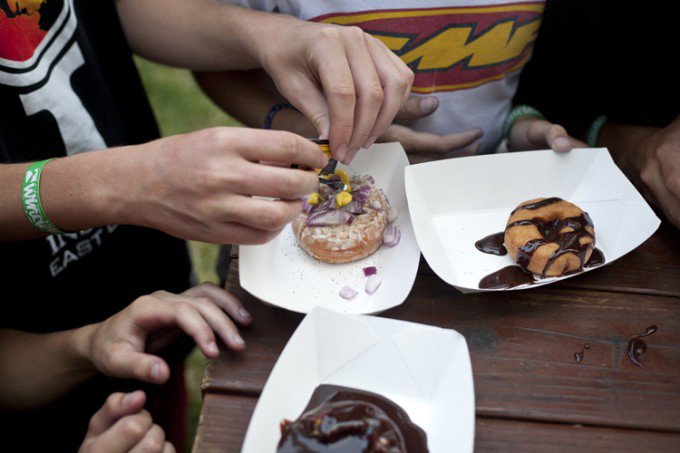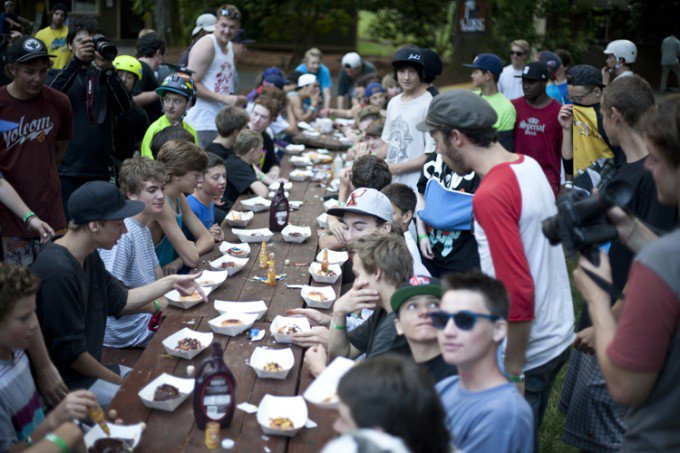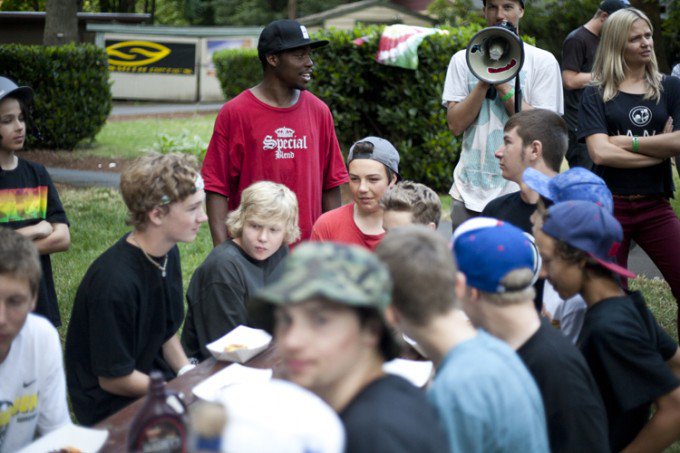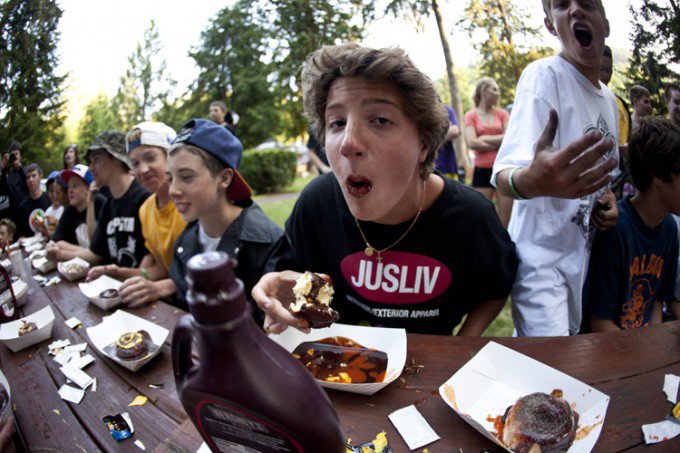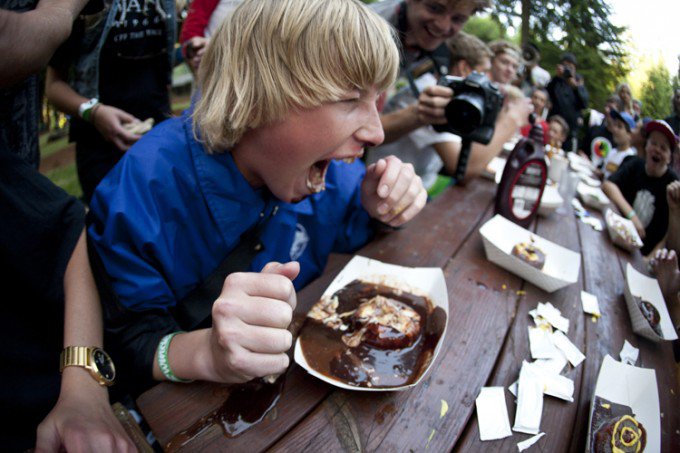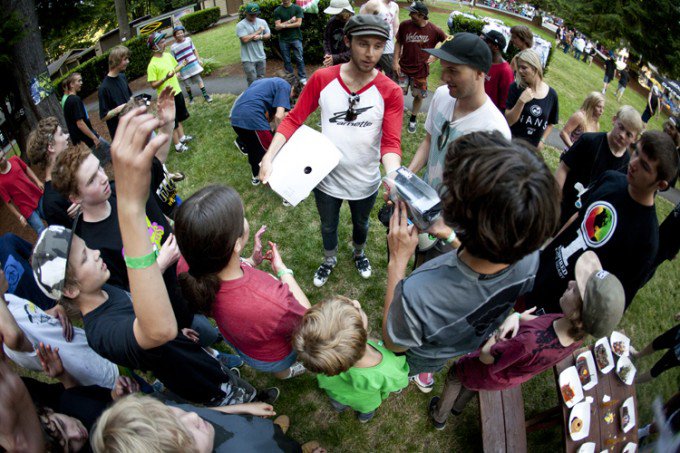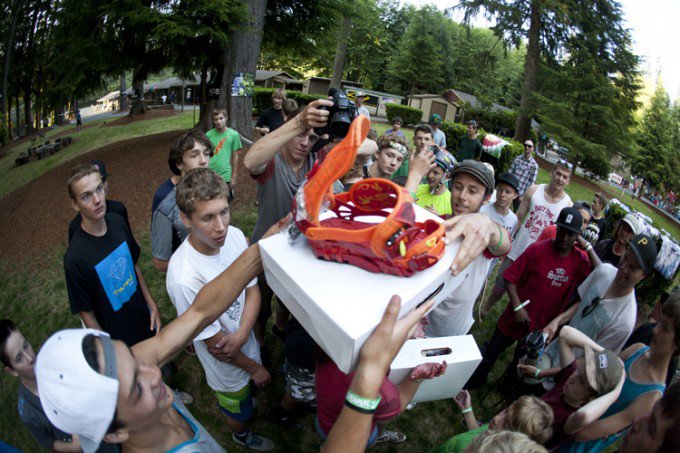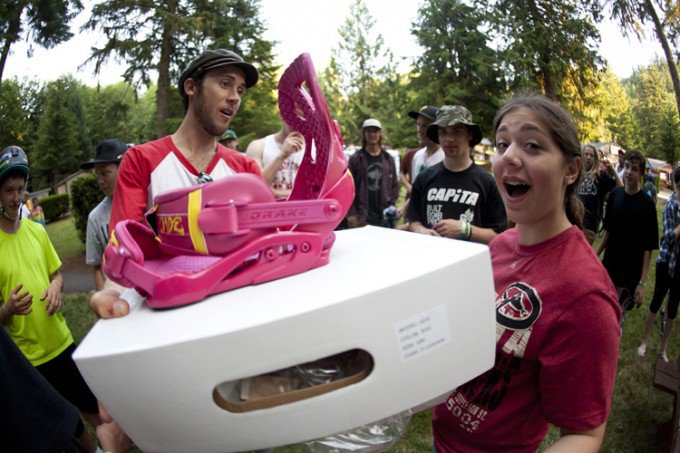 The post Session 4 doughnut challenge appeared first on Windells.