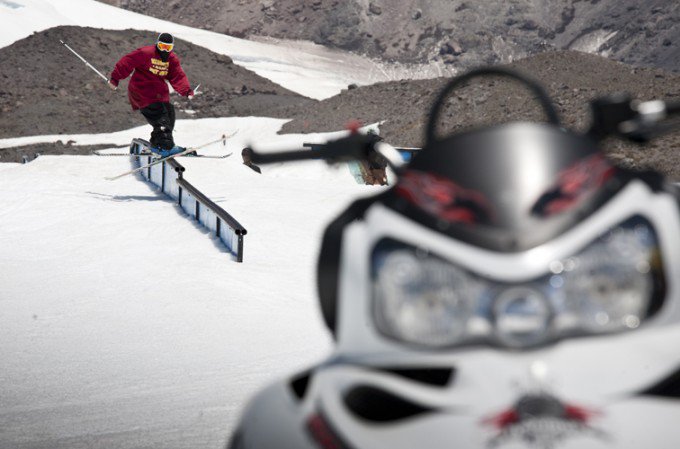 Windells Session 4 kicked off on Saturday and so far campers and coaches have had nothing but fun in the sun. Seriously. I only saw 2 clouds the whole time. Sunshine and summer skiing!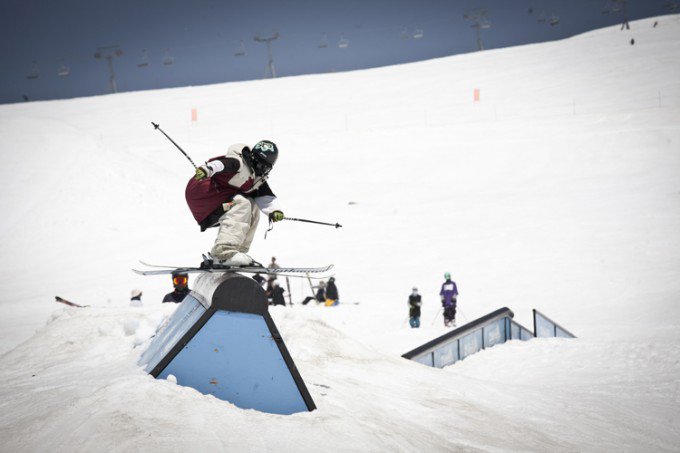 Surface Skis has taken over Windells this session with the likes of Banks Gilberti, Jeff Kiesel, Khai Krepela, Ian Wade, Scott Damon, Chase Morhman, Jason Arens, Dane Ulsifer, Hayden Price, Brody Leven, Eliel Hindert and Landis Tanaka cruising the park. Needless to say, it's been awesome. Here are a few photos to prove it!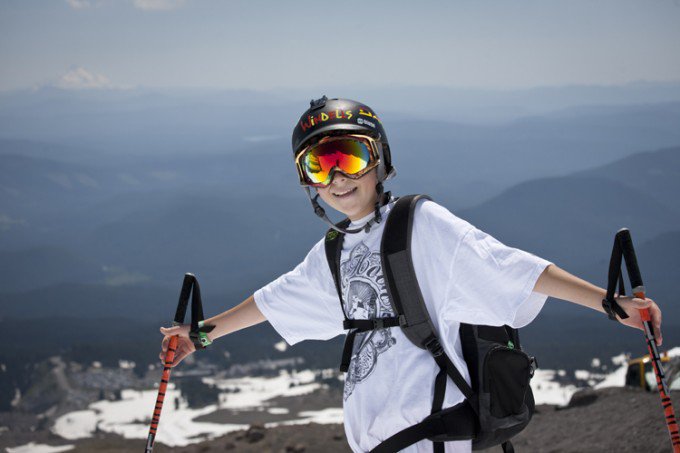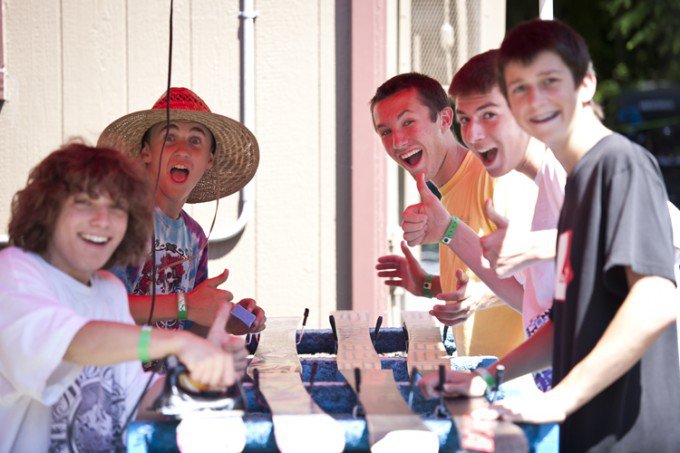 Waxing up for the summer snow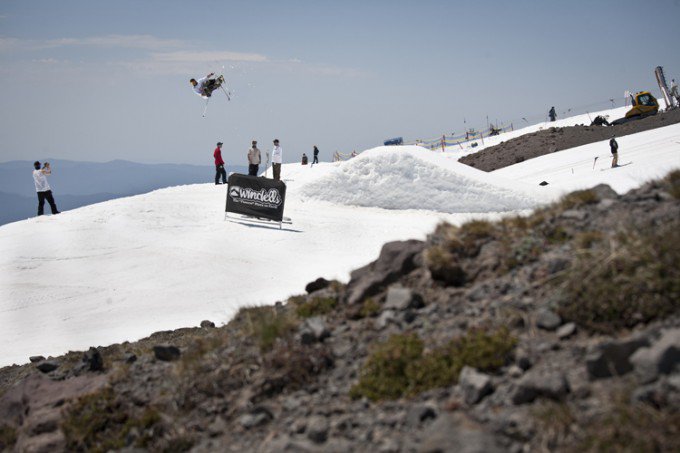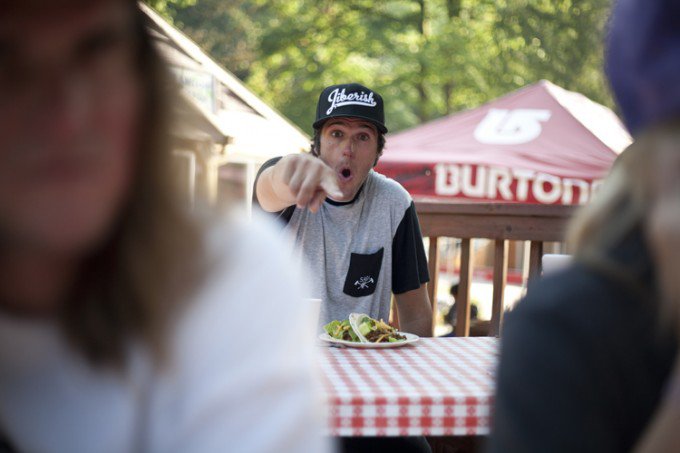 Hi Kutcher!!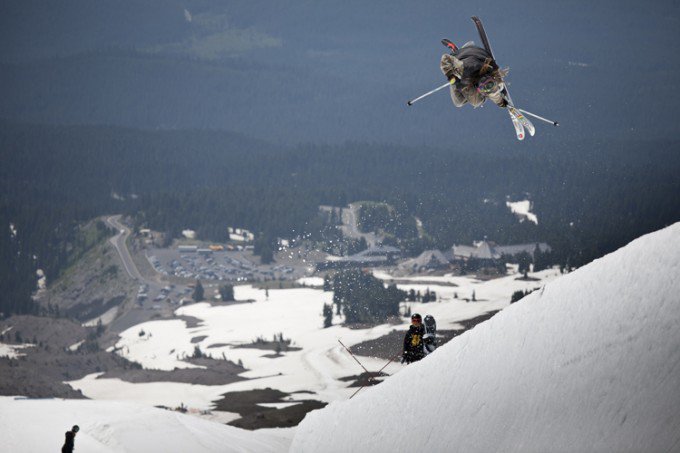 John Spriggs crushing the pipe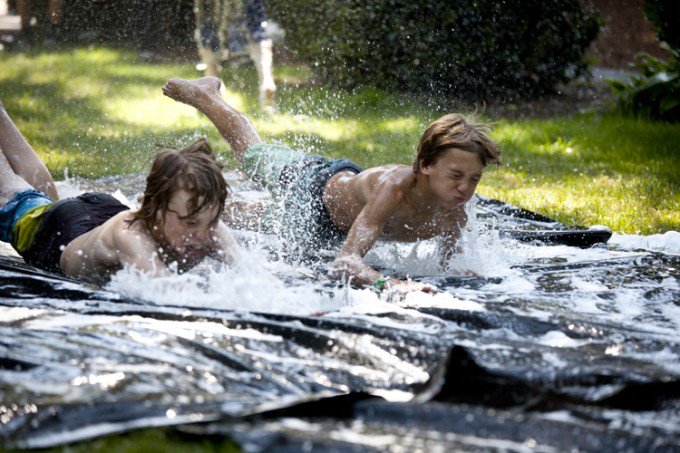 The cool-down
The post Session 4: Sun, Surface Skis and Slushy Snow! appeared first on Windells.