Mt. Hood, Oregon is home to a lot of summer ski and snowboard camps but none compare to Windells Camp. With the largest private lane on Hood and the biggest skate park in the Pacific Northwest, Windells manages to keep every session fresh with new events and new parks.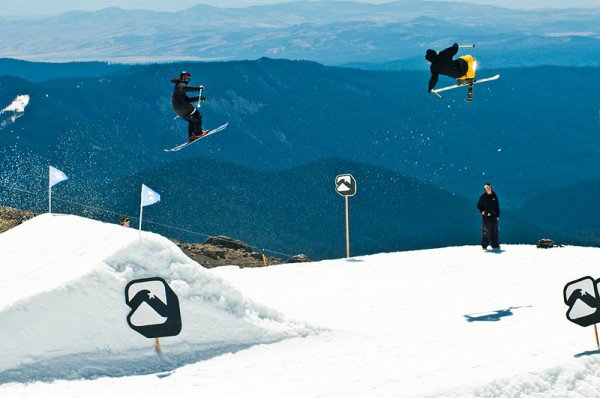 Not a ?traditional? double but still just as hard.
Ocho showing the kids how to use the Bag Jump.
How much would you hustle up the hill for some free Saga?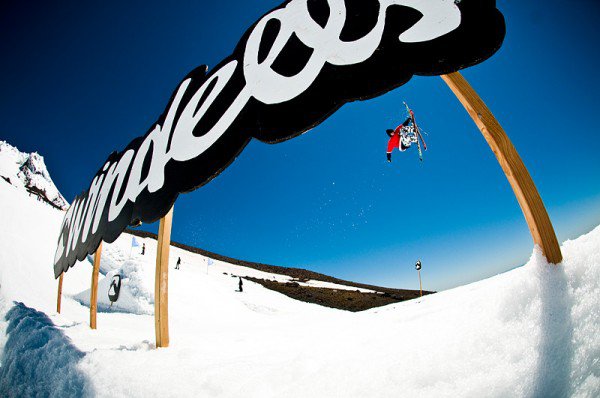 Dane showing some style.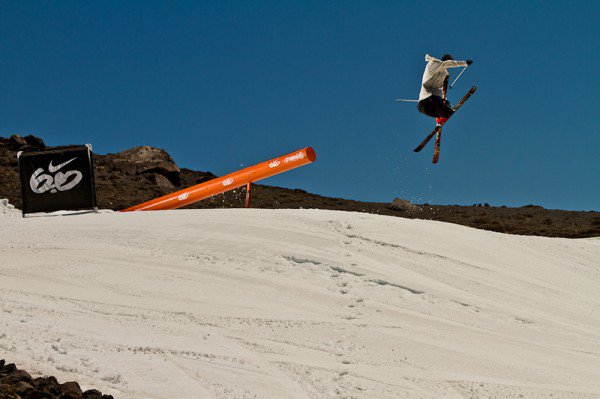 Alex Falkenstein getting the grab on the pole jam.
Oh hey, more mute grabs!
Cody Lee is a Head Counselor but he still kills it!

Academy coach Jeff Curry pressing those tails.
Yes, that is a Bag Jump made for the pipe.
The pipe got quite a bit of use this session form numerous teams that showed up along with pros and campers. Despite a few days with bad weather, campers managed to reach their goals then had two of the sunniest days yet to play and stomp what they had learned.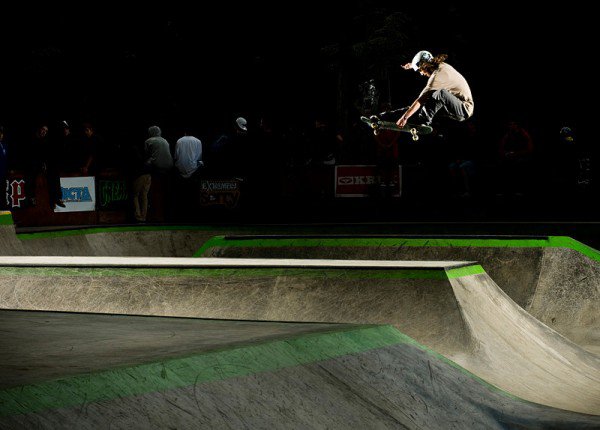 Skating doesn?t get much better eh?
Campus was popping off as per usual with numerous activities and skating to fill the time while not on hill. Capture the Schwag gives campers an opportunity to get a lot of free stuff but not without making it to the other side.
Capture the Schwag?
Keep an eye out for session 4 which is Inspired Media Concepts week. Guest pros will include: Inspired Media & friends and Tom Wallisch.
For the full post check out Newschoolers.
 
Windells - BMX. Skiing. Skateboarding. Snowboarding.