A Preview of some of Windells Marquee Park features.

Big Guy Up top Collins Get Greasy on  it with an sick 3 tip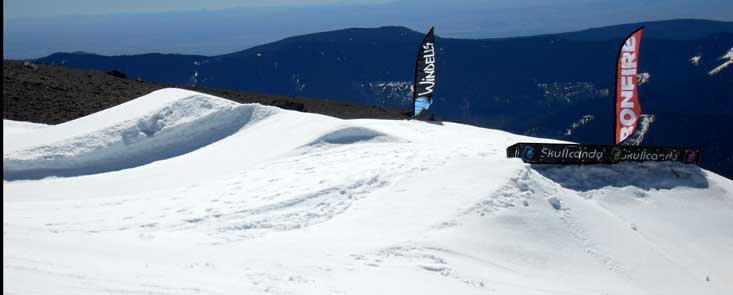 Mid Station Domination Jumps and Skull Rail

Mid/Big after Domination Station Jumps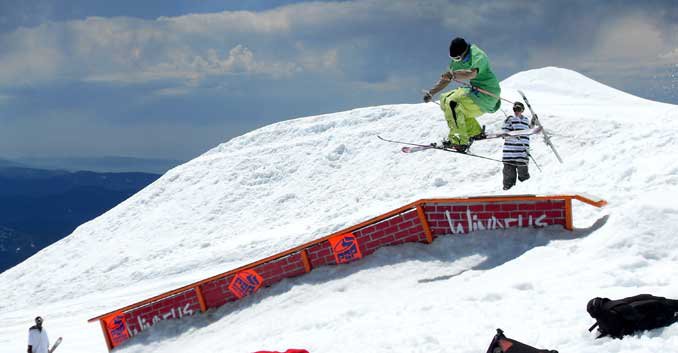 Witt the Cat switch 450 onto the flat down rail

The "Whoop D doo" box as it has been named.

Dub Kink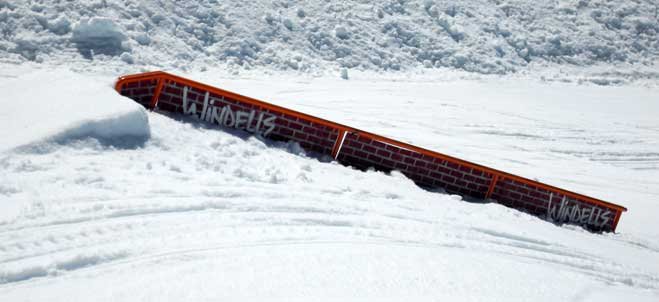 Urban Style Shotgun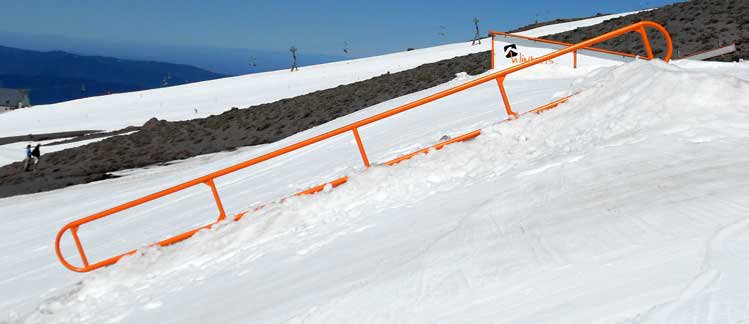 Urban Single Barrell

The Up Box
These are the main features sessioned on the Daily.
Session 3 Kicked off with a bang!  Tanner Hall and RedBull Massive Crew finished up their filming and put on a Reggae DJ concert in Bob. (Pictures and additional story coming soon) Tanner Handed out a ton of Massive T's and RedBull to all parties in attendance.  Windells would like to give a special thanks to Tanner and the RedBull Massive Crew for coming out to Windells and Putting on a really good time for all.  After that it was off to the Hill.
Yet again Coaches and Campers were eager to get on the hill right away.  The weather was right for some super sessions late in the day.  Had it not been for the mountain closing campers would have sessioned till the wee hours of the morning.  There were many activities on and off hill to keep campers on their toes at all times.  Anything from a Handplant contest to a switch front flip clinic that Tim Durtschi so aptly instigated to big trick trampoline contests, we had it all this session.
With the nice weather brought late day sessions on our big jump and 40ft step down at the bottom.  Coach Ben Moxham was able to grab a few shots with PBP as a few filmers rolled through.  We were able to get a ton of shots on the step down as you will be able to see below.
We had many guest appearances yet again this session.  Ashley Battersby stopped by to polish off her segment with Rage Films.  We also were graced with the presence of one of the most impressive rail skiers I have ever seen Henrik Harlaut, and brother Oscar.  They both pitched in with some guest coaching and instigated many a rail session.  A few 4bi9 riders stopped by as well to get some shots with Wallisch and Stepp.  We would like to thank you all for swing by and we were happy we could provide you with a professional  caliber facility.
With session 4 right around the corner this would be the perfect time to announce some events.  Pep Fujas and Chris Benchentler will be joining the already lethal coaching staff at Windells.  Ready to take a break from a hectic filming schedule they are taking some time to have a little fun at Windells.  Also MTV will be filming for the next 3 sessions for a series called camped out.  They will follow around various campers and document their days.  Josh Berman and the Level 1 crew will be filming in the area.  Preparation has already begun as construction of the massive 70+ foot step up/over is underway.  Their is also talks of a Tom Wallisch top secret rail feature, guess you will have to wait and see.  We also have the Orage summer edit competition underway. Having filled you in on whats to come check out these sweet pics from this session.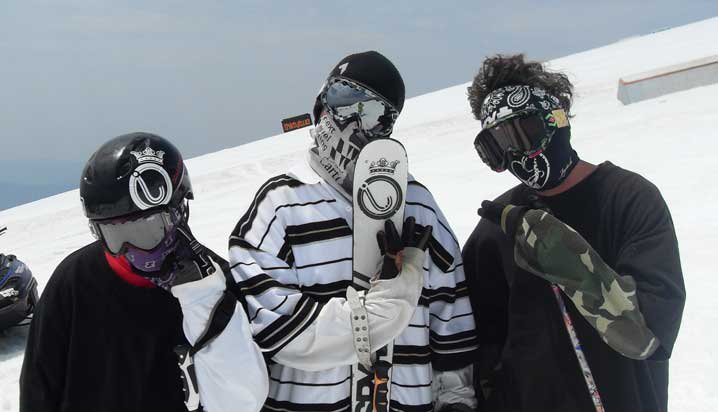 Harlut, Wallisch and, Hornbeck repping hard.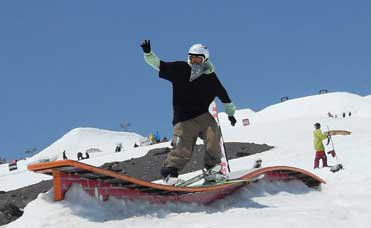 Camper Nick Alberti Setting up for a nice Pretzel in a rail jam.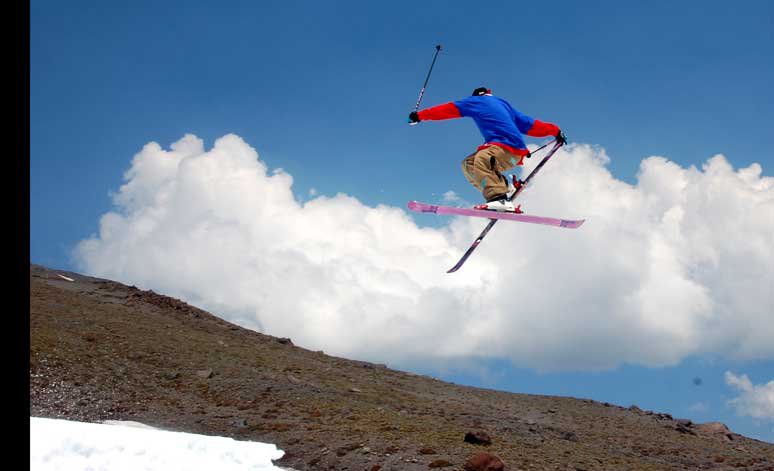 Sean Harkins steps out of the back office to lay down this sick blunt.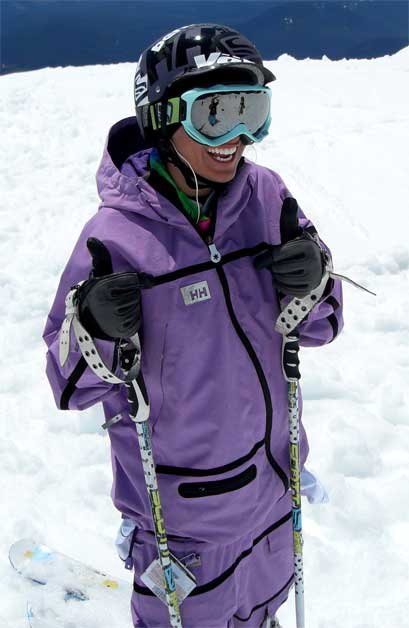 A bomb gives a thumbs up after a session on the big jump.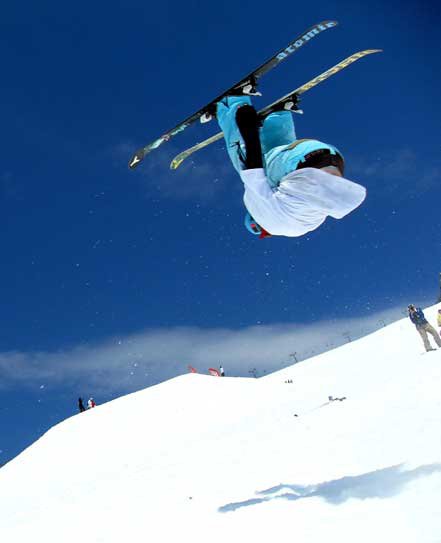 Durtschi Instigating the switch front flip clinic.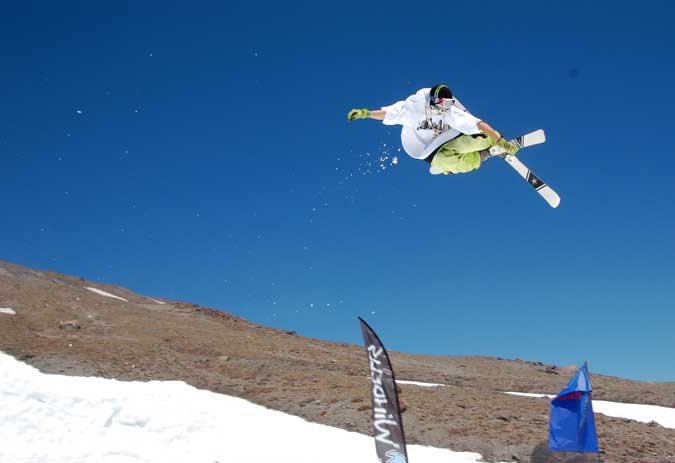 Goblin Himself cork 5 opp mute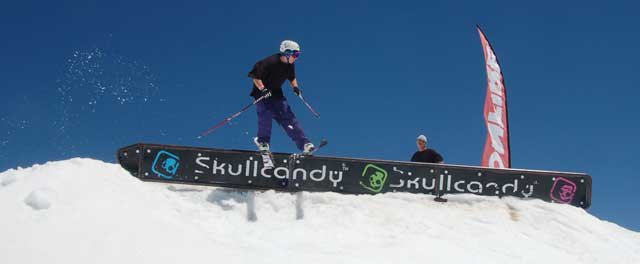 Unknown camper greasin' the Skullcandy rail.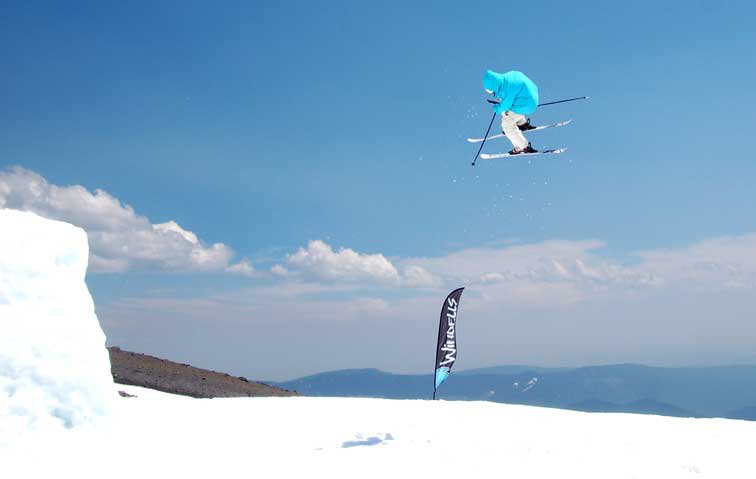 Camper Graham in what looks like a steezy cork 3 safety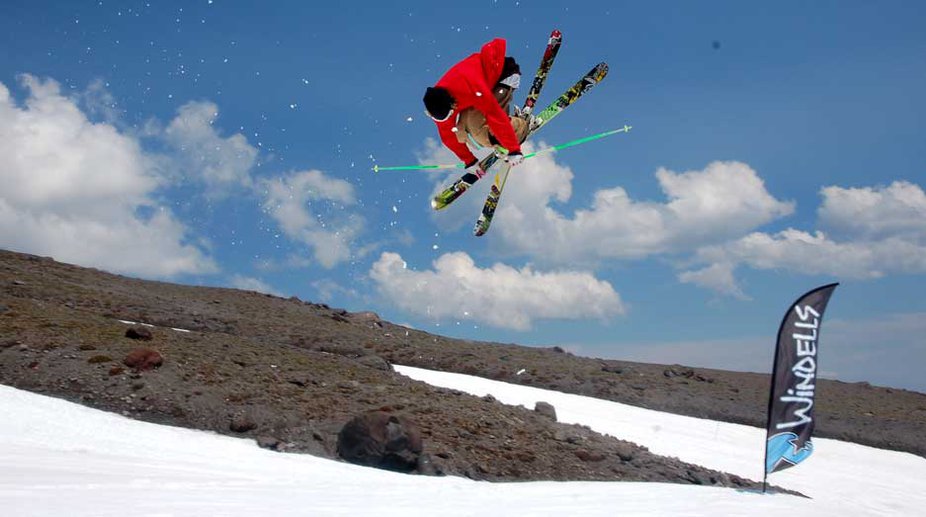 Collin Collins Switch 7 mute on the new K2 KUNG FUJAS. Might add it is an amazing ski to say the least.  Might I also add that Collin will be filming with Level 1 when they arrive and Windells is super stoked for him as well as his sponsors Saga Outerwear and Smith Optics.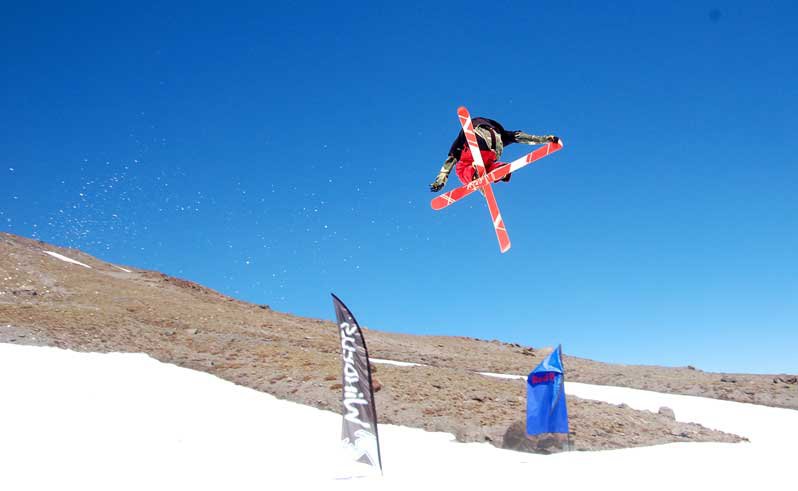 Hornbeck doing what he does best, getting dirty with every 7 variation blunt you can dream up.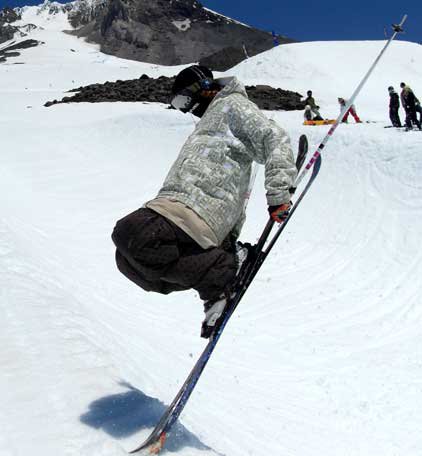 Mox with a nice Michael Jackson plant in the mini pipe.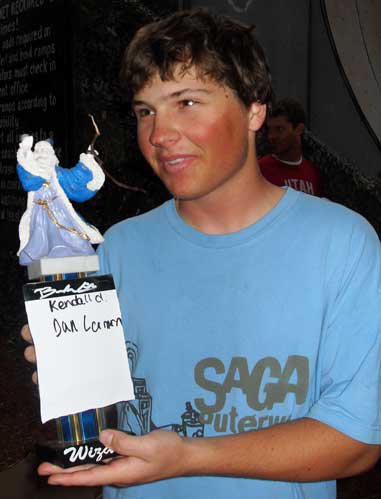 Ahh yes, Dan Leaman adorned by Zeus himself ads his name to the "Wizard"
Thanks to all who participated in the session and a special thanks to our sponsors:(In no particular order)
RedBull, Line Skis, Armada Skis, Amplid Skis, Salomon, Dalbello, Technica, Orage, Saga Outerwear, Joystick Poles, Skullcandy, Dakine, Chaos Hats, Nike 6.0, Smith Optics and of course NS.