Once again, another session has come and gone. Session Three had no big surprises, everyone killed it, staff, pros, and campers! The Takeover Session Pro's for Session Three included Khai Krepela, Jake Doan, and Steve Stepp. The stoke was high for the new park set up which did not disappoint. Transition was abundant, and creative rail lines were thrown into the mix, making the week of shred extra enjoyable. We did also get a day of full cloud inversion, allowing everyone to send it on top of a floor of puffy white clouds! Hammers went down, everyone was shredding. Overall the week was like all weeks here at camp, EPIC.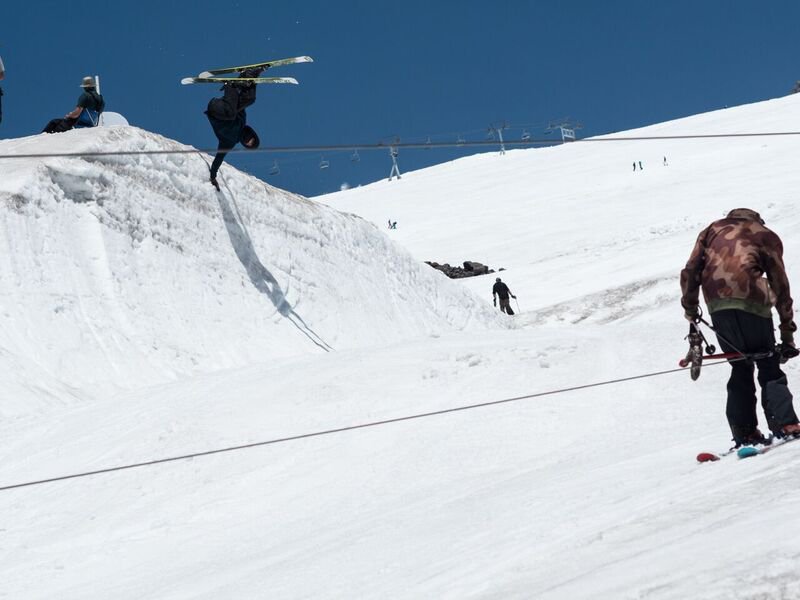 Photo Guru and ripper Gavin Rudy puts on a Handplant Clinic. Photo: Aiden Ulrich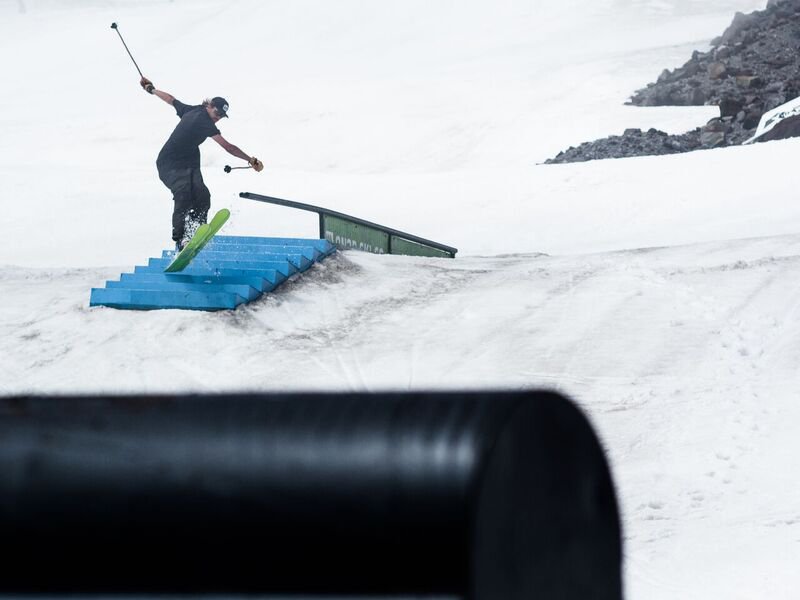 Spencer Harkins firecracker to switch. Photo: Aiden Ulrich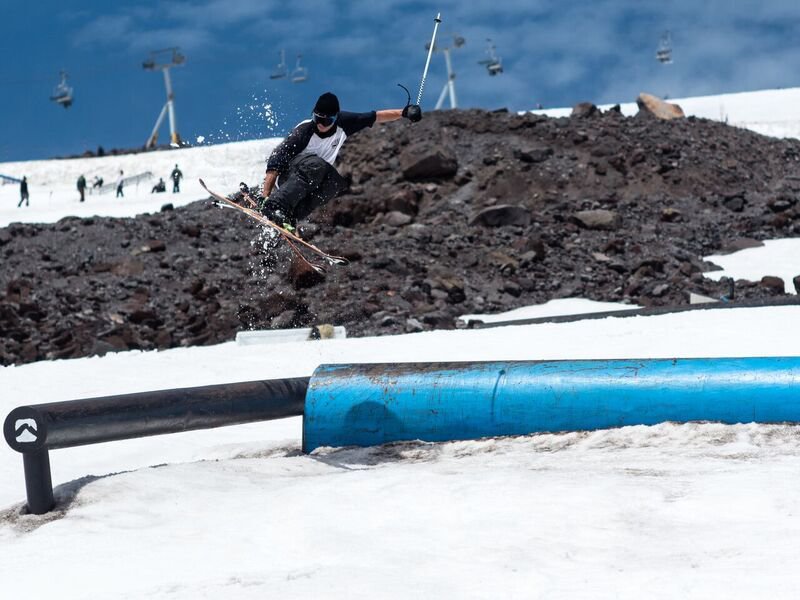 Cam Boll getting Tubeular. Photo: Aiden Ulrich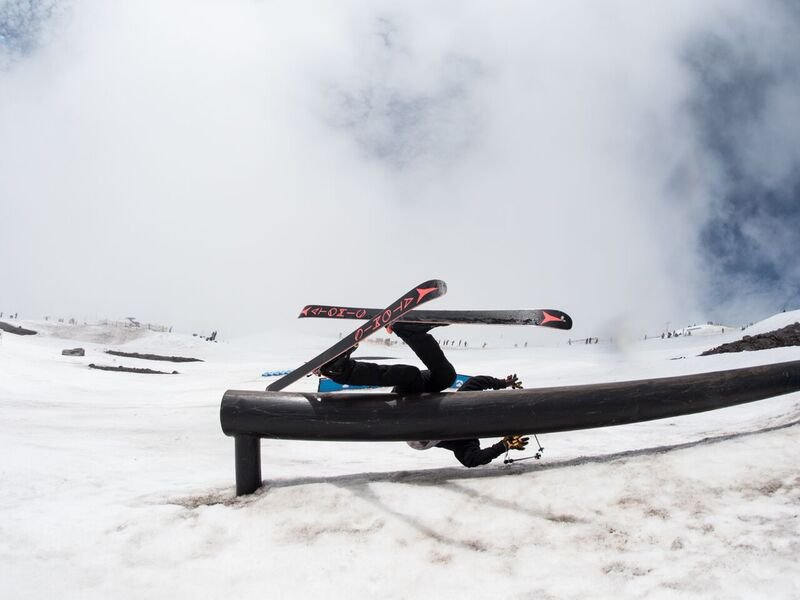 Sometimes you try to get Tubeular and it doesn't work out. Photo: Aiden Ulrich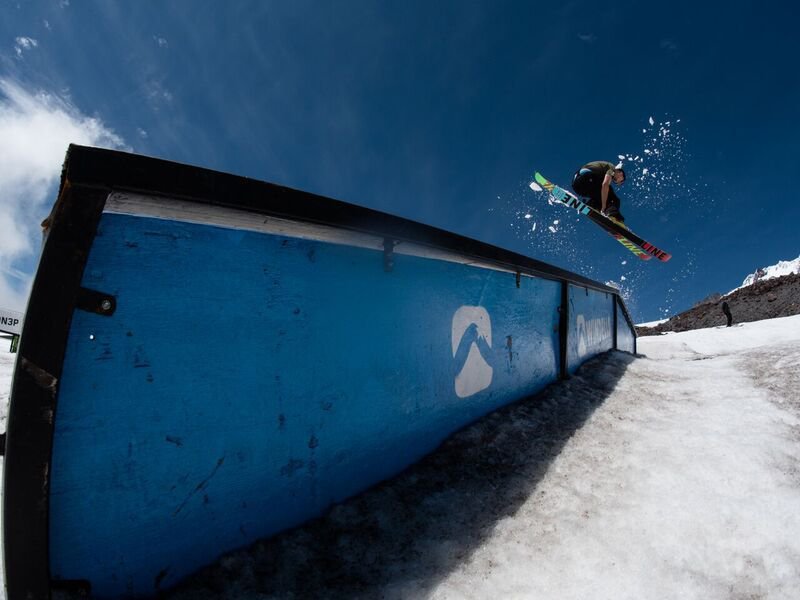 The sawce boss AKA Sawyer Sellingham goes ham on the flat down. Photo: Aiden Ulrich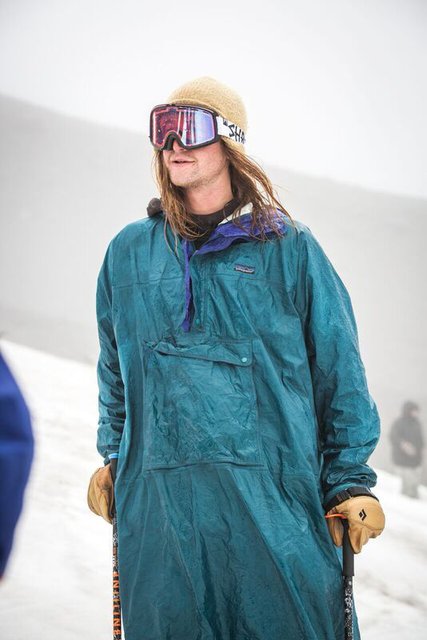 Head Digger, Chilly-wop AKA Jack Borland says "heck with the weather, check out this fashion statement." Photo: Emily Tidwell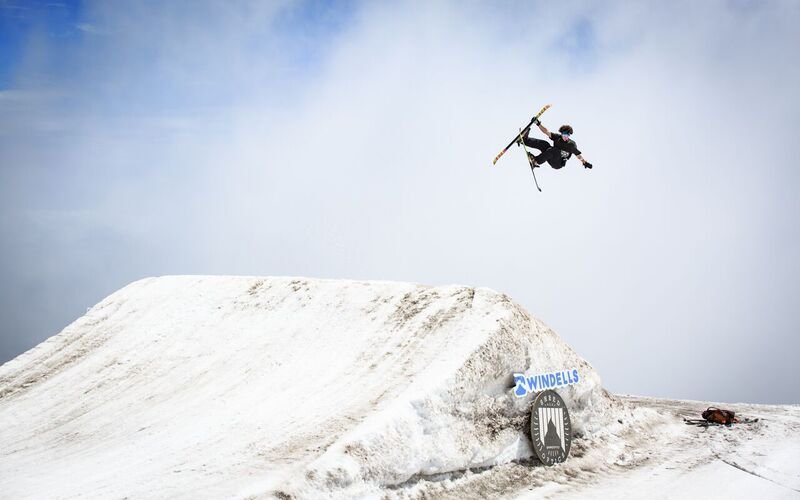 Digger and hairstyle aficionado Bobby Sullivan grabs high safety as he floats it. Photo: Emily Tidwell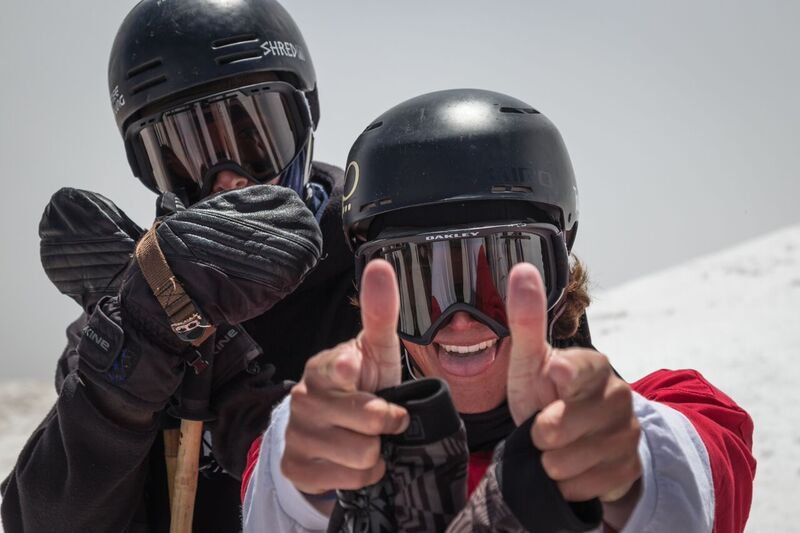 Alex Hall and Quinn "lone-wolf" Wolferman cheesin' Photo: Andrew Mildenberger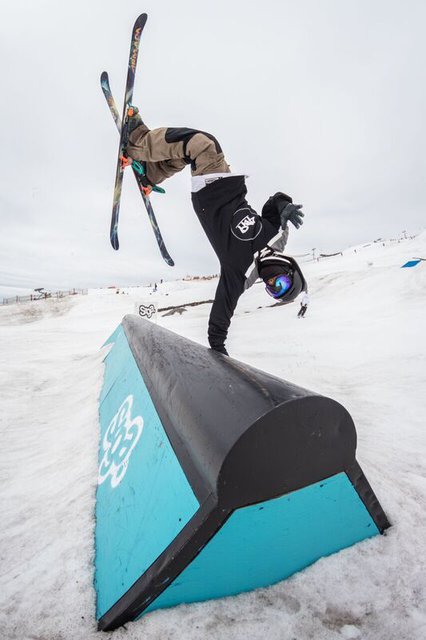 BMOS (Reed Lewis) doing crazy inverted things. Photo: Andrew Mildenberger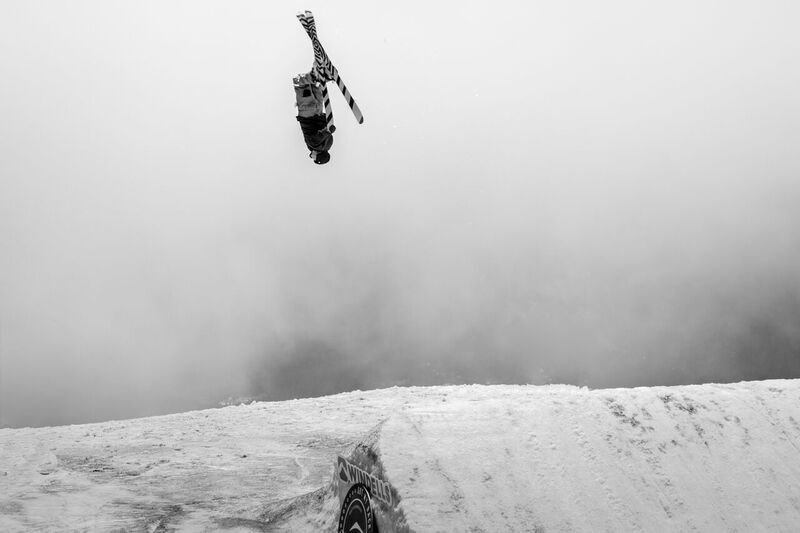 Steve dumpster-mummy Stepp lays out a blunted invert Photo: Andrew Mildenberger
Overall it was yet another amazing week! Do not forget to add us on Snapchat (@windellscamp) and Instagram (windellscamp) for more awesome stuff coming out of camp for the rest of the summer. Session Four starts today! There are still spots open for the best week of your life. For more information go to windells.com
As usual check the banger of a session edit below!
http://www.newschoolers.com/videos/watch/832859/Windells-Session-3---2016
It's not to late to join the fun! Limited spots are still available for Sessions 5 & 6!
windells.com or 503.622.3736