session three was pretty epic, colby albino stopped by and coached this session and will be here for the next one as well. sorry i dont have any action shots, but i hope some of these pictures are cool to look at, maybe not but we will get some good ones for the next update.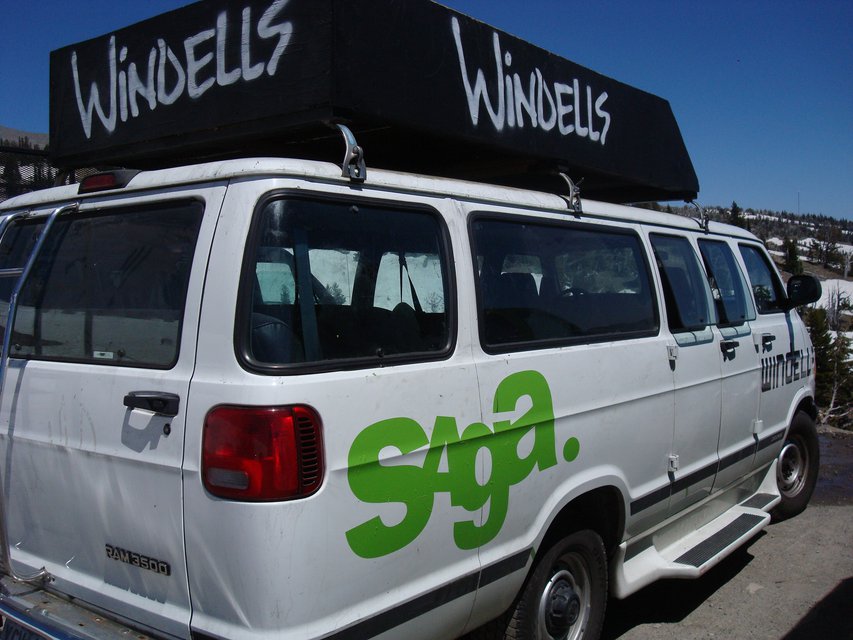 New Saga van, Windells, check it outk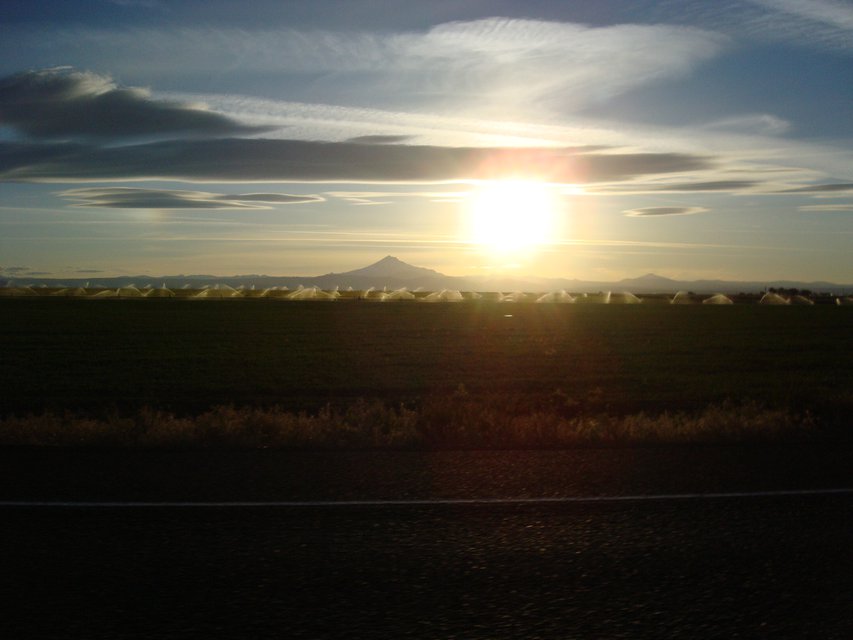 Drive from Bend to Hood, the sprinklers are dancing here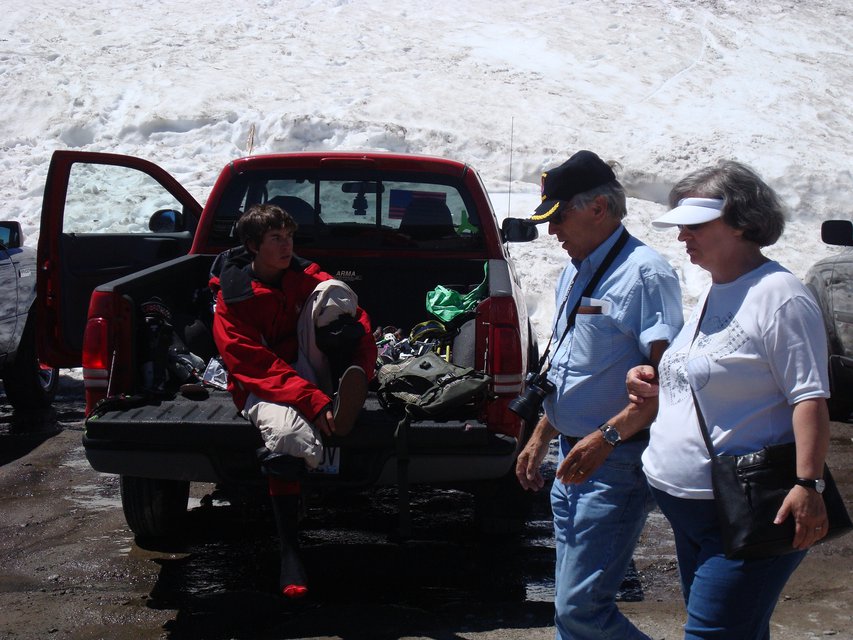 Colby Albino Dazed and Confused, the Mt Hood Tourism business is booming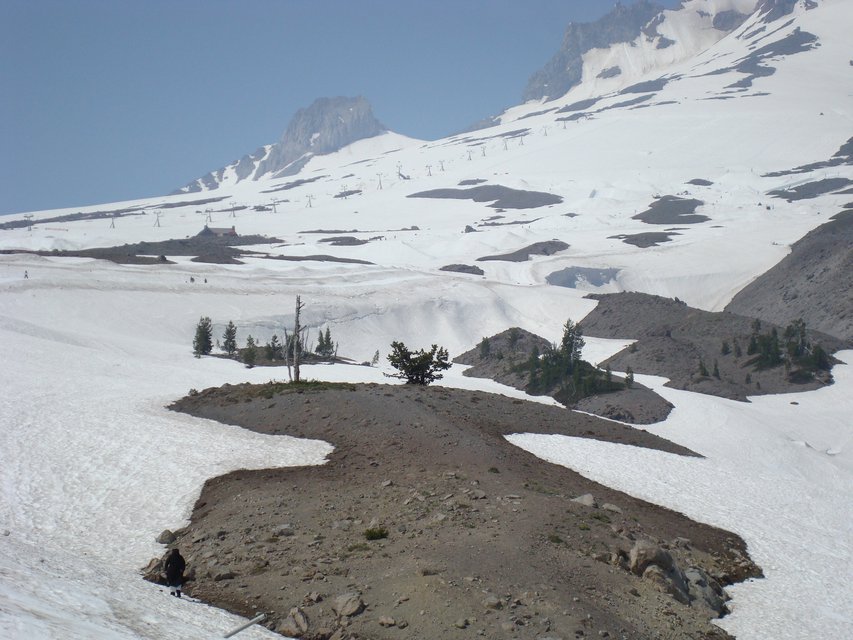 Mt. Hood on 4th of July, I don't think I have ever seen this much snow this late in the summer before!!happy 4th of july, come out to windells if you can, its going off!