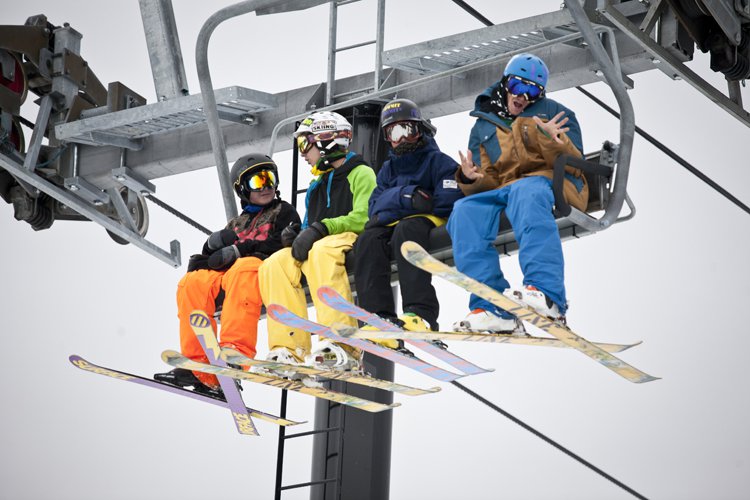 As of today, Session 1 at Windells is halfway done! Despite some snowy weather, campers have already gotten 3 full days on-hill and they've made the absolute best of it. Jumps were built, backflips were hucked and campers were stoked!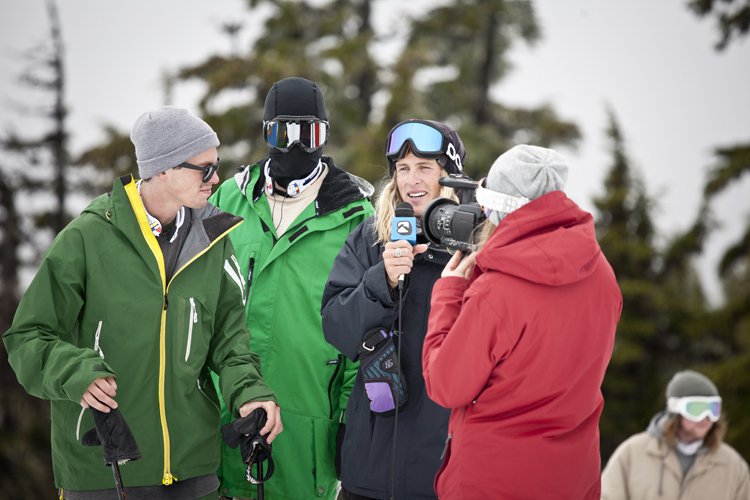 Each session this summer is a "Team Takeover" and Session 1 has been taken over by Poor Boyz Productions. Banks Gilberti and Karl Fostvedt have been out every day filming with Brandon Kelly and Jasper Newton and hitting some of the feature with the campers.
 
Friday's Takeover activity was a rail jam on the flat bar with Banks and Karl handing out free gear to anyone who impressed them. 270s on, front- and blind-side switch-ups and 450s out snagged the top prizes of the day which included bandanas, t-shirts and the newest Poor Boyz DVDs.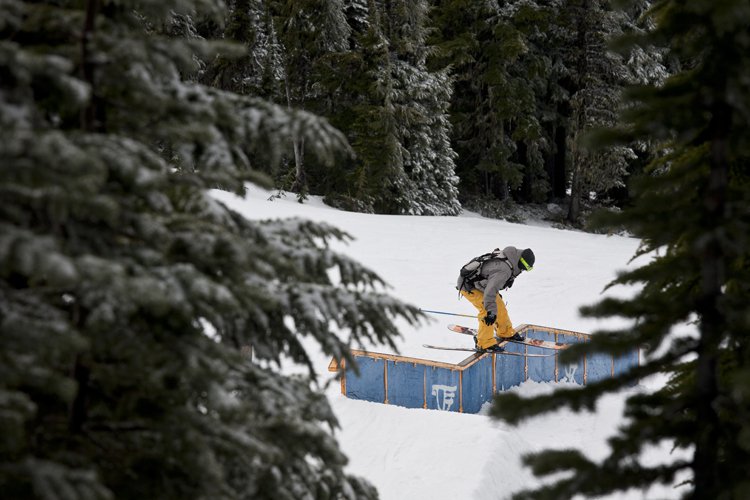 As the powder piled up on Saturday, a few of the coaches decided to build a "backflip jump" which the campers ended up sessioning all day. Every camper in Mike Hornbeck and Andy Parry's group learned backflips and a few even stepped up to the dreaded frontflip. Coach Steve Stepp joined in and sent his first switch backflip, inspiring other campers to do the same.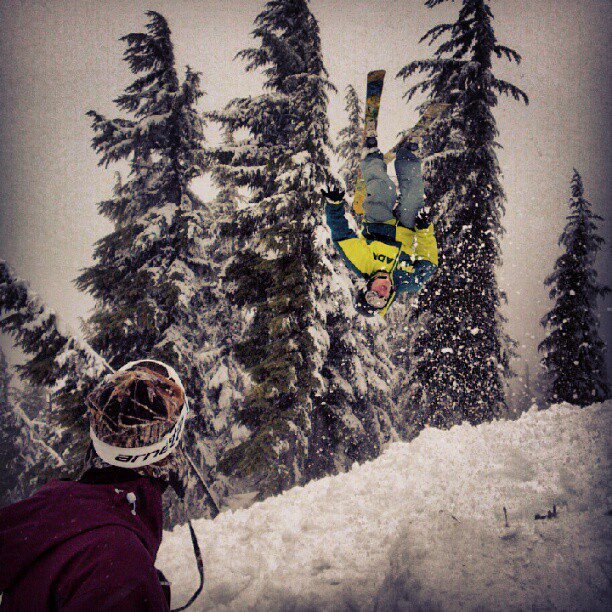 Session 1 continues tomorrow and we're expecting nothing but sunshine! We'll keep you updated and fiending for more with photos and videos. In the mean time, sign up for next session and we'll see you soon!