My name is Varyk Kutnick. I was a camper Session 3 & 4 and during my stay, I stumbled across Windells Newschoolers Name and Password. Hope they don't get pissed that I am making this Post. I have been going to Windells for a couple years and this year has been my favorite. Three reasons come to mind:1. More Snow2. More Skiers3. More Girls Wait Wait Wait and Tim Durtschi was my coach.I hate reading this crap as much as anybody........I took a bunch of pictures and here they are.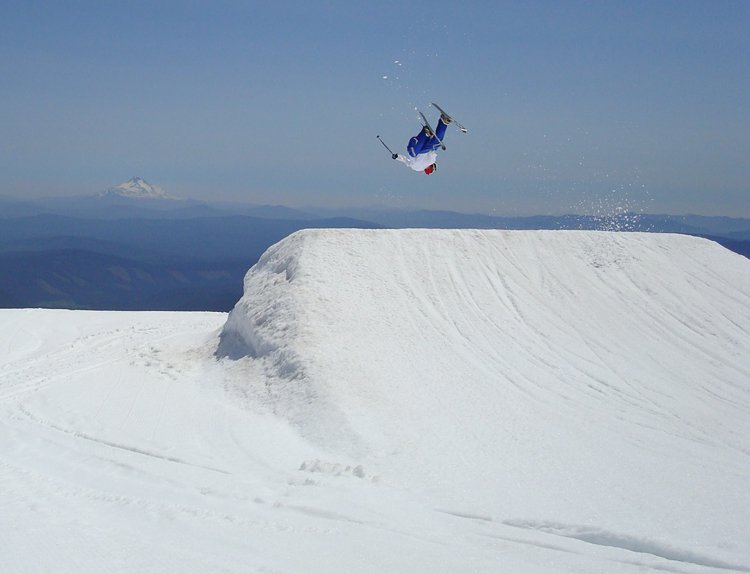 Well My Friend took this one. Its me Varyk Trying some Rodeo Variation over the 45 footers. I did land.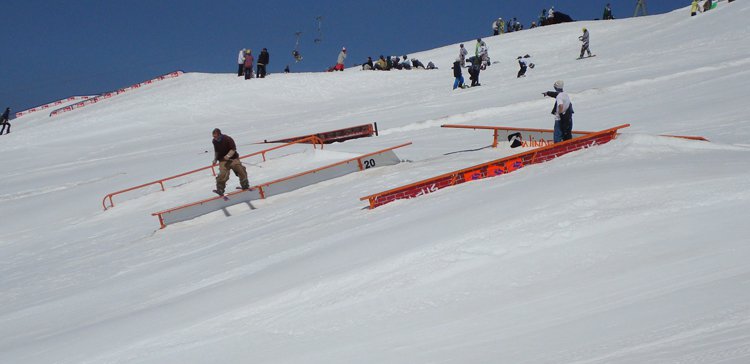 Coach Witt Foster But I just wanted you to see the Setup.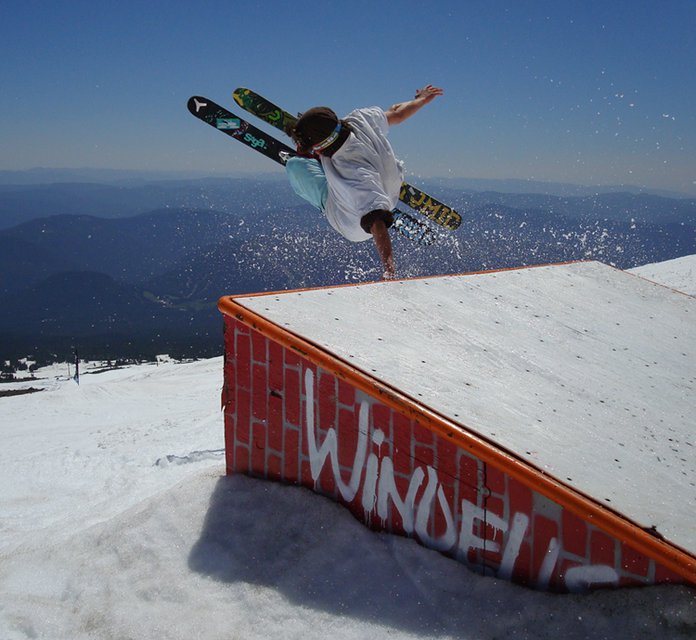 Tim Durtschi Gettin Down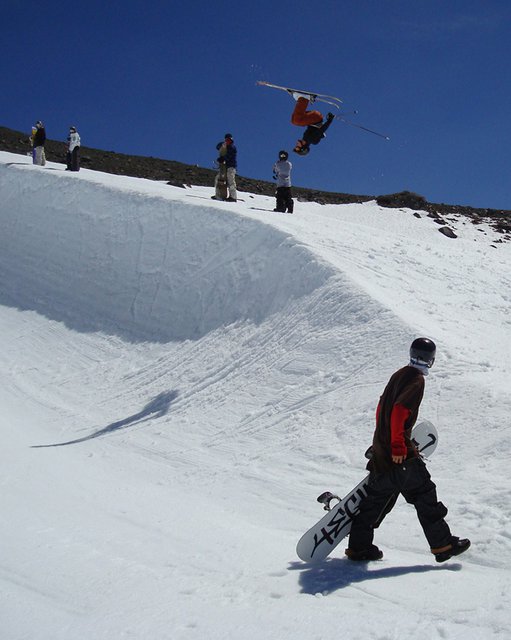 I Witnessed a Camper learn his first Backflip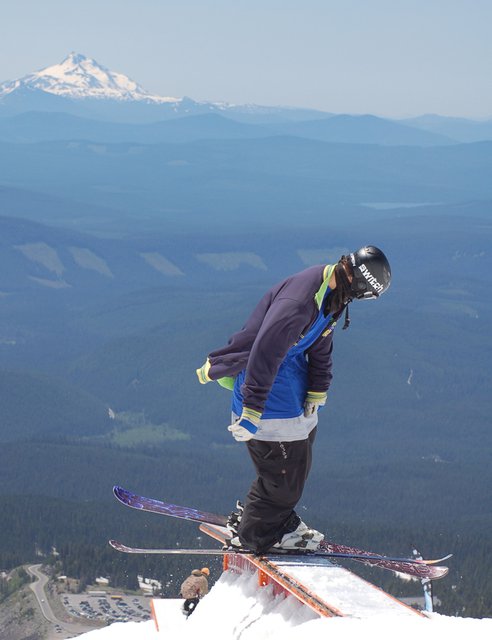 Coach Martini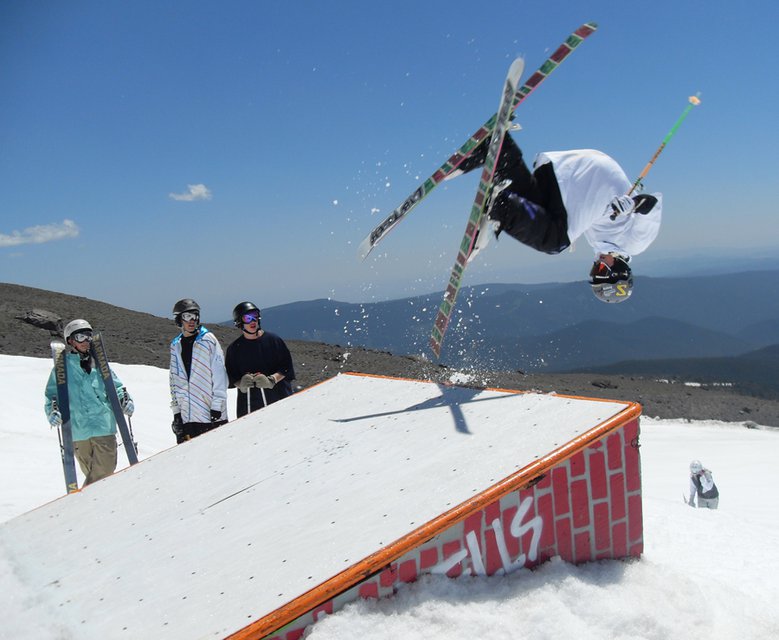 Camper Jordan Something Flipping to Win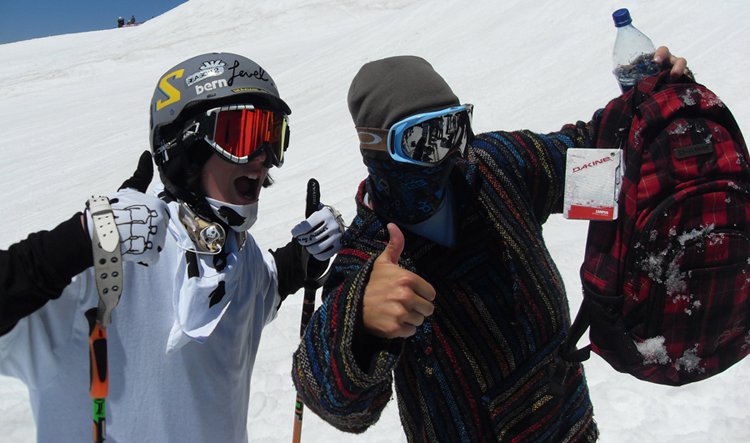 Camper Jordan Won this bag for that Flip. "THANKS PEP and DAKINE"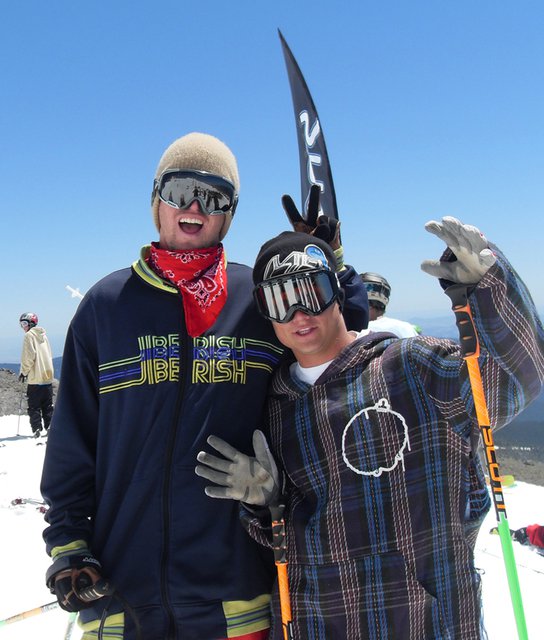 Another Hang out Shot I guess Liam and Mike Wilson.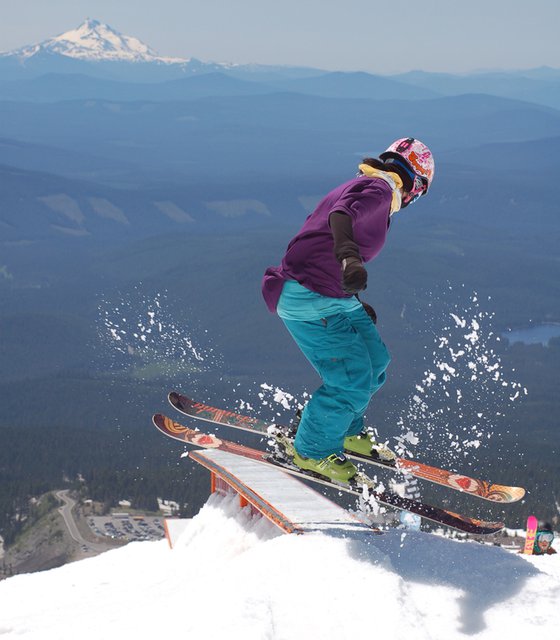 Camper Shelby Looking Good on this Box.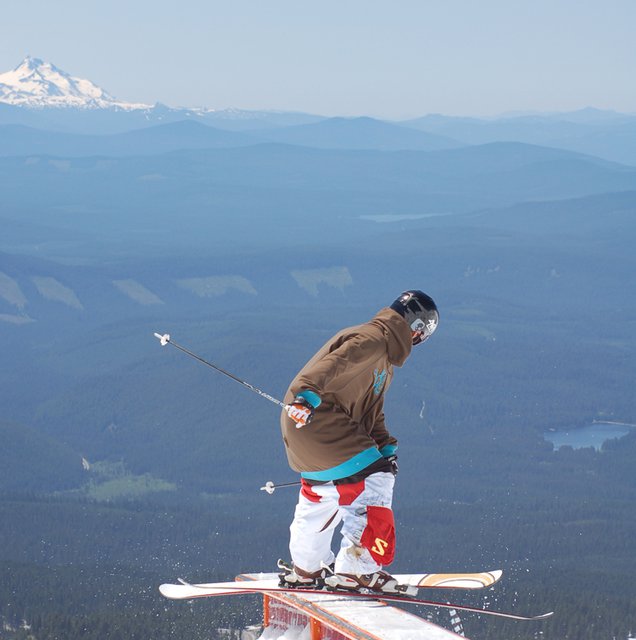 Henrik was at Windells all Week.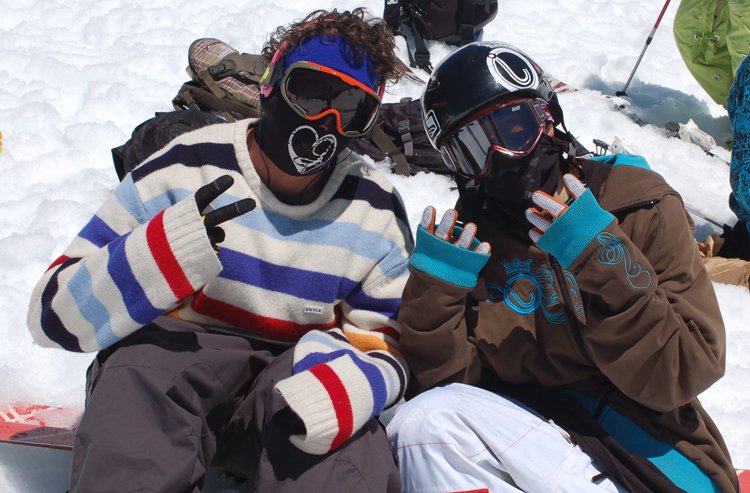 Henrik and Hornbeck Lifestyle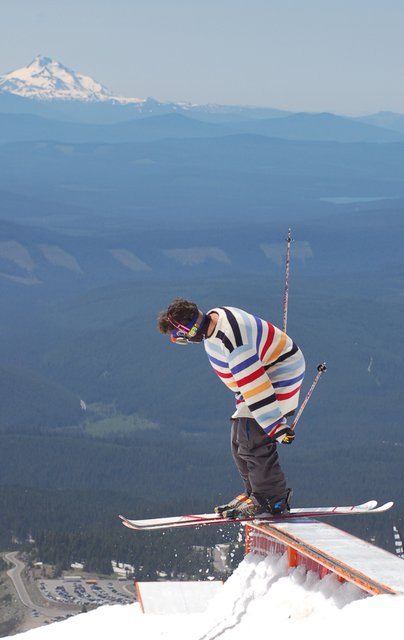 Coach Hornbeck no Movement.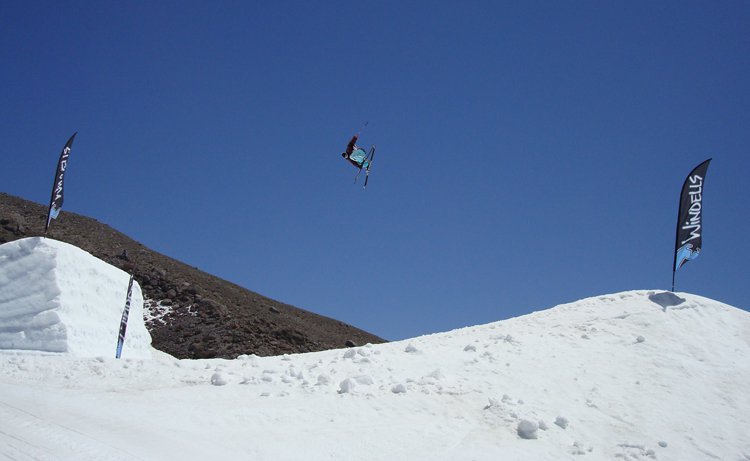 Level One came by to take some Shots on this Jump for Turbo. But here is a Durtschi 5.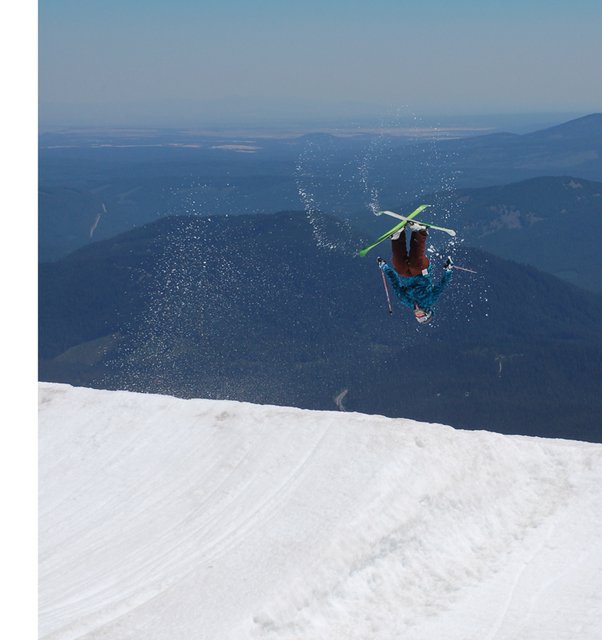 Camper Back Flip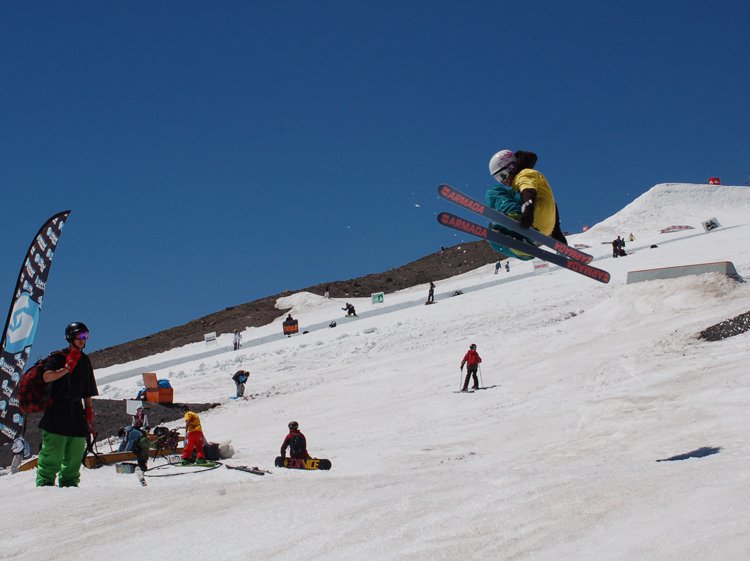 Stylin 180 from Camper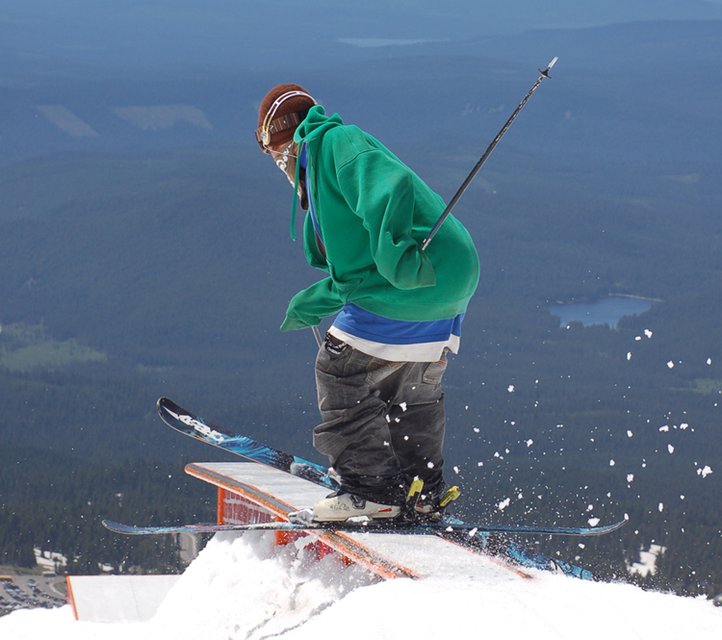 Coach Creighton, yes he is wearing jeans BUT they are not tight.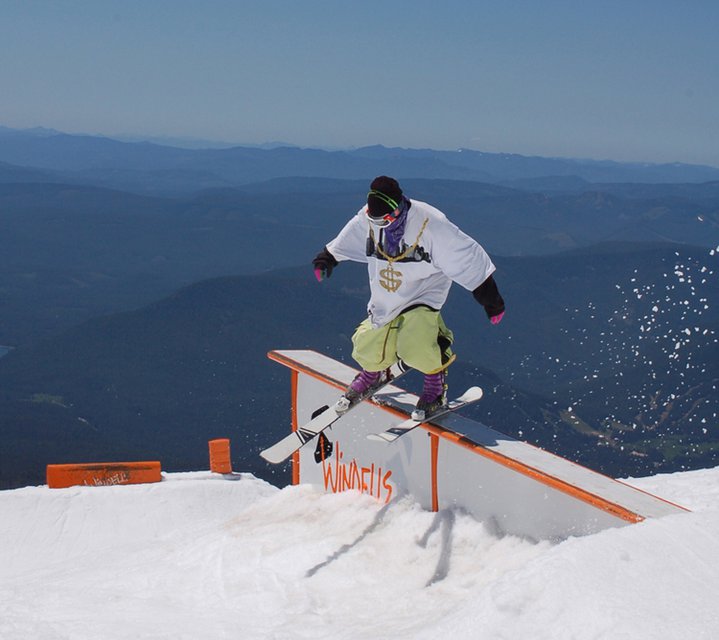 Coach Goblin.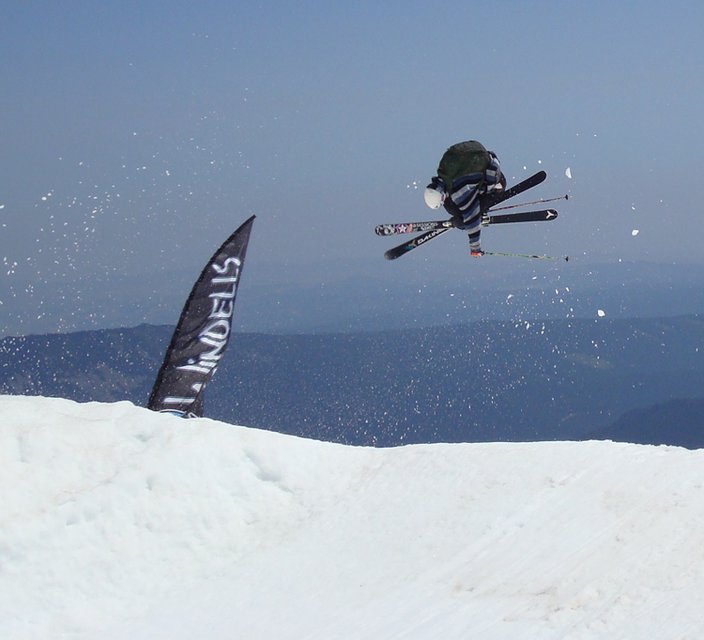 End of the day Cork 3, Benchentler with his Bag on.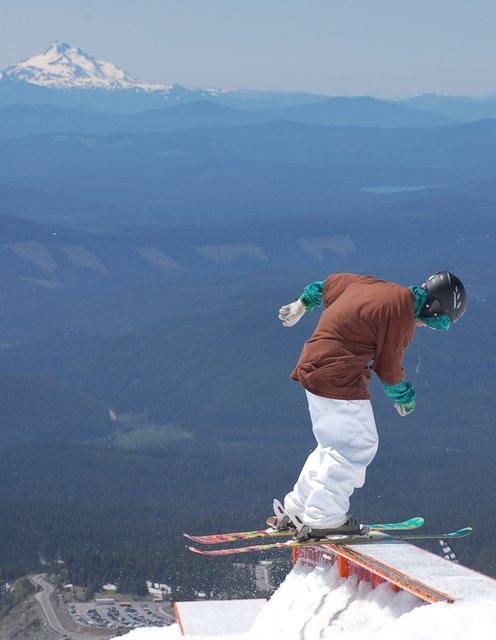 CaMper BOX shot 1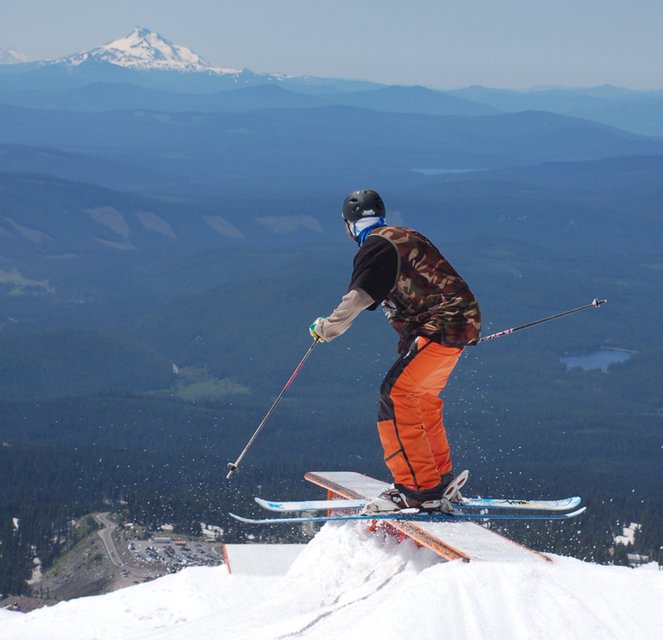 Camper SHOT 2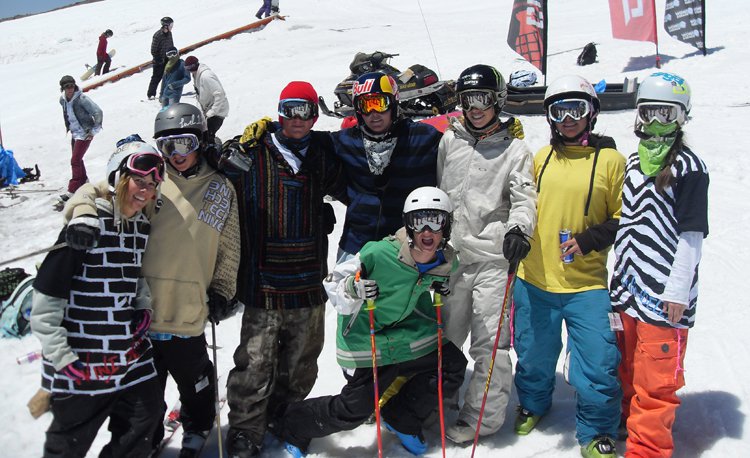 Pep with his Coaching Group.
Durtschi getting Super Hesh.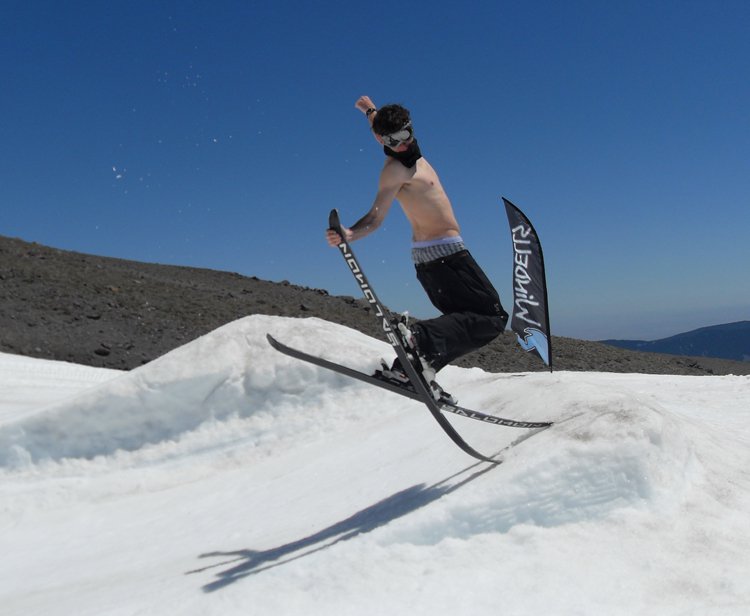 Coach Martini Getting Hesh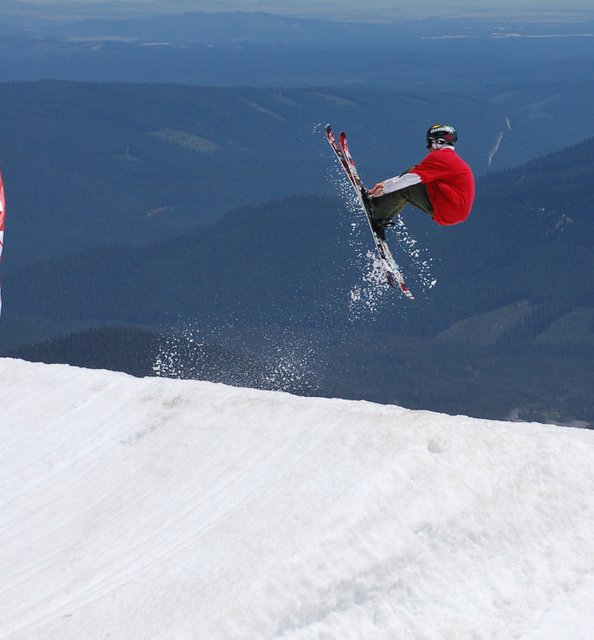 Camper in "My First Rodeo" Clinic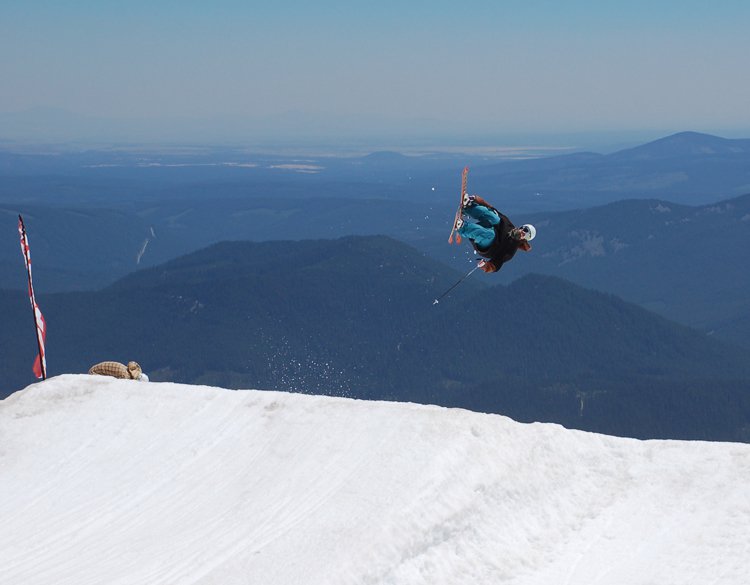 .Camper. Not his first Rodeo.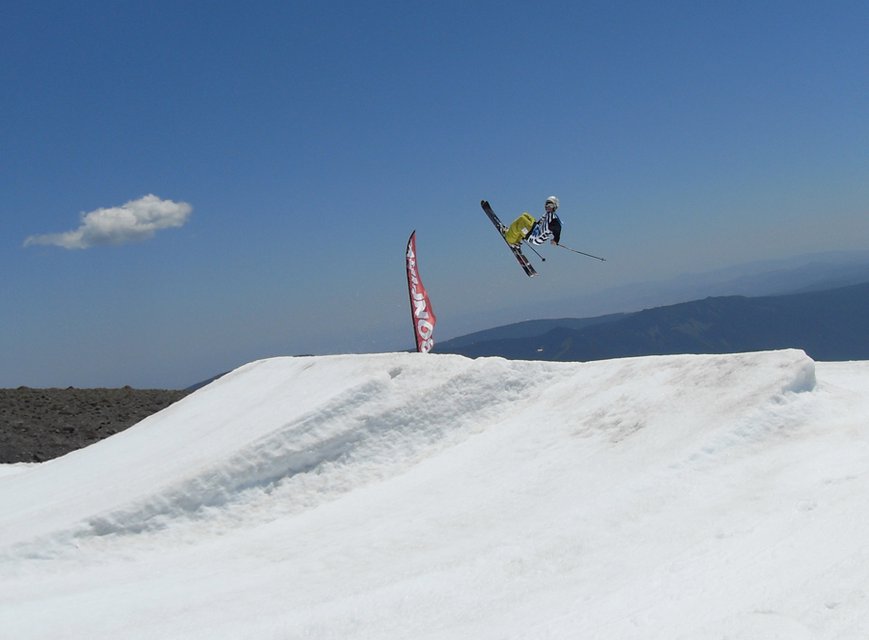 "My First Rodeo" So that is it for the action Shots! Here are the not so action Shots.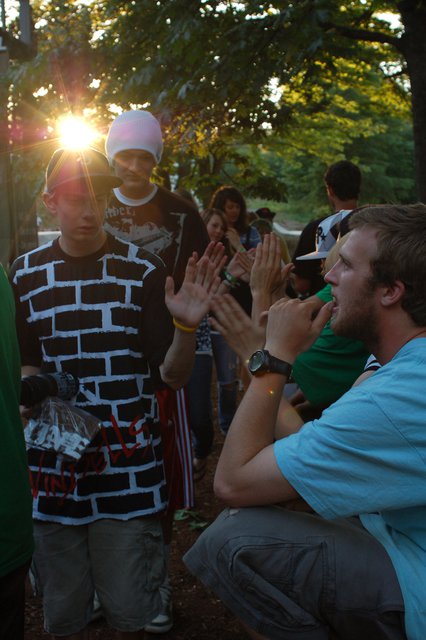 Coach Witt Foster. Good Game.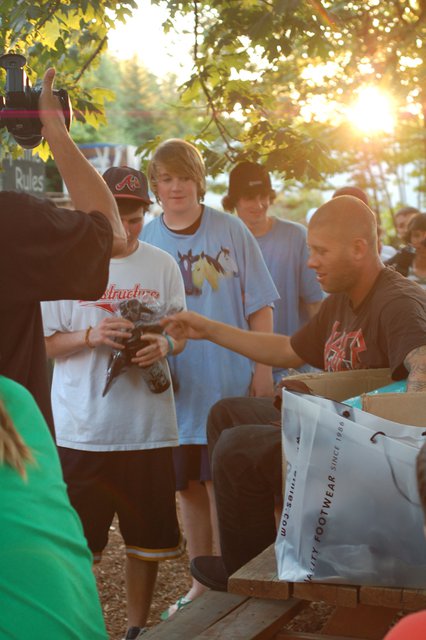 Coach Rory Silva.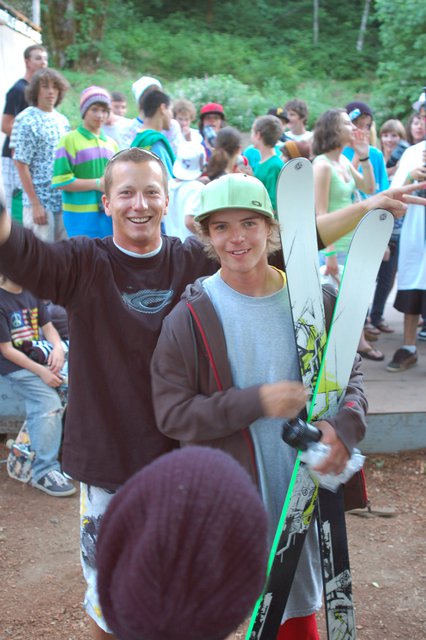 I didn't WIN Free Skis. This guy did. Thanks Pep & K2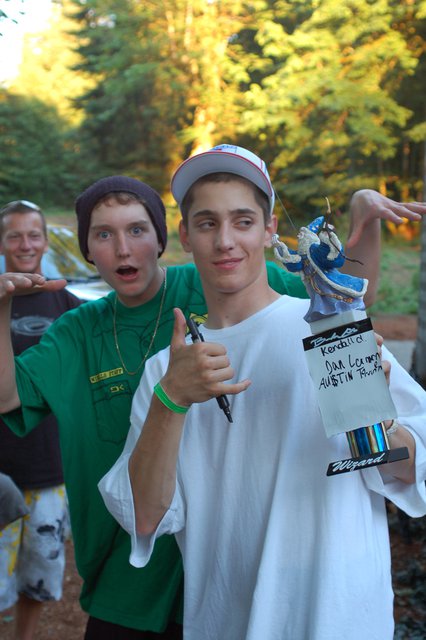 It would not be a post without the shot of the Wizard Cup. Camper Austin won with a successful double frontflip over the Level One Jump.Hope everyone enjoyed my Post. Varyk over and out.Windells Camp here, just woke up and noticed someone made a post. hahahaha VARYK, we will have to change the password. VERY NICE post though, more pics then ever, THANKS. We also wanted to add a note..................Newschoolers users get $200 off when they sign up for Windells camp!Windells wants you to ride the best snow Mt. Hood has ever had sothey're maxing out camp capacity.Even if you max out your credit card for a year with Windells camptuition, you'll still pay less than full price for the best week ofyour life.It's true.We ran the numbers.Better yet, MTV will be on site for sessions 5 and 6, so you have achance of being on TV.Be one of the first 10 to call Windells at 800-765-7669 to sign upwith the coupon code "MTV Newschoolers Discount" and receive $200 offcamp tuition for a Summer 2008 session.