Session five was really sick. Austin and Jordan made it out for a little visit. The entire park was redone. They had such a sick rail garden. Fun little jumps next to the oh-so-conventient rope-tow. A huge cannon style culvert tube. I was able to get some hot laps in and send 'er. Pipe-to-Pipe was really fun too. Landed some new tricks. Stick around for the video in a few days!!
Thanks to Darcy Bacha for the shots!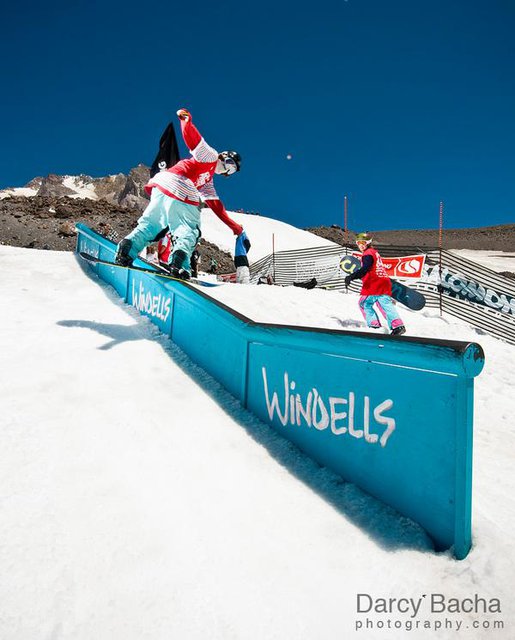 Back lip. My camper in the background.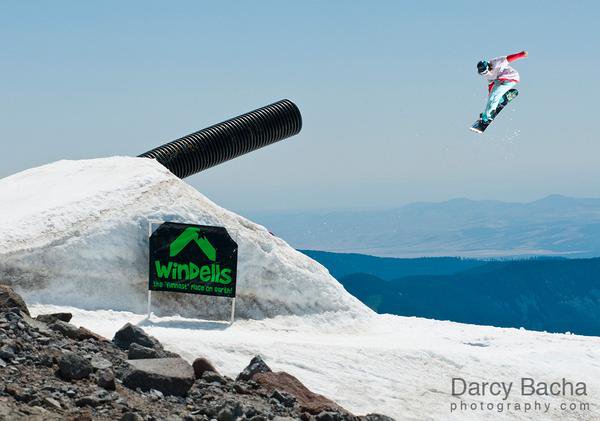 Back 1 mute.