The first annual Sennhesier Backcountry Picnic was an epic success! With great powder, great weather, great people, great music and great fun, we could not have asked for a better weekend!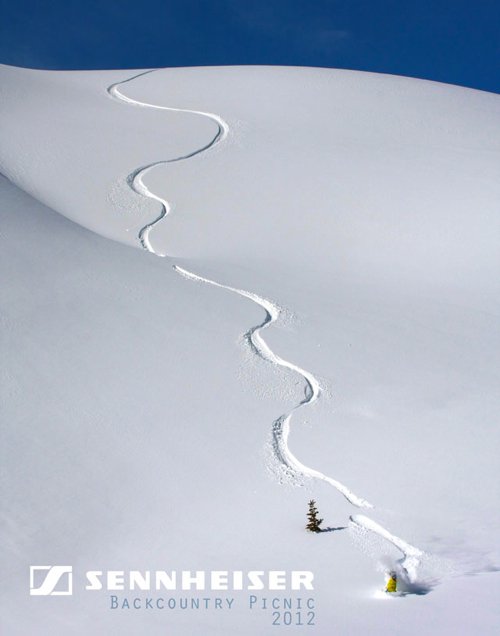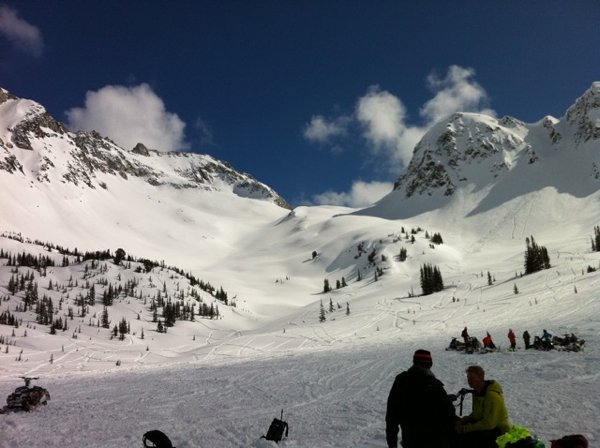 Each of the riders' runs were filmed, and now that the videos are in, it's up to you to determine the winner! Head on over to http://www.sennheiserbackcountrypicnic.com and check them all out, and click on the voting buttons to let us know who you think deserves to win!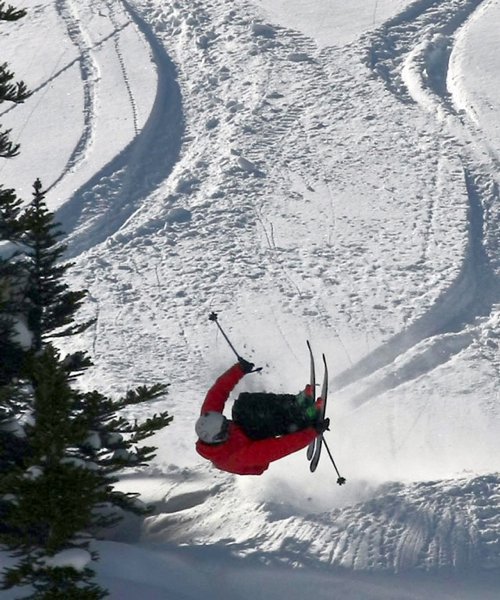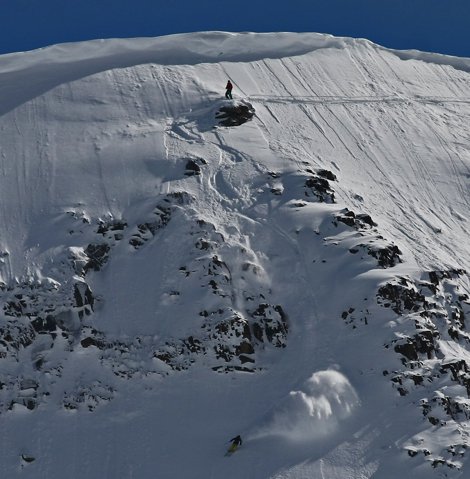 The winners will be announced on Monday, April 16th at Moe Joes in Whistler during the Telus World Ski & Snowboard Festival, and on behalf of everyone Sennhesier and Newschoolers, good luck to all of the participants!