Calling every single member of the Newschoolers community!
There's three spots left for the Jon Olsson Invitational in Åre, Sweden, and Jon Olsson wants you, the Newschoolers community, to tell him who should go!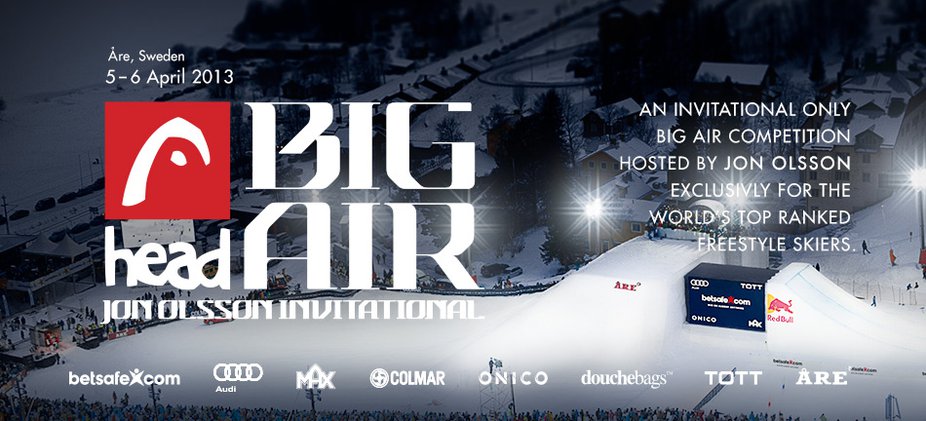 In previous years we've done an official JOI Video Qualifier contest, but due to time constraints Jon and I decided to keep things simple this year by having you post videos in a thread in Ski Gabber of who you think should have the chance to compete in JOI.
So without further ado, head on over to Jon's thread in Ski Gabber, and let him know who you think should receive the final three spots. Be sure to embed a video (or videos) as proof as opposed to just posting names, and then Jon will announce the winners first thing next week.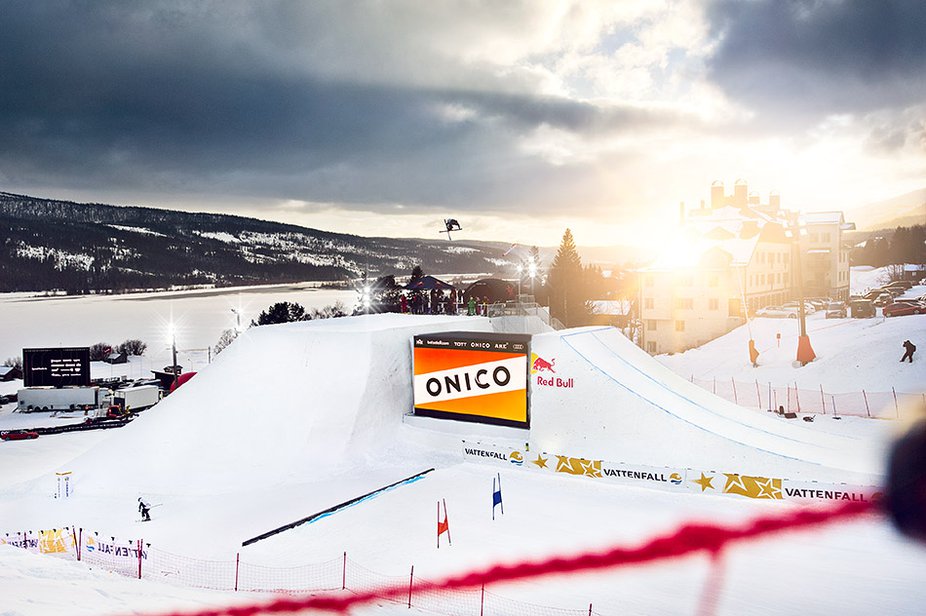 On behalf of everyone at Newschoolers, thanks to Jon Olsson and everyone at JOI for allowing the biggest and best online community in skiing to once again decide who gets to compete in the most prestigious big air contest of the year!
For more information on the Jon Olsson Invitational (which takes place in Åre, Sweden on April 5th and 6th), visit www.bigair.joinvitational.com.