Words by Kaleb Weston
Photos by Royce Sihlis
In December of last year I purchased a Panasonic HVX-200 from Tyler Hamlet at Poor Boyz Productions and a Canon 60D from a shop in Revelstoke, BC. My goal was to travel all over BC filming the best young talent in the province. My first stop was of course my hometown of Revelstoke, where I did the majority of my filming from big mountain lines, super deep pillows, to a massive step over.
Jake Teuton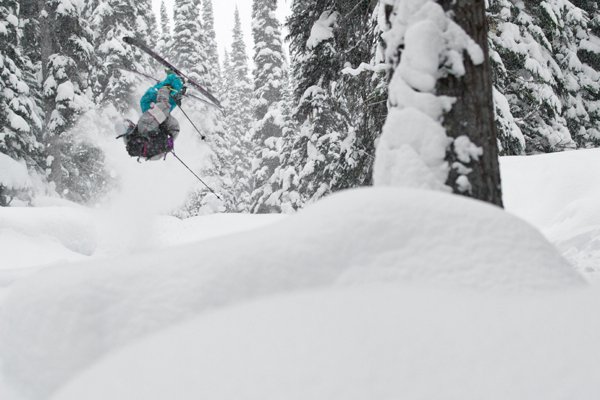 Tashi Townley
After that I traveled to Silver Star, Big White, Panorama and Whistler to shoot the best park riders I could find. I couldn't fit as much urban into our schedule this year as would have liked, because I simply did not have the time.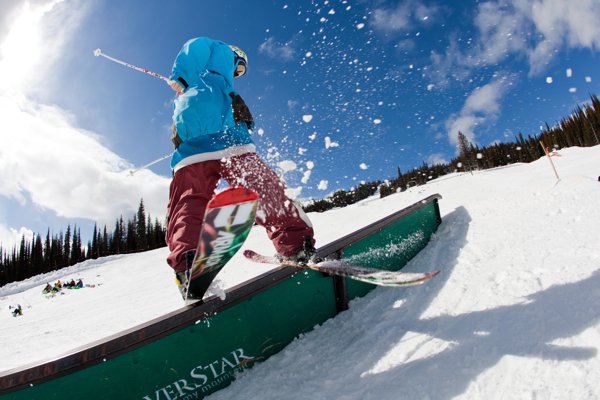 Patrick Monteith
After I had finished shooting at the end of July I had to sit down and piece it all together. The editing of the movie took me around a month and a half. It was hard to find the time to sit down and work on something that you're technically not getting paid for while working two jobs, but I managed to make it happen.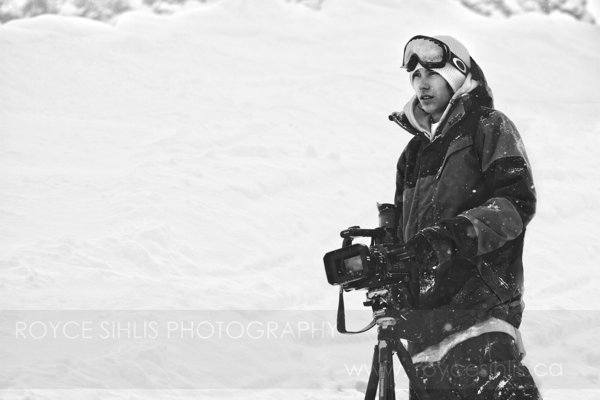 Kaleb Weston
The actual date that I exported the final copy of the movie was at the end of September. The reason why it took so long for the DVD's to finally get printed was because it was difficult to bring the money together, but finally we are ready! The movie is now available for purchase for $20 at http://www.inflikmedia.com, but please note that if you live in Revelstoke, Kamloops, Sun Peaks or Panorama, BC, the film will be available in stores so you will not need to order online. We are also currently only able to do one quantity Canadian per order, so if you would like to order more than one copy or do an International order please email Inflik Media at inflikmedia@gmail.com for a quote.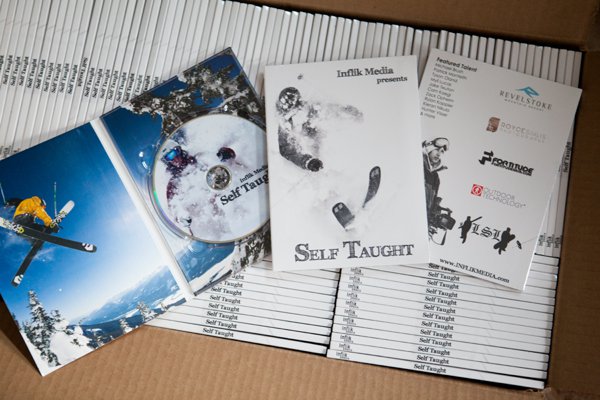 Besides that, thank-you for your patience and for supporting Inflik Media. So without further ado, check out the trailer for Self Taught below, and order away!  
Self Taught Trailer