When you arrive at camp the first thing that most people notice is the endless skatepark that winds through campus. With so much to skate, you can imagine how much fun the skate campers have here at Windells. The Northwest is known for having amazing skateparks and we make sure to give the campers the opportunity to ride a variety of parks, including our own backyard.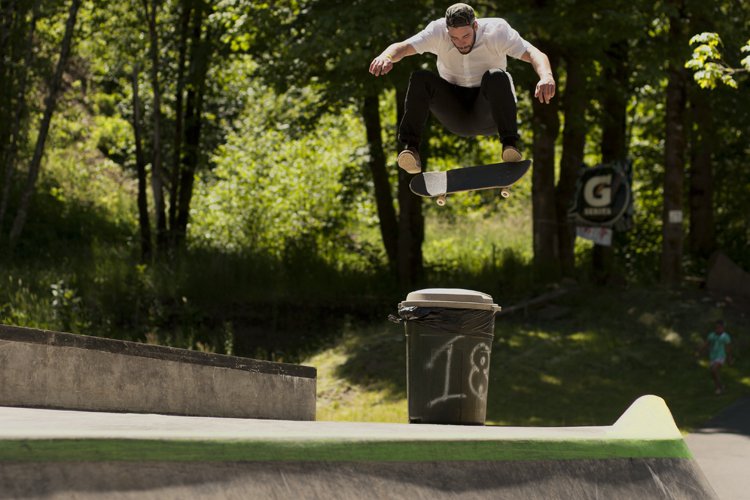 Dylan Dragotta with a FS Flip on his way through the jungle.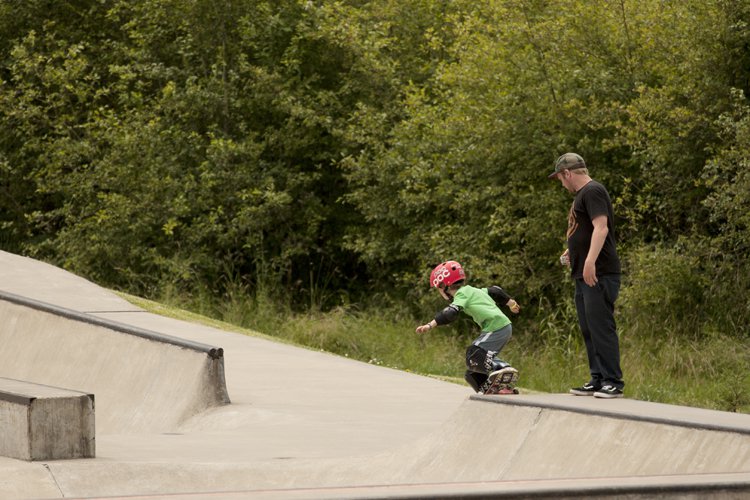 Head Coach Jamie Weller making sure the kids are alright.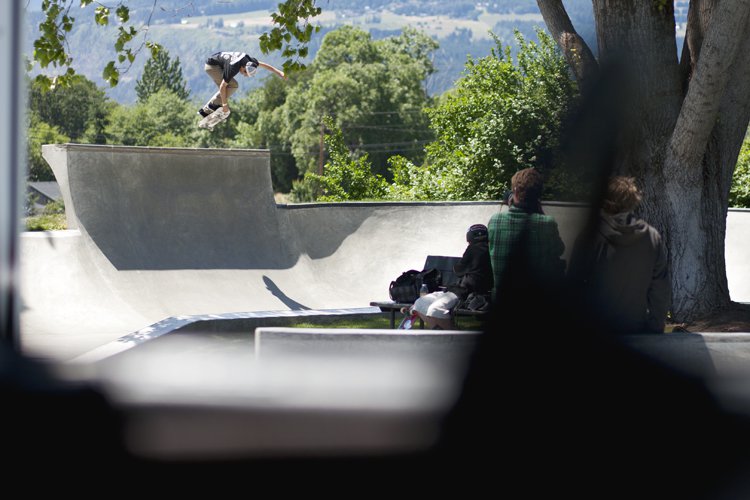 Just a little over an hour away lives this gem of a skatepark in Bingen, WA.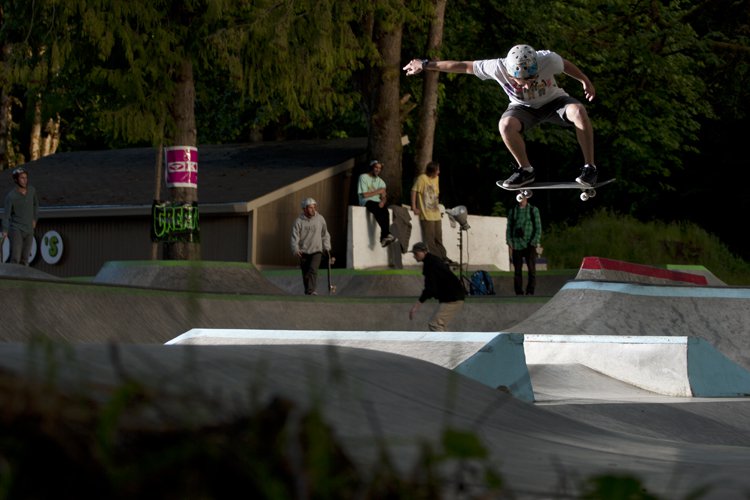 A backside flip in our own backyard, the Concrete Jungle.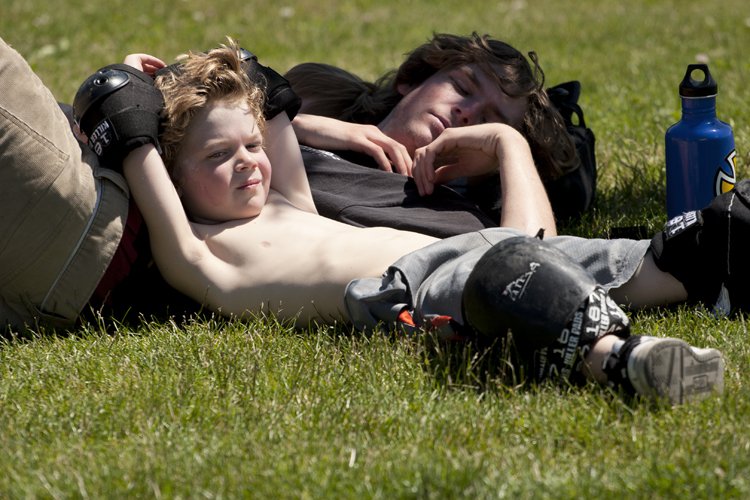 What's better than an afternoon nap on a skate trip?