With the recent release of our Summer '12 Collection a few days ago, I thought now would be a good time to present a more in depth explanation about the styles presented for this season and some of the thinking that went into creating this line from a designer's standpoint.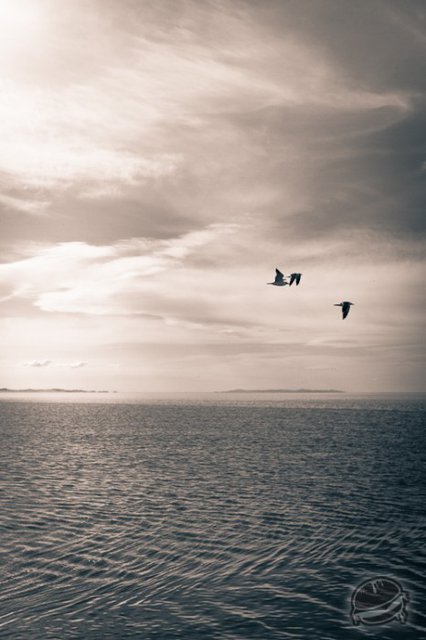 The summer line is small, but presents a diverse variety of custom cut & sew construction and color-ways. Holding strong with a true summer feel, we chose to use a light 5 oz custom cotton/poly blend for the staple fabrics in both the tees and tanks. As we strive to develop a progressive and well thought out line, the chosen color pallets present a smooth transition. A transition from the cold winter months into the warm spring days and eventually into the sleepless summer nights. The purpose is not to overshadow our previous lines with the new collections, but to offer fresh pieces that will fit perfectly into the rest of your Saga collection.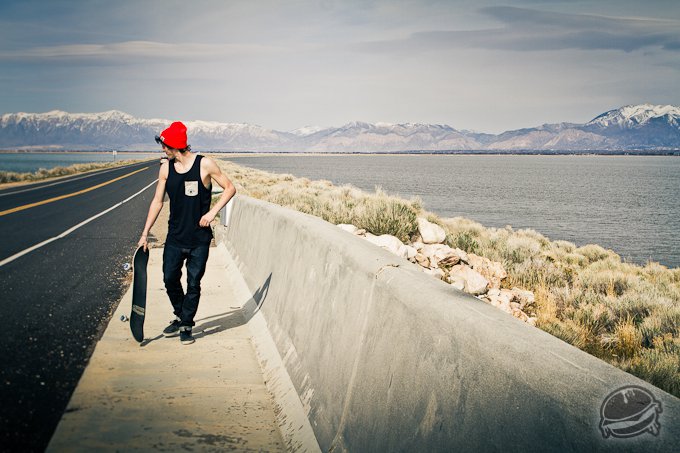 The Saga Supply line was founded on clean and simple lines to fit a modern day silhouette. Necessary basics with no expiration date.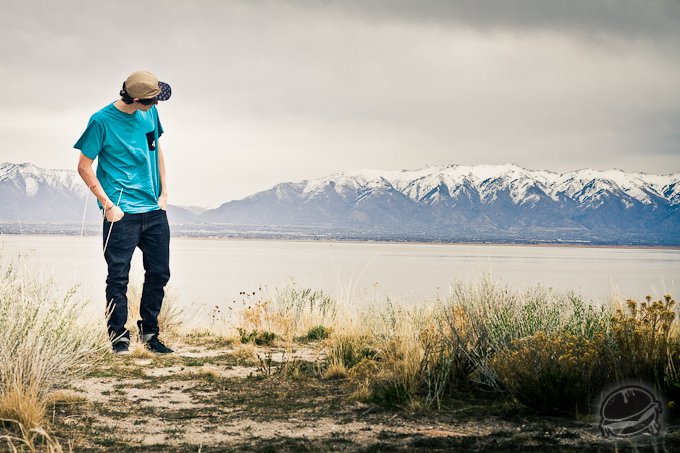 To be held back by the unknown is to never have lived at all.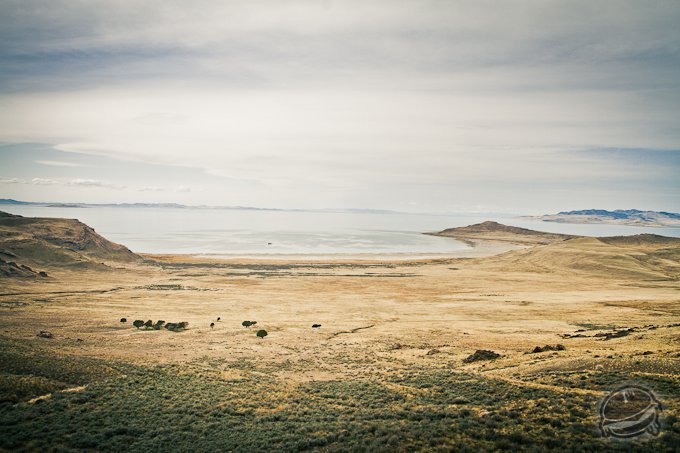 For a bold style we created the Stolen Stripe Tee. Custom yarn dyed stripes with an offset color chest pocket. Below, John Morgan shows the black Stolen Stripe tee with a pair of Suppliers denim for a warm spring day on the Great Salt Lake.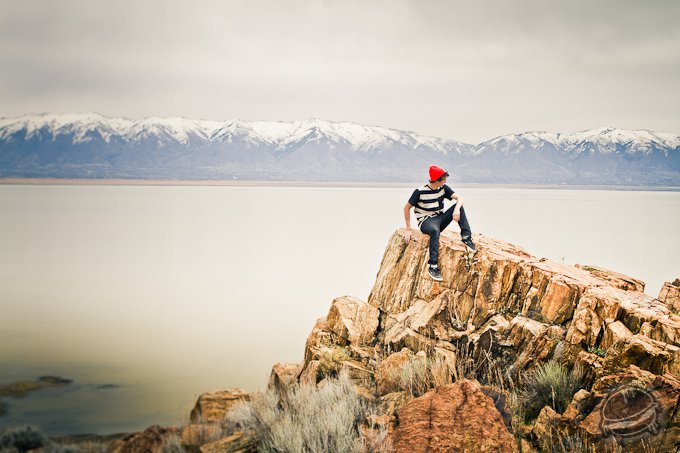 Supply pieces pay homage to a life in the Great Basin. Vast and raw landscapes give way to the towering mountain ranges as far as the eye can see. It is daily life in such territory that demands well-crafted garments that will stand the test of the rugged landscape.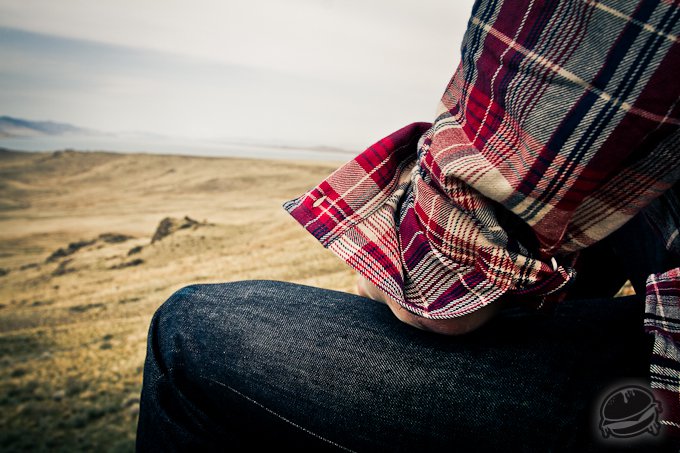 Pushing our style envelope further requires the creation of custom looks. The Color Block tees and tanks feature round bottom hems, giving the pieces a unique fit and style.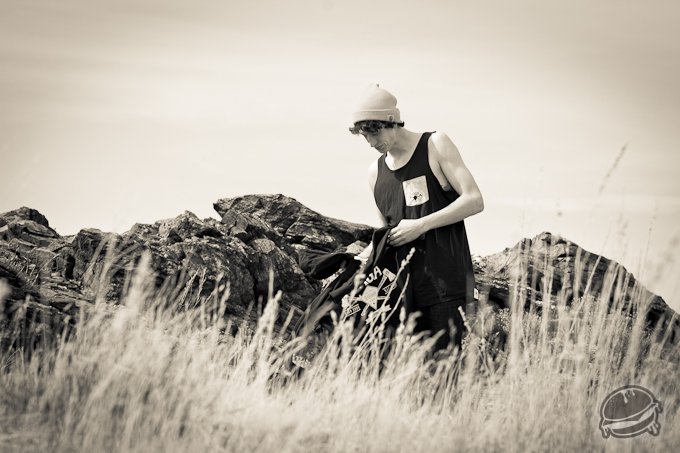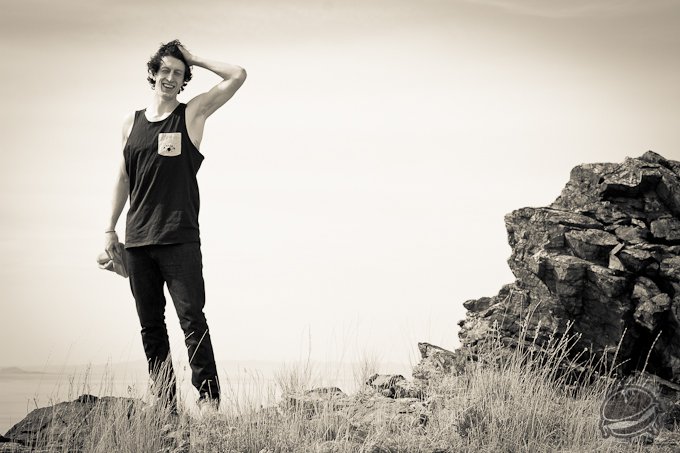 Here is to a life outside and a day well spent.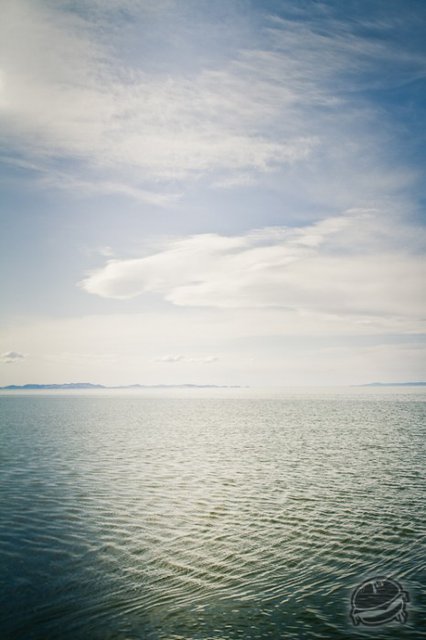 Success is to live fast with no regrets.