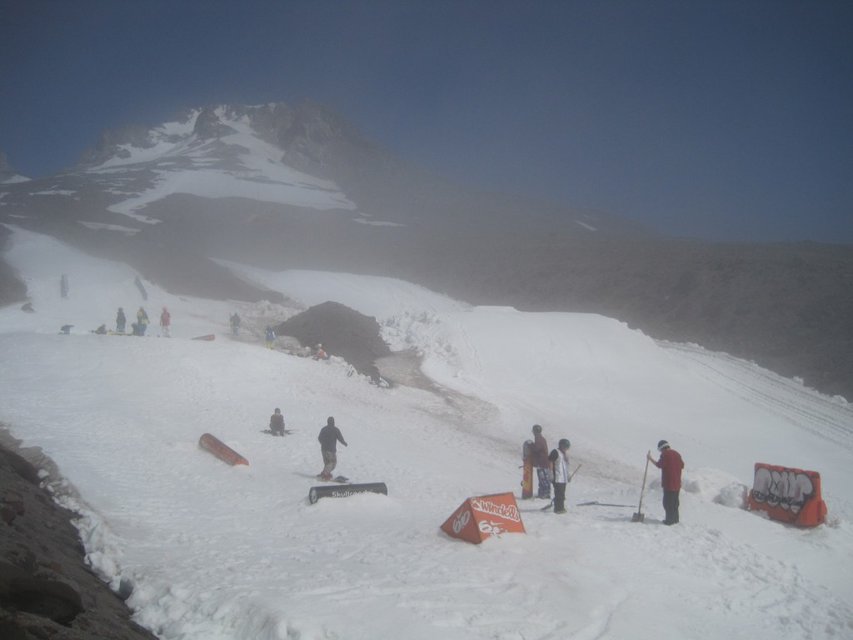 Timberline is closed to the public for a couple of weeks, but Windells Academy students still have access to a private park so they can ski and ride.
It?s officially the fall season and students are returning to the classrooms and talks of the upcoming winter season begin to fill the hallways. But, while most students are merely day dreaming about opening day at their local mountains, those attending Windells Academy have already begun to ride Mount Hood during their first week of classes.
The students have begun to settle into their ?home away from home? with the help of their teachers, coaches and staff members here at Windells Academy. The first week has proven to be exciting for everyone and the students were eager to share their experiences thus far. Diva Helmy, a senior from Marin County, CA gives us a look into how academy life has been treating her so far and what she has planned for the year to come.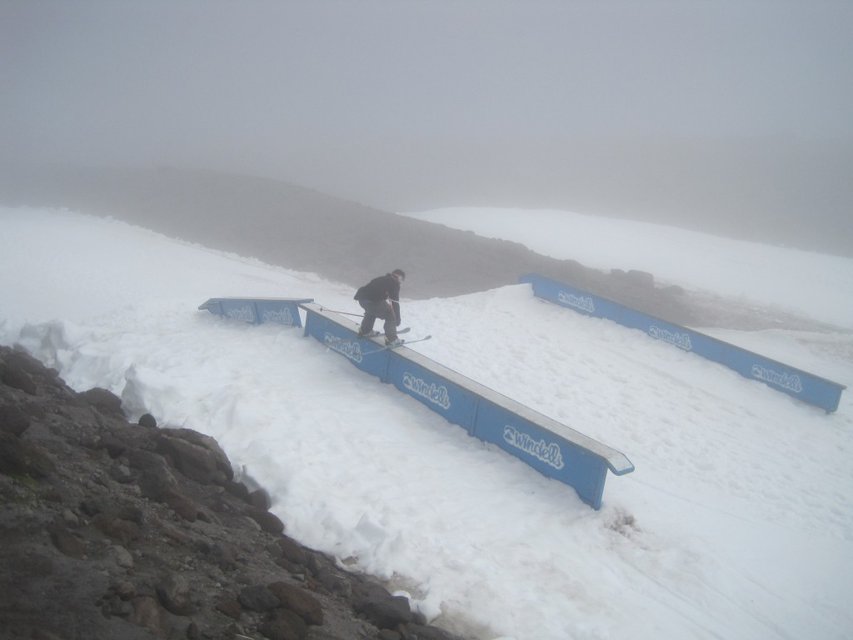 What?s your schedule been like the first couple days of classes?
Diva: Every day is pretty busy for us, we wake up at 6 and do a morning work out together and grab breakfast before we head to the mountain. We train and ride from 9am to 1pm then we go back to campus for school at 2. After school ends at 6, we head to dinner and skate or do other campus activities until 9, and then get ready for bed.
Wow, that?s a lot of exciting things to do every day! It?s pretty different then your traditional high school schedule. What do you think of that?
Diva: It?s different, but there are so many opportunities here. I actually like going to class right after riding because I am tired, but I am ready to learn. We?ve learned a lot so far.
What are your athletic and academic goals for the year?
Diva: College is really important, so I am trying to get as many AP courses out of the way and figure out what I want to do. I like filming and movies, so I want to get more experience with editing. For athletics, I want to add more style to my riding and just be able to stomp cool tricks. I am really excited to do competitions, too, because I haven?t done them yet and I want to see how I do.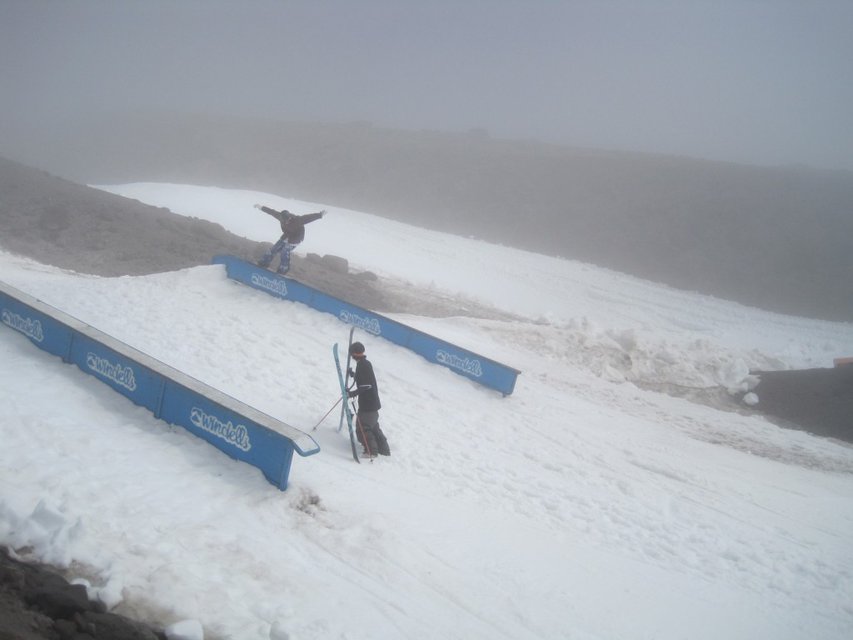 How is the coaching going so far at the mountain?
Diva: It?s going great! Miah is a good coach and he is able to help kids on an individual level, keeping us a team at the same time. He?s always calling us a team and teammates and we really like that. Everyone is fun and we?re bonding.
What are you looking forward to the most for your second week here at Windells Academy?
Diva: The Bonfire industry trip. I always hear people talking about how they want to work for a snowboard company but never know what people are actually doing. It?ll be really cool to see how a company works.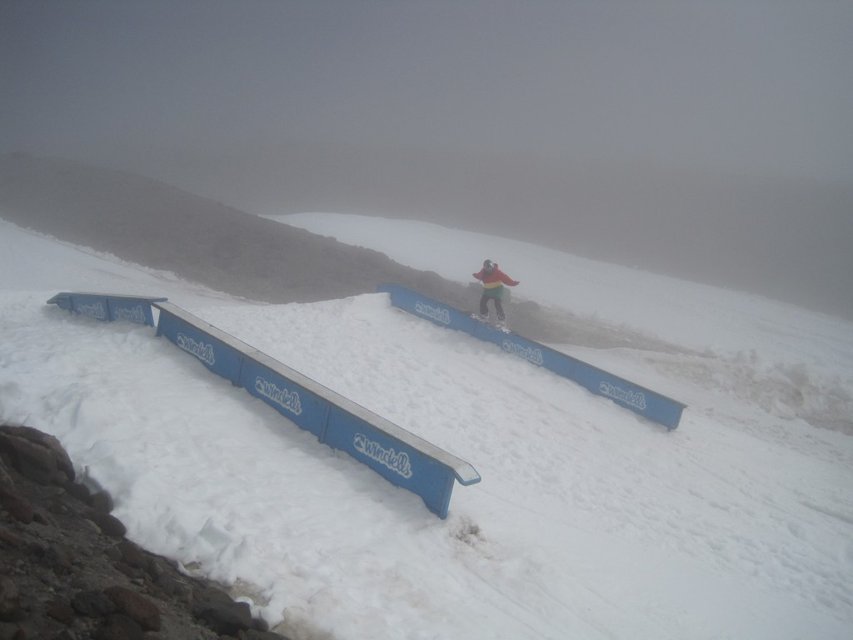 2010 marks the second year of the Academy and we are proud to say that we have an exciting and busy year of ahead of us. With daily athletic training, homework assignments, industry trips, competitions and preparing for AP courses, the students will never see a dull moment. We also have fun weekend trips planned as well, such as concerts, surfing, and outdoor activities! Be sure to stay tuned for student updates, travel adventures and riding experiences.
Related posts:Windells Skateboard Academy
Rome Old School Trick Contest — video too!
Windells Academy: Revolution Tour at Boreal