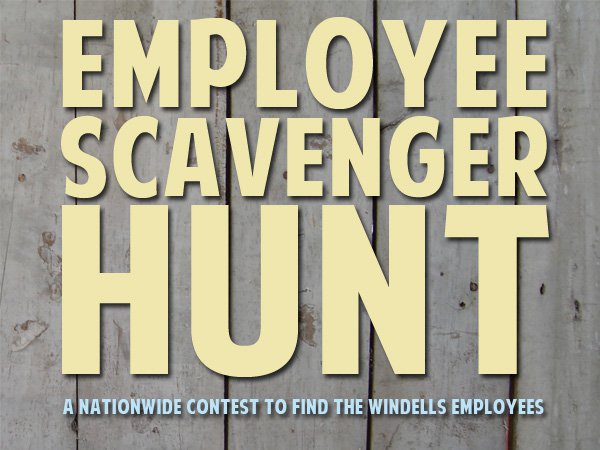 Our employees are amazing. They come from all over the country to live life in Mt. Hood with Windells Camp. Once August starts to slip away, they all eventually have to go back to reality and back to their roots. As winter settles in, our employees are building parks, taking classes, teaching lessons, and just about everything you can think of to pass the time until summer rolls around.
This winter hibernation gives us a perfect opportunity for you guys at home, to find our staff members in their natural habitats! Yup, you guessed it, SCAVENGER HUNT! This Windells Camp blog installment called, "Who Are We? Where Are We?" will take place once a month all over the country. Each contest will spotlight one of your favorite Windells employees at home in their stomping grounds, and it is your job to find them, snap a photo, and win some swag! Sounds fun right? Well, yea, it is! Let's get started. Our first employee spotlight this month is none other than Rachel Lemons: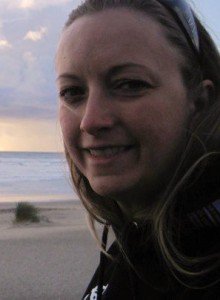 Name: Rachel Lemons
Title: Vice President and CFO
Hometown: Pullman, WA
Primary Sport: Snowboarding
Favorite Resort: Mt Hood Meadows
Favorite thing about Windells: The Concrete Jungle. Every day I look outside my office window, I remember why I'm learning to skateboard.
Favorite memory from camp: Watching all the counselors get pied in the face each session. I always made sure to hide on that day so I wouldn't become a victim!
 
Stay tuned later this week as we release Rachel's location. The first person to find her and take a photo with her, will be spotlighted on our blog, website, Facebook, and Twitter account (all those social media hot spots). Most importantly, YOU WIN STUFF! This winter we will be giving away apparel, gear, discounts, and more! You don't want to miss out. Keep a close eye on all those social networking apps, because once the scavenger hunt is on, you won't want to miss out.
Windells - BMX. Skiing. Skateboarding. Snowboarding.