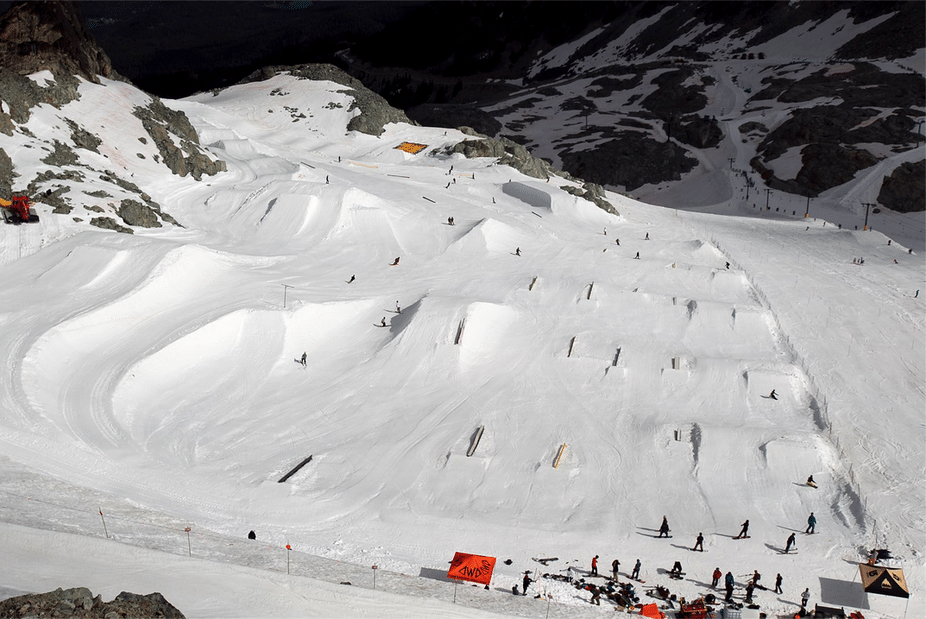 The new skatepark style summer park that we built at COC this summer was so off the hook. We designed the park so the usual summer jump lines, rail lines also had mad combos available.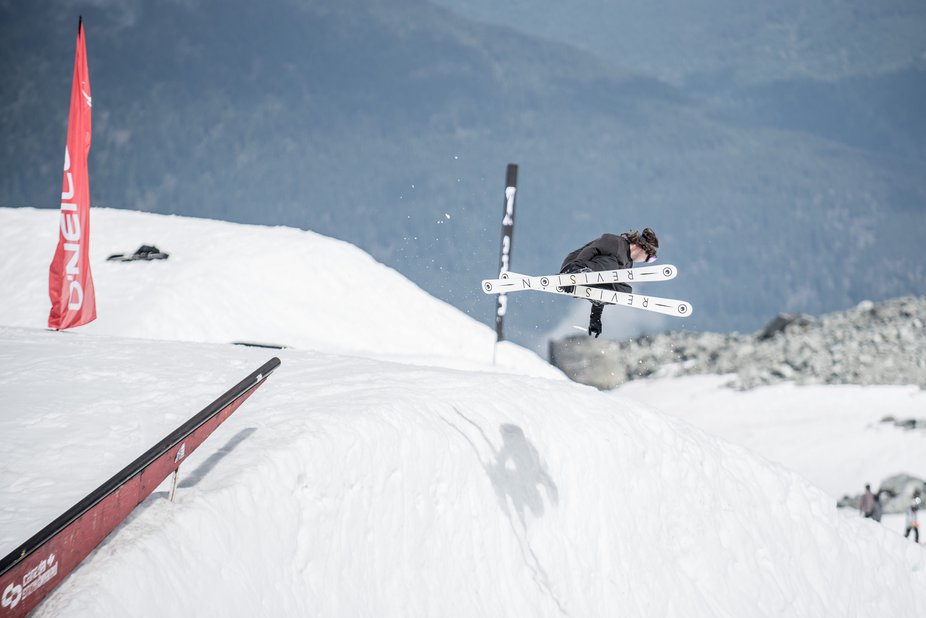 The new style park had Pros and campers calling it the best summer park ever with more lines than could be believed. The first few days were mayhem as you had to look at more than one place to make sure it was clear.
Mike King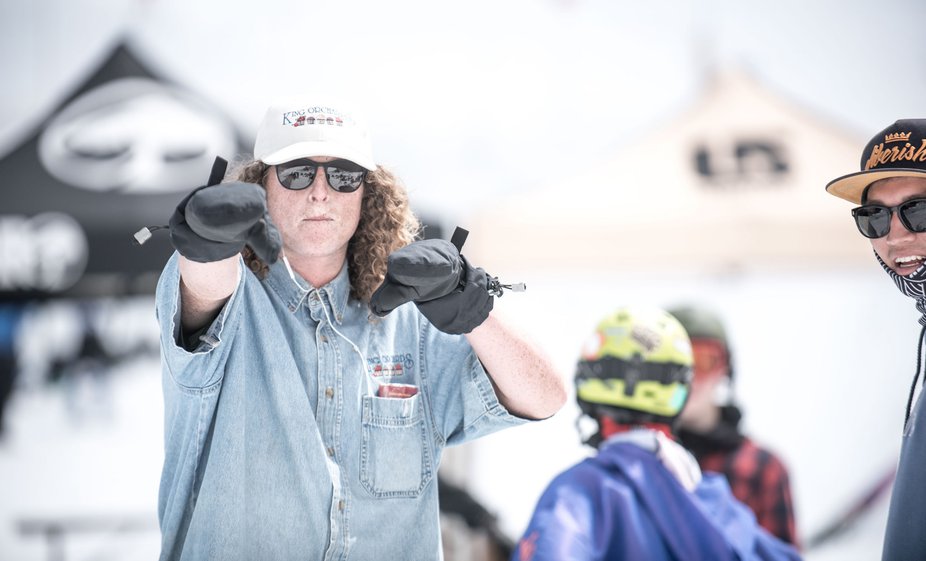 There was transition everywhere, rail everywhere and features everywhere. The creativity that went down was all time. It was fun watching campers and coaches from other camps get turned away at the gate.
https://www.newschoolers.com/videos/watch/832157/Camp-of-Champs--2016-Ski-Week-A
To celebrate such an insane summer at The Camp of Champions our sponsor GoPro has hooked us up, to hook you up. To get $200 off the price of your camp, register before August 1st for 2017. Thanks to GoPro you'll also get a FREE GoPro Hero 4 Black (Value $699) so you can start filming your new edit the second the snow flies.
Hit campofchampions.com to register and not get turned away at the gate.
Mike Cappola