When I first discovered TWOOWT, the mega hyphy, underground ski brand from Russia, I thought it was incredible. I looked through videos and videos of the twoowt fam shredding the slopes and streets of Russia, and I was like wow, this is insane. Twoowt got me so stoked on skiing, after watching all of that I wanted to sport the same skis as Dima Makrushin, Sam Alander, Vadim Rudakov and other team riders. Here is my unprofessional review on the TWOOWT Makro Skis.
First of all, I'm just going to link all of their stuff here:
Their website: http://twoowtskis.ru/
Their instagram: @twoowtskis
The TWOOWT Makro's: http://twoowtskis.ru/makro/
TWOOWT MAKRO Video:
https://www.youtube.com/watch?time_continue=3&v=uaM9ve9NBFYAnd I'm just going to link Dima's Instagram because he's my favourite shredder (◔◡◔✿): @dima_makrushin
For some NSr's who didn't know, I am Russian. So upon discovering this small russian company, and specifically skier Dima Makrushin, it was like finding an insane russian underground doom band that was better than any other doom metal band in the world. So, here is my unprofessional review on the TWOOWT Makro's.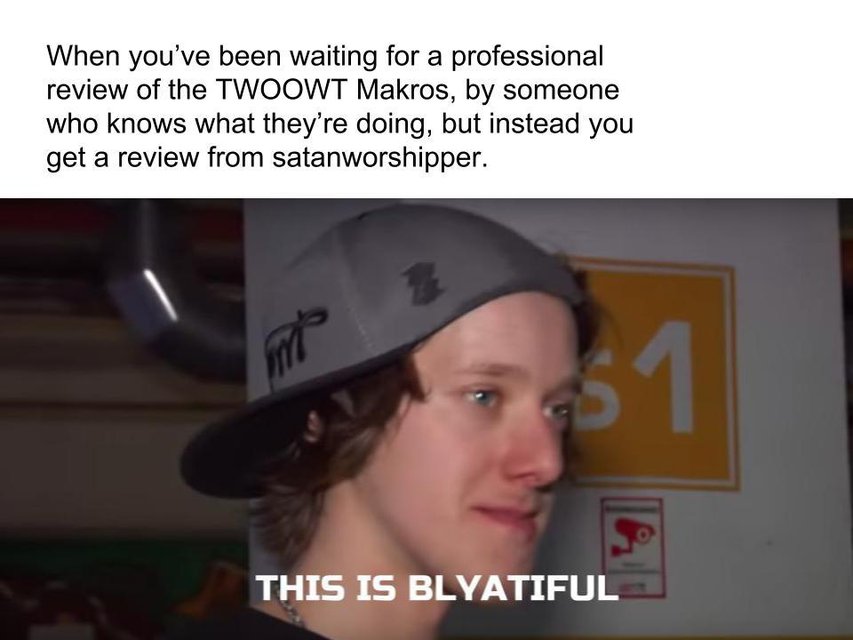 Just some photos from the website: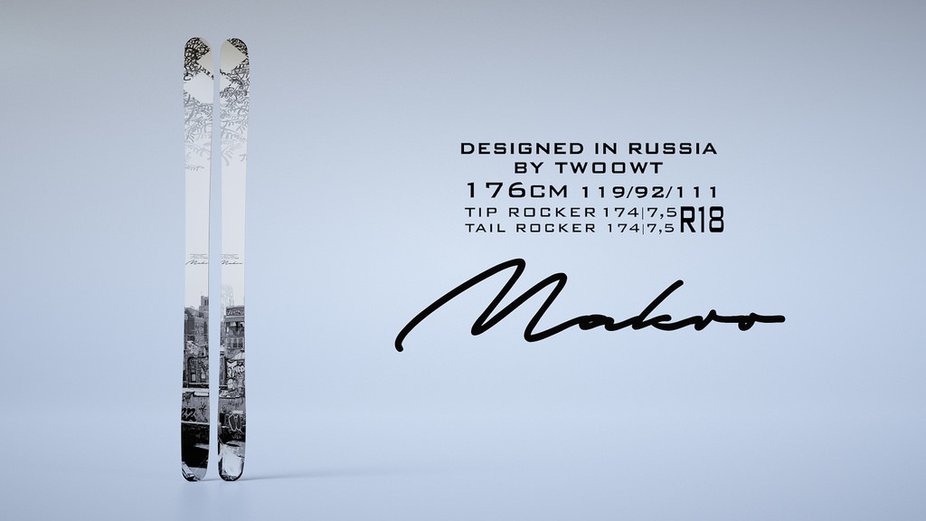 Specs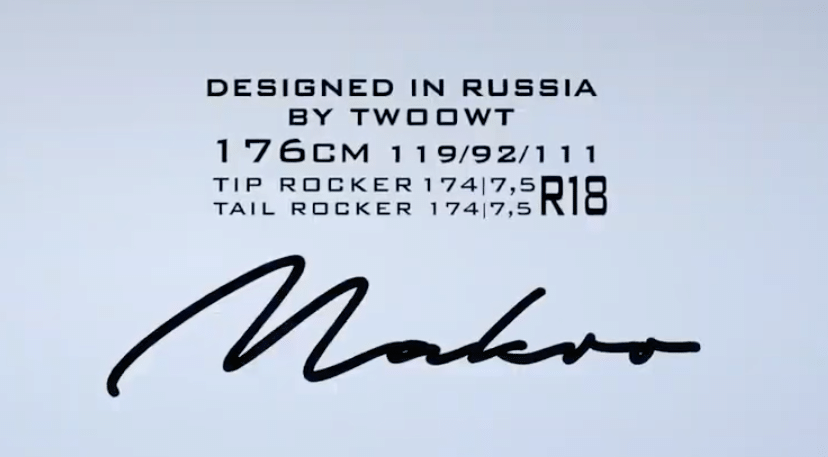 I didn't even need to write anything, excellent.
Also quick note about shipping: insanely fast, literally took like 2 days to fly out of Russia, but because Canada Post is absolute shit with any packages coming from Russia, it took awhile to get to my house. Extremely well packaged!
Characteristics of the Ski
Pop: Ok, so I was super impressed by the pop. I hit a bump at some point while skiing, and on the landing I sprung upwards. Like, I didn't have to do anything, the skis just kinda popped on their own. It felt great, and felt even better popping off jumps and such.
Flex: Okay, so they are flexy as shit. Tons of rocker. You can smack them on snow and they wobble ))) Not in a bad way, of course, just demonstrating the flexibility here.
Stability: I noticed how stable they were on landings, and on snow in general.
See how hard I'm trying not to say "playful". But seriously, these skis must be empowered by the magical russian drink that is Kvass.
Park & Urban with the Makro's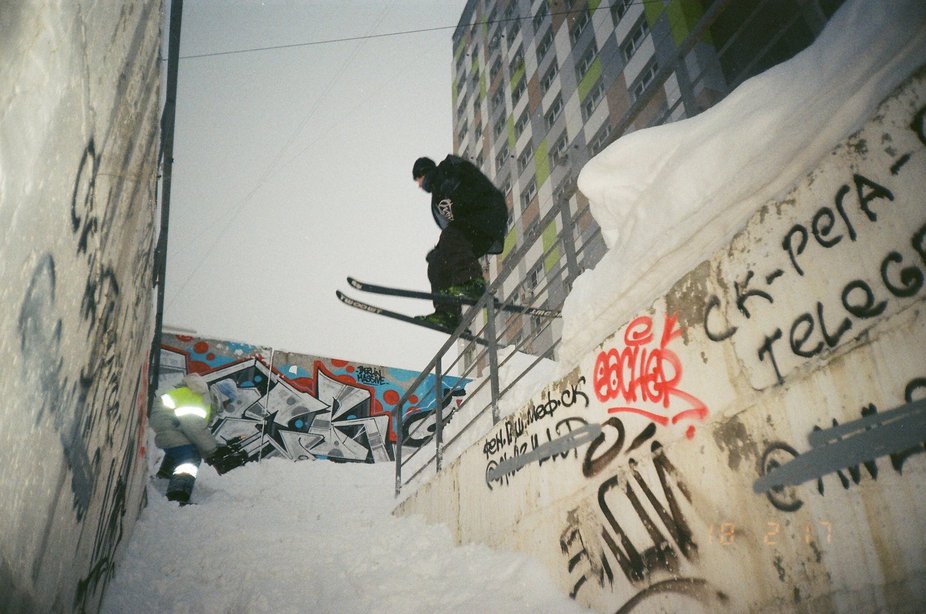 (Dima Makrushin)
Highly recommend for a park & urban skier, they're made for that shit.
Rocker Profile & Pictures of the Ski
You guys all asked for rocker profiles, and pictures of the skis in general.

(This image taken from the website)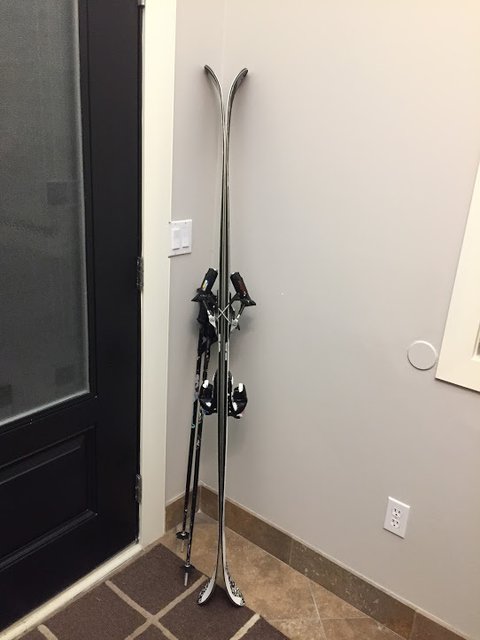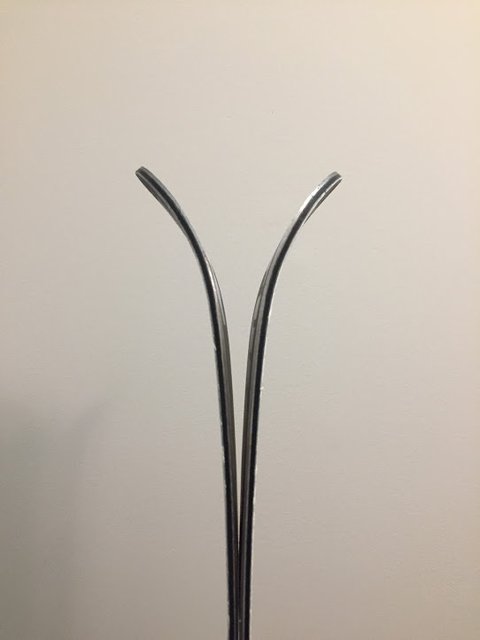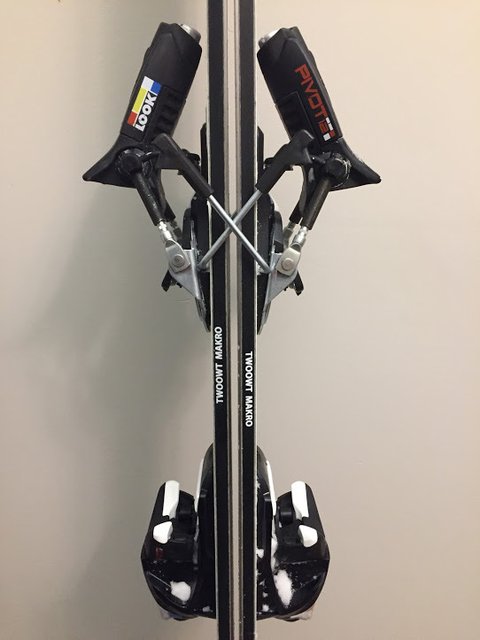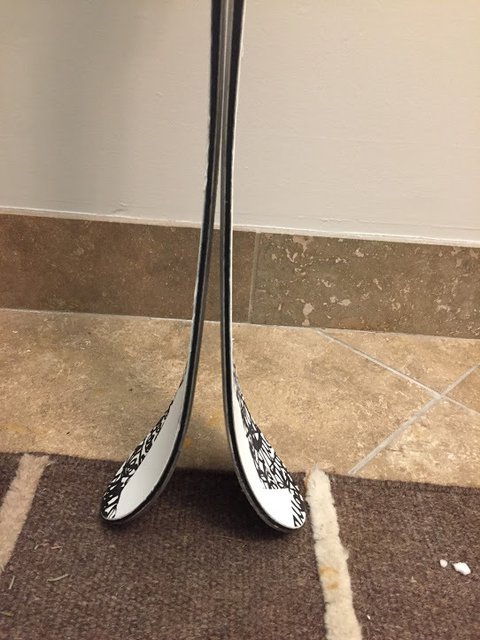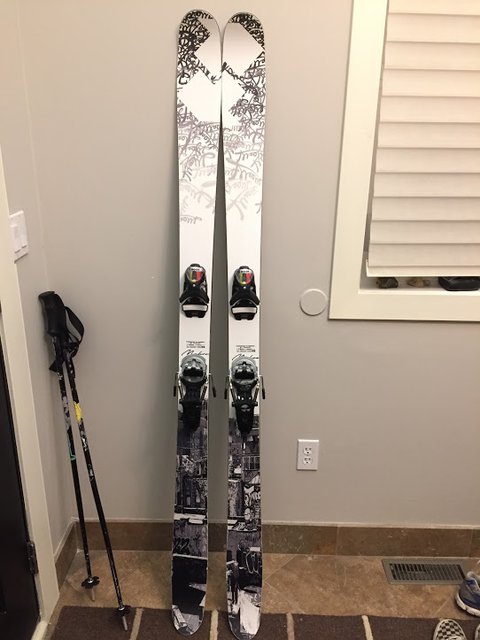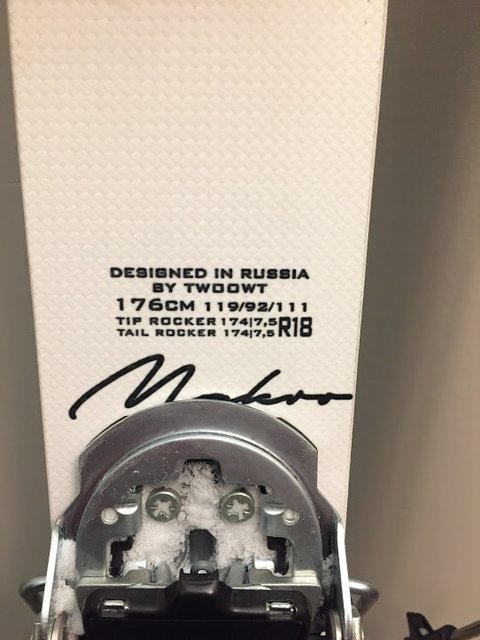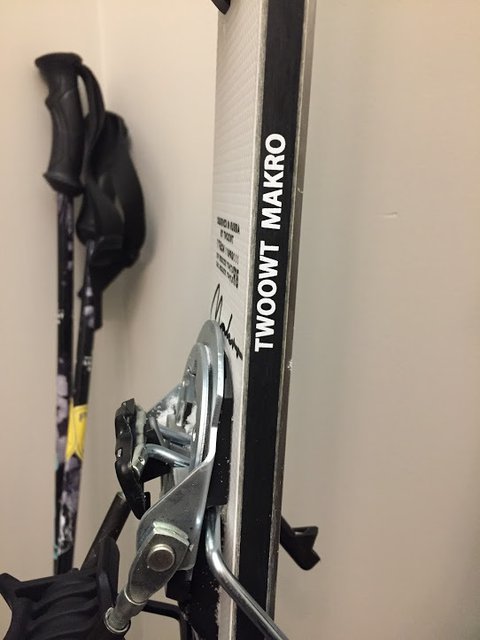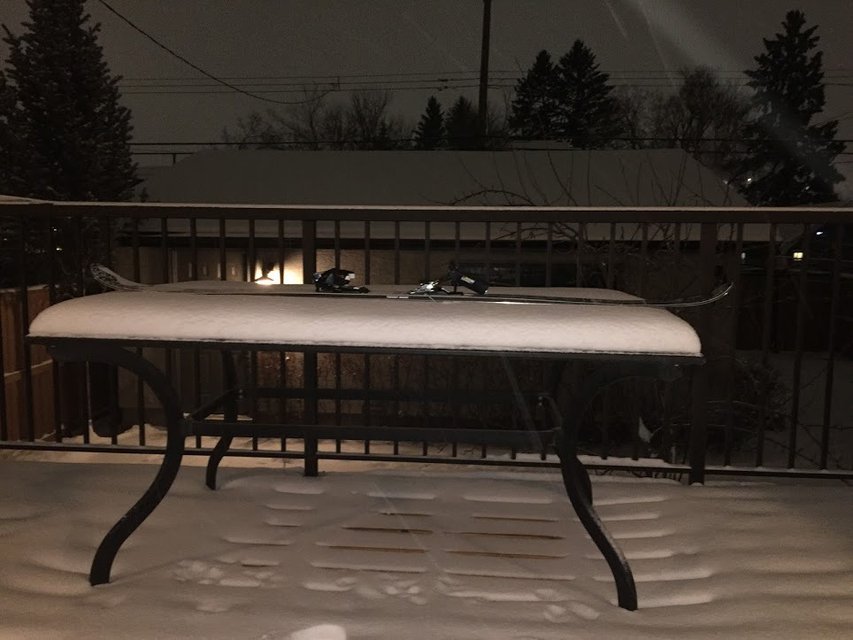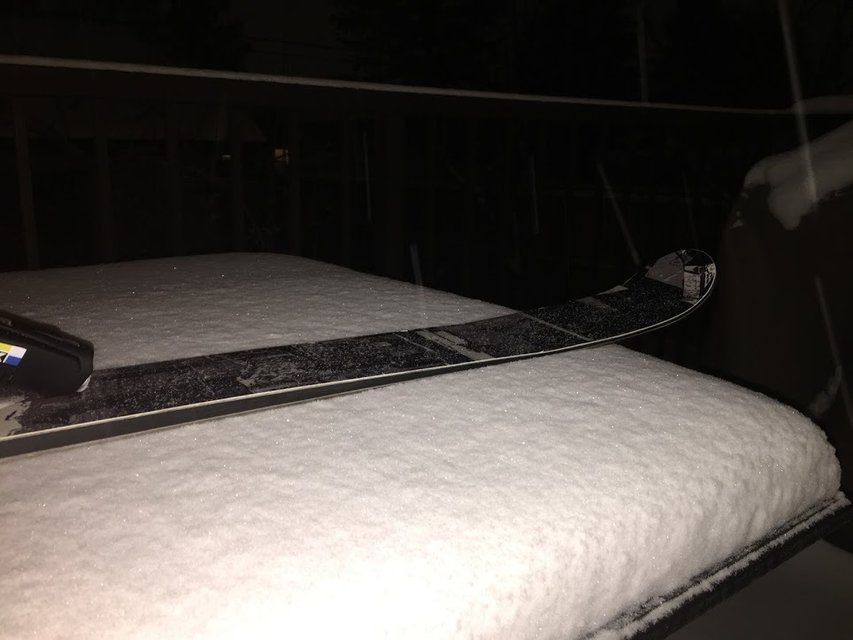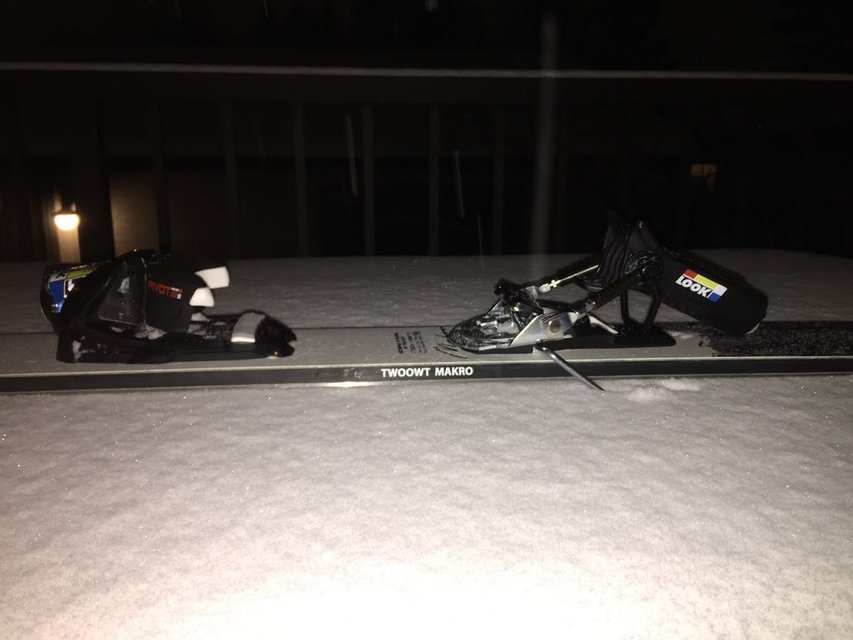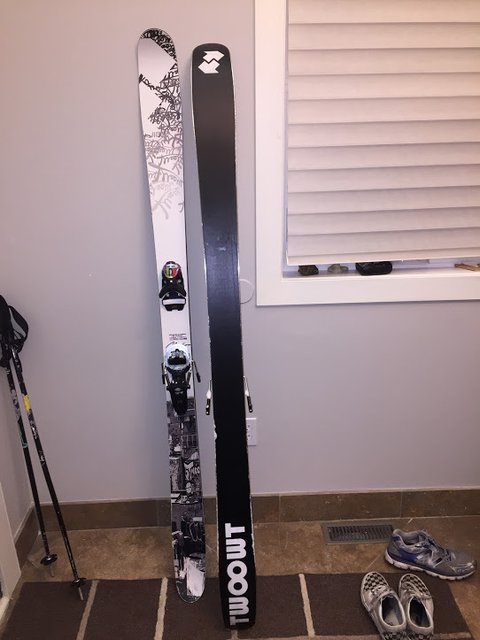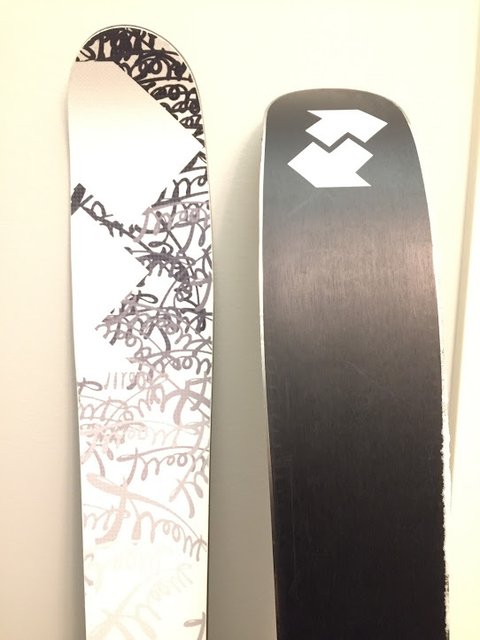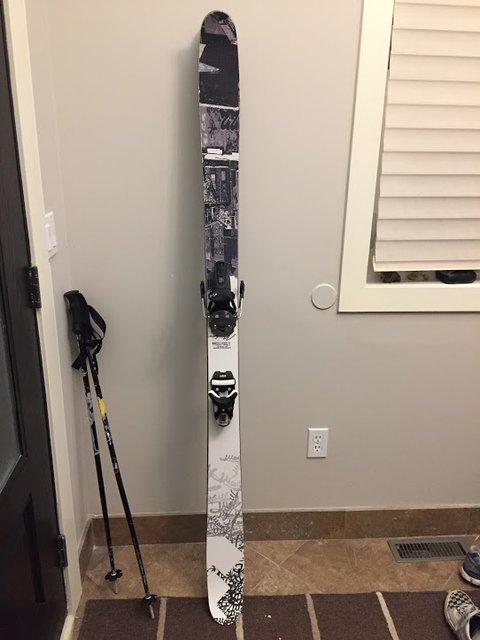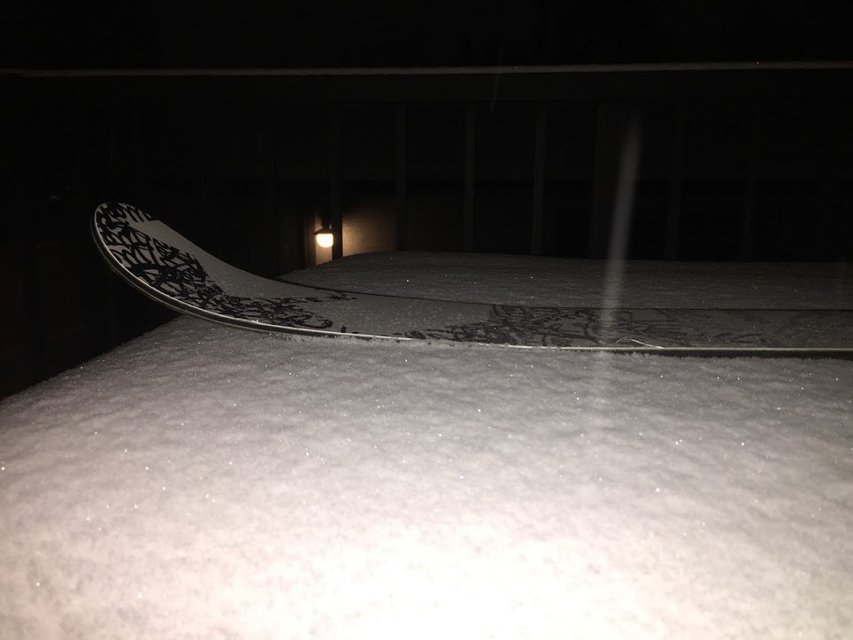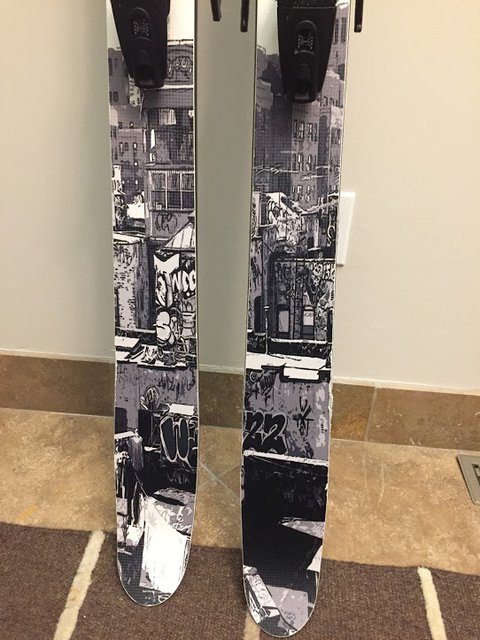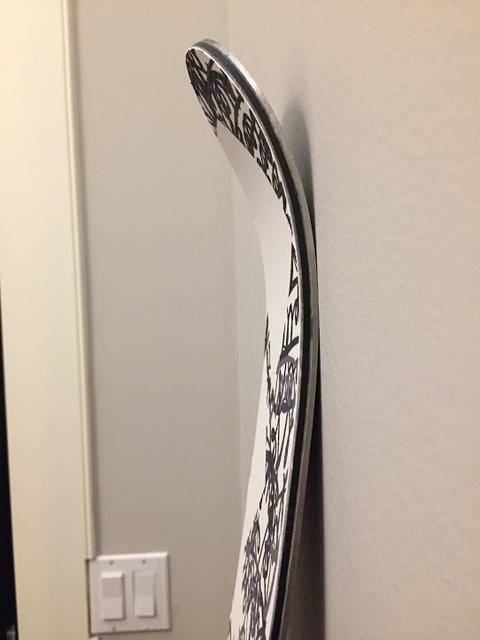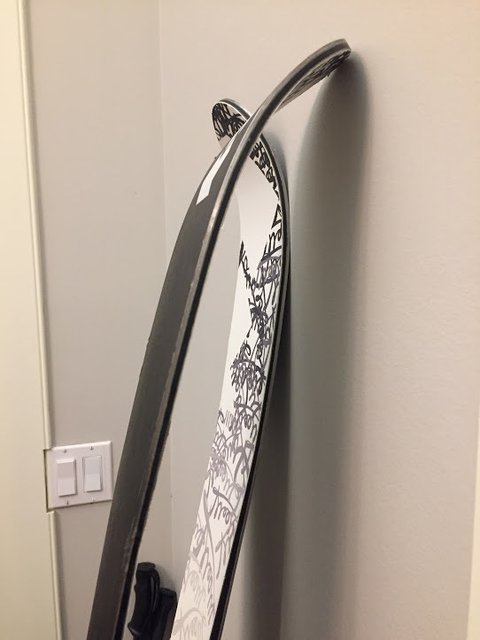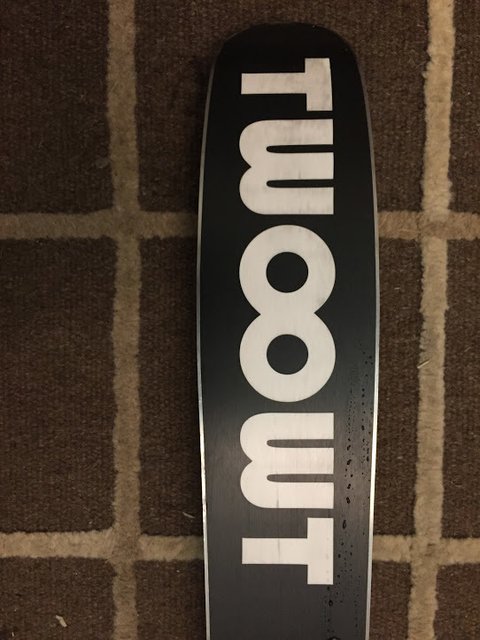 Big Mountain (Slackcountry, Backcountry) with the Makro's
I mean, if you want I guess. Boris (Boris Gaisner, filmmaker for Twoowt and rad inline skater, go follow him on instagram @borisgaisner) recommends that you don't lose your ski off a cliff, though. Keep that in mind.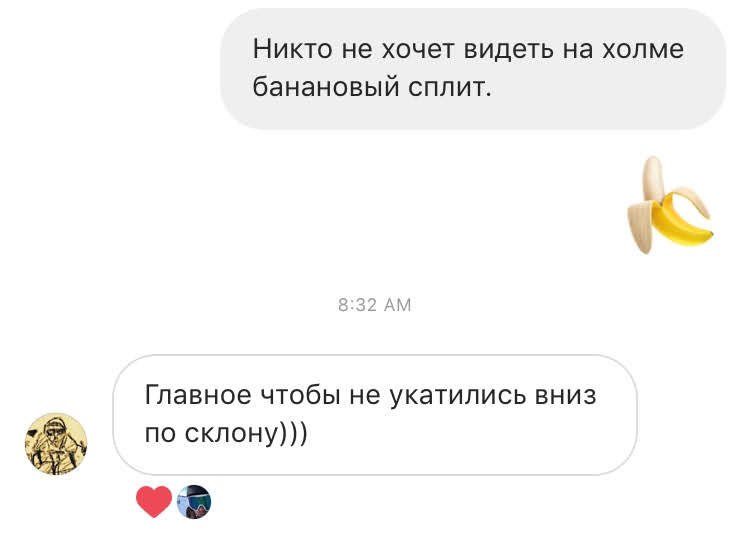 To test how well they worked in Backcountry, I took them down Delirium Dive (Avalanche Terrain) in Sunshine Village. If you know, you know.
But seriously, if you're planning on taking them into Big Mountain, be careful! It's not a terrain park! They can get stuck in deep powder quite easily, because like any other park ski, they are thin. They're not made for this shit!!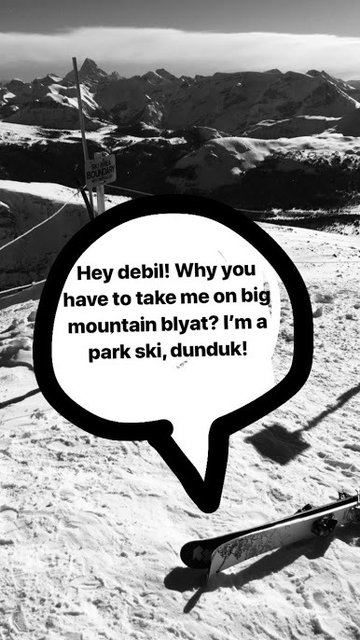 If you want All-Mountain Skis, check out the TWOOWT Dyed Sticks (http://twoowtskis.ru/dyed_sticks/), and if you want Big Mountain Skis, check out the TWOOWT KEEN (http://twoowtskis.ru/keen/).
How do you pronounce the name?
According to TWOOWT, the russian way of saying it is твут, which is pronounced "tvoot". Impress your friends, say it the russian way.
AMA about the skis, I usually reply very quickly to any messages or comments )
If you want more specific photos of the skis, etc., just ask me on one of the TWOOWT Skis threads I made.
Большое вам спасибо за то, что вы такая потрясающая лыжная компания. Лыжи потрясающие, и я горжусь тем, что являюсь одним из фанатов компаний, ха ха! Keep it underground, and keep killing it, Twoowt Fam! ))
This is my first ever review on any ski, so it's not that good of a review (as you can see in the title, "unprofessional"). I'm open to any critique!