Olympic heroes Jean-Luc Brassard, Daniel Igali, Beckie Scott, the 2006 women's hockey team and 2010 men's hockey team, as well as coach Julie Sauvé and builder Sarah Burke will be inducted into the Canadian Olympic Hall of Fame, the Canadian Olympic Committee announced today. In addition, past Canadian Olympic Committee President Michael Chambers will receive the Canadian Olympic Order.
 
"The Canadian Olympic Committee is very proud of this exceptional class of inductees," said Canadian Olympic Committee President Marcel Aubut. "We look forward to celebrating their achievements and the success of the 2012 Canadian Olympic Team from September 19 in Ottawa to September 21 in Toronto for a parade with our Olympic heroes and the 2012 Canadian Olympic Hall of Fame Gala Dinner and Induction Ceremony."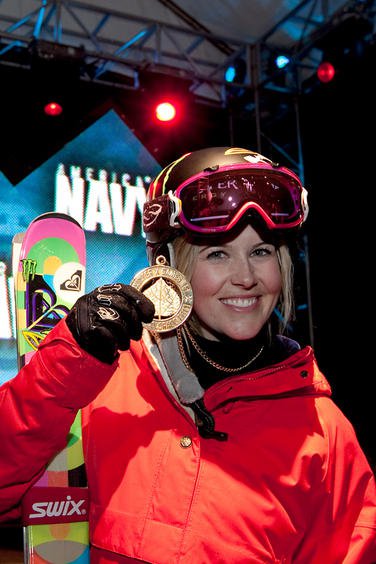 Photo by John Vandervalk
"Sarah was one of those extraordinary women who believed that anything was possible," said Burke's mother Jan Phelan. "I think that her belief not only helped her succeed, but inspired others to be the best that they could be. I know that Sarah would be happy that all she worked for and sought to achieve is being honoured with her induction into the Canadian Olympic Hall of Fame."
 
Sarah Burke was raised in Midland and got her start skiing with her family when she was five years old. She first competed in moguls and was a member of Team Ontario before switching to freeskiing and winning the halfpipe competition at the 2001 U.S. Open of Freeskiing.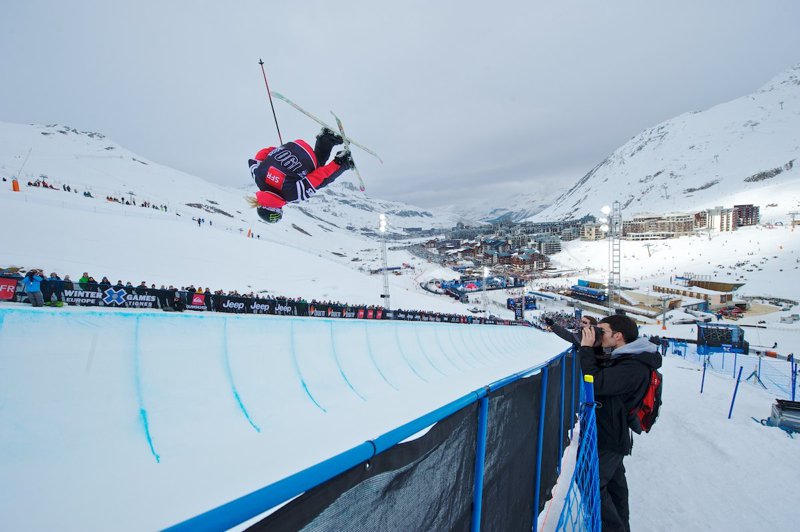 Photo by Felix Rioux
 
Burke was a four-time X Games gold medallist in the superpipe, winning the event in 2007-2009 and 2011 and adding a silver medal in 2005. Burke was also a world champion in 2005 when she won the completion in the halfpipe in Ruka, Finland. She was an influential voice to have superpipe added to the 2014 Olympic program in Sochi.
 
Among her legendary accomplishments, Burke was the first woman to land a 1080-degree spin (three full rotations) in competition and won the 2007 ESPY award as Best Female Action Sports Athlete.

 
A freestyle skier and pioneer in the halfpipe event, Sarah Burke died this past winter after a training accident.
 
The 2012 Canadian Olympic Hall of Fame Gala Dinner and Induction Ceremony will take place September 21 at Toronto's Air Canada Centre, capping off a week of activities from Ottawa to Toronto.