Interview by Jeff Schmuck
Photos by
Brian Dalrymple
So tell us about the edit you just dropped Sammy.
It's all from last week at Snowboarder Superpark. I got invited again by Pat Bridges from Snowboarder Magazine, which was truly an honor and I'd like to take the time to thank him so much for having me there. I've been riding at Superpark for the past few years by kind of sneaking in the back door after I told Pat three years ago that I loved the features and would be stoked on the opportunity to hit a few of them. So he ended up letting me ride there a few years back, and it went really well so I got to come back last year, and then this year I got an official invite. So I came out and brought a whole film crew with me in full force and just slayed it.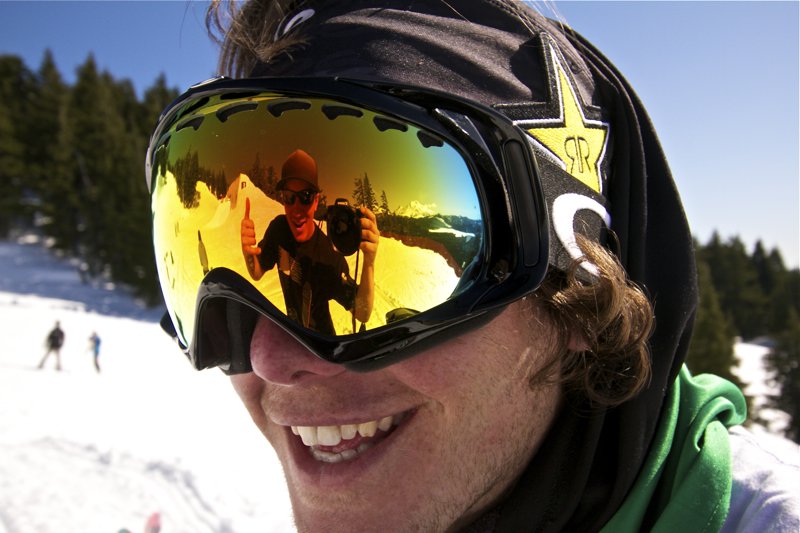 And how did it go being one of the only skiers to ever hit Snowboarder Superpark?
It went real well compared to years past. I definitely felt some vibes being the only skier waiting at the top of the in-run and hitting the features, because it's just me and like 30 other snowboarders hitting them. So there was definitely some tension, because I could tell there were some snowboarders who didn't want me there, but it wasn't serious animosity or anything. There was one issue where I had to wait to hit the hip for a while until the snowboarders had made a good rut in the take-off, and then when I started hitting they got kind of pissed, saying I was screwing up the jump and all that, but I ended up talking to Pat and one of the guys who builds the features and the X Games course, and they said it was all good, and I ended up getting to do a private shoot on it, which was sick.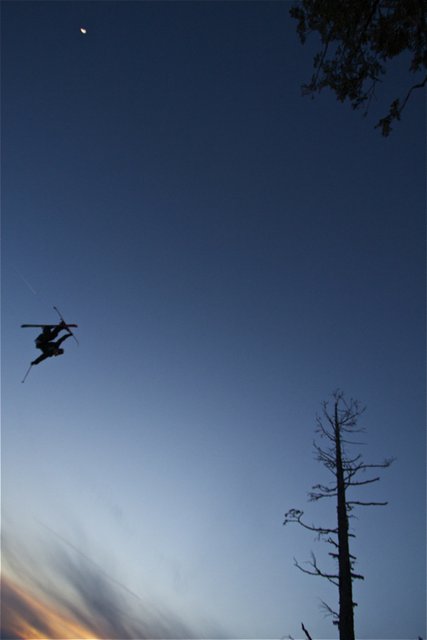 What did you do while you were there to combat the tension?
I just threw down all day (laughs). My goal in going there was just to show up and light it up all day so they could see I was the real deal. Sometimes when I would show up to a feature people were definitely vibing me like I was saying earlier, but as soon as I laced some sick tricks it seemed like the tension immediately went away, and then the session was on. Overall it was a real good feeling to be there, because it made me feel like I was representing for all the skiers out there and our sport in general, so it was pretty special.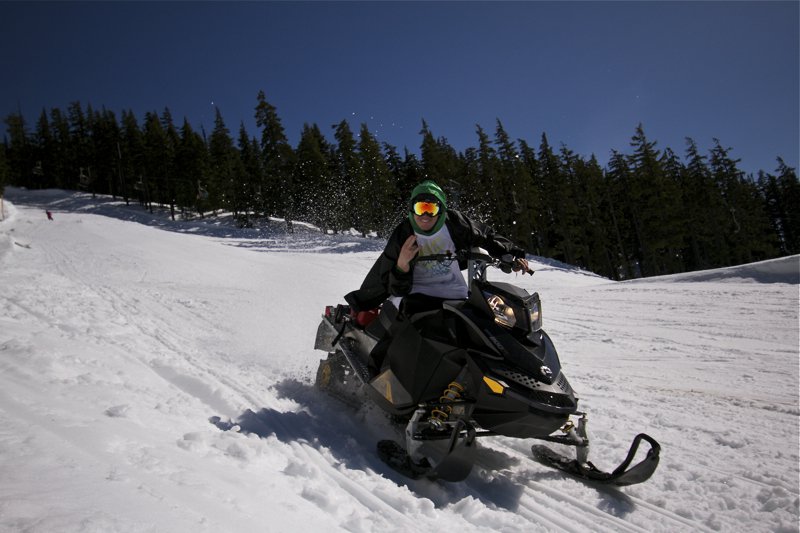 Did you save most of the footage you got for the new Poor Boyz movie, or is the bulk of it in the edit below?
We're pretty much dropping all of it right now. We definitely saved some stuff for the Poor Boyz movie, but I focused on a lot of backcountry stuff with them this year so we wanted to get most of the shots from Superpark online right now to let people know what went down last week and so they can see it. Pete Alport from Poor Boyz was out here filming me for it along with a kid I'm working with named Brian Dalrymple, who specializes in aerial filming, so we had a lot of fun getting up real early and setting up zip lines way up in the trees. So it was definitely a lot of work, but it was all fun, and I hope you guys are stoked on the edit!
Sammy C: Snowboard SuperPark 15 from Karman Line Productions on Vimeo.