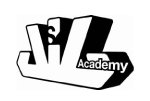 The second annual Salomon Online Jib Academy contest has officially begun! We gave you the full lowdown about it last month, but we wanted to remind you that as of today, the time to upload a video of yourself strutting your freestyle stuff has come.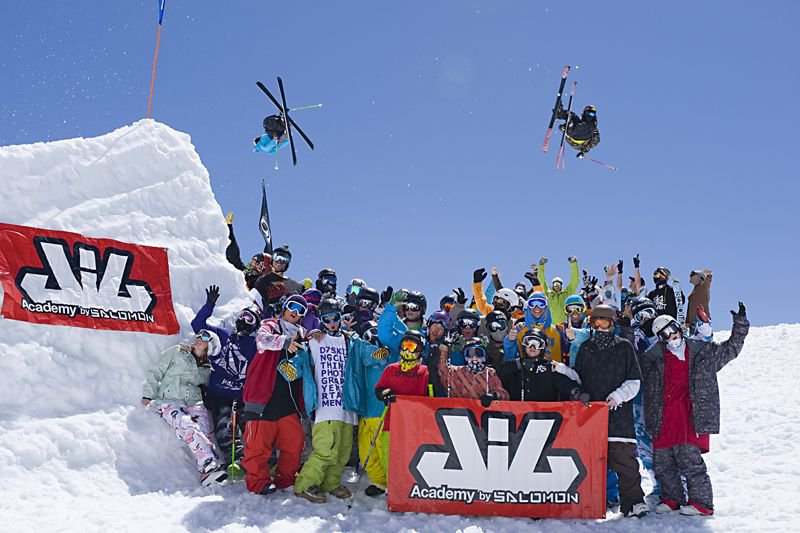 photo: Scott Markewitz
So get out there in them hills and streets if you haven't already and put together an edit no longer than 75 seconds of your most stellar trickery, and upload it to the Jib Academy contest page right here on NS.
You must be 16 years old or younger at the time of May 5th (when Jib Academy Finals begin) for your chance to win, and to enter, simply upload a video of yourself shredding the gnar before March 15th. The kick-ass NS community will vote for their favorite, and Team Salomon will pick one winner out of the top 5 highest rated entries, which will be announced right here on NS shortly thereafter.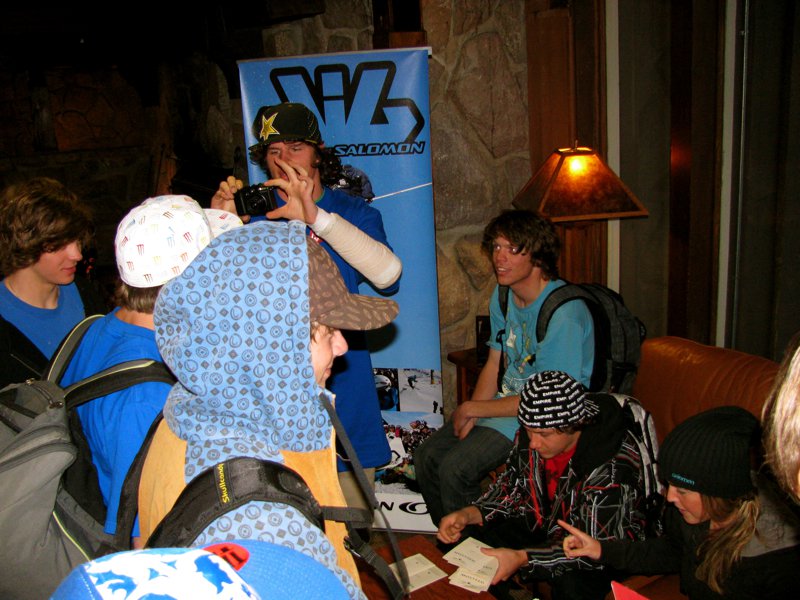 Jib Academy Finals
The winner will receive an all expense paid trip (including airfare, accommodation, meals and of course skiing!) to Mammoth Mountain, California this May for the illustrious Salomon Jib Academy Finals, where you're guaranteed to have more fun on skis than ever before.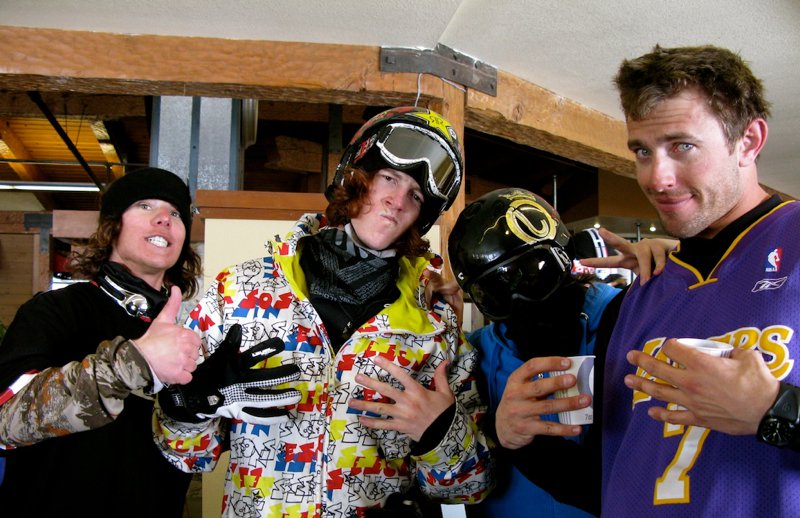 Sammy Carlson, Matt Walker, Henrik Harlaut & Tommy Ellingson
You'll get to stay in a swanky hotel with the entire Salomon team, and eat, sleep and ski alongside them, along with hitting custom built features constructed by the legendary park staff as Mammoth, and participate in a host of uber fun apres ski activities.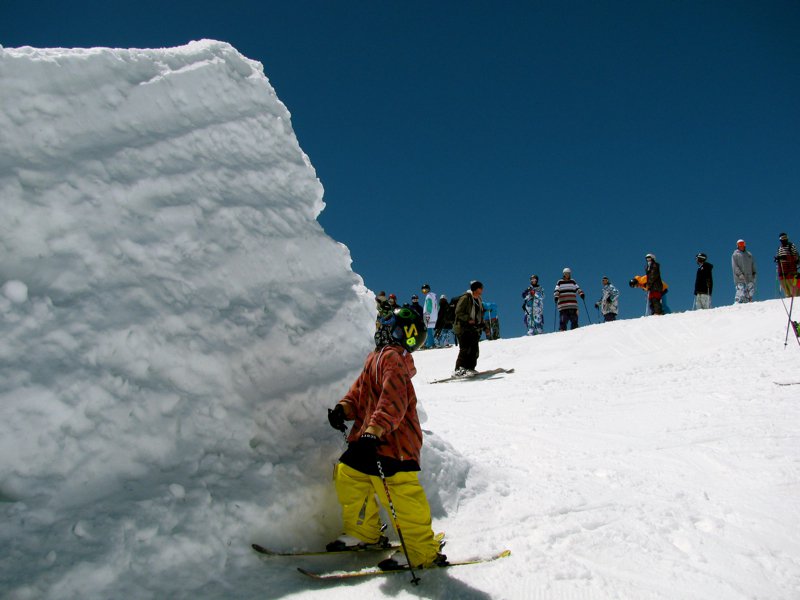 Seamus Flanagan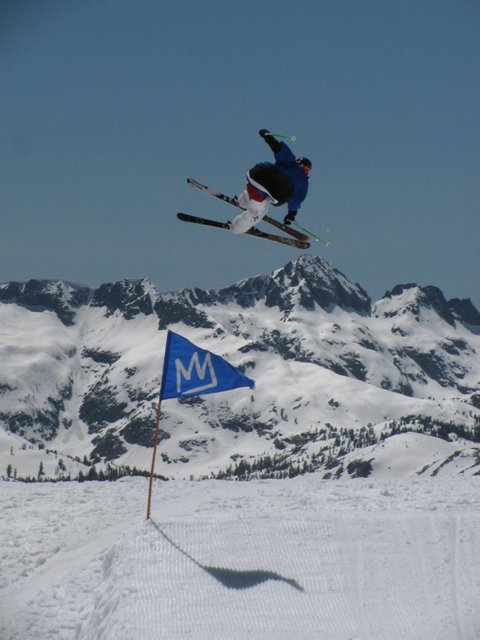 Henrik Harlaut
And in addition to all that, the good people at Salomon will be dishing out a host of cool prizes for the best performances during the week, including sponsorships, summer camp sessions, cold hard cash, and who knows what else!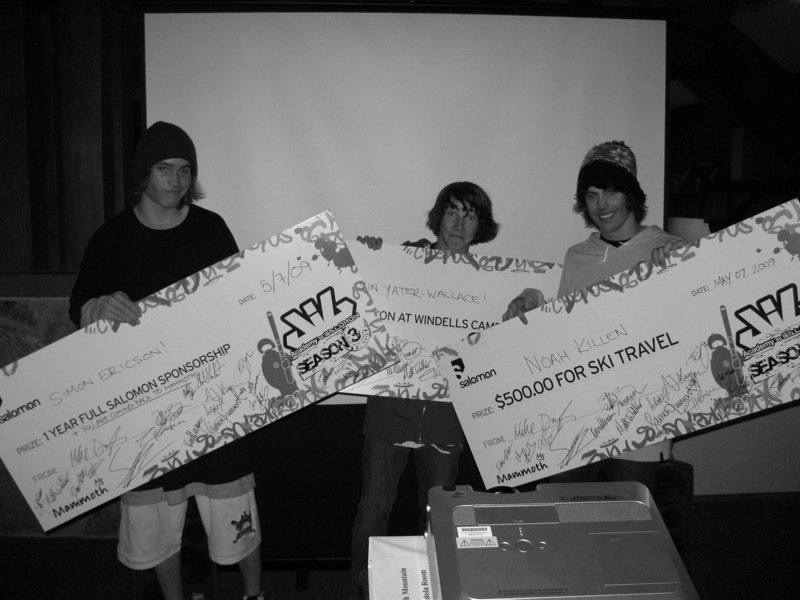 Simon Ericson, Torin Yater-Wallace & Noah Killen
So just what the heck are you waiting for? Get out there and start filming, or if you've already got it brewing, head on over to the Salomon Online Jib Academy contest page for your chance to win this amazing and sure to be memorable opportunity!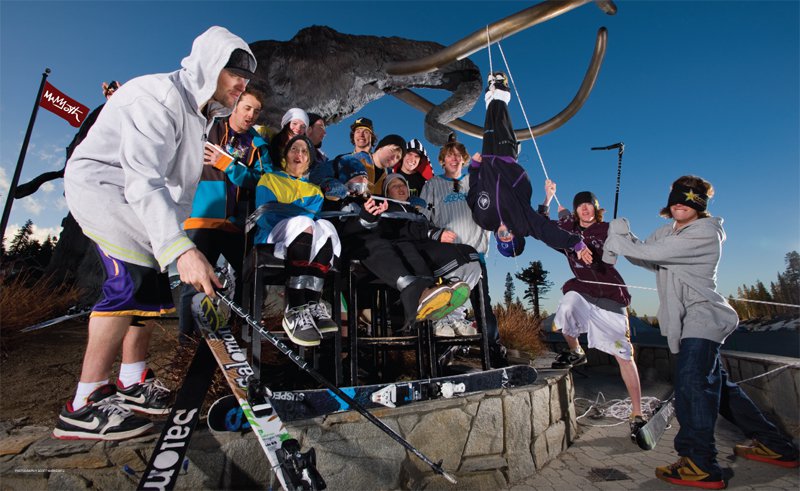 photo: Scott Markewitz
On behalf of everyone at Salomon and Newschoolers, have fun, and good luck!