Words: Noah Bowman
Photos: Virginie Tisseau
The second Canadian stop of the Jib academy went down last week at Sunshine Village, Alberta. Sunshine held up to its name and gave us a beautiful sunshiny day while we shredded their amazing park.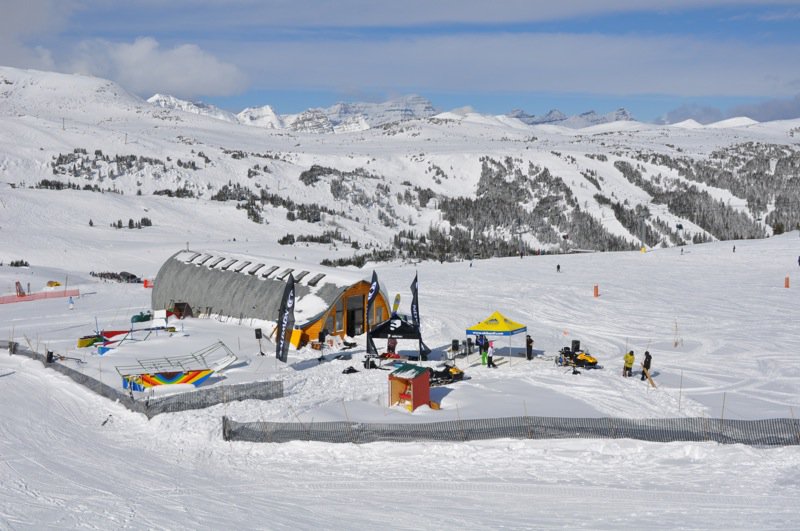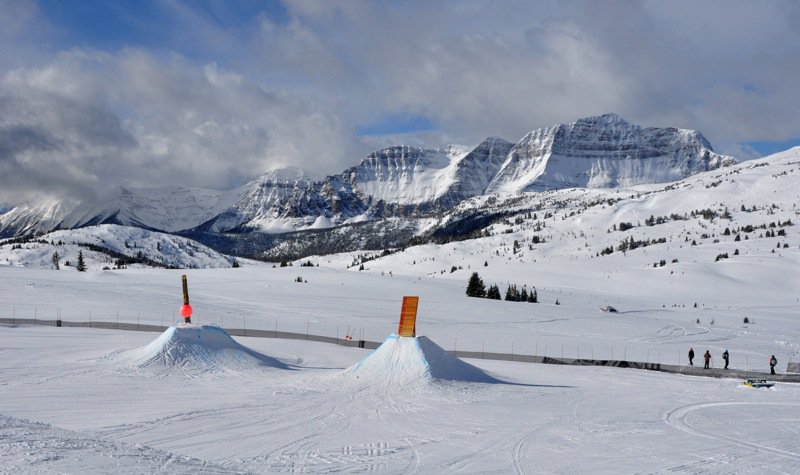 The coach list consisted of Iannick B., Drew Wittstock, JD Zicat, Luke Kary, Kris Atkinson and myself.
Iannick B kicks off the fun-filled day with a speech about Jib Academy.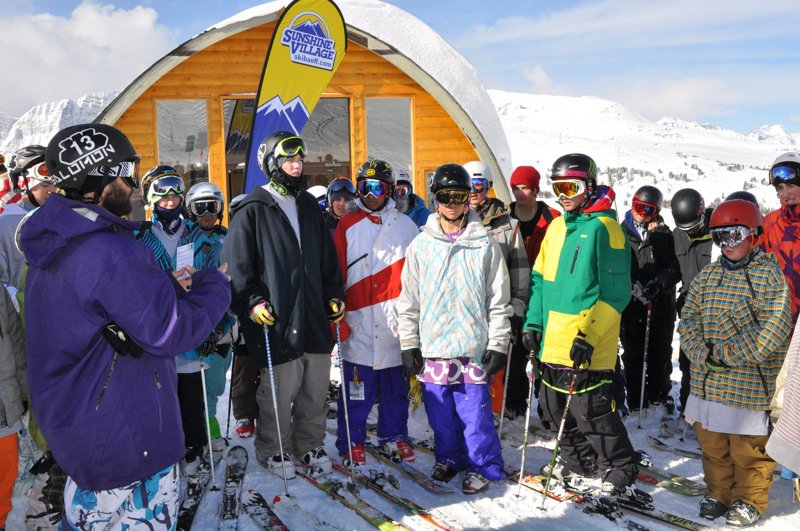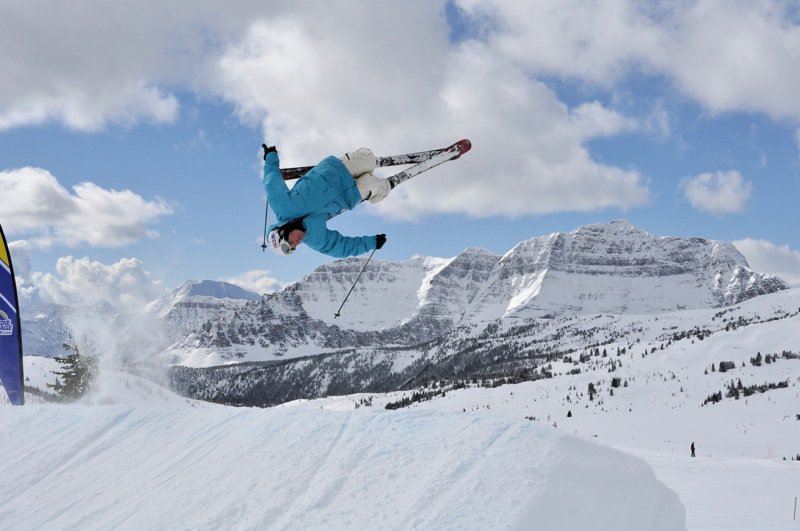 JD Zicat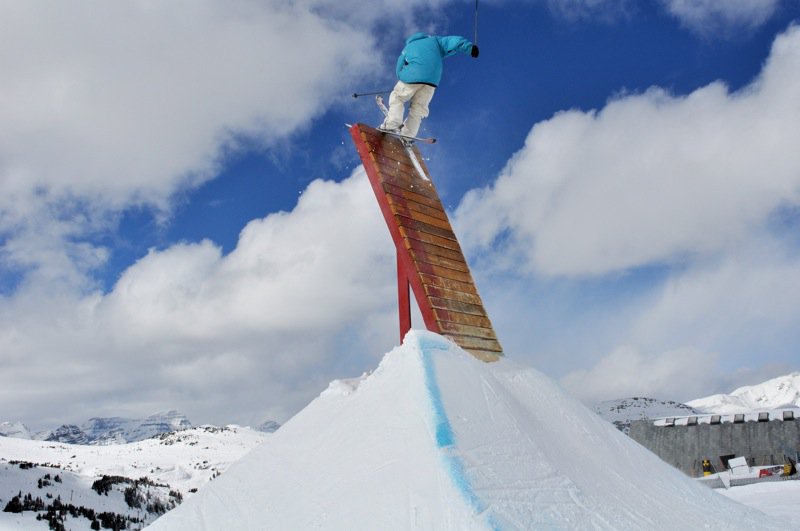 When everyone showed up in the morning they were all pumped and ready to show us what they've got. We hit the slopes around nine o'clock, shredded for a few hours until it was time to enjoy our delicious burgers.
BBQ time!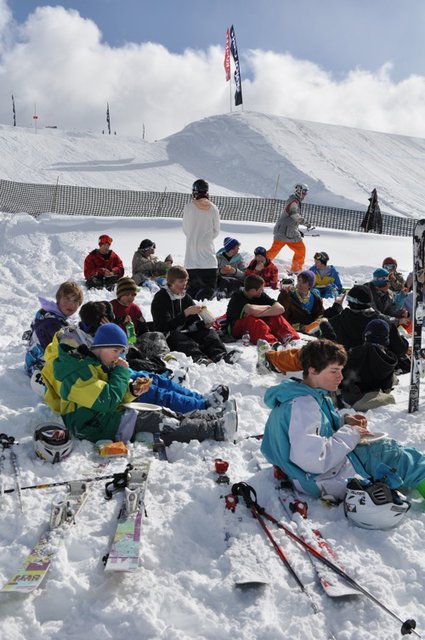 Once everyone was refueled, it was back to the park where they had one more hour to make their mark before we decided who made finals.
Dustin Cressey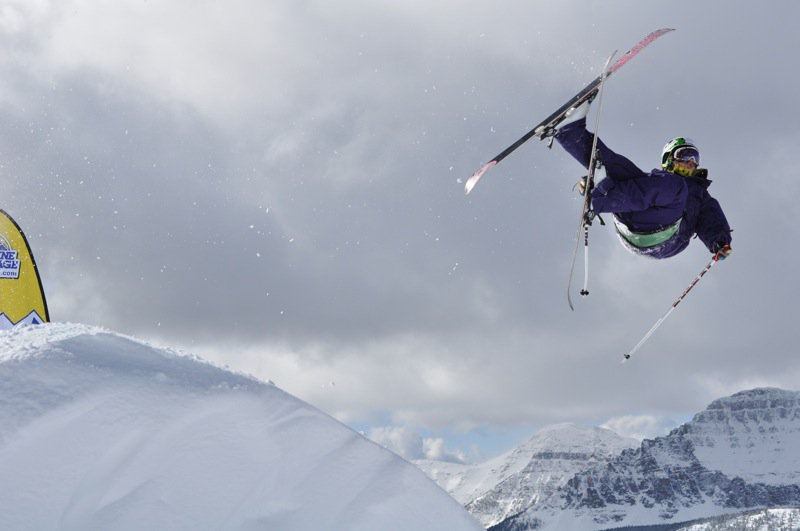 Hunter Visser
The level of skiing this year was insane. It was obvious that every body there was killing it and wanted that trip to Mammoth. This made it really difficult for us coaches because everyone there deserved to be in the finals, but after some long hard decision making, we came up with our 17 male and two female finalist list.
Matty Herauf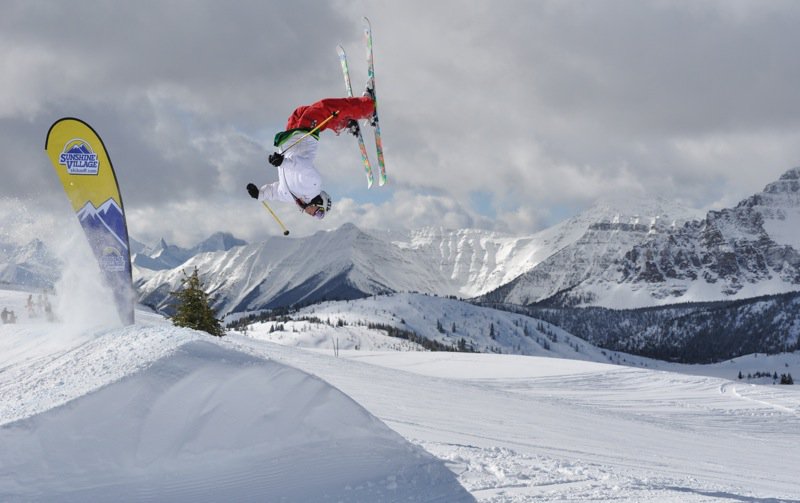 Mike Rogne
Male Finalists
Tom Nelder
Brendan MacKay
Alex Mochan
Aaron MacKay
Garett Northey
Mike Rogne
Colton Halwa
Logan Dobson
Noah Morrison
Mark Hendrickson
Jay Heule
Mitchell Graham
Hunter Visser
Danny Phillips
Matty Herauf
Jaeden Schneider-Clark
Brett Erickson
 
Female Finalists
Jackie Atkinson
Meagan Fiselier
For finals it was a two run format. Run one was on the jump line, and run two was on the rail line. The girls were killing it and demonstrated a variety of tricks including some good looking front flips. All of the guys were pushing hard. The craziest trick of the day went to Danny Phillips with his rodeo 5 screamin seaman...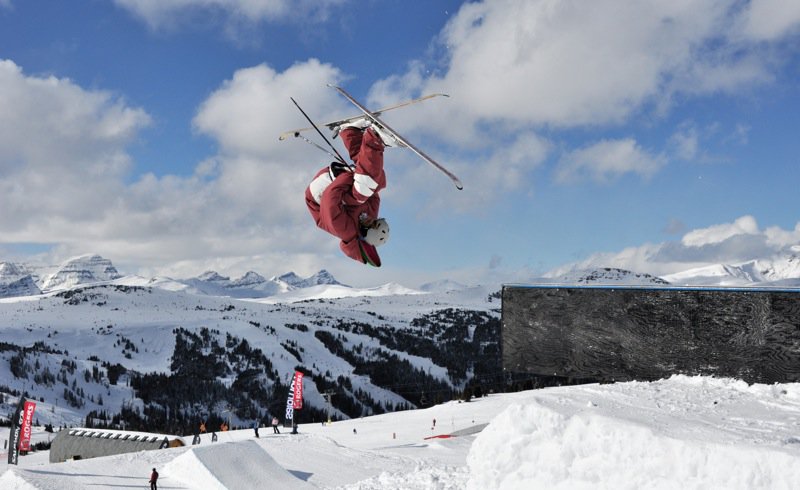 Danny Phillips
...but the top four places went to Logan Dobson in 4th for grabbing the hell out of his tricks, Aaron Mackay in 3rd for showing he's one of the steeziest 14 year olds out there...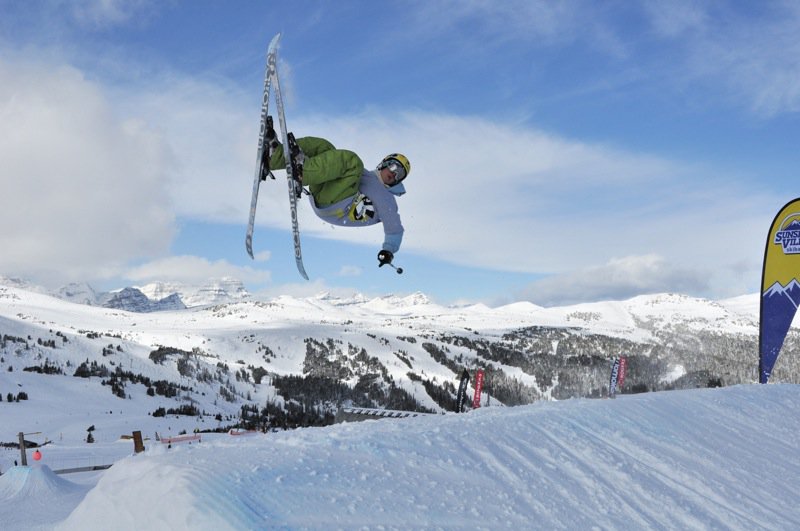 Aaron Mackay
...Noah Morrison in 2nd with his effortless rodeo 5 off the launch box...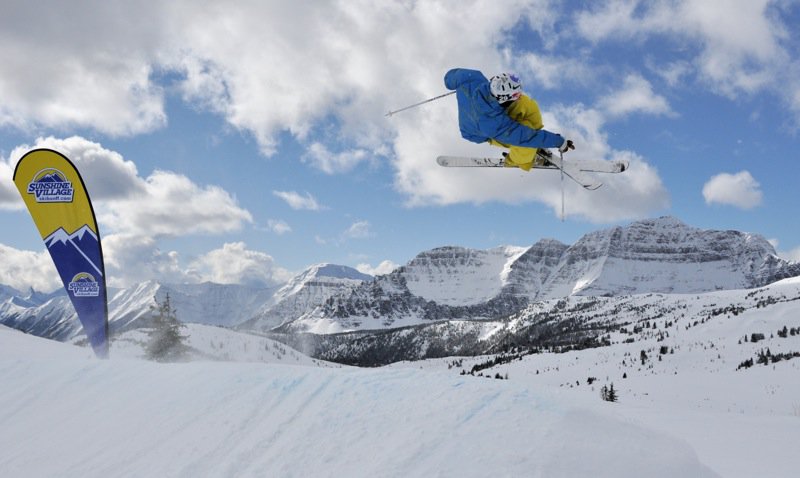 Noah Morrison
...and taking the number one spot and a trip to the amazing Mammoth Mountain, California was Garett Northey, for showing us that he not only has a huge bag of tricks, but he'll do it all with ease.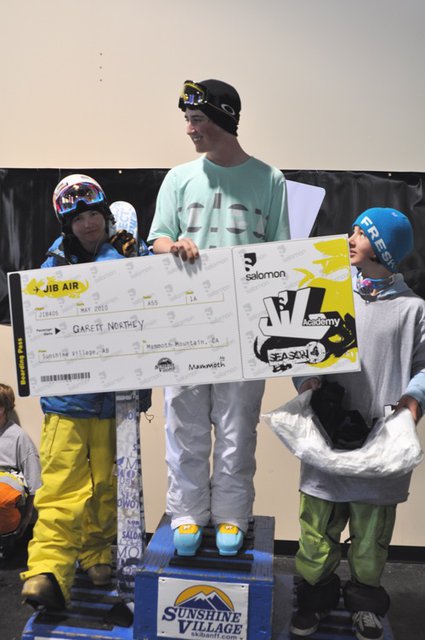 Men's Results
1) Garett Northey
2) Noah Morrison
3) Aaron Mackay
 
Women's Results
1) Meagan Fiselier
2) Jackie Atkinson
 
Best Trick
Danny Phillips - Rodeo 5 Screamin Seaman
The good times and memories are all thanks to Salomon for creating the best competition out there. Also, thanks to the sponsors: Skullcandy, Smith Optics, SBC Skier, Newschoolers and Sunshine Village.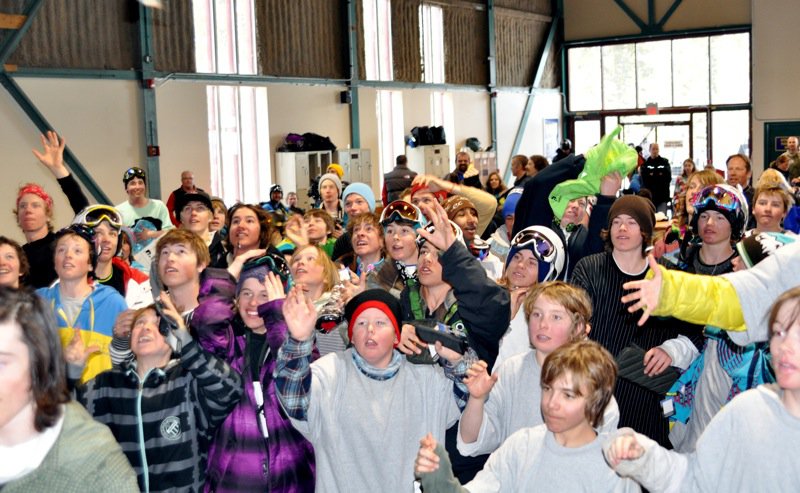 Also thanks to Kevin Pennock and Jon Simone from Ride Guide for hangin' out all day with us and filming what is going to be a sick Jib Academy episode, coming soon on Ride Guide!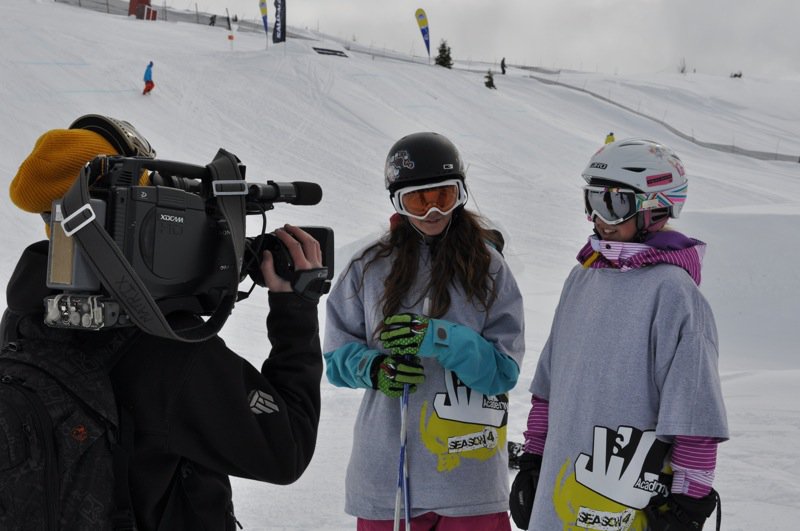 Jon Simone from Ride Guide interviewing finalists Jackie Atkinson & Meagan Fiselier.