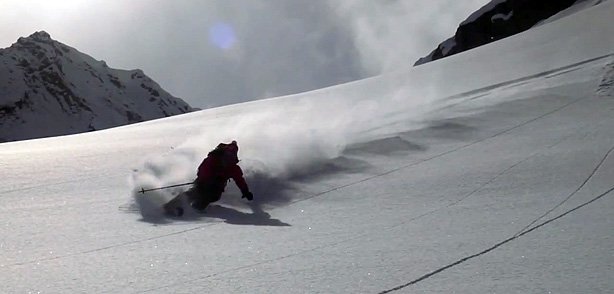 Research and development is a process fraught with danger and delight but someone has to be involved in the process. Someone has to test out all of the brand new gear and when that new gear is the Salomon Guardian binding, that means taking it out on the snow and putting it through its paces. The three people stepping up to the plate for the job are Chris Rubens, Elyse Saugstad and Kim Havell as they travel to the Selkirk Mountains in BC.
Salomon Freeski TV: S5 E11 – Selkirks Touring
Related posts:4Frnt Tech Talk: Ski Touring 4Frnt's Matt Sterbenz talks through some pointers to consider when...
Salomon Freeski TV EP12 – Salomon Team Camp On this week's episode we drop by the Salomon Team...
Salomon Freeski tv Ep.18 Whistler gets a lot of snow and often sits under...