Mike Bandit (lobster Suit), and Jonathan Chandler (scuba Saga pants) have been sessioning some rails in Bend Oregon and I thought I would share the fun here, in this nicely edited edit.
For you Techie Techs out there here is the Camera Info:
We had two cameras filming and this is just the footage off of my camera. Camera: Canon 7d Lens: Sigma 20mm 1.8 filmed wide opened at ISO 1000 720/60p
Showing his well-roundedness in skiing, here are some shots that Jonathan got out in the Oregon Backcountry, doing his thing, on his home turf, killing it softly, in the fluffy powder snow, I was so stoked to see these images!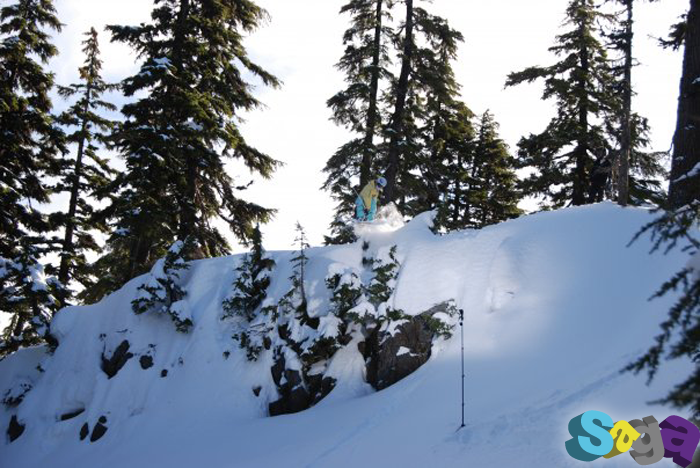 180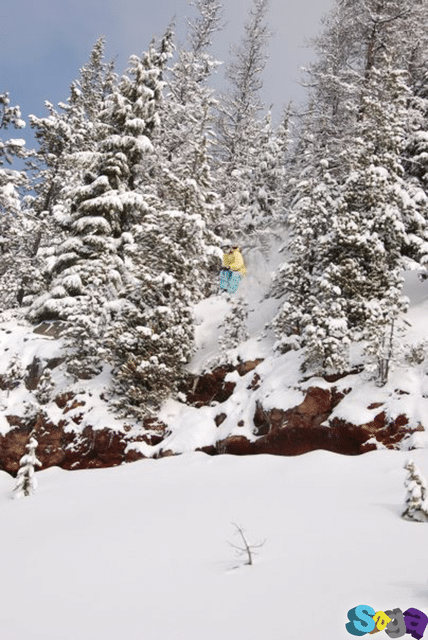 Bachelor Goods, Jonathan is using his sled and getting Accustomed to the Backcountry terrain arround Oregon… lets call him my young apprentice
No related posts.