Upon my visit last week to Assabet Valley Technical High School, I had the chance to present to the freshmen students the story of Saga Outerwear and give them a behind the scenes look into what happens on a daily basis being a graphic designer in the "real world", whatever that means. We probably aren't the poster company for a traditionally run business but in this new digital age there are different opportunities and ways of going about daily operations, I will hold off on that spiel. After the presentation it was time to give the freshmen class a Saga assignment, the concept was to create a poster using the images and logos provided. I know, one of those guest speakers that requires work, what a drag man. However, everyone was in good spirits and seemed excited to start cutting graphics, only when it wasn't their turn in the street fighter tournament (pic posted below) that was awesome as well. Being that this is their first of four years in the media design program I couldn't have been more stoked to see some of the work that was produced, really cool concepts and ideas were laid down and these students can only grow with the more experience they get. On top of that it was their last two days of school, so to see anyone still paying attention is impressive in itself. The only guide line was they had full creative control to draft a poster for saga skater Jared Heiligmann. The overall experience of being able to interact with the students and just be on their level for two days was a breath of fresh air compared to the office grind, responsibilities? who needs em'. Posted below is all the work that came from those two days of the Saga school takeover, hope everyone enjoys seeing these new entrants to the graphic design arena and their first freelance project.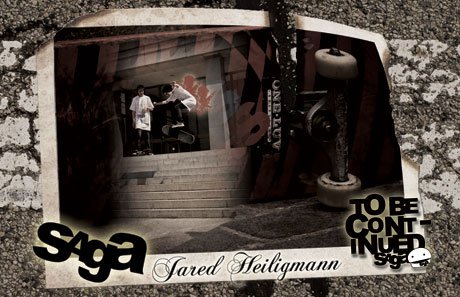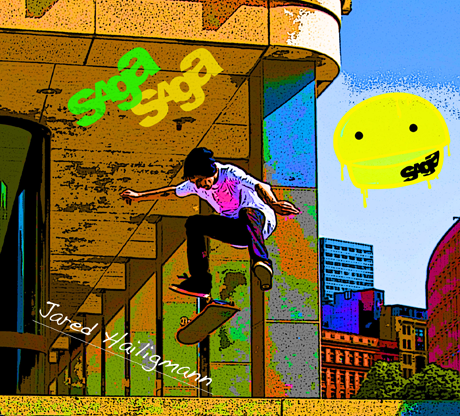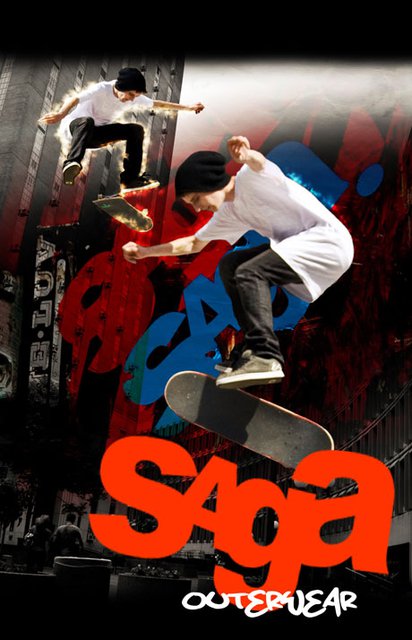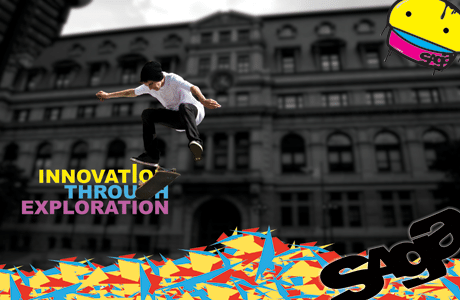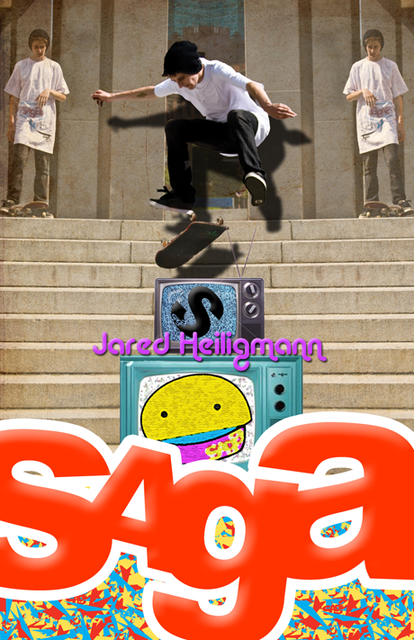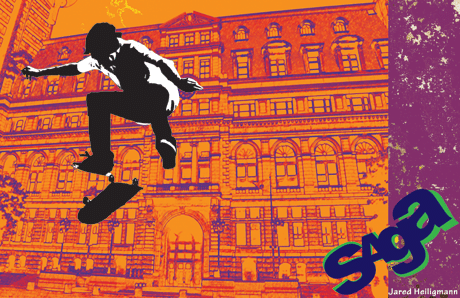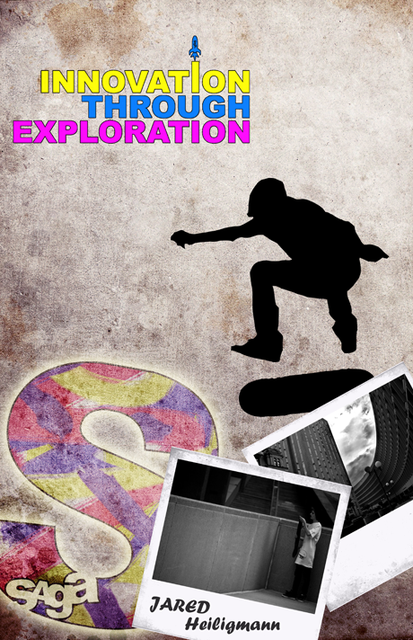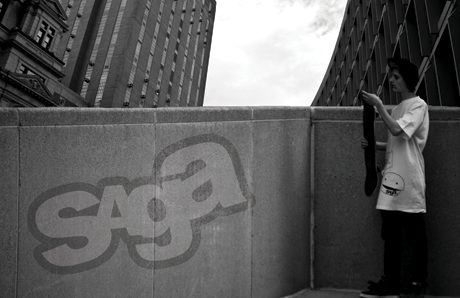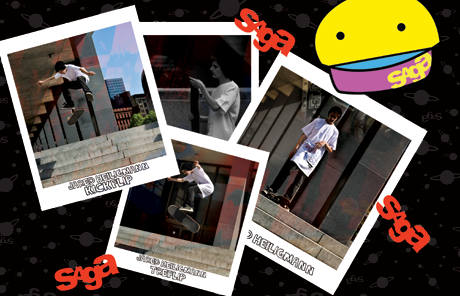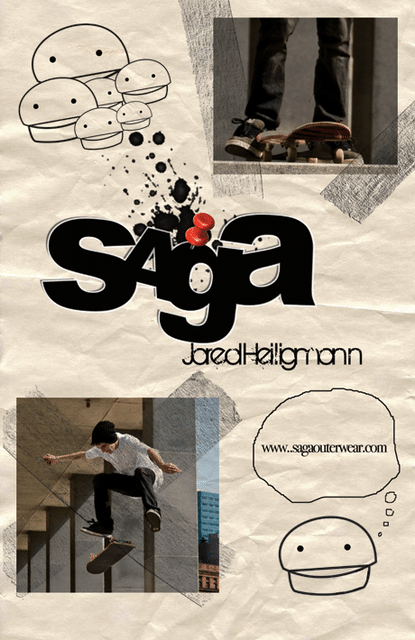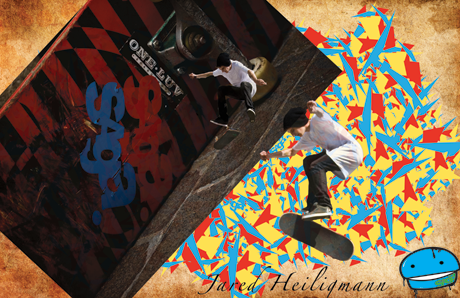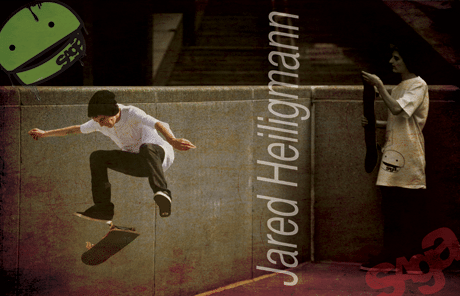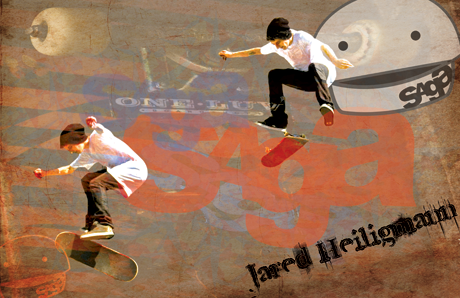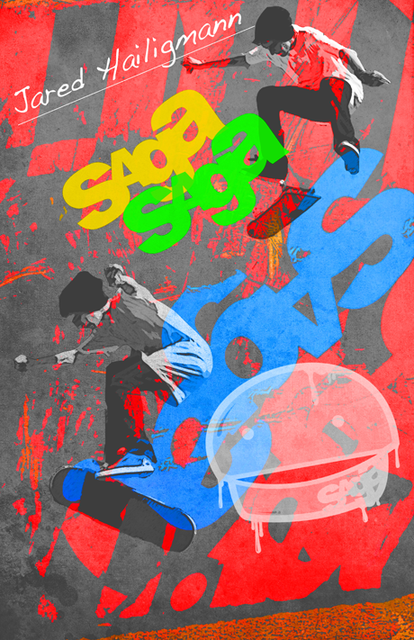 Media wizardry in progress.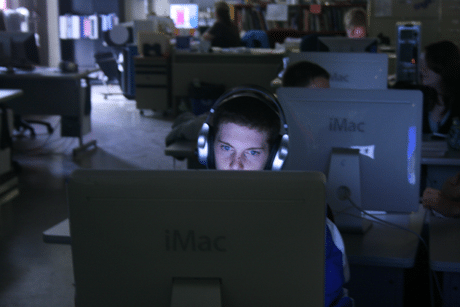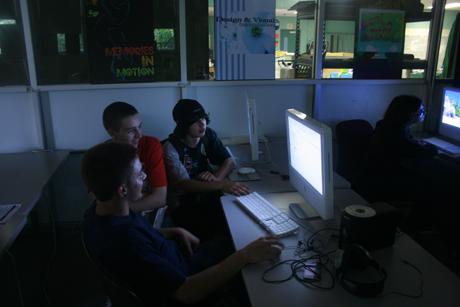 Street Fighter anyone?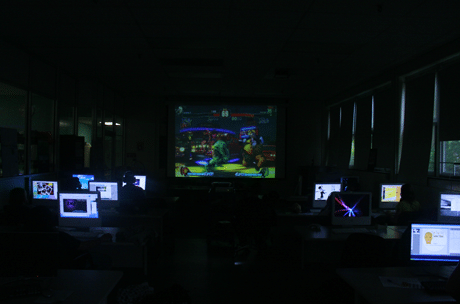 Overall it was tubular time spent, a big shout out goes to the students of AVTHS for being an on point group of kids, big ups!