On a side note, it has been great to have Tim Durtschi in town to add his valuable input as both an athlete and designer. We could not be more stoked to introduce the fresh new face of Saga Outerwear this summer but until then please enjoy our lookbook for the 2010 spring lifestyle line. Thank you for the continued support in helping us grow our brand.
-Saga
Photos and Composition by jph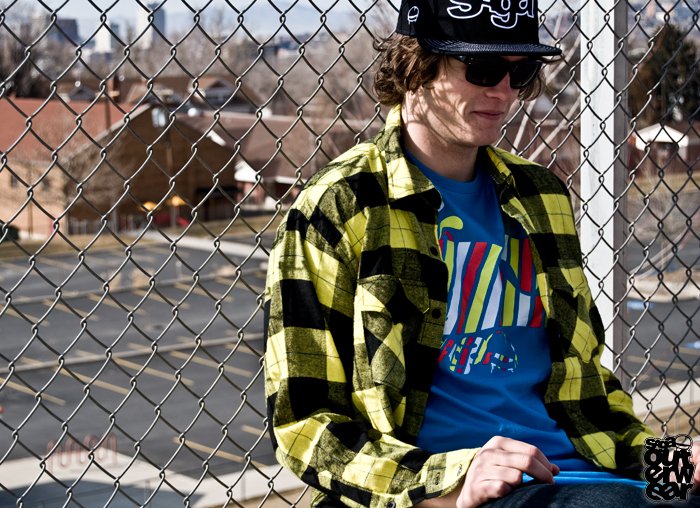 -All Tee's will be available to purchase in the saga online store this Thursday at 12:00am.
No related posts.