Saga headquarters rolled through Oregon the beaver state with a truck full of T-shirts.  Campers Lined up for miles (I am serious) to get there hands on these gems. The entire line was up for sale, and the Saga Palm Heat seemed to be the most popular, followed by the High Tek tee. ÂÂ
      You can still order the shirts on the website so don't think that you missed out, you just missed out on our sweet street vendor setup that was one of a kind. Street vending is way fun, if you ever get a job as a street vendor you are lucky.
On a sentimental note, it was a nice reunion for me and Austin and Jordan. I hadn't seen them since I rolled through Montana on the way to Canada on March 18th 2009.  We had Pizza, It was lovely.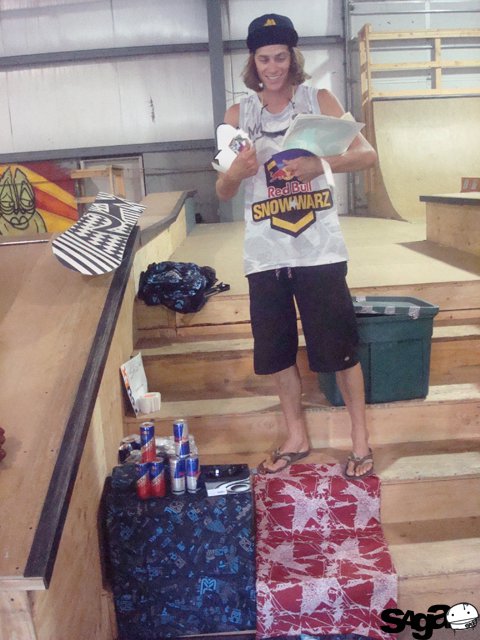 Corbin Preparing for a blood bath of sales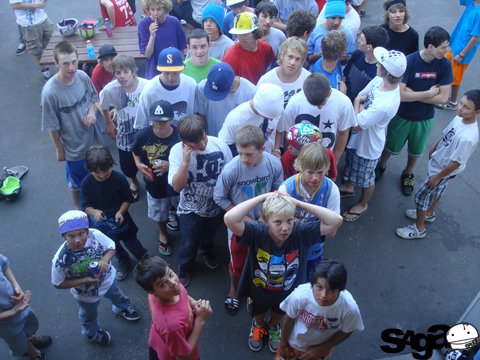 The Lone camper who Pre-0rdered his Saga Shirt, Feasting for the whole collection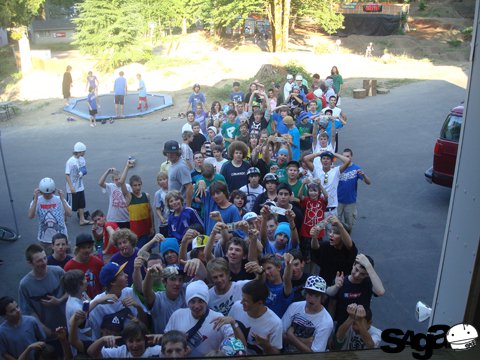 Showing the dollars at the door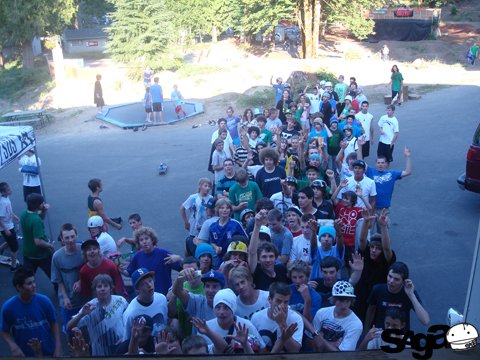 Last time I saw this many people was when the Iphone dropped, Saga=Apple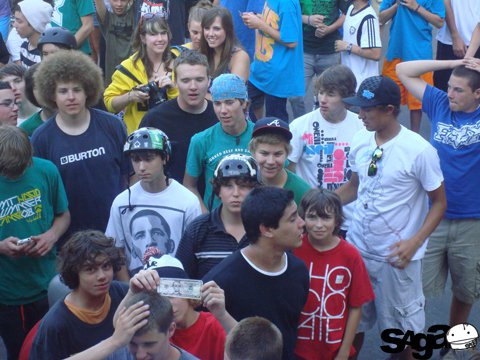 I spy sam and Peter, Lincoln is ready to do some damage
The Saga Store: Open for 1.8 Hours at Windell's Camp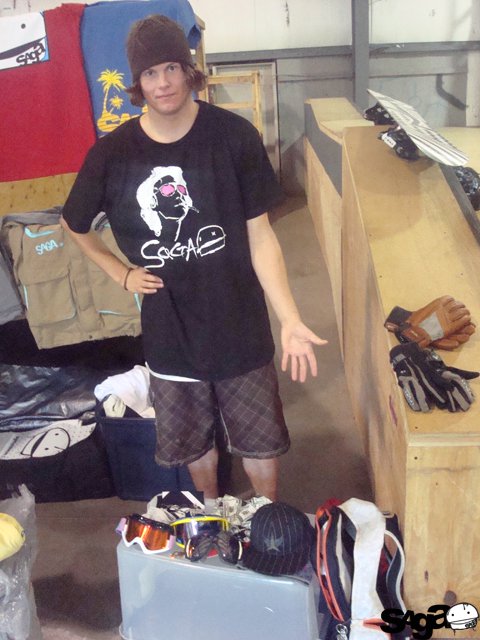 Me also selling my own Personal Goods in the Saga Sub-Station Durtschi Store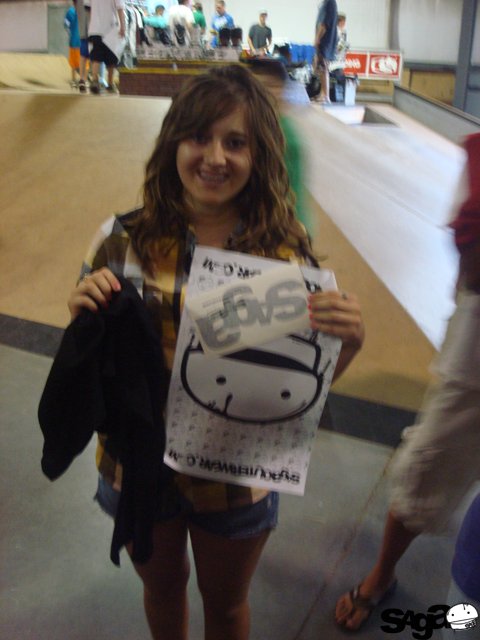 Happy Campers Show off the Purchased goods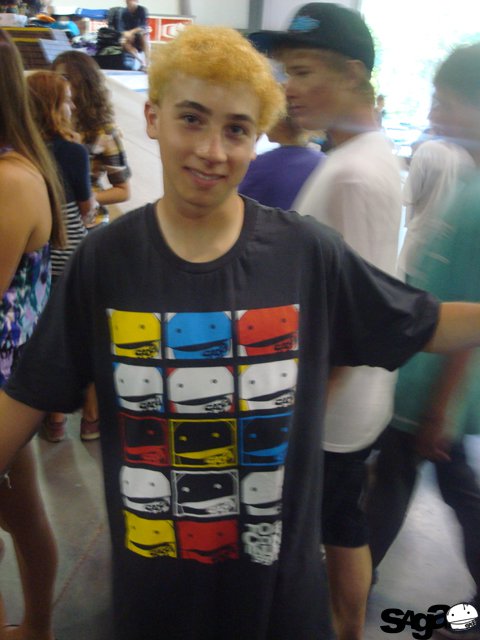 Fresh as can be, Straight from Saga Representitives to your hands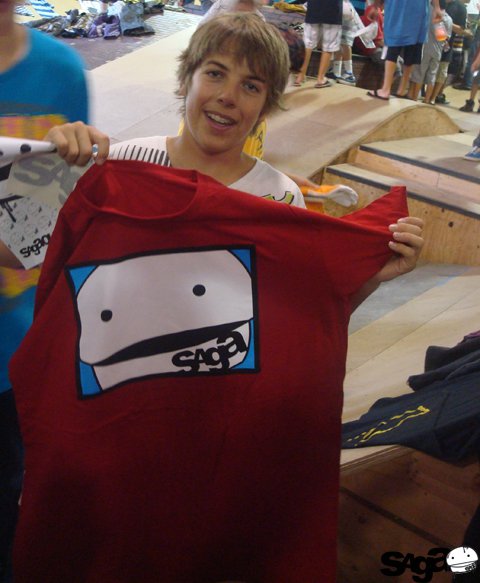 Another Happy lil' camper with the Angus tee
    If you are a part of session 6, you are lucky because Corbin will keep selling shirts, he has limited quantity so you will have to get to the front of the line pictured above, or else you will be in tears when they are gone.
ÂÂ