Saga Outerwear is already a household name within the freeski community with only a few years under their belts. Each winter Saga continues to bring functional and fresh looking technical jackets and pants into the winter sports community. For the past few years they've branched out into creating fall and summer clothing lines to compliment their outerwear.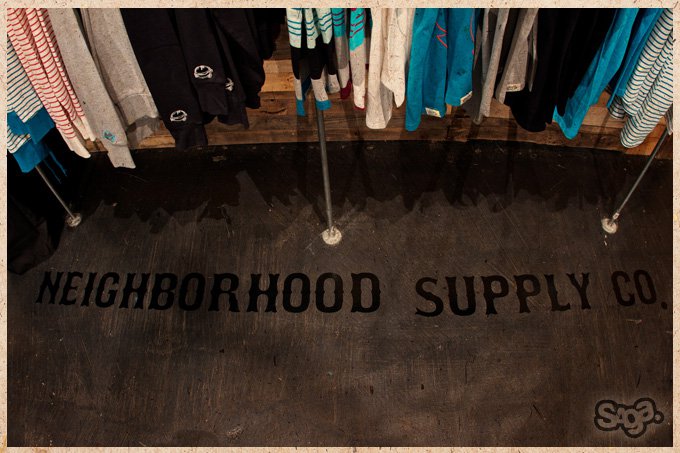 This past year, Saga purchased a warehouse in the industrial district in Salt Lake City. A place that was much needed to host their offices and space to design and ship out their products. Recently they decided to open up a flagship store in the front of their offices and shipping area. As of mid-June Suppliers West is open! A retail space for customers to come down and check out the newest clothing and outerwear from Saga. Also a place for to meet the guys behind the brand and receive top notch customer service.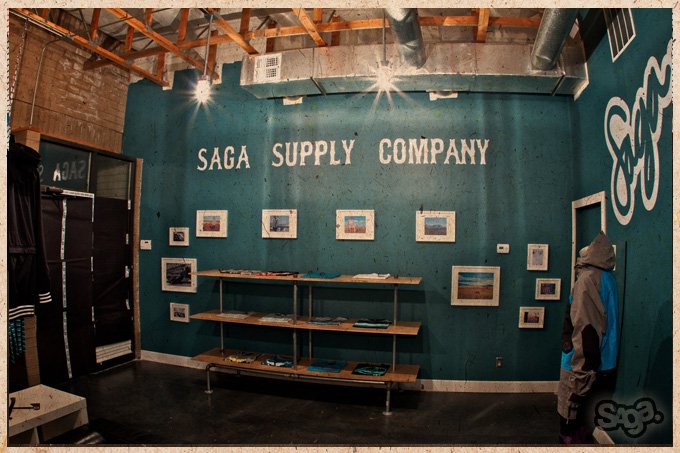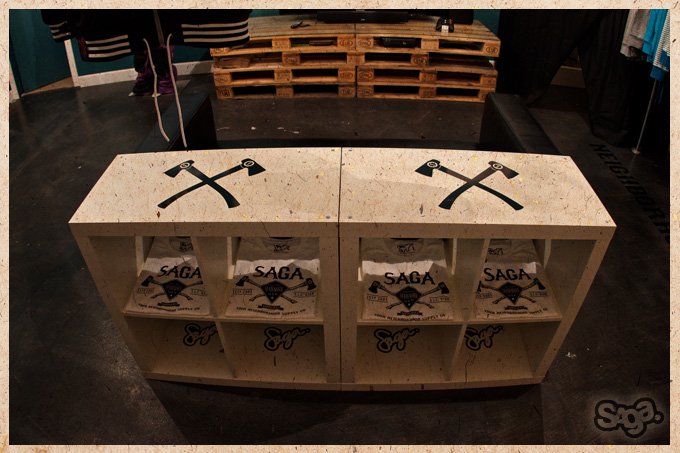 If you are in the area be sure to check out Suppliers West on 2904 S. West Temple in Salt Lake City. The store hours are 12-9 Friday through Sunday.