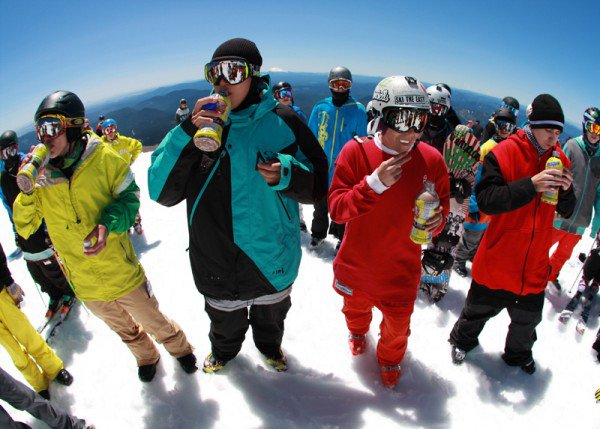 The Saga chocolate milk race took place once again Session 4. The race all comes down to dedication. You really have to dig deep when it comes to the foot race in the snow, and then dig real deep when it comes to the milk chug! It is always funny to watch, and is great when you see the dedication pay off for the campers. Check out some visuals below to see what I mean.
Half way there… and thats a long half!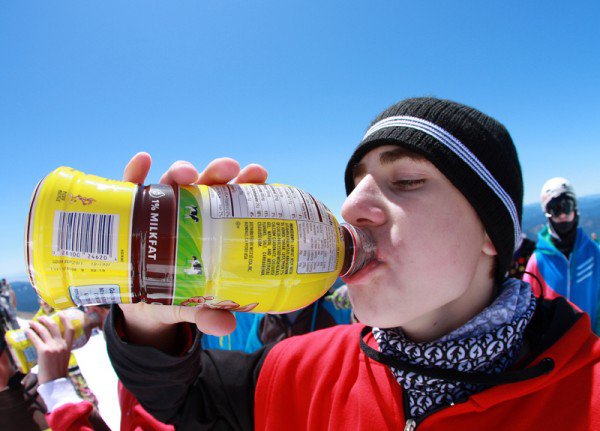 Those eyes are glued on the prize!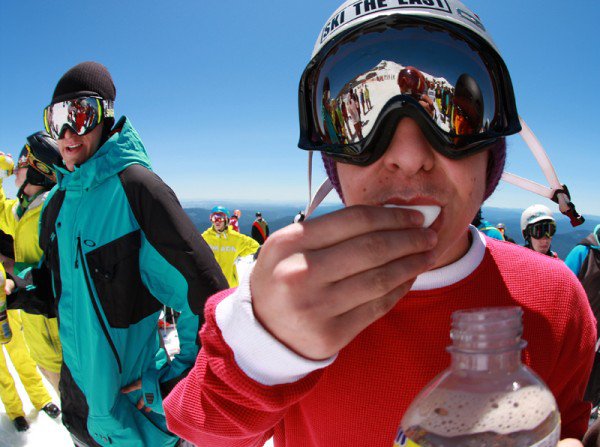 Chewing down the mello then to the chug!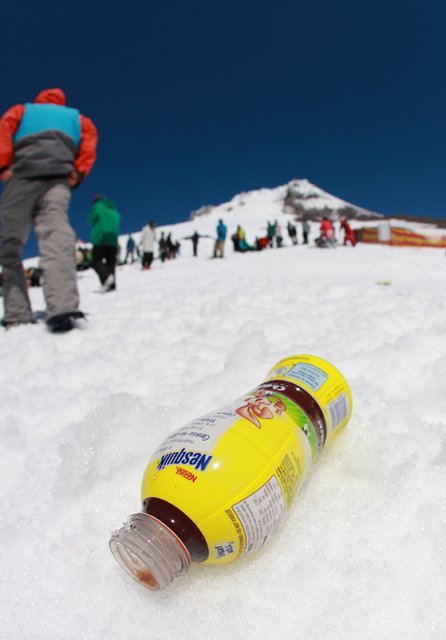 Drop and run!
 
Someone couldn't handle their milk…
After it was all said and done, smiles came out and it was all worth it.
Windells - BMX. Skiing. Skateboarding. Snowboarding.