The most creative and fun contest in skiing is going global; SLVSH has made it's first World Tour official today. The series has come a long way since that inaugural game in Mt. Hood four years ago.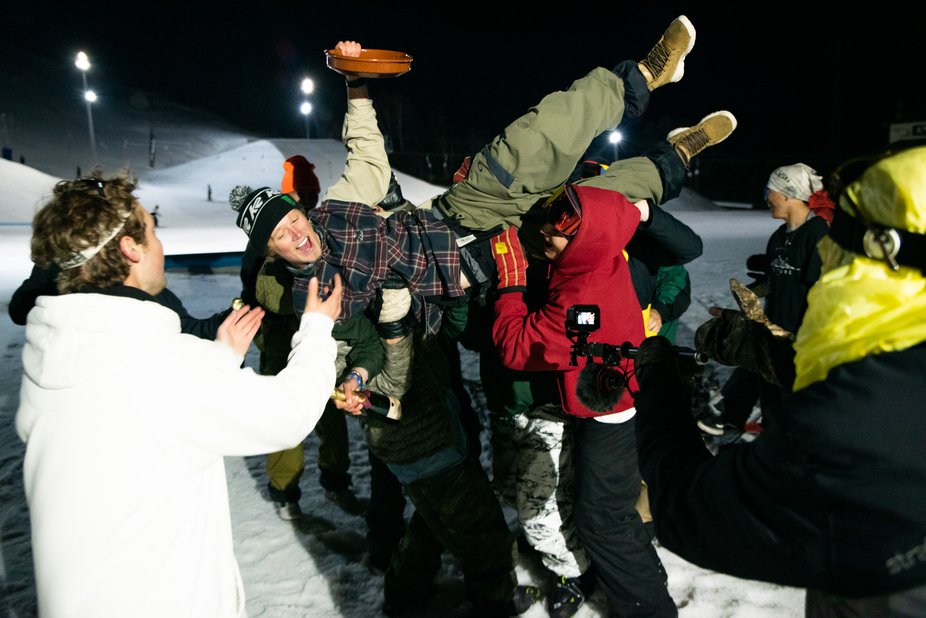 Colby Stevenson after winning the SLVSH Cup 2019 in Grandvalira
The 2020 SLVSH World Tour, presented by Marker, Dalbello, Volkl, consists of three SLVSH cups. An 8-man cup at Sierra at Tahoe, an 8-man cup in Utah and the final cup is a 16-man at Grandvalira. Co-founder of SLVSH, Matt Walker, says that they wanted to give riders an opportunity to ride consistently throughout a season against different types of skiers and in different terrain. "We think match-my-trick is a legit way to compare skiers, so it should have multiple stops just like the Freeride World Tour does."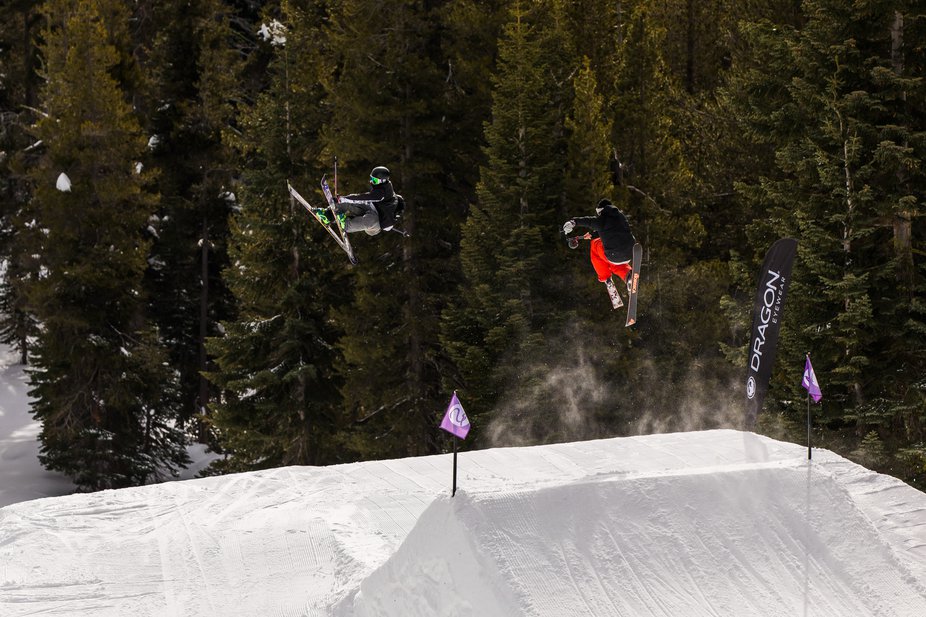 Quinn Wolferman at Sierra at Tahoe
A winning percentage and a Power Index ranks riders throughout the tour. Sierra is already in the books and the first game of Utah dropped yesterday (the 10th of March). Make sure you keep up to date with who's top of the rankings as the series progresses.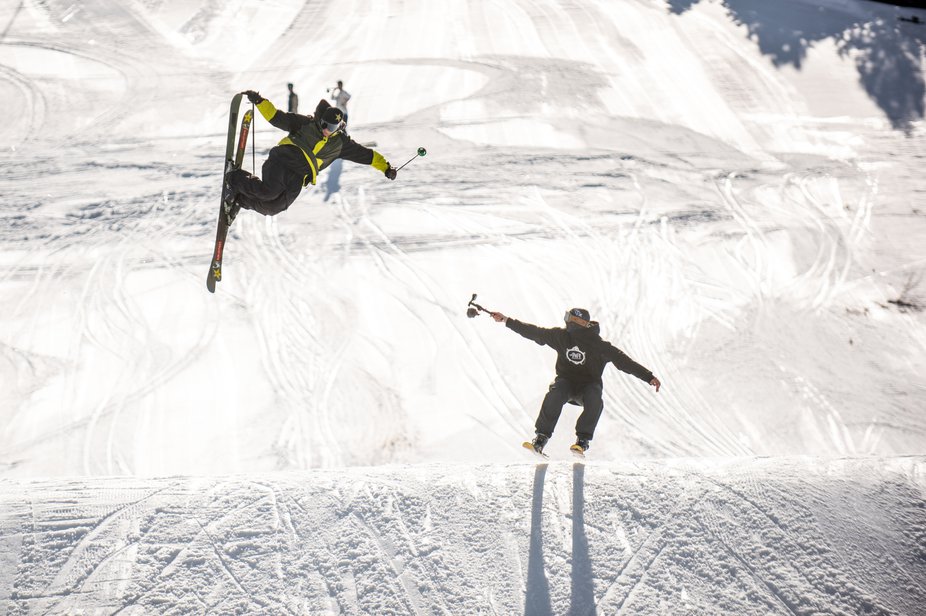 Will his creativity see Vinni Cash take the crown?
One of the benefits of the tour is that it will reward skiers who can adapt and use a variety of tricks on different features in more than one location, which will be good to ski and to watch. Matt already has visions of how the Tour will progress: "Our goal for the future is to add more stops to the Tour and start rewarding riders who consistently ski well throughout the tour. We'd also like to encompass more stats that show how good riders are at consistently setting tricks, defending tricks and which tricks appear to be harder or easier." With the first SLVSH World Tour almost halfway through already, get on SLVSH, catch up and enjoy the finale in Grandvalira!