Photos courtesy of Rachel Bock
Seeing as the first two games of the SLVSH Cup Grandvalira have both been upsets from a polling standard, my guess is about as good as anyone else's who's going to take the next matchup. Take a look at who moved on to the next round after a fairly quick but nonetheless insane game.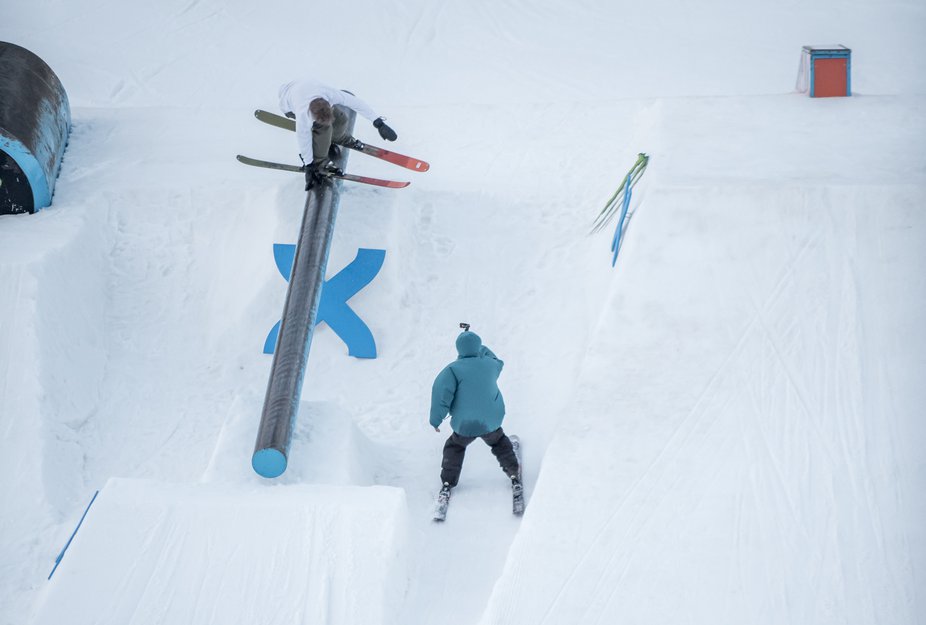 Tomorrow's matchup is an intriguing one to say the least. One of the cool aspects of SLVSH is that the two contenders could either be best friends, skiing together for the first time, or someplace in between. Noah Albaladejo and Hugo Burvall probably fall close to the skiing together for the first time end of the scale. Which adds a layer of intrigue because they most likely don't know each other's trick bags all that well.
Noah Albaladejo
SLVSH Record: 1 game, 1 win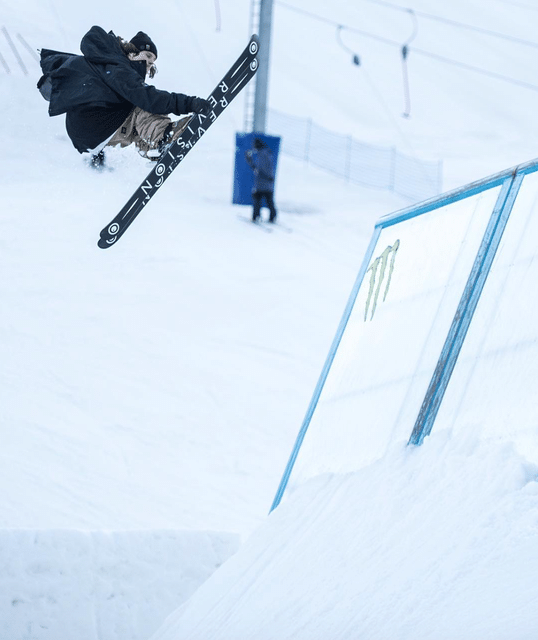 Noah is arguably the best thing to happen to the Andorra ski scene, I imagine without him we probably wouldn't be watching this cup based there. He's the proud holder of a Downdays European Skier of the Year title, multiple awards, including the overall win at the B&E Invitational 2015, and the owner of one of the illest styles in the game. His collaboration with Henrik Harlaut on Most Villain, has to be one of the greatest edits of all time. Noah looked like he was on the fast tracked to becoming one of the biggest names in the game before knee injury kept him out for all of last season. Now he's back, Noah's hungry, and there's no doubt he'll put on an insane show.
http://www.newschoolers.com/videos/watch/792855/Most-Villain
Native to Andorra la Vella, Noah holds something of a home court advantage in this year's SLVSH Cup. Having already won an epic game of SLVSH in this very same park, you know his familiarity with the local features could be very helpful in his pursuit of the cup. Watch out for massive disasters to switch 50-50 like the last game, nobody is going to be stoked to have to match those.
Hugo Burvall
SLVSH Record: 2 games, 1 win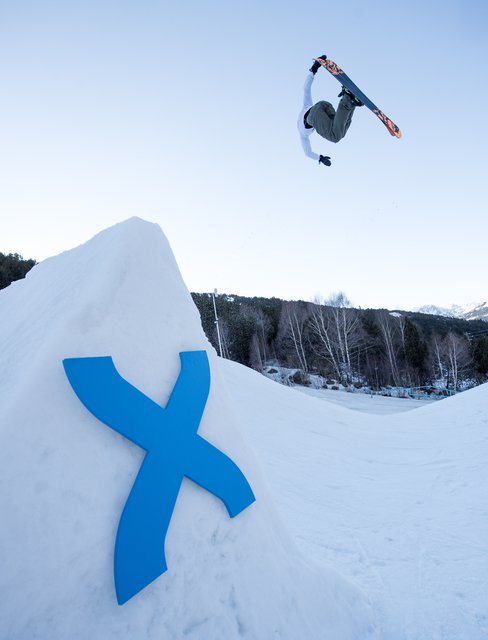 Hugo Burvall, the Swedish yangsta. As mentioned above, these guys aren't your typical matchup, but sometimes that's just the way she goes in a pool of guys from all sorts of backgrounds. Flying under the radar in comparison to Noah (keyword: comparison), Hugo has been invited, rightly so, to one of today's most coveted events. A young gun making an appearance at Kimbo Sessions last year, he showed he's ready to put up a fight.
http://www.newschoolers.com/videos/watch/847874/Hugo-Burvall-Season-15-16
No stranger to SLVSH, Hugo even managed to take down last year's SuperUnknown winner, Keegan Kilbride. He's definitely not one to skip out on a trick because it's scary or he's simply never tried it, Hugo wants to avoid every letter he can. He just goes for it no matter the shot. In his game against Emil Granbom, he ended up landing multiple first try dubs. I think his jump game may come in handy here, and the fact that he's ballsy as all hell is just a bonus.
Here's a couple of bangers to whet your appetite for what promises to be an insane game...