Another summer, another go-around of the SLVSH Cup in Perisher. If last year's games (looking at Evan v. Russ) were anything to go by regarding the insanity of what is about to go on down under, you're in for a treat. Here are the matchups for round 1:
Who'd you pick to win in your bracket?
For today, we have Felix Usterud and Oystein Braten both repping Norway. With both of these Scandinavian sensations having a trick bag fatter than your girlfriend's ass, it was bound to be a game of epic proportions. Check some of the highlights below then click the link at the bottom to watch the whole thing.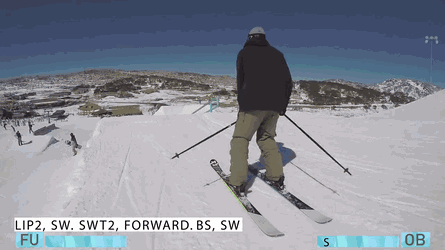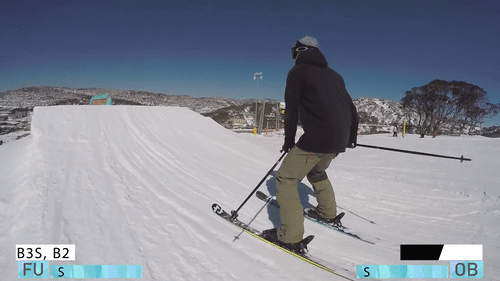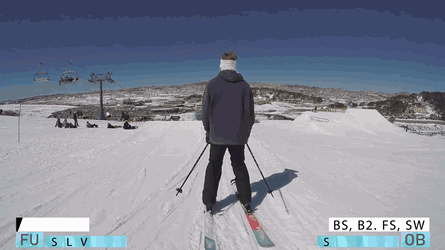 Watch the full game here: Saucy Nordic on Nordic Action