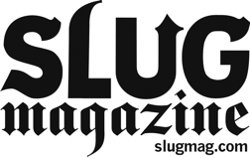 SLUG Magazine's eleventh annual SLUG Games Series presents Construction to Destruction at Brighton Resort on March 5, 2011.
Salt Lake City, February 11, 2011– Strap on those hardhats, protective goggles and a bright orange vest—this year the SLUG Games brings Salt Lake's shredders a course featuring goodies that can typically only be found behind the chain-link fences of construction sites. Prizes will be awarded to 1st-3rd place competitors.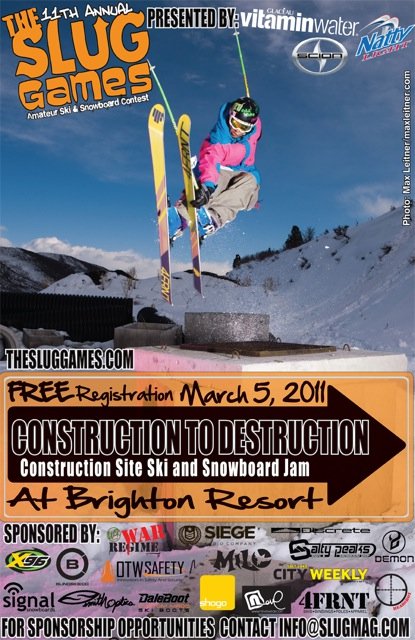 SLUG Games presents their second and final contest of the 2011 season– Construction to Destruction at Brighton Resort on March 5, 2011. Competitors will be jumping and jibbing on obstacles one would find at construction sites around town. The stellar course designed by the SLUG Games crew and Brighton's Park crew will feature barrels, Road Closed signs and barriers a plenty.
Registration is free and begins at 9 am, day of the contest at Brighton Resort. Discounted lift tickets will be available. Arrive early, as registration will cap at 100 entrants. All levels of amateur competition are welcome for skiers and snowboarders. Divisions include men and women's brackets, which will be subdivided into 17 and-under, and an open category. Helmets required. A detailed contest schedule can be found on the SLUG Games website.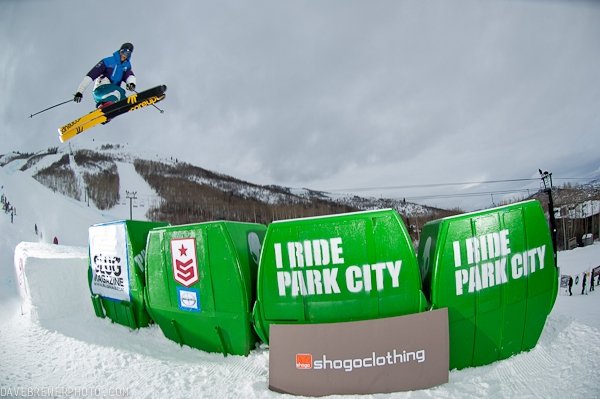 Visit thesluggames.com for updates, course layouts and info on Construction to Destruction at Brighton Resort on March 5.
The SLUG Game's Construction to Destruction is presented by Natty Light, Scion and Vitamin Water. Construction to Destruction is sponsored by 4FRNT, Dale Boot, Discrete, Blindside, Milo Sport, Shogo, Demon, Siege, Smith Optics, City Weekly, Salty Peaks, War Regime, X96, Signal Snowboards, OTW Safety, Neve Wear and Headshot.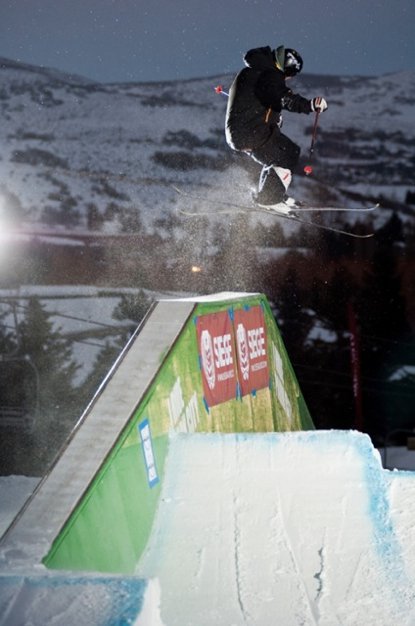 About SLUG Magazine
SLUG (Salt Lake UnderGround) Magazine is a free regional publication based out of Salt Lake City, UT, delivering uncompromising coverage of music, art, action sports and underground subculture. SLUG distributes 30,000 issues on the first Friday of every month and can be found "anyplace cool." In addition, SLUG hosts a variety of award-winning community events such as SLUG Games, Summer of Death, Craft Lake City and Localized.
Feb. 2011 marked the Magazine's 22nd birthday, making SLUG one of the oldest zines in the nation that continues to publish regularly. Visit slugmag.com to view photo galleries, read online exclusives and read through digital copies of every issue that has ever been published.