So our trip to BC went on a holding pattern given word from the canuk division of Doop Technologies incorporated. Utah... utah... utah... living in slc, being home, and getting shooting done spells convience for myslef. I've also made of few stops by 4frnt HQ to stir things up a bit with the boyz... hot fire on the grill down there.... stay tuned.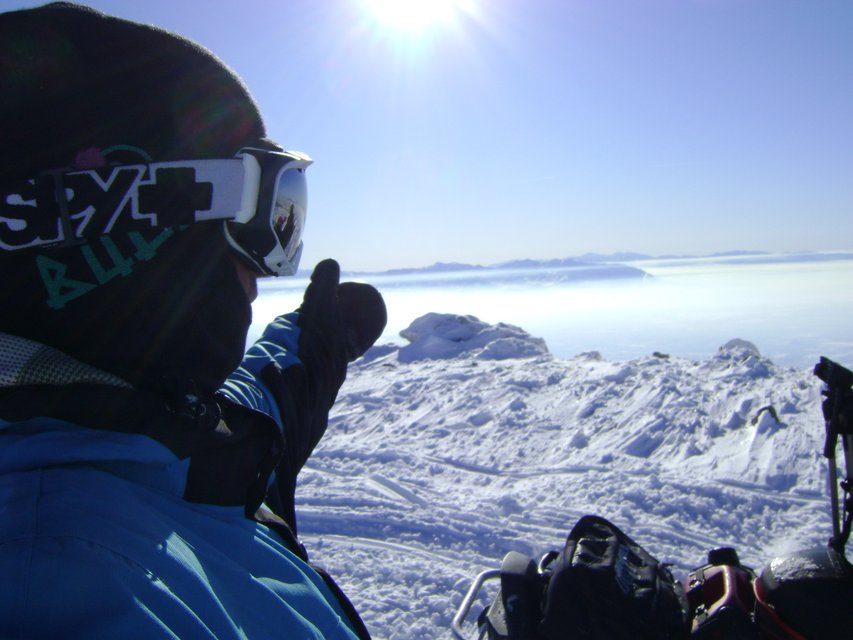 Utah high pressure.... the coooka mate!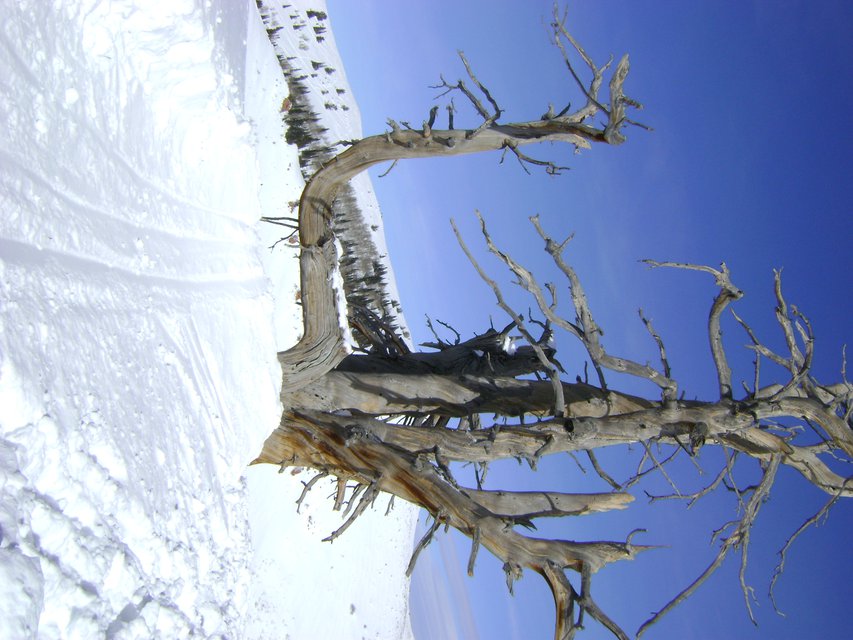 This tree was growing horizontally out of the side of a mountain so we jibbed it....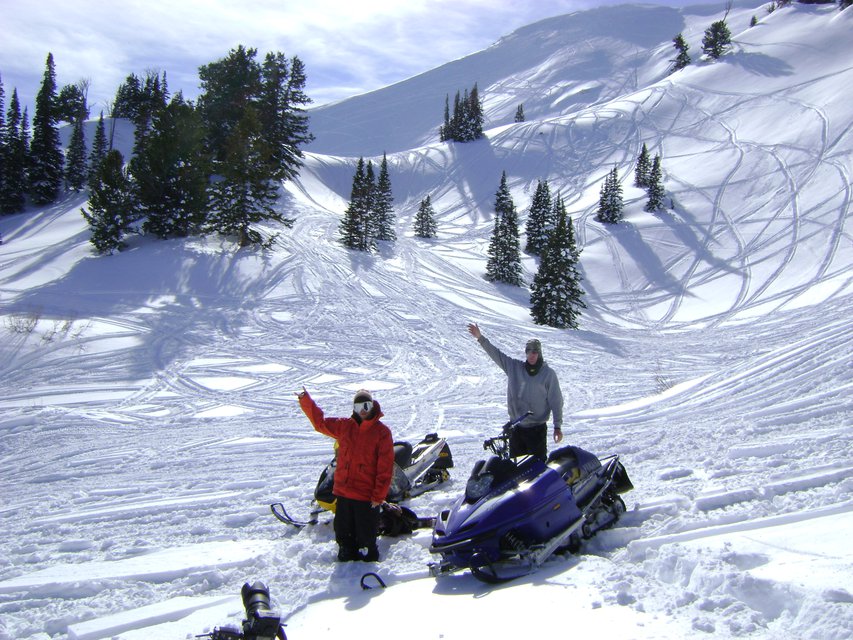 Pete O and D hood wave hello... oh hey guys...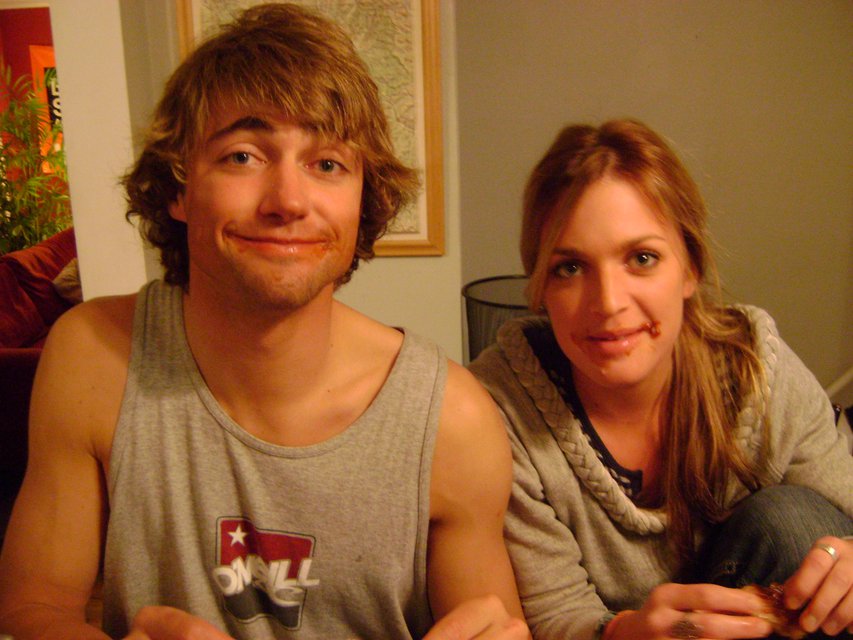 Rib night.... quite the event at the 2696...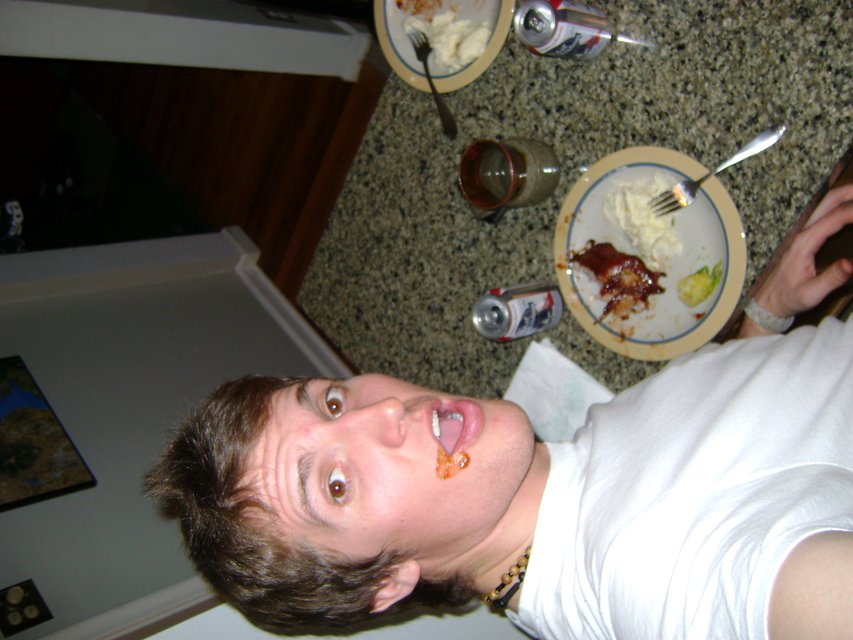 On a side note... Marty... he continues to slay the social scene on a stoke factor of 10. Marty was last seen in the hot tub with two women... two pairs of shoes where found at the front door the next morning on my way to Alta. What a champion.... thanks for the ribs bro. See ya on the flip side.... aka MT! Wiley