Today was spent driving from Salt Lake City to Las Vegas, with that comes half quality photos taken from the wheel, of course!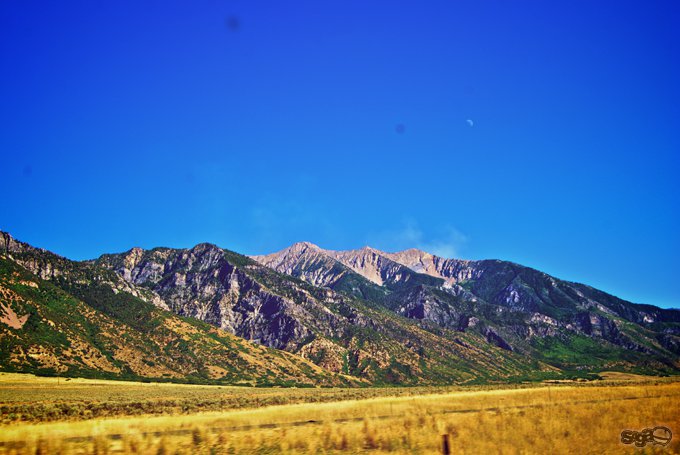 I spy a piece of steal your face angus and maybe some hands too.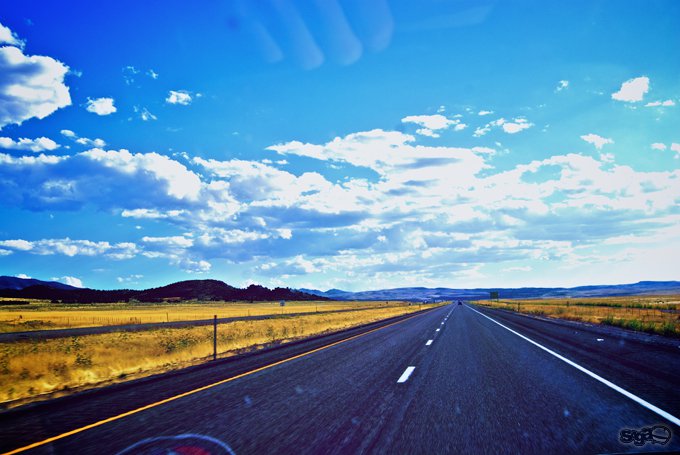 Edited? No, this is what they look like raw.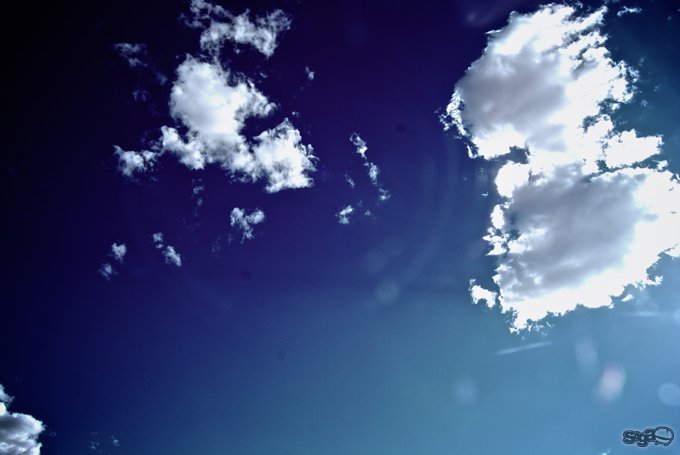 Just keep driving and driving.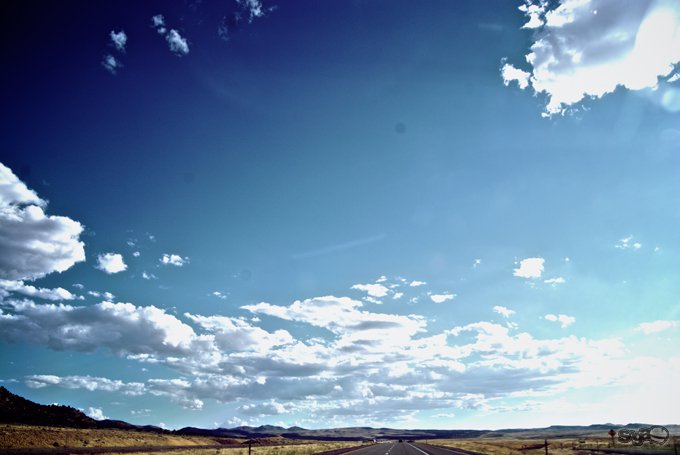 And driving and driving.
Subscribe to the comments for this post?
Share this on Facebook
Share this on LinkedIn
Stumble upon something good? Share it on StumbleUpon
Tweet This!
Email this via Yahoo! Mail
No related posts.