Just got back from Day one of the SLC PRO-AM hosted inside the Man Show at the south town expo center here in Utah. It was the Am skate today but it was nothing short of impressive with local talent like Nate Holland and Saga Team member Austin Wyberg contributing to the jam session. Below are a handful of pics from around the event.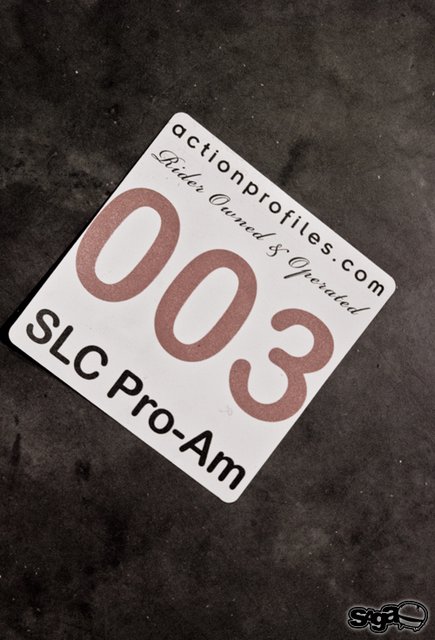 This is the first event we have ever officially sponsored. Look at that home made banner, black and gold.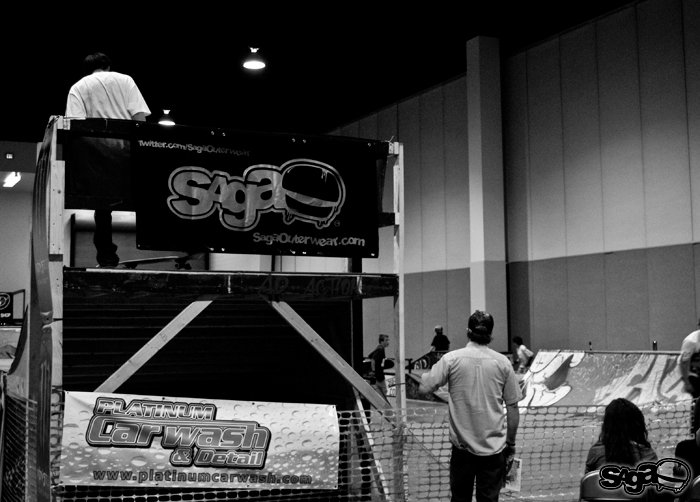 Shaun from Action profiles sporting his fitted.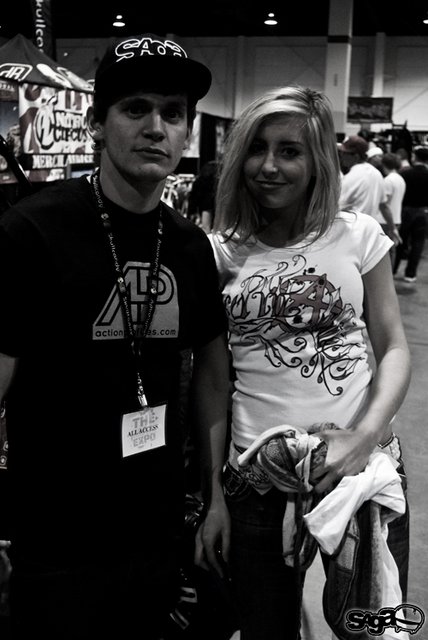 Austin Wyberg had all sorts of consistent skateboarding to use during the jam session. Today was the first day we met Austin and he killed it so hard all day, welcome to the team!
Front Lip down the rail.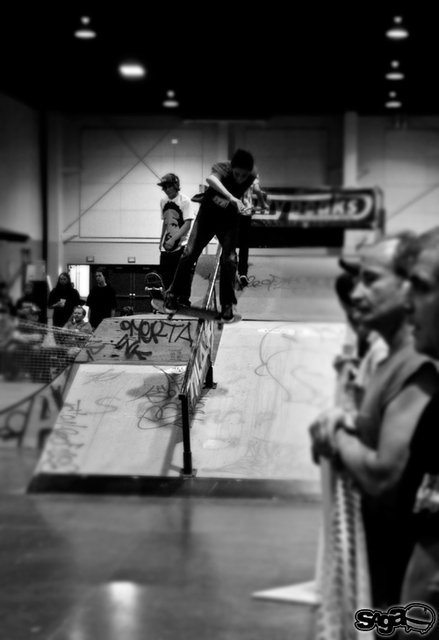 Nate Holland takes this kickflip to flat.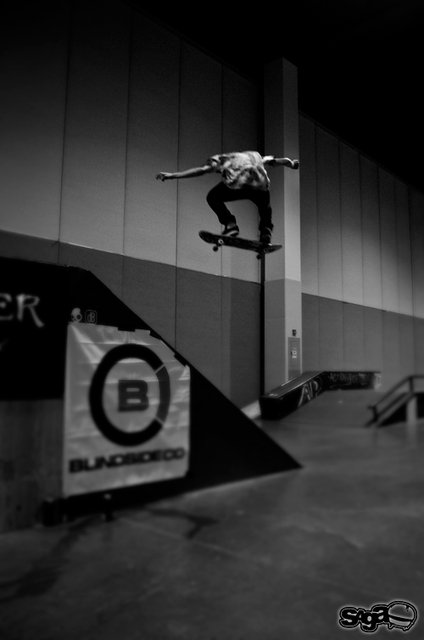 The indoor wake ramp looked sketchy, urban style setup.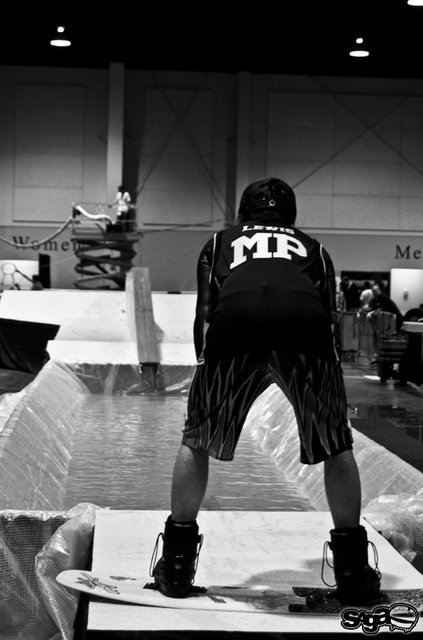 Action Profiles booth, really rad group of people.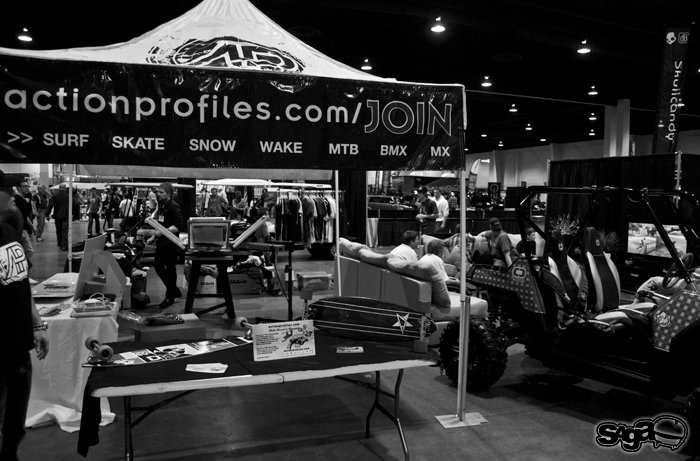 Tim battled the crowds for his share of schwag.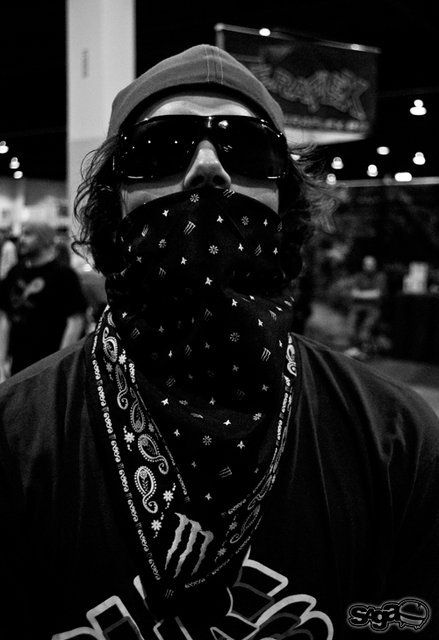 After the event we went to Fairmont park in Sugar House to skate for a few. Austin and crew posted for a family style pic.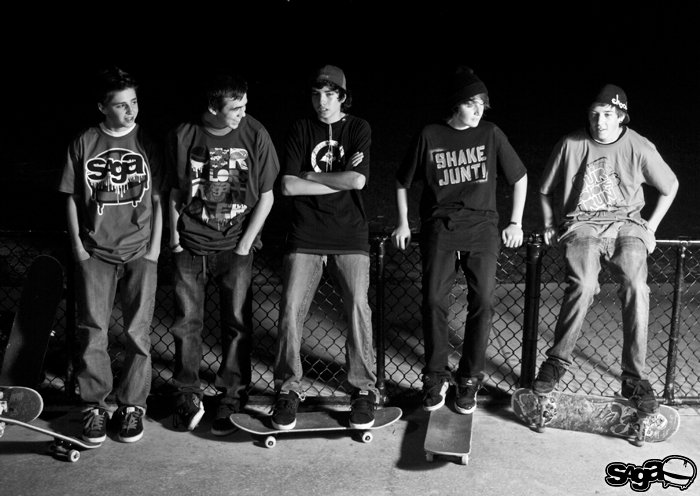 No related posts.