Winter Park Colorado – 02/01/2010
Care to try next years gear? You know it! The on-snow demo immediately following the SIA Tradeshow in Denver is the place to get on next seasons equipment and try the product that you were drooling over a few days earlier. Intended for Shop Buyers to test ski models they are considering, this show also presents a place for other industry types to finalize their gear wish-lists for next year.
Leaving Summit County early in the morning, we arrived at Winter Park at 8:30am just as the Tent Village was finishing their set up. My favorite part of this show is being able to go skiing with friends that you only get to see a few times a year. Although the weather during the show can be adverse to say the least, being outside is a welcome change from being inside the walls of the tradeshow for days.
The demo functions much as one would expect. Credentials are required to check gear out from a company, take a run or two and return it, then Move down the line of company tents and try something else. It is here that companies really have a chance to shine and impress the buyers that have had the product presentation at SIA. A busy booth is a good indication that there is a product many people are having FUN on in there, and word about this travels quickly, attracting more buyers.
Virtually every ski/goggle/boot/binding/helmet company that sells their product to ski shops is present, with a full range of pieces to test. Even a manufacturer that was mysteriously absent from SIA, made it 4(frnt) the WWSRA demo.
It is impossible to try every ski that is at the demo. Who am I kidding, it's impossible to demo a tenth of the skis that are there. I am absolutely stoked on everything Armada is bringing to the table next year. Look for a completely REDESIGNED T-Hall Pro Model amongst other changes and additions to the line.
If you couldn't make it to the demo, the pictures below should be motivation enough to get your ass to the show next year.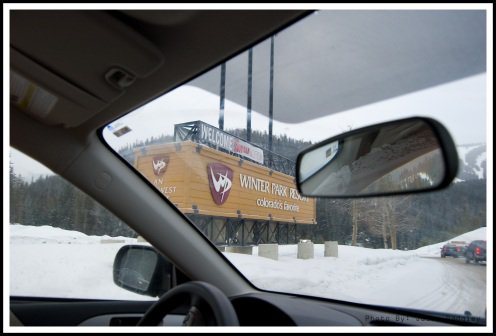 Ze parc d'hiver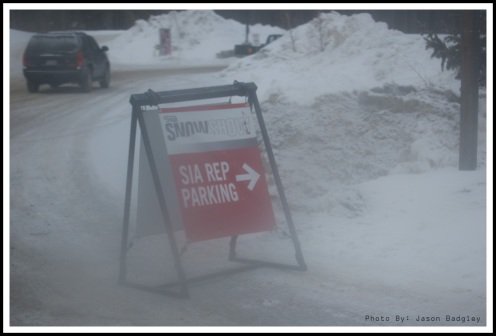 They had valet parking in Vegas....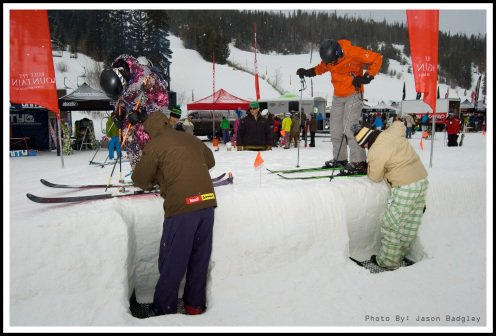 Spinning dins all day!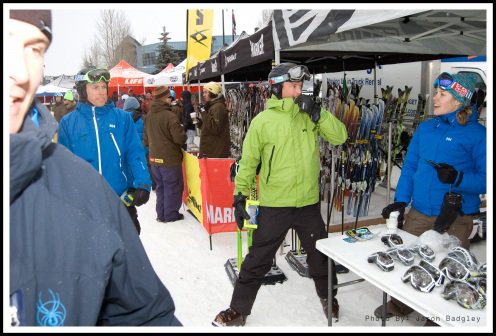 Mentors Mike Martin and Tim Widmer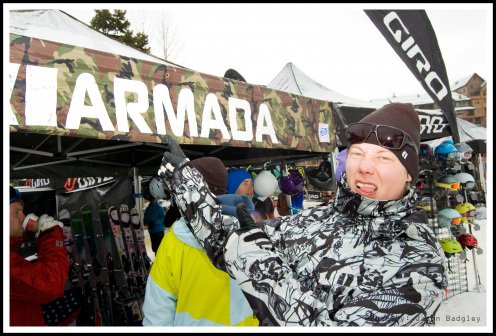 Huge props go out to Dano and crew for tuning the hell out of the Armada fleet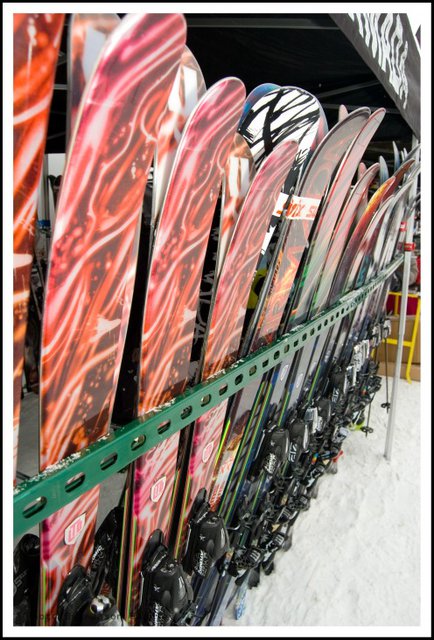 Alpha 1 = amazing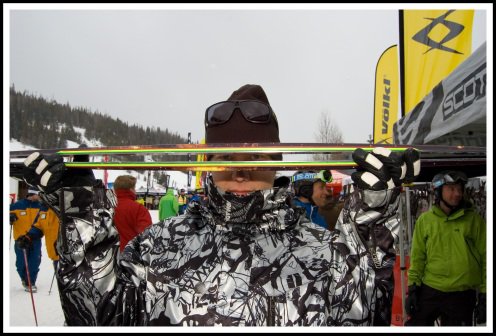 peek a boo, I see you
Line Skis, USA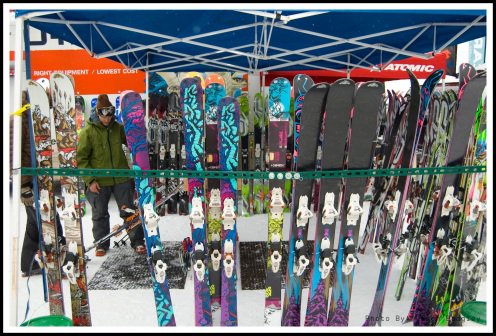 Part of K2's 2010/11 Offerings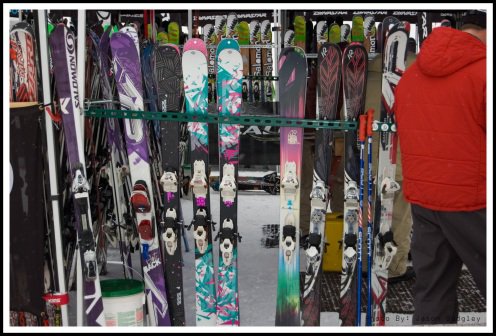 K2 pic #2, stuff is looking good!
Most disturbing and awesome graphic for next year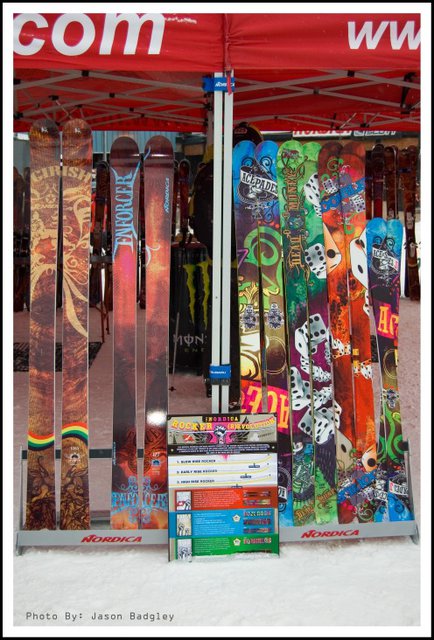 Nordica knows how to make a pipe ski, please try the Ace of Spades if you get a chance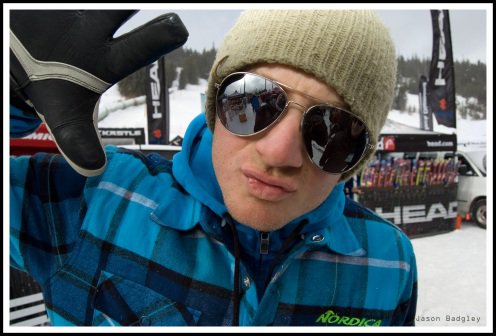 Mr. Swany knows fa sho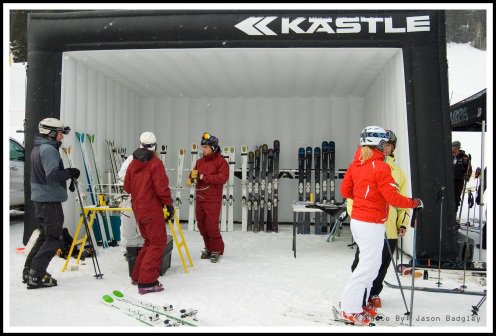 My vote for most Euro.....eh I mean Practical booth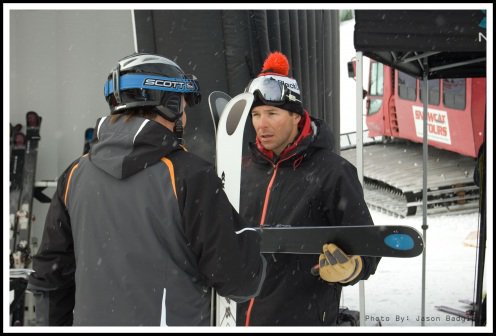 This guy knows a thing or two about skiing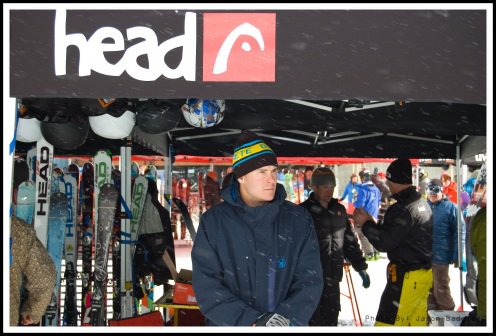 Someone please photoshop a thought bubble into this with something witty written inside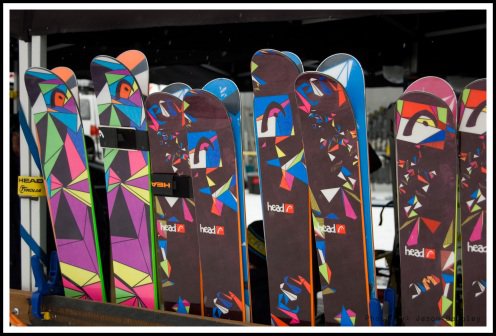 I Love Head...Skis
Fortitude Nick admiring his self potrait on a ski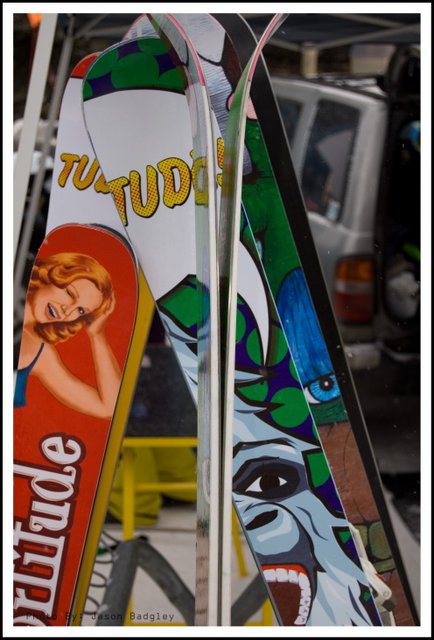 krumholtz and more
Absolutely amazing craftsmanship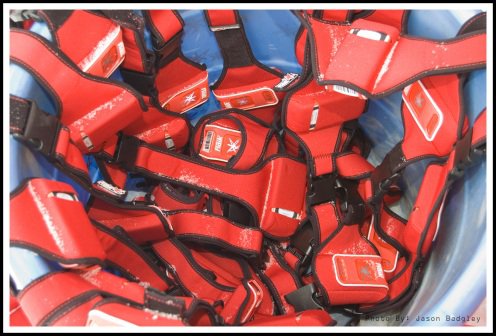 These are Flaiks, they can track your speed, vertical feet, calorie intake, and replace your DVR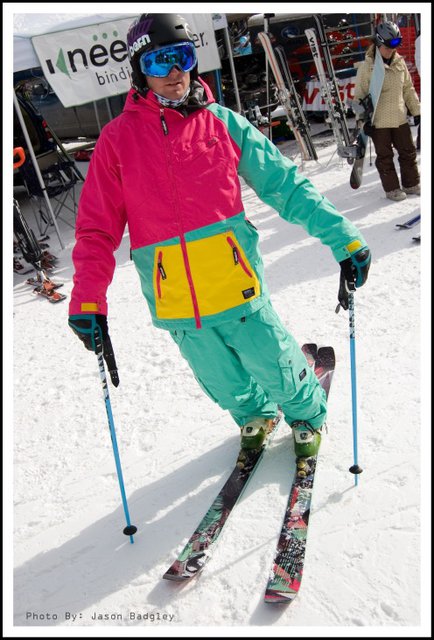 KC Deane likes getting new gear