Here's a little gallery of what Line has been up to the last few days. From shredding the wheat paste rollers to slaying the TV mounts we're ready to start the tradeshow. If you're attending please come check out what we have. If you're not, here's some pics!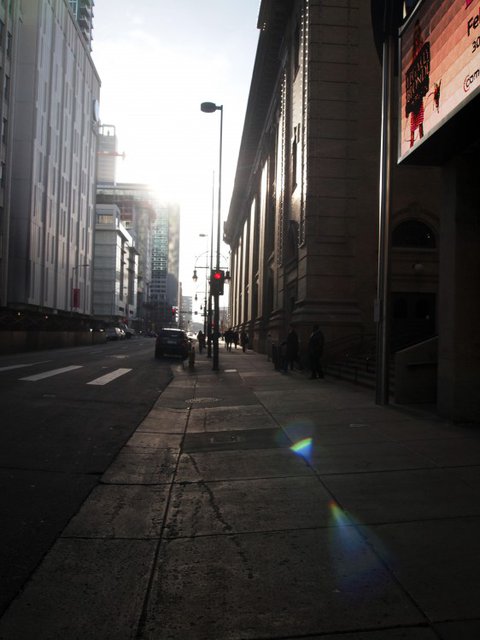 Walking to the show...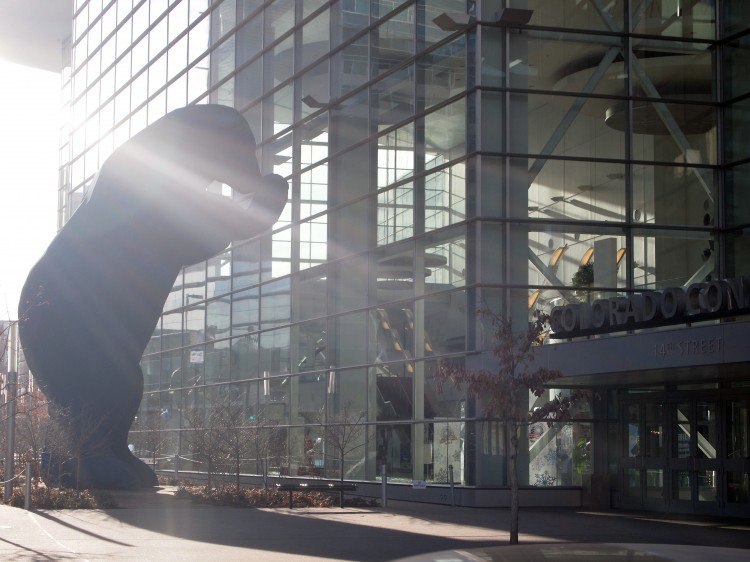 Big bear looking in at our skis!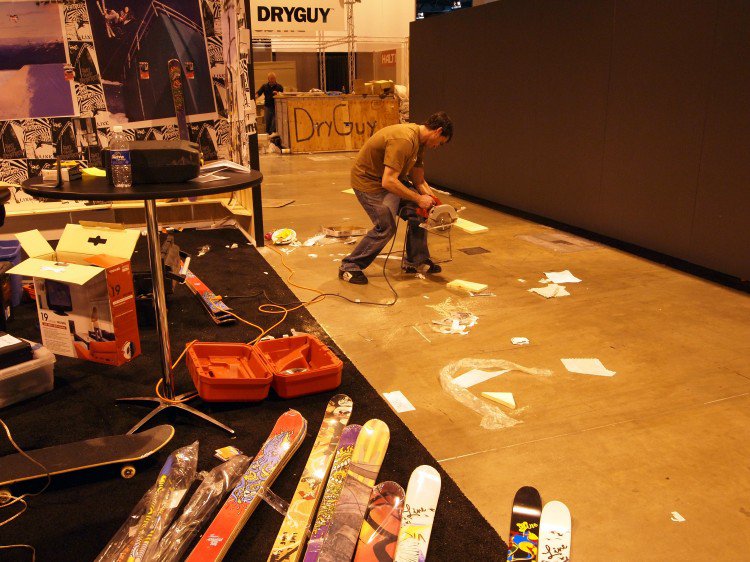 Jason sawing something...lots of sawing goes on at the Line boothStencil for EP's skis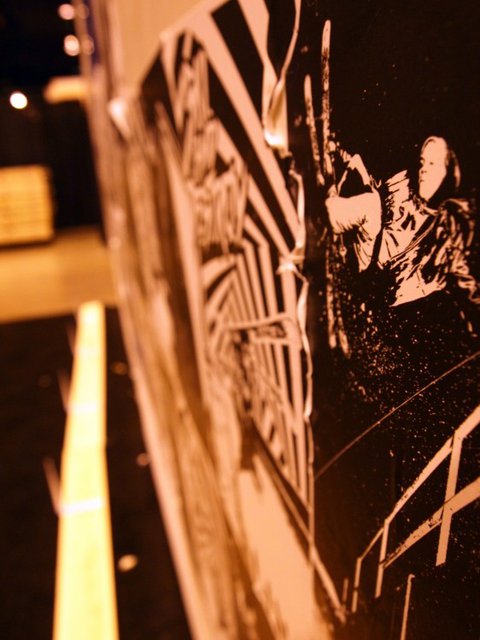 Max Hill in yo face!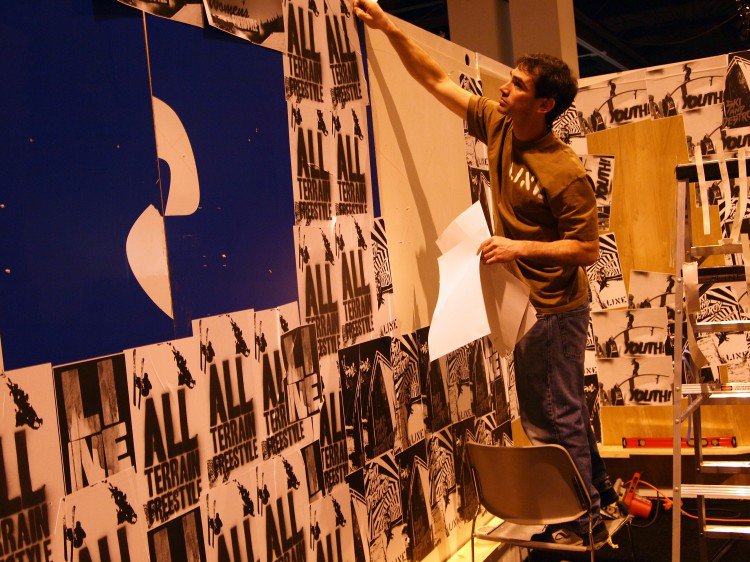 Jason showing us how it's done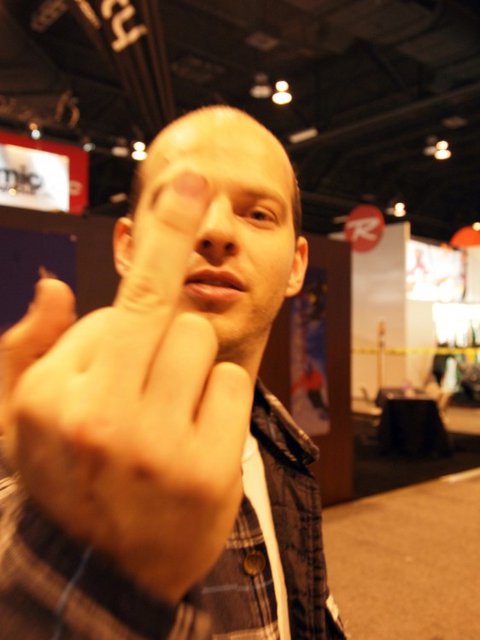 Josh agro about long hours and frustrating lighting problems...or jsut saying we're #1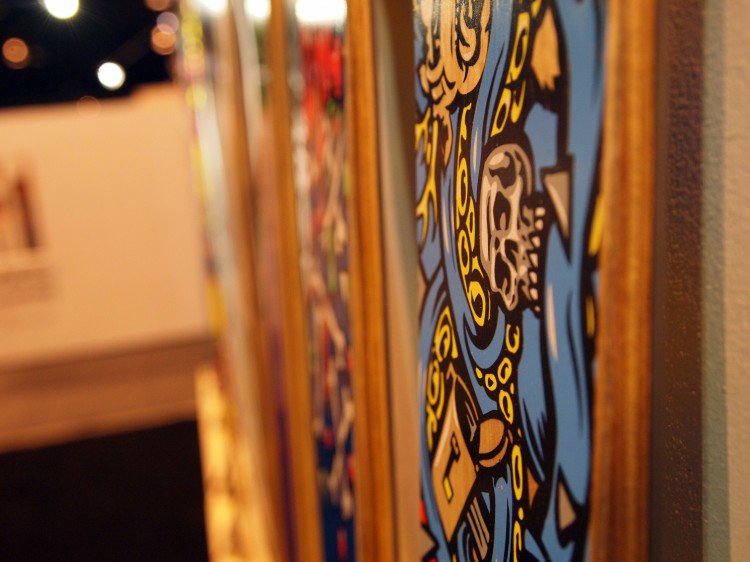 Up close Afterbangs
Freeride wall for all you big mtn riders out there...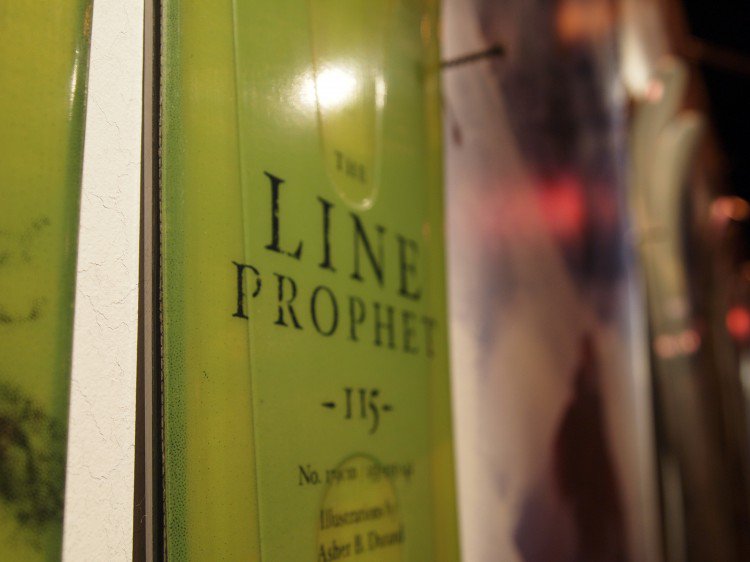 A new edition to the award winning family..welcome 115