Words: Jeff Schmuck
Photos: Dan Brown
Videos: Christian Sander
The SIA tradeshow has now concluded in Denver, Colorado, and here's the second part of three on everything that went down along with a look at the slew of new product that will be available next winter.
We apologize for the one day delay in getting the second update online, but with X Games and SIA going down on the exact same days it's been a bit bonkers for us. We're also in the process of preparing more episodes of NSTV from SIA that we did with various companies detailing their new products, so look for those in the next day or two. Thanks for your patience...we wish we had clones this week!
Armada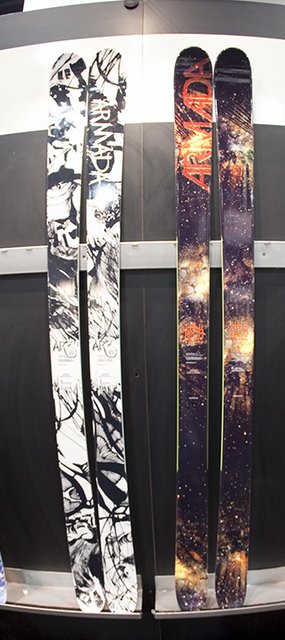 The brand new AR7 and revamped Tanner Hall pro model. Check out the video below where Tyson Hall gives us a sneak peek at a few of Armada's new products.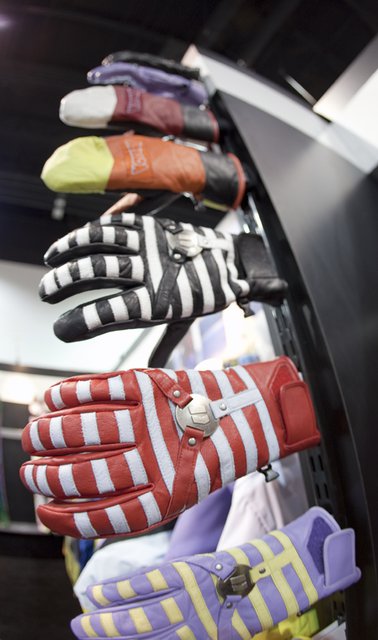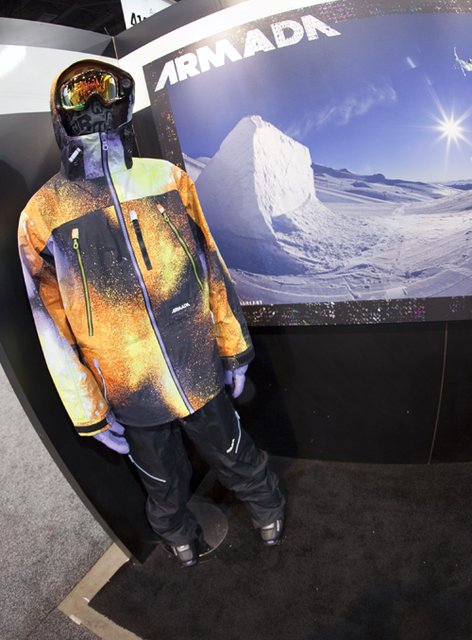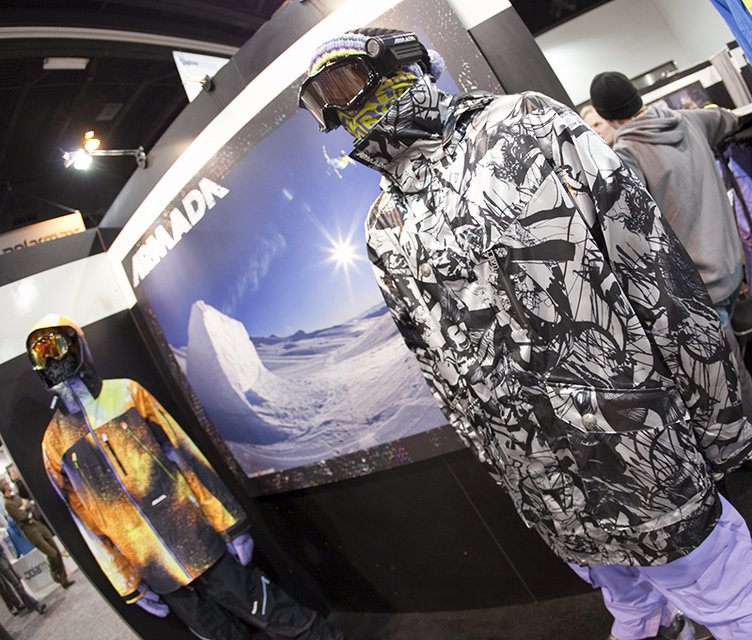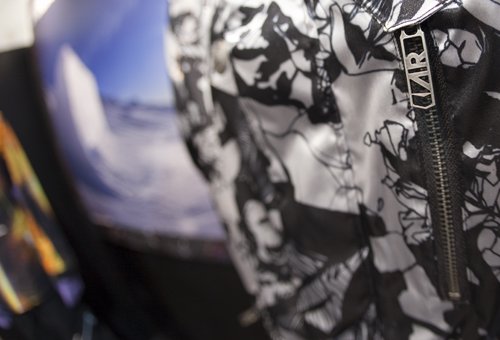 NSTV SIA - Armada
Nike 6.0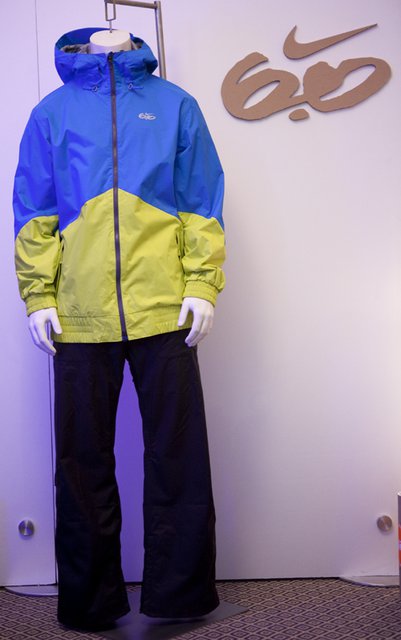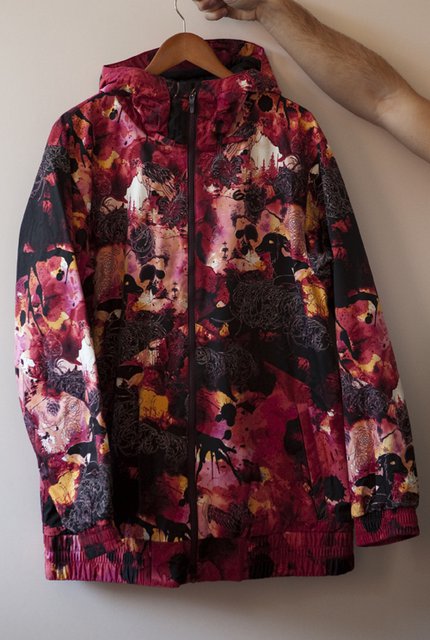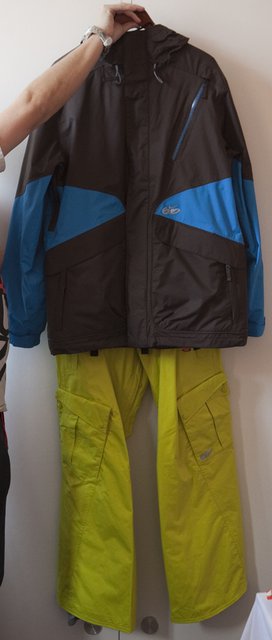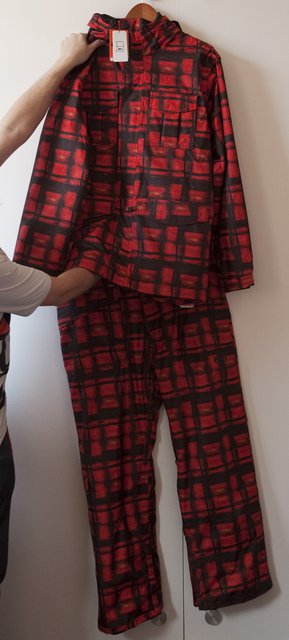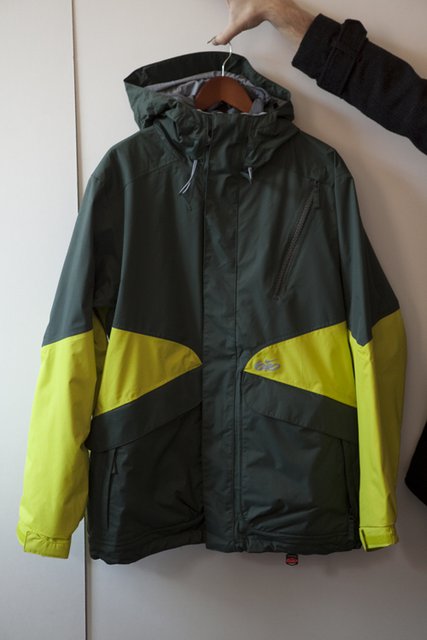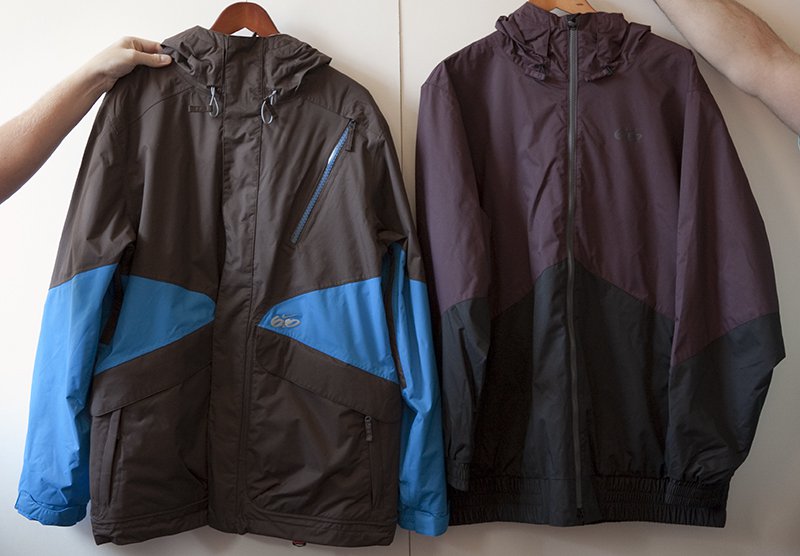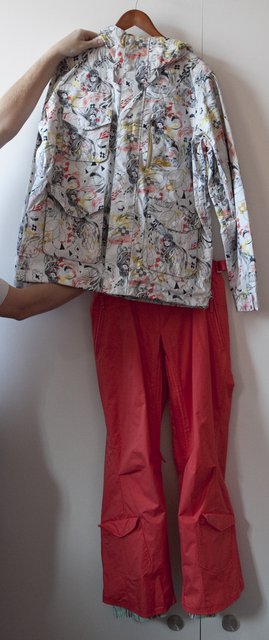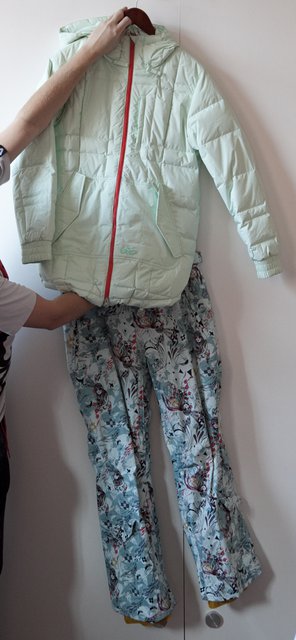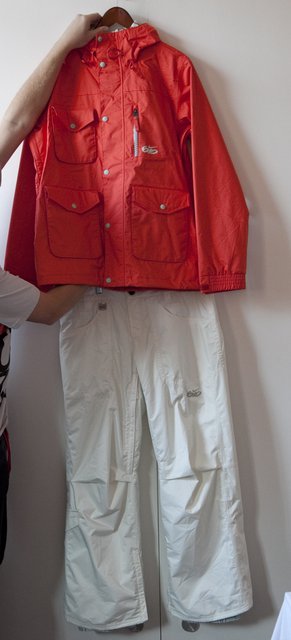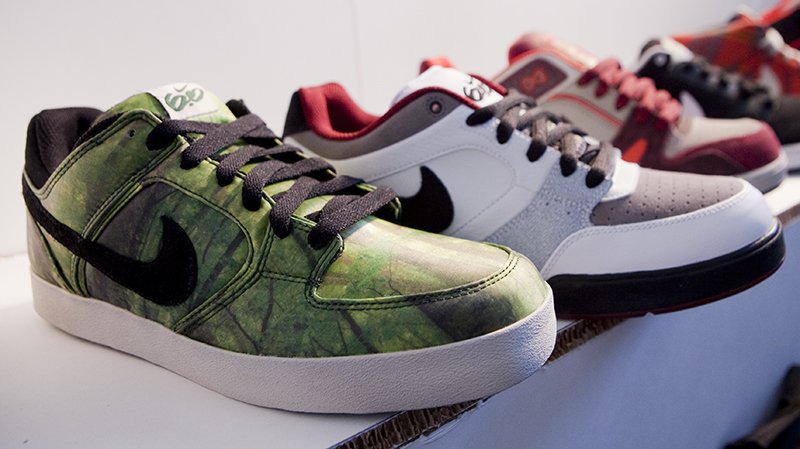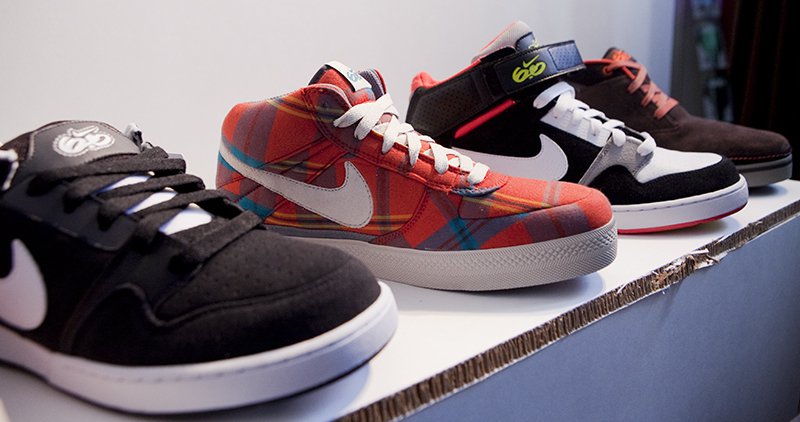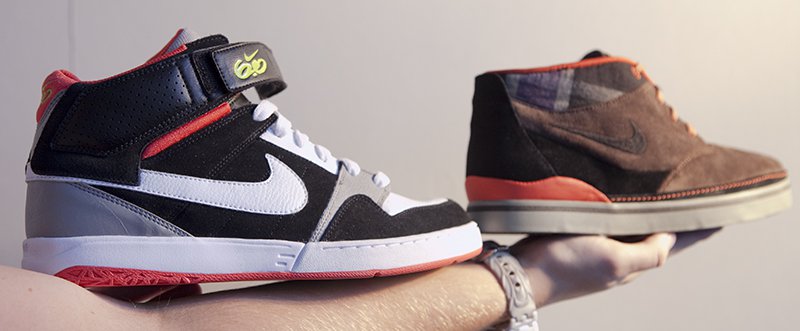 Electric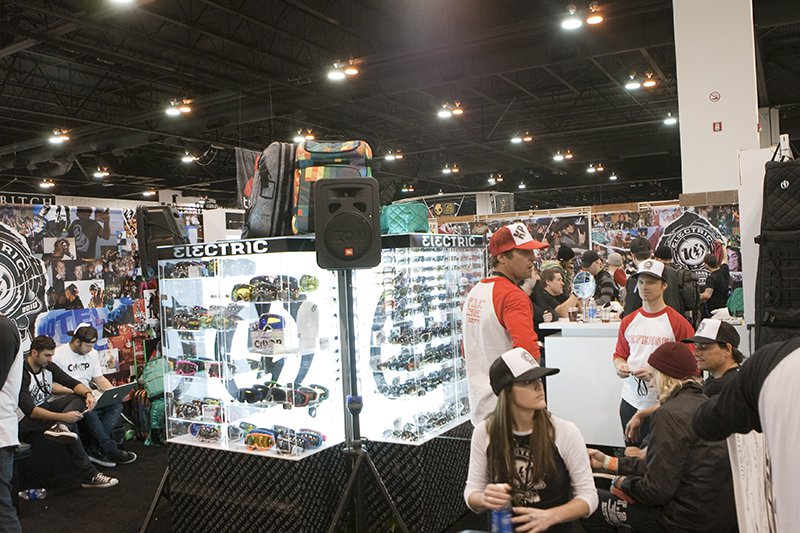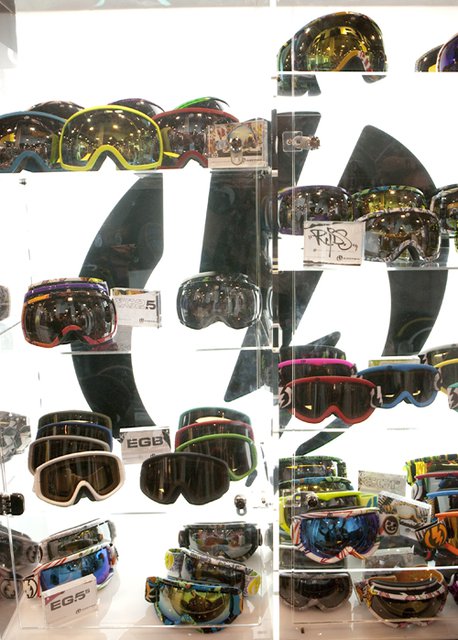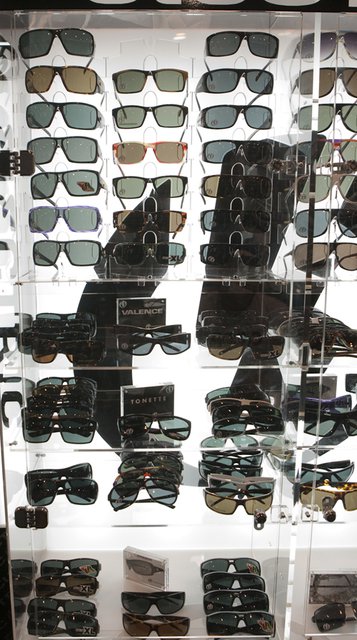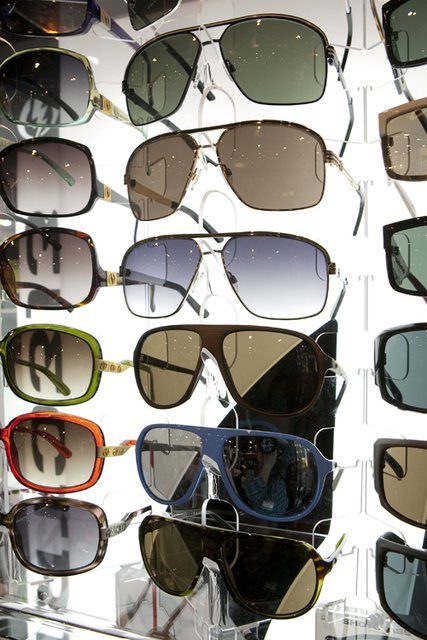 Skullcandy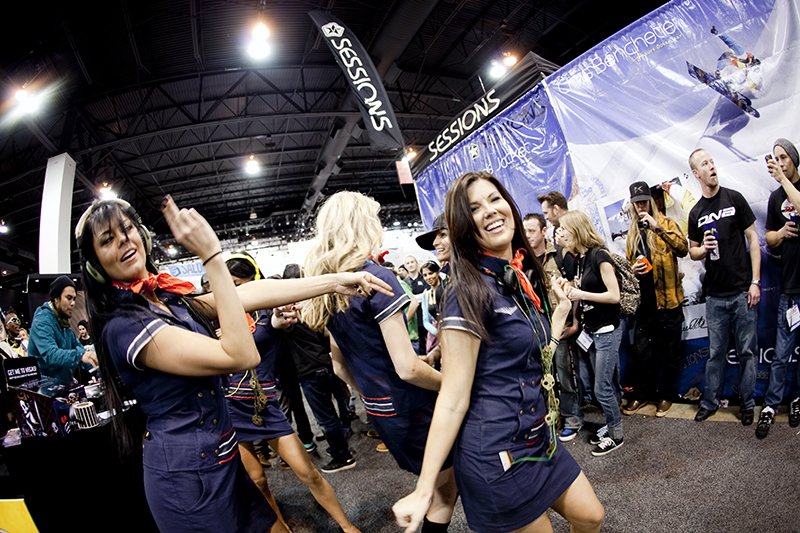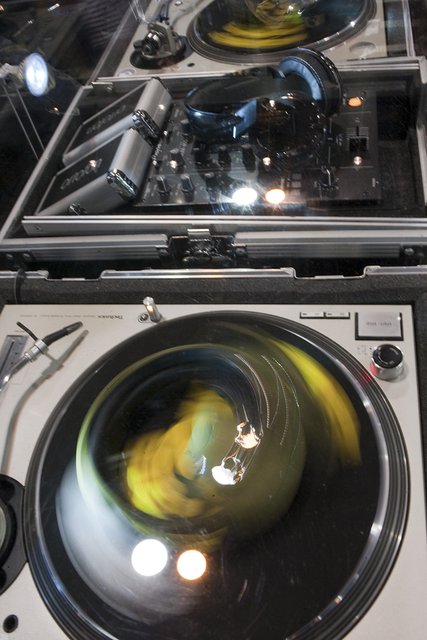 Mark Frank Montoya signature series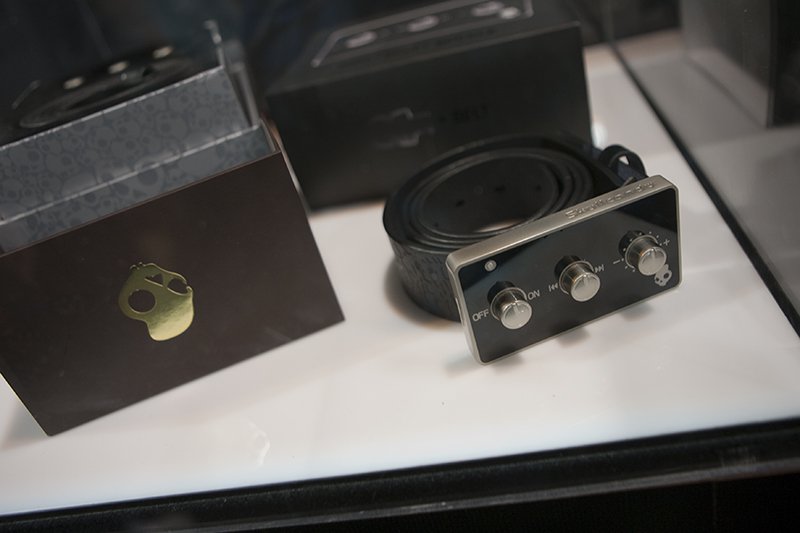 MP3 player belt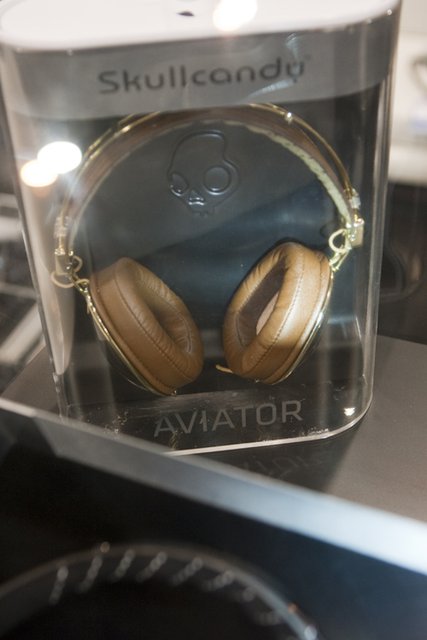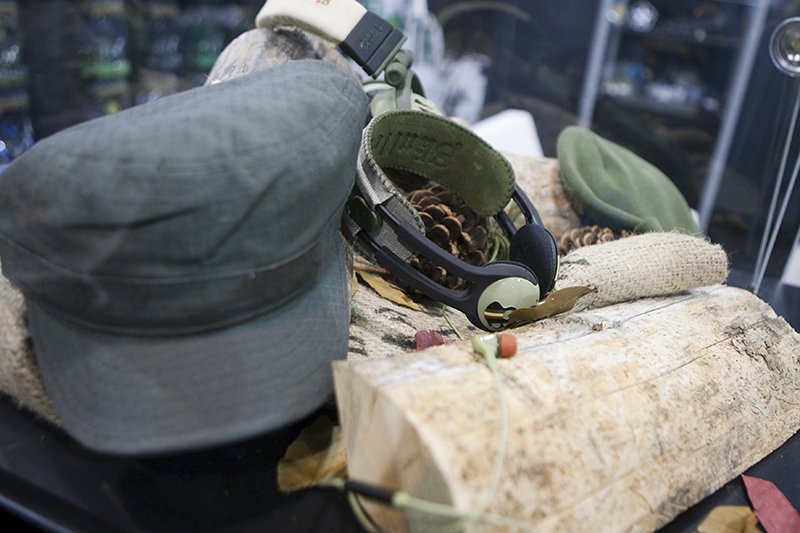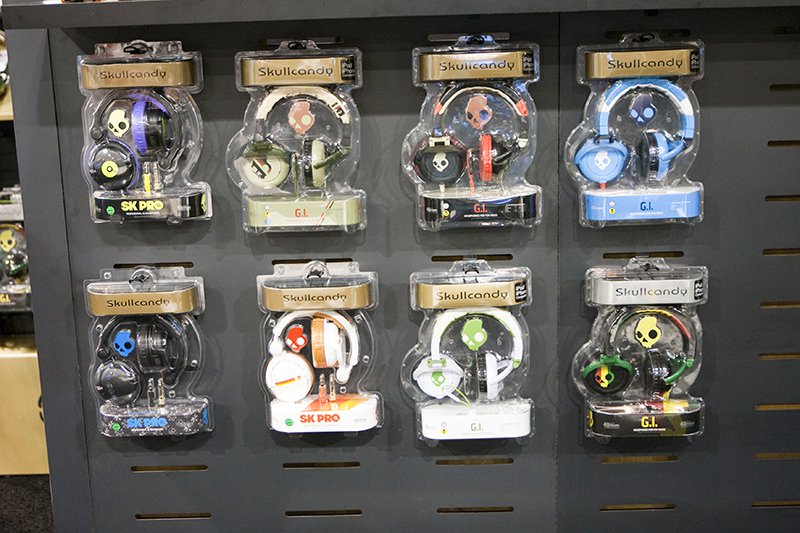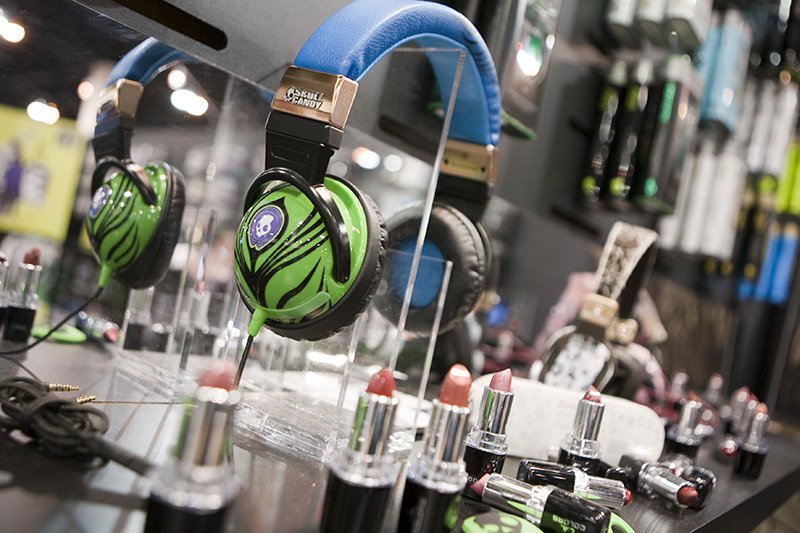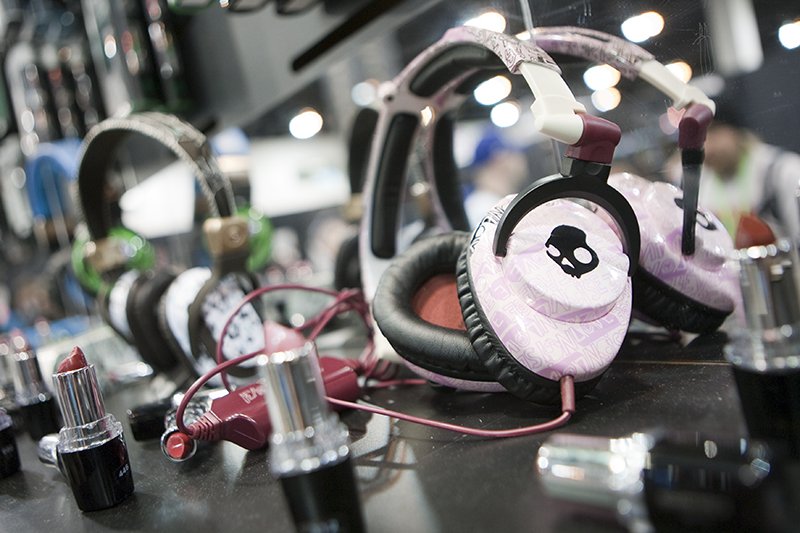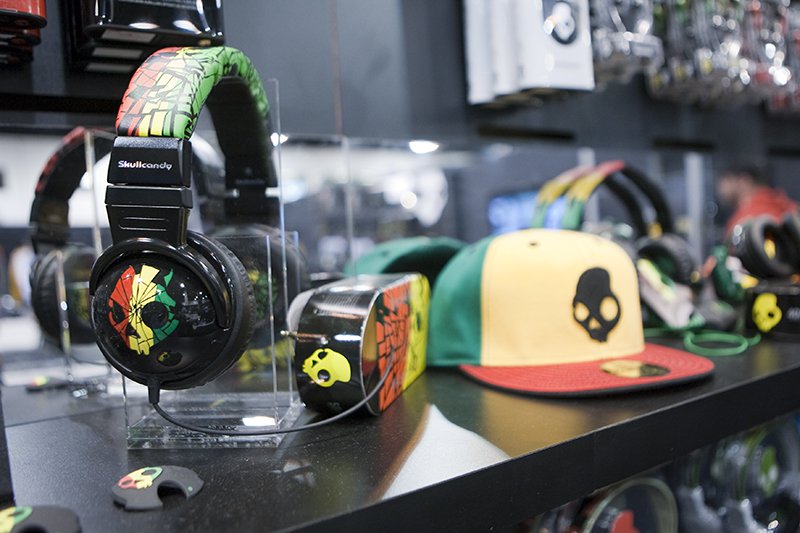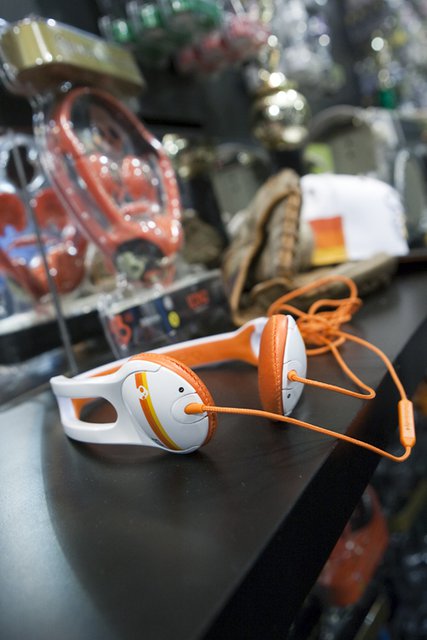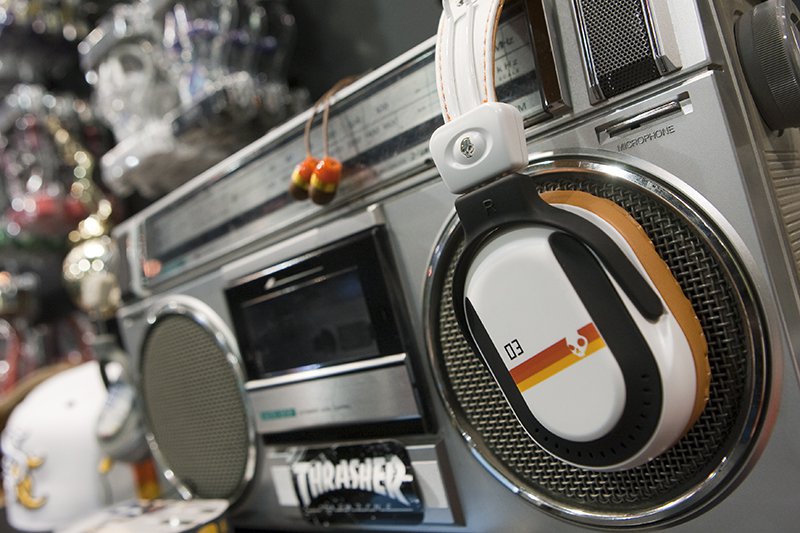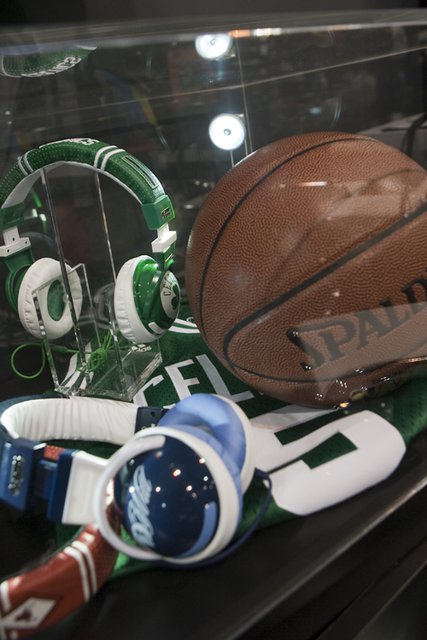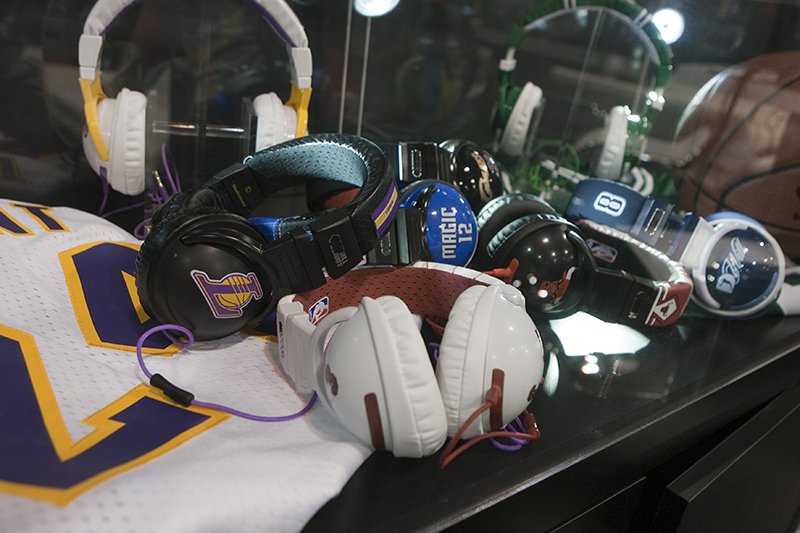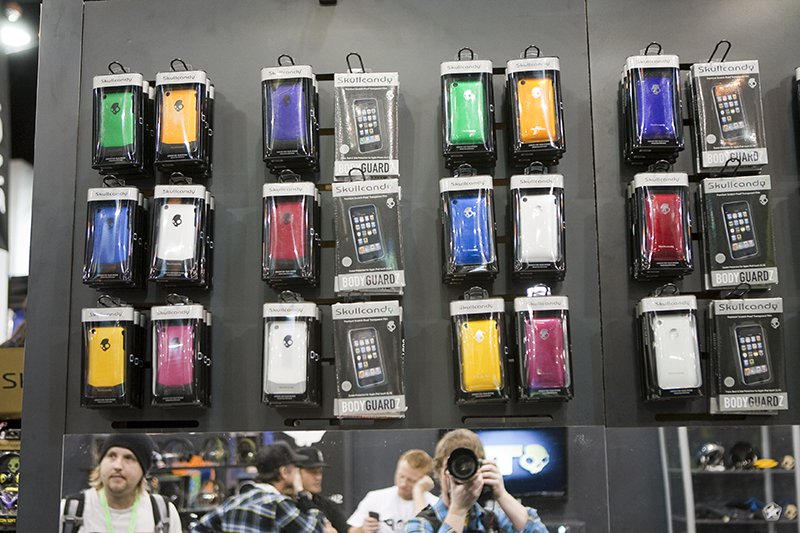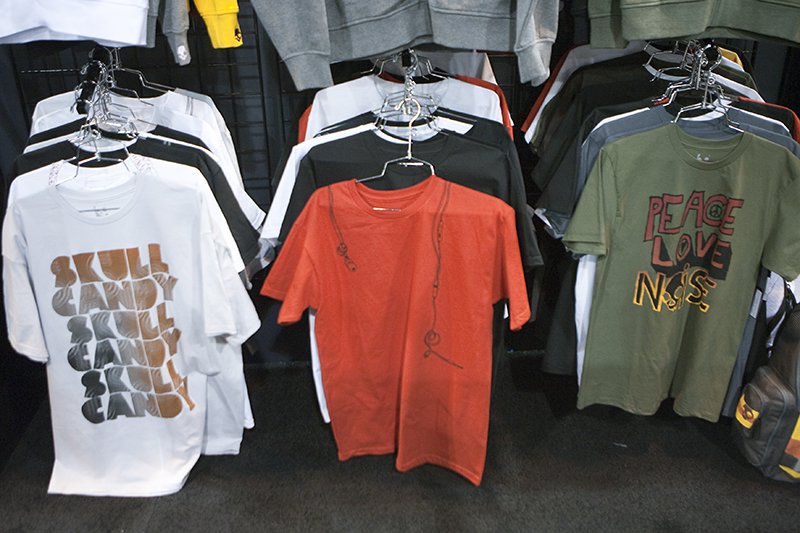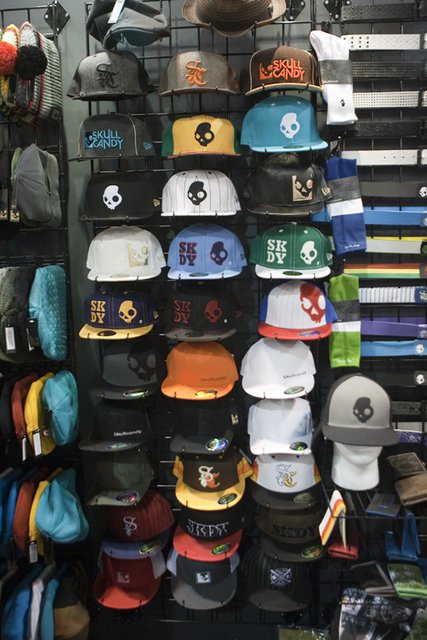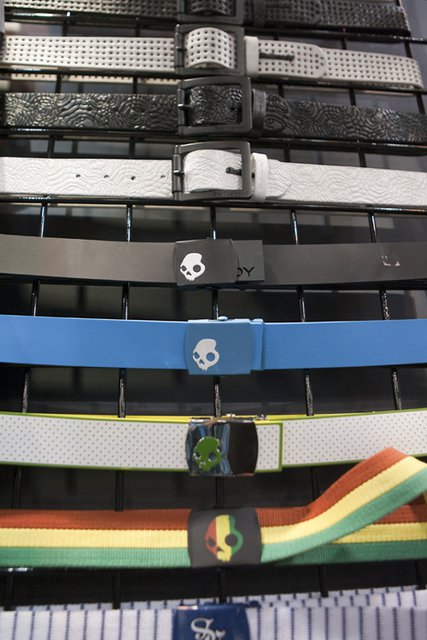 Sessions
Chris Benchetler pro model jacket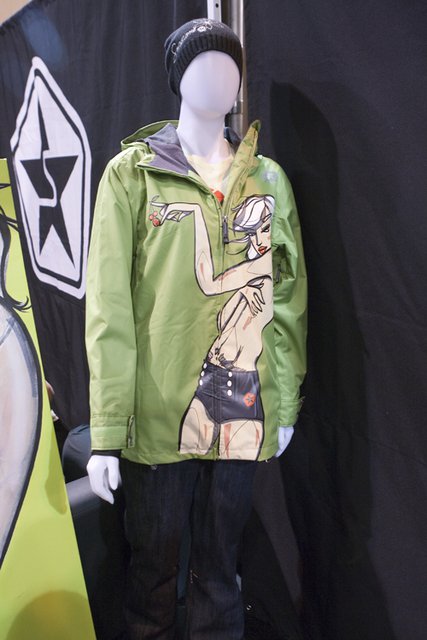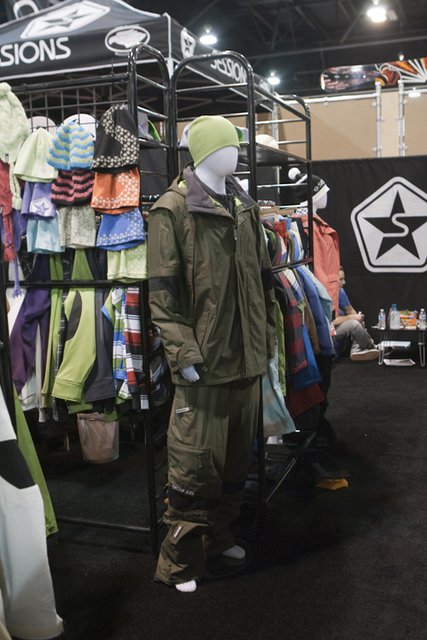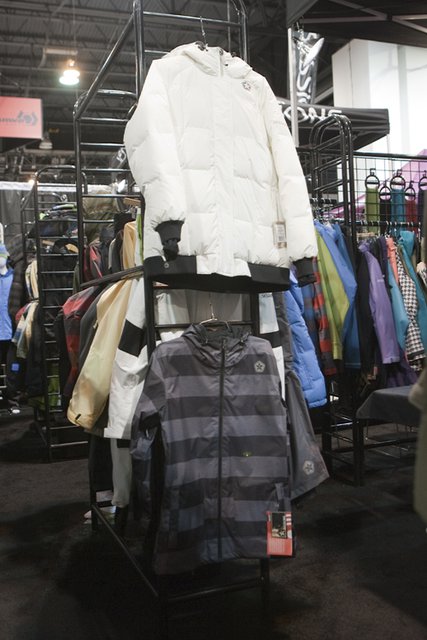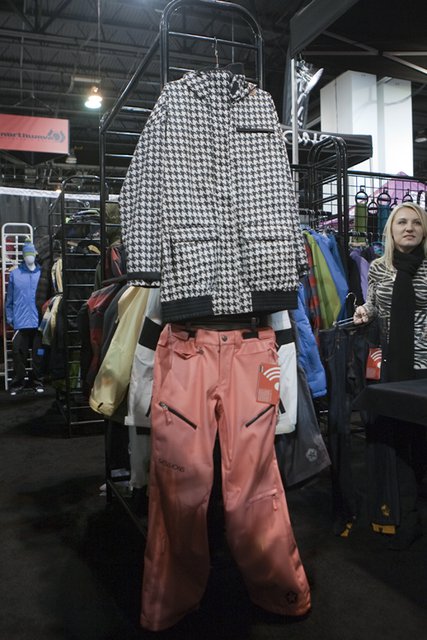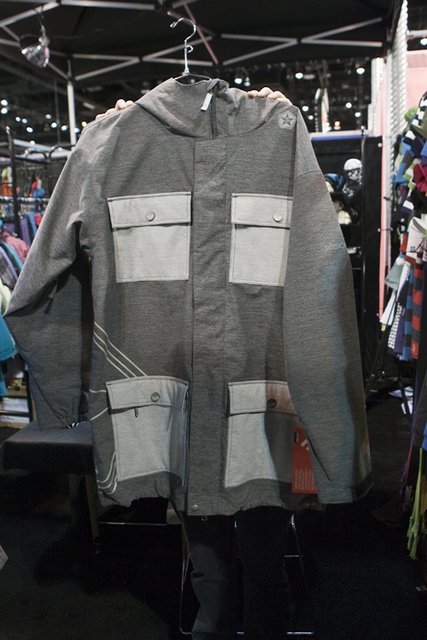 Trew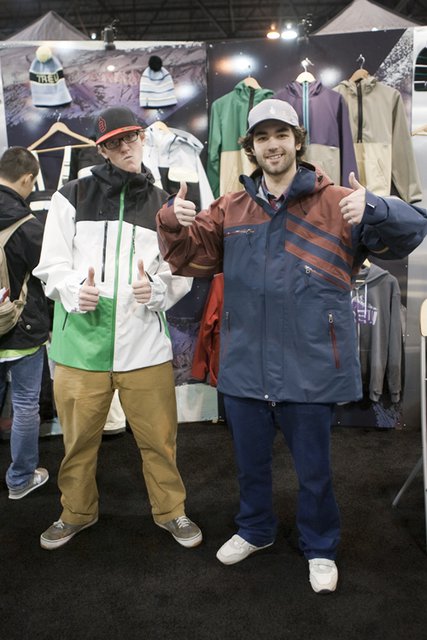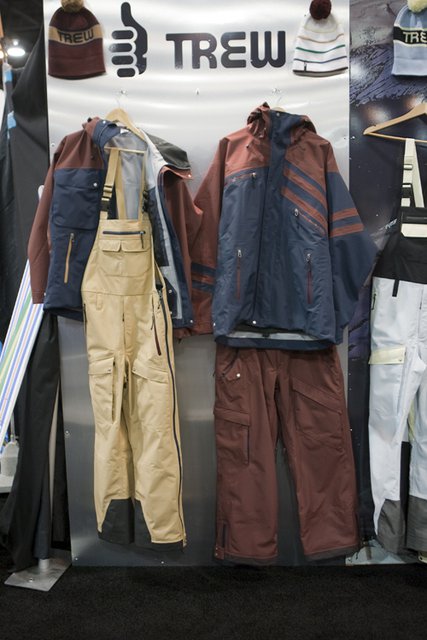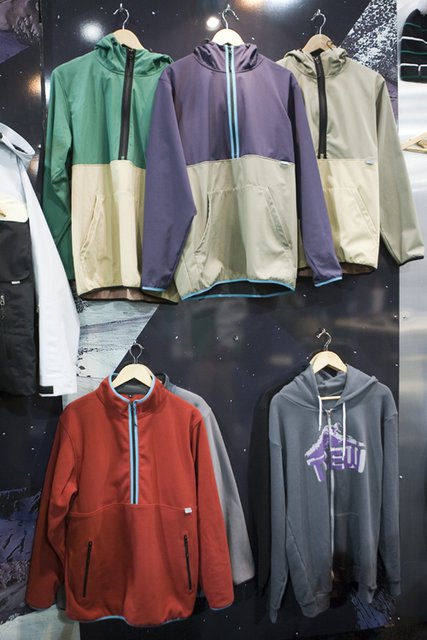 Folsom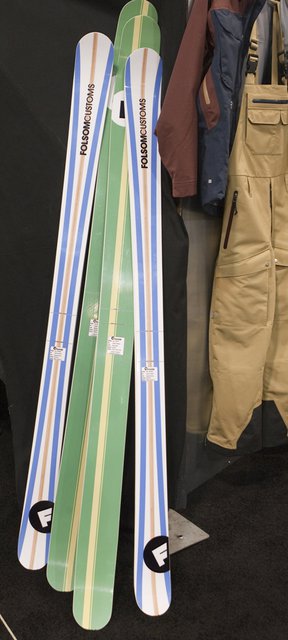 POC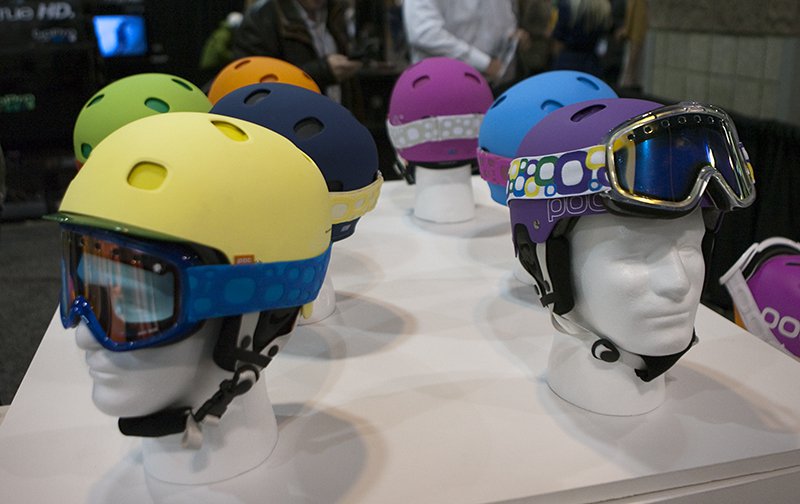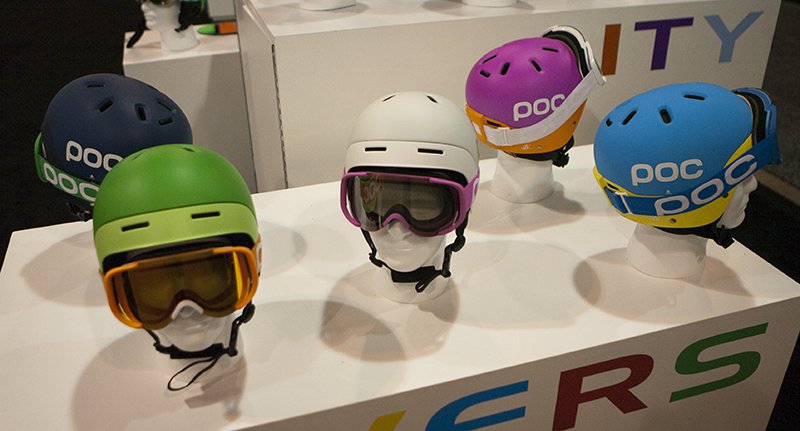 Tanner Hall pro model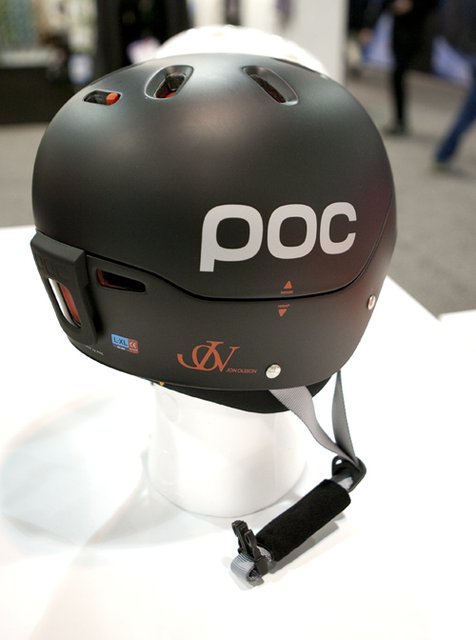 Jon Olsson pro model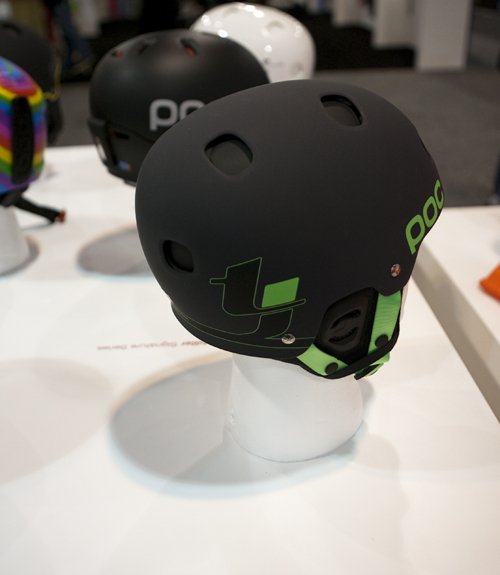 TJ Schiller pro model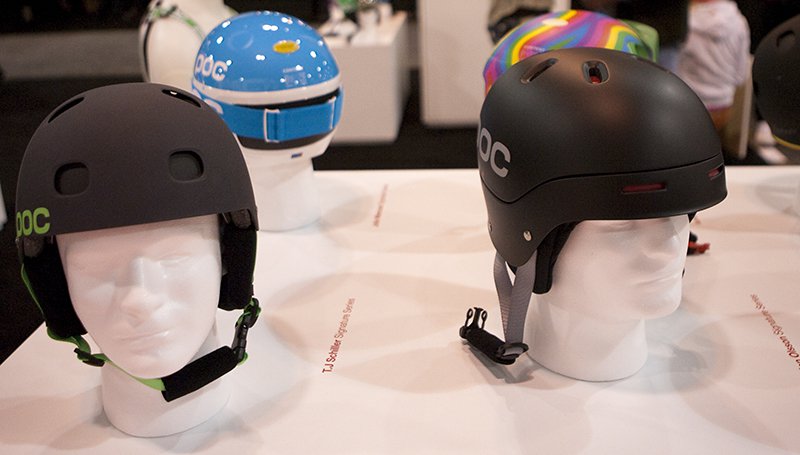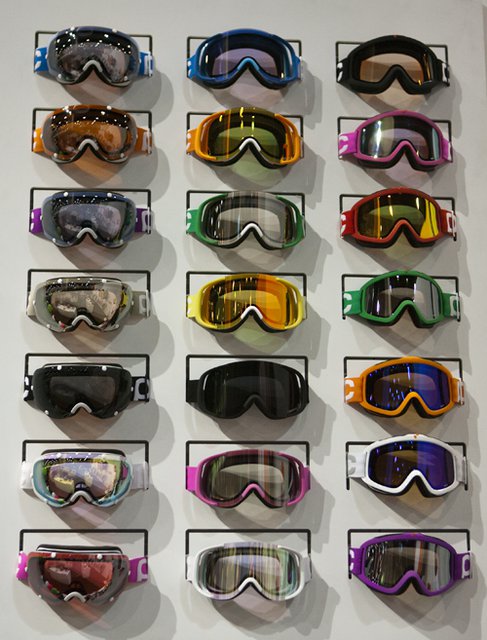 Fischer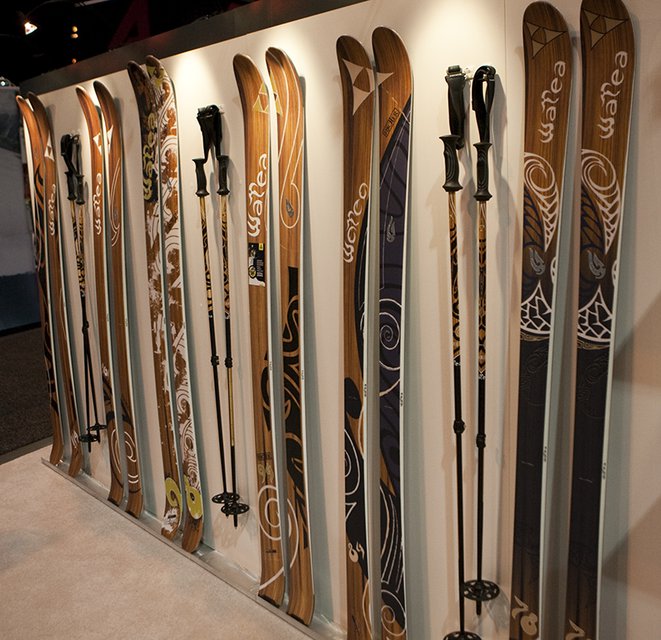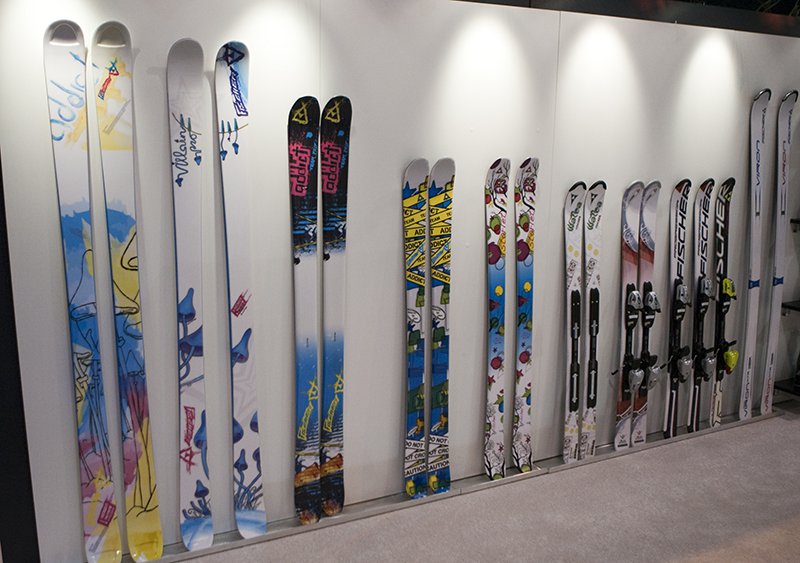 Kastle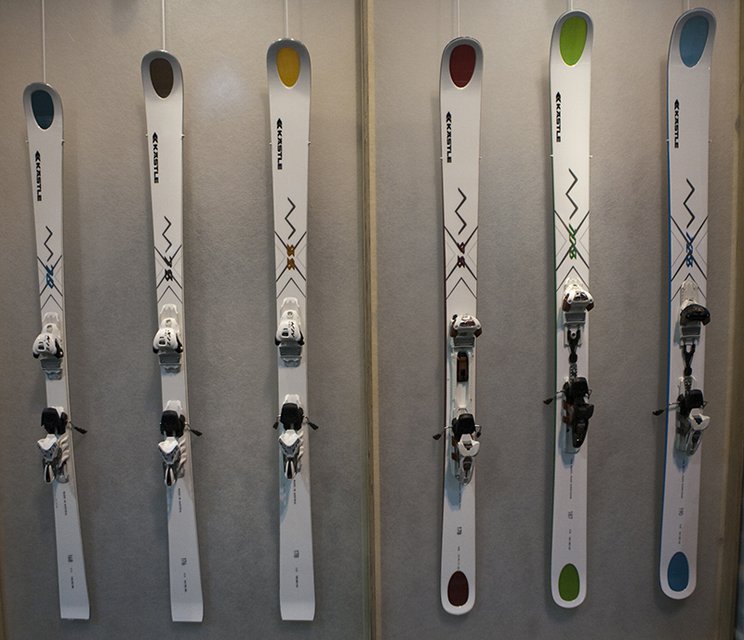 Elan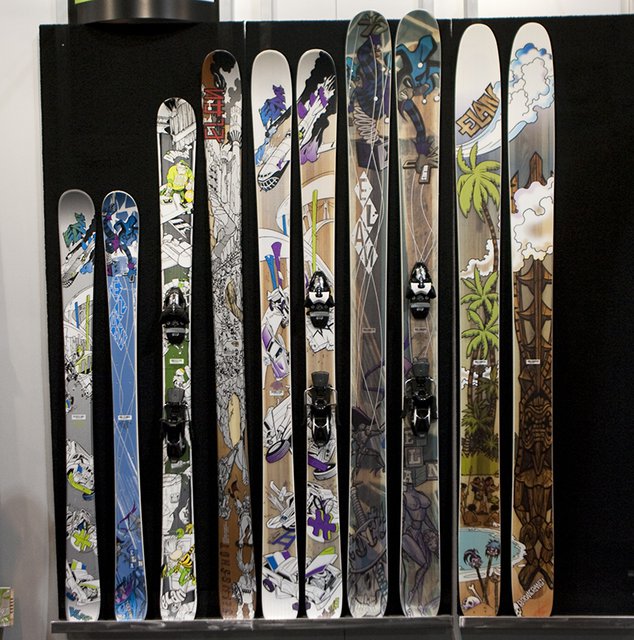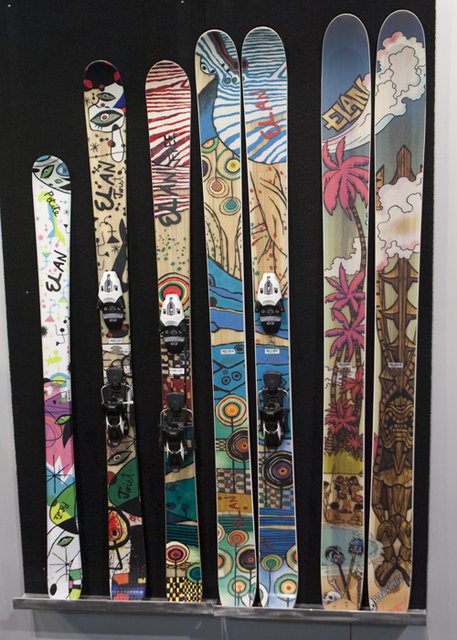 Dalbello
Tanner Hall pro model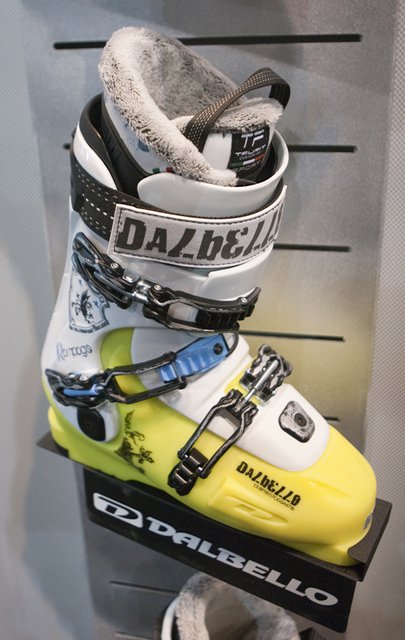 Rampage
Defender
Scorpion
Under Armour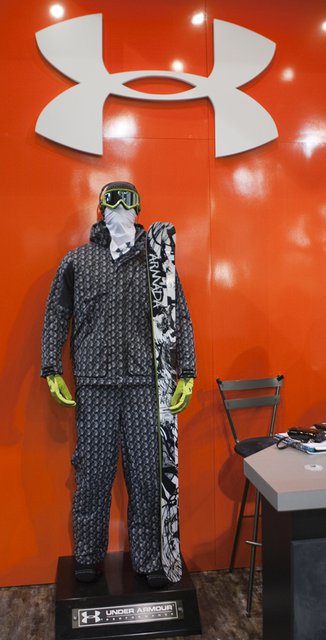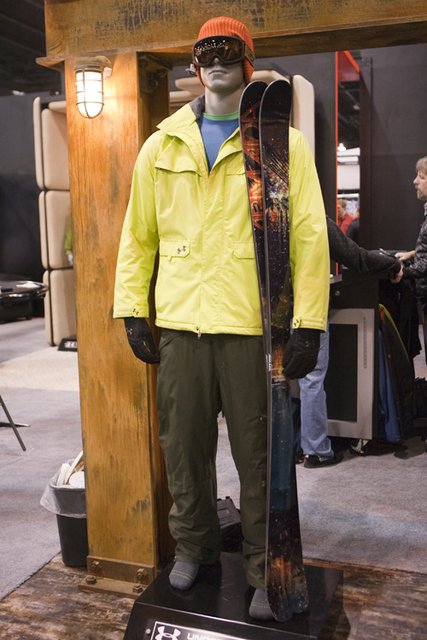 Level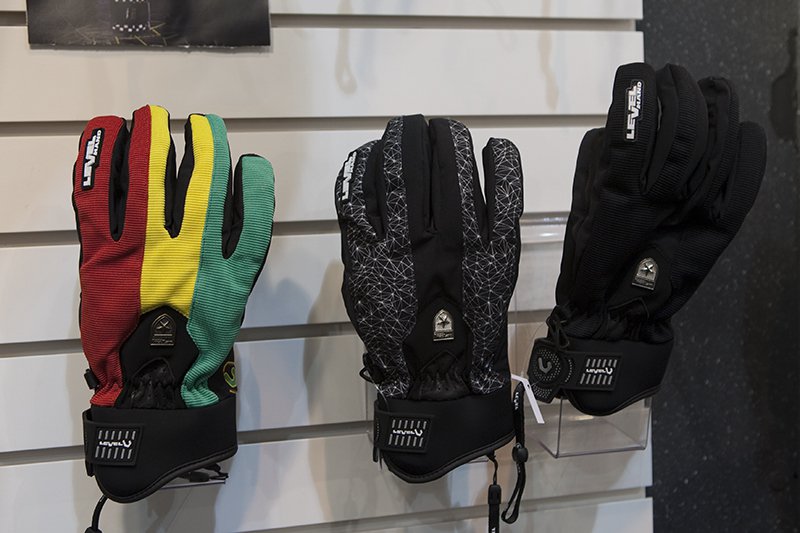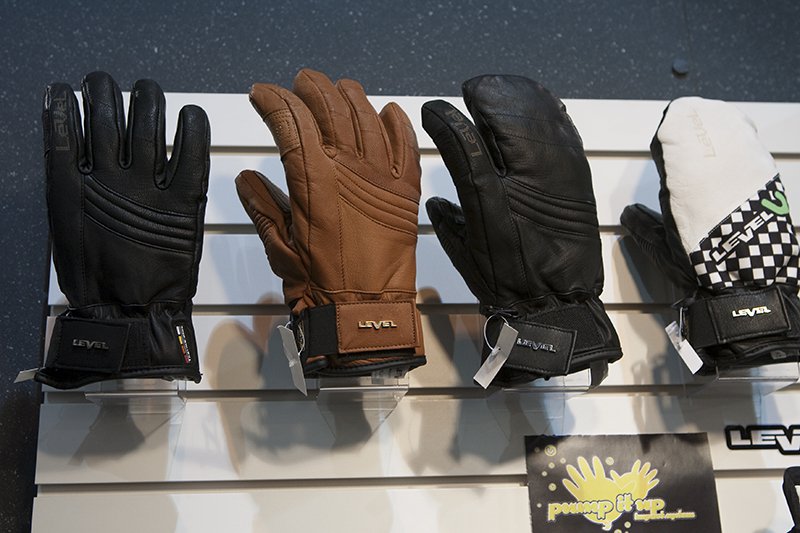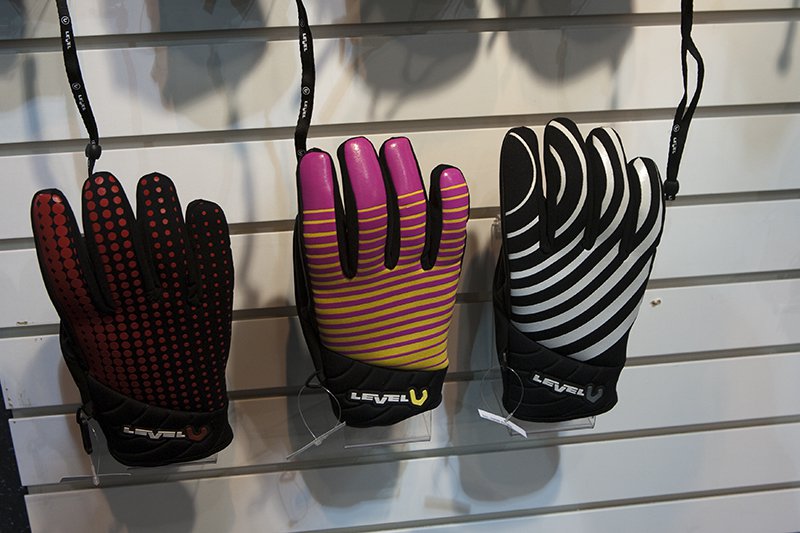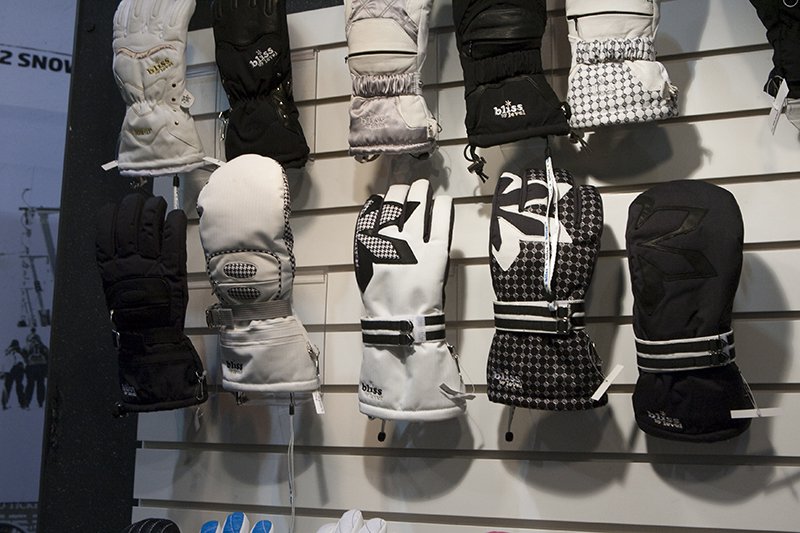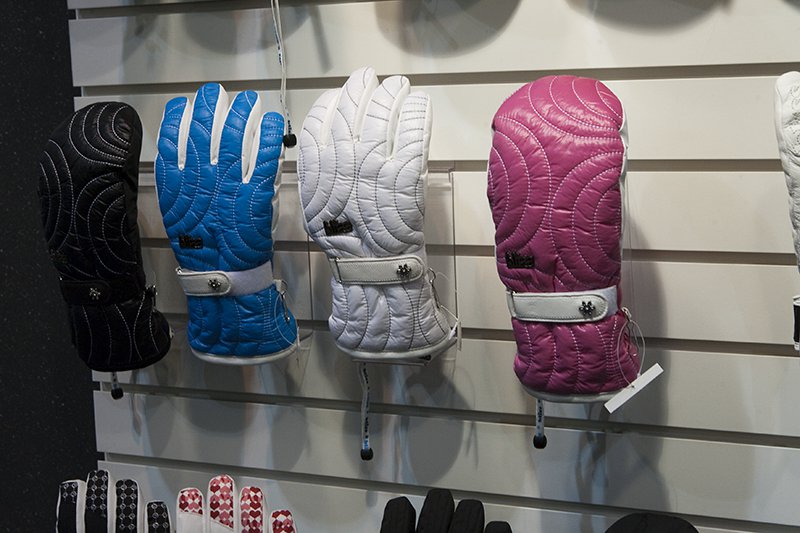 Discrete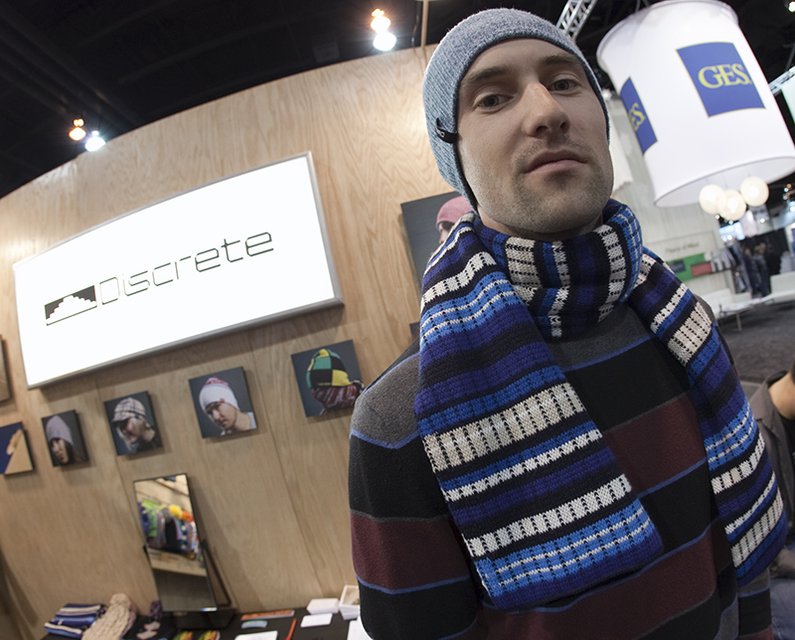 Cody Barnhill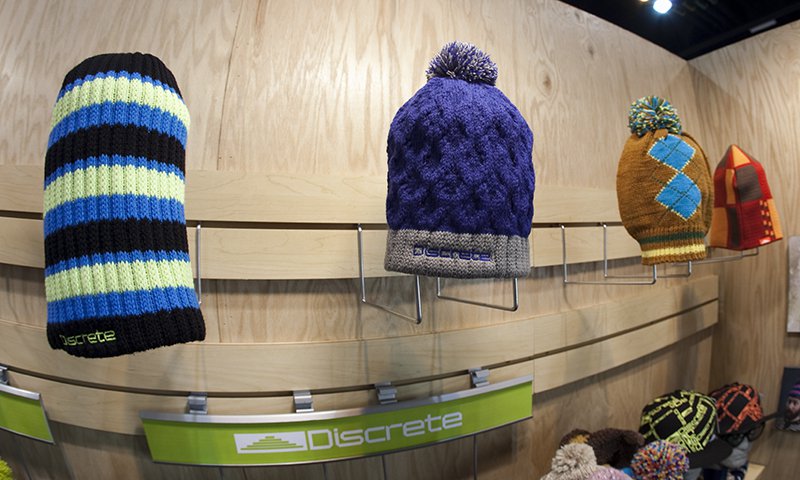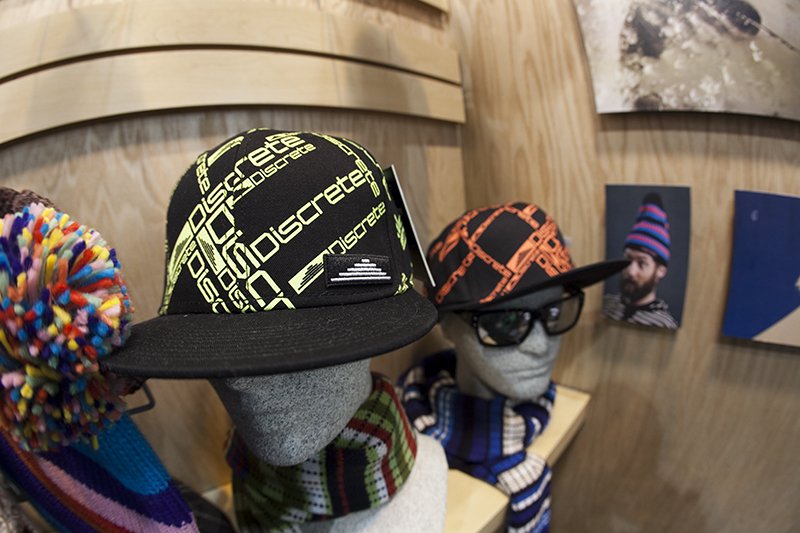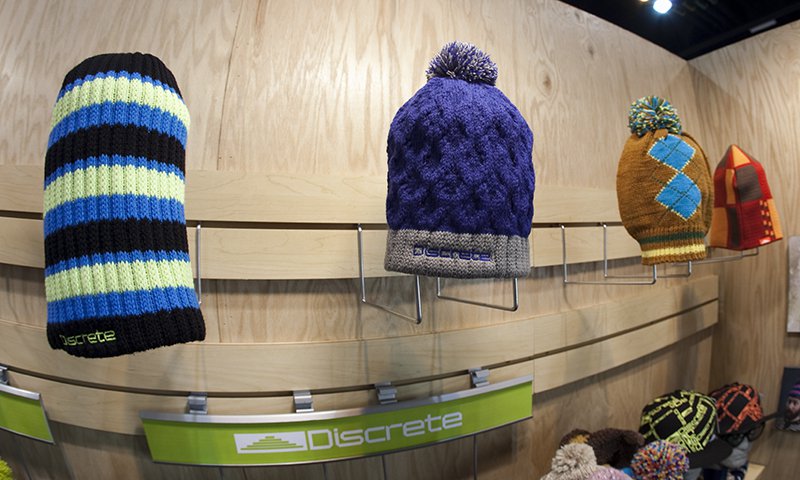 Kombi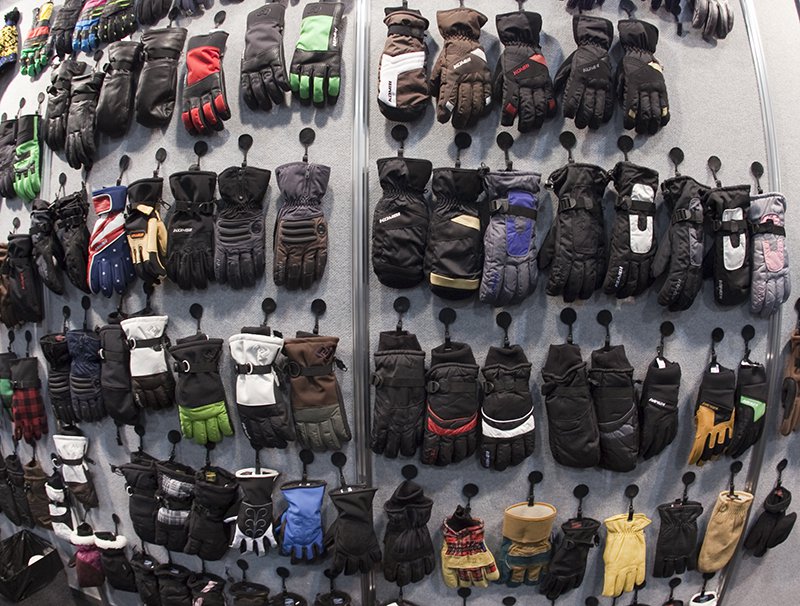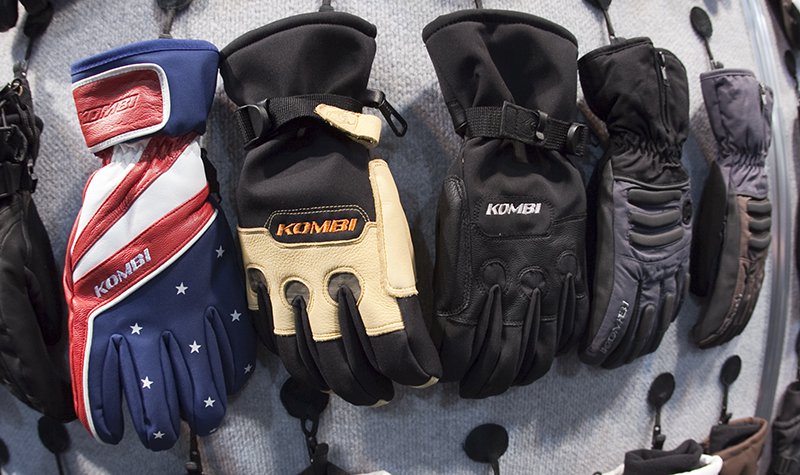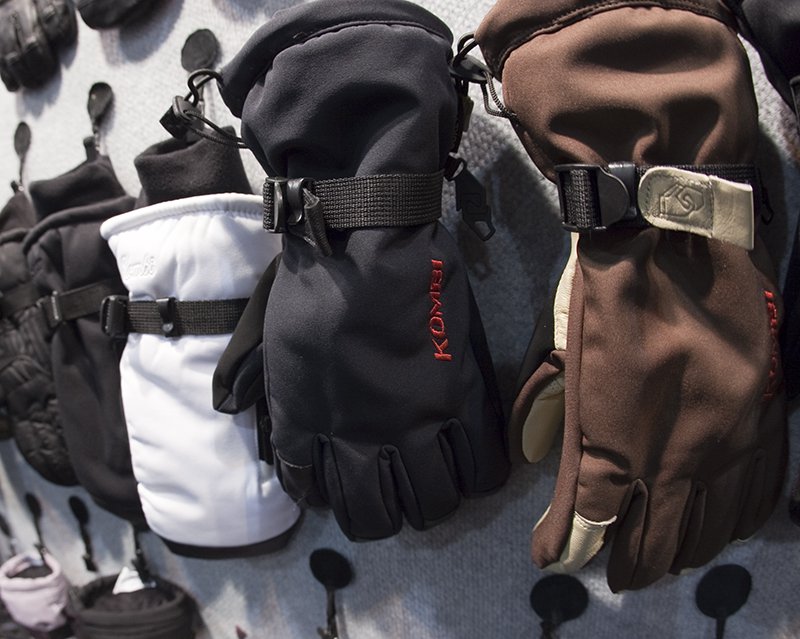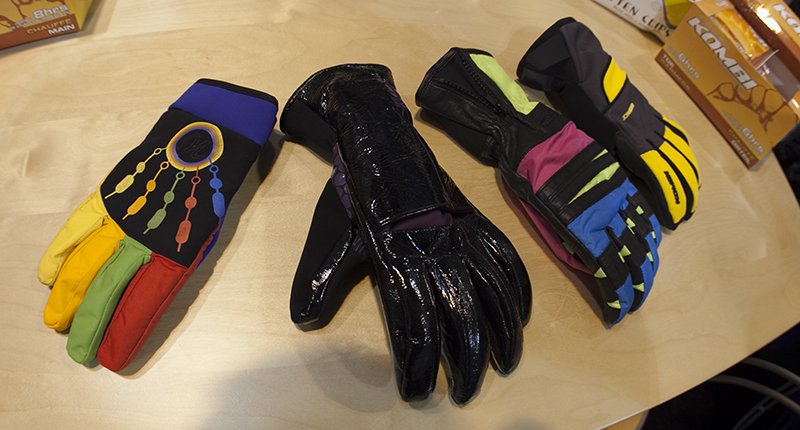 Tom Wallisch pro model glove on the far left
Helly Hansen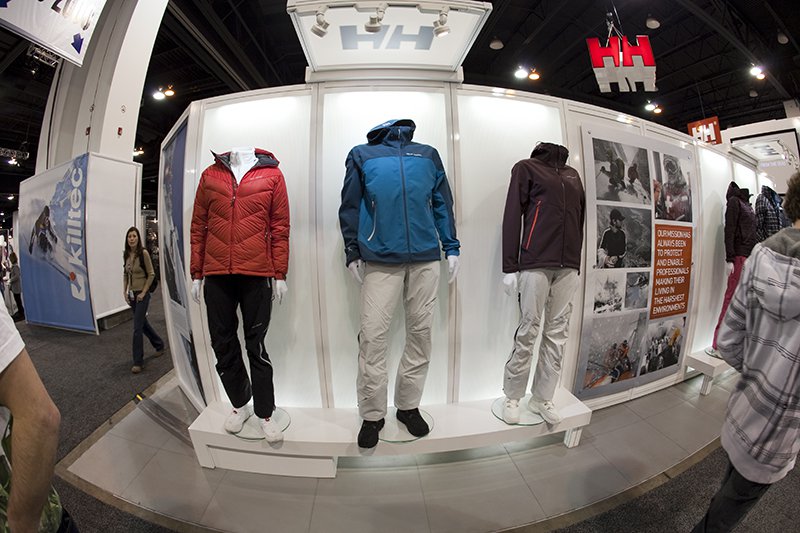 Ellison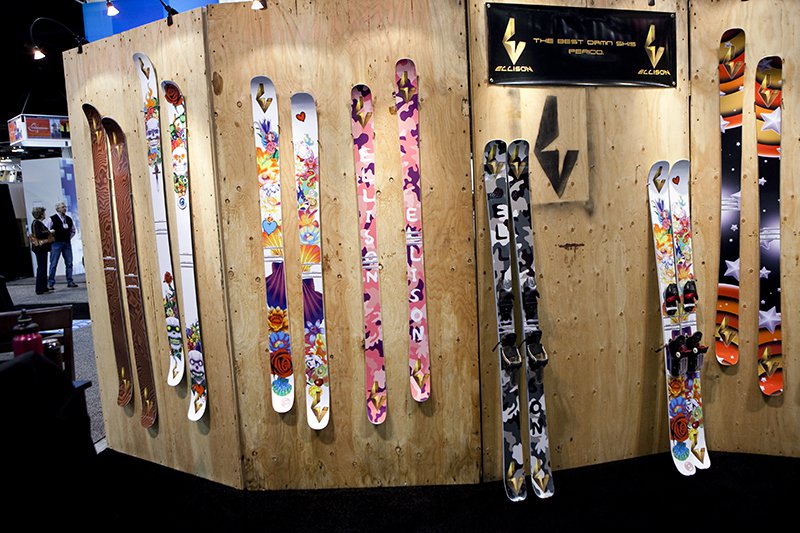 Fortitude







Fat-ypus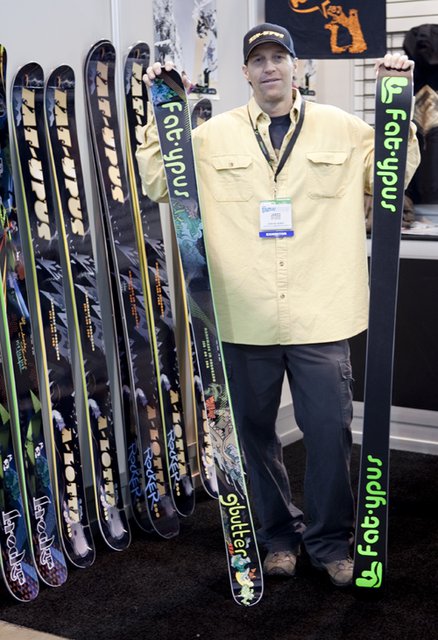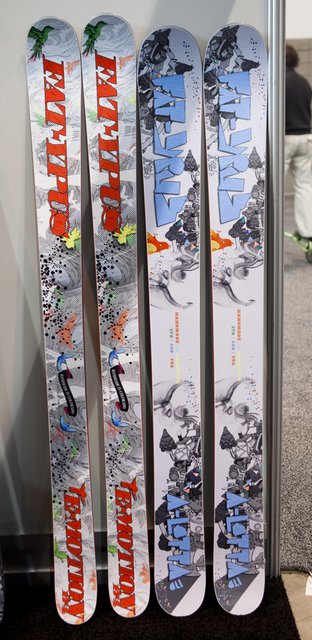 Dynastar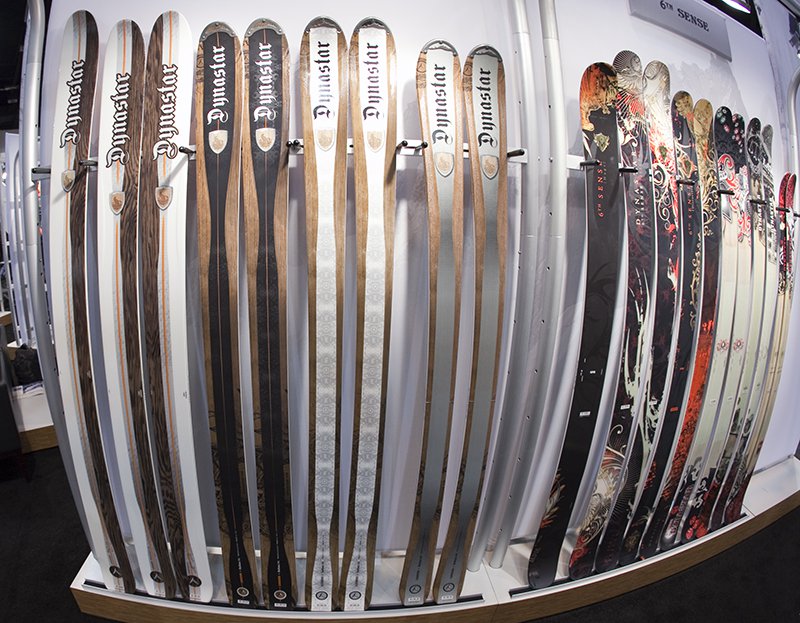 Lange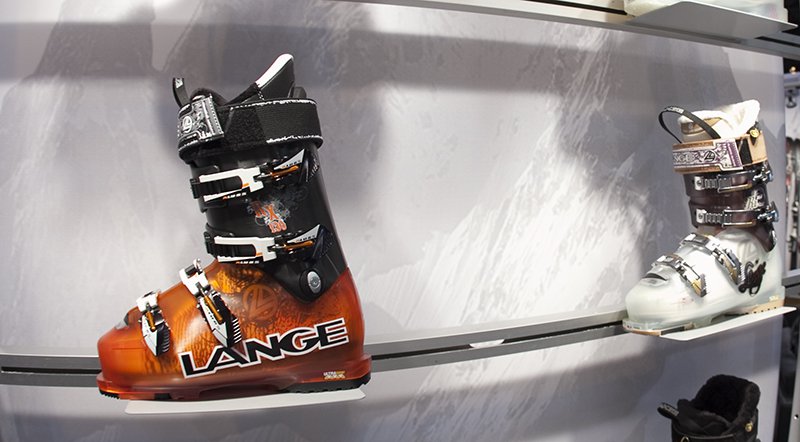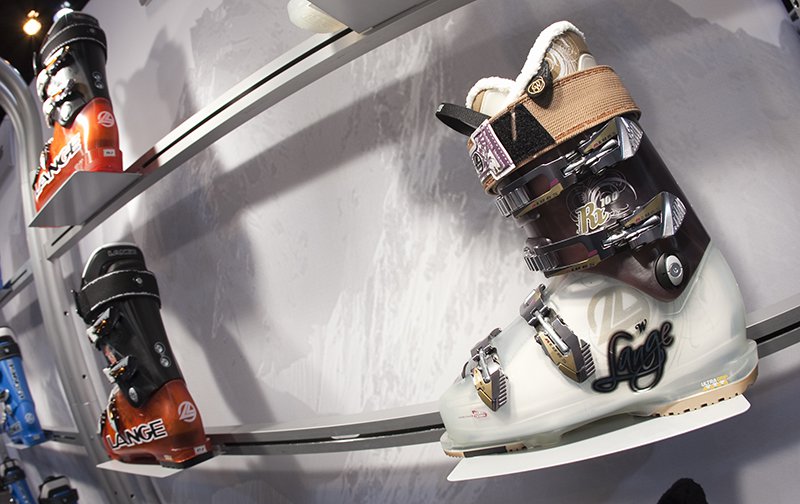 Look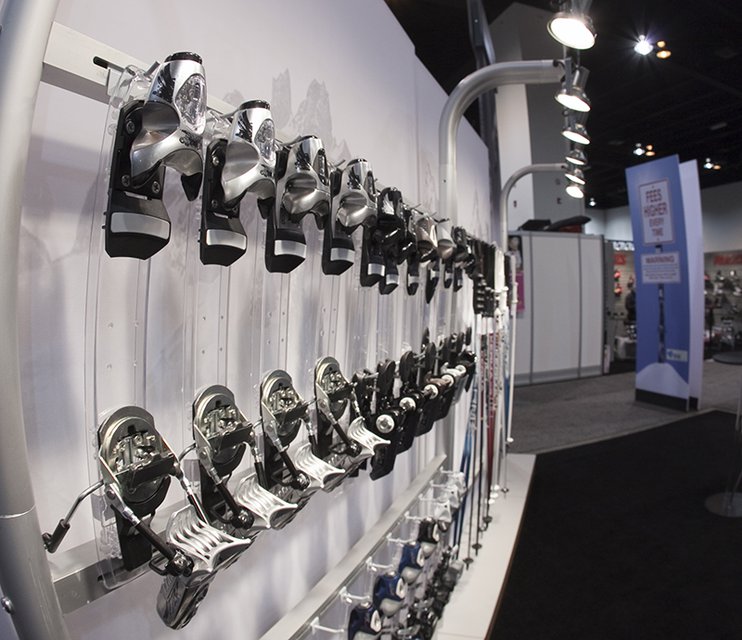 The Pivot
Roxy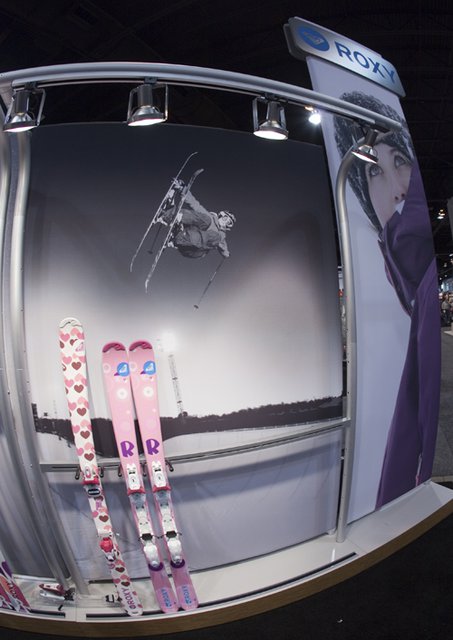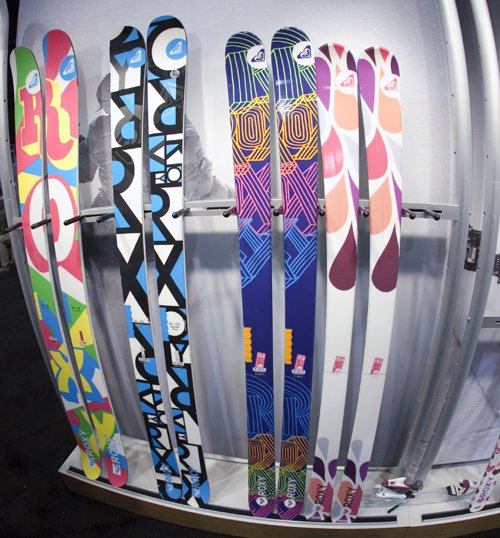 Rossignol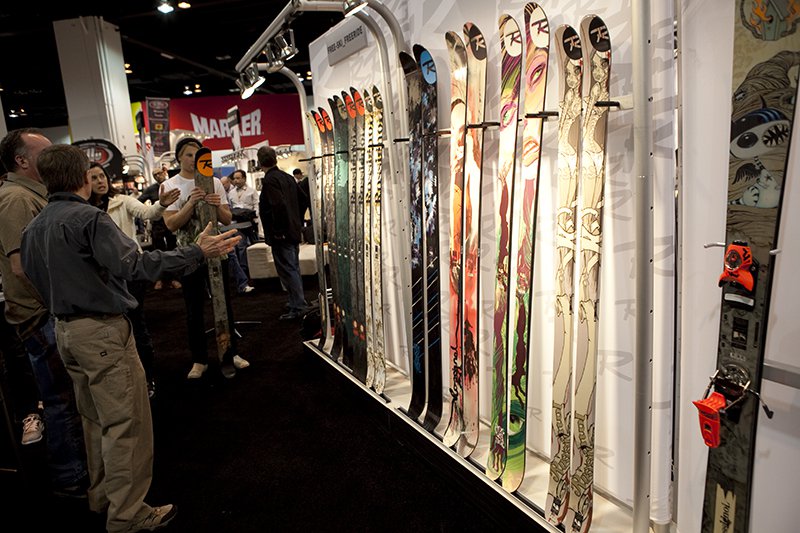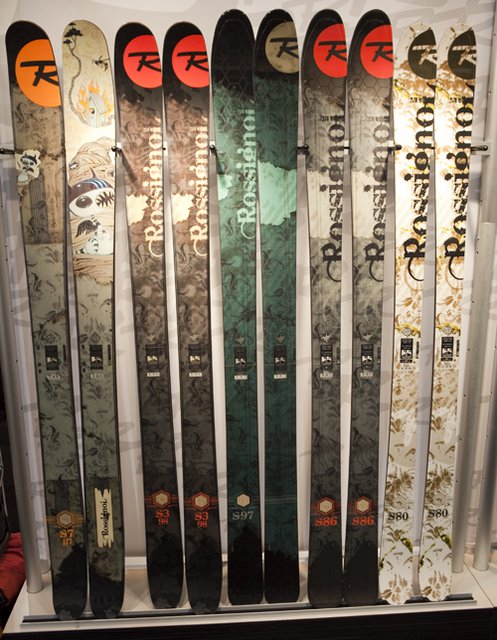 The S7, S3, S97, S86 and S80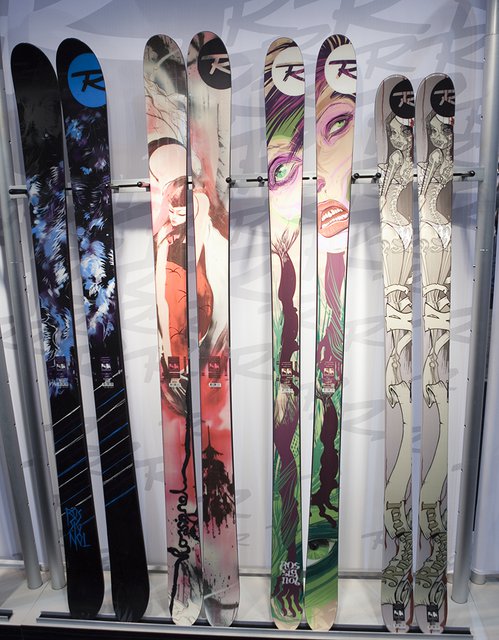 The S6 Jib, S5 Jib, S4 Jib and S1 Jib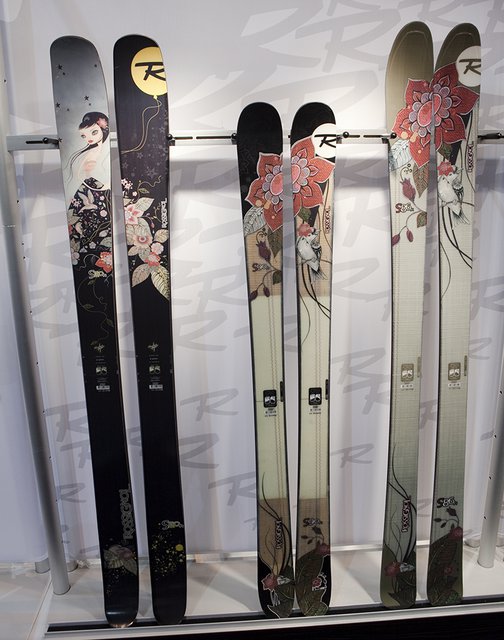 The S110W, S90W and S86W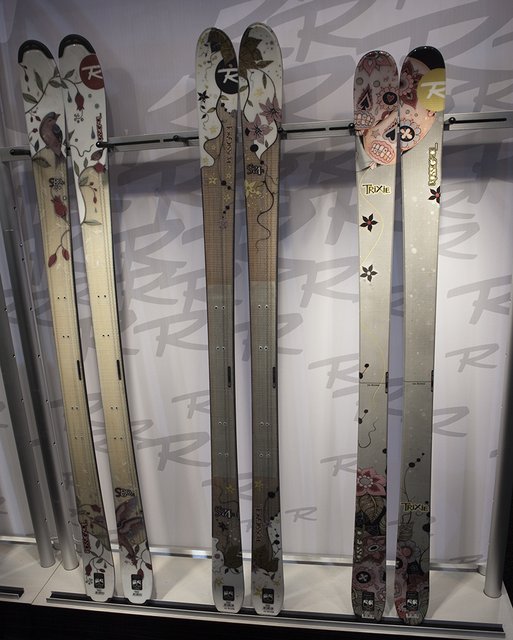 The S80W, S74W and Trixie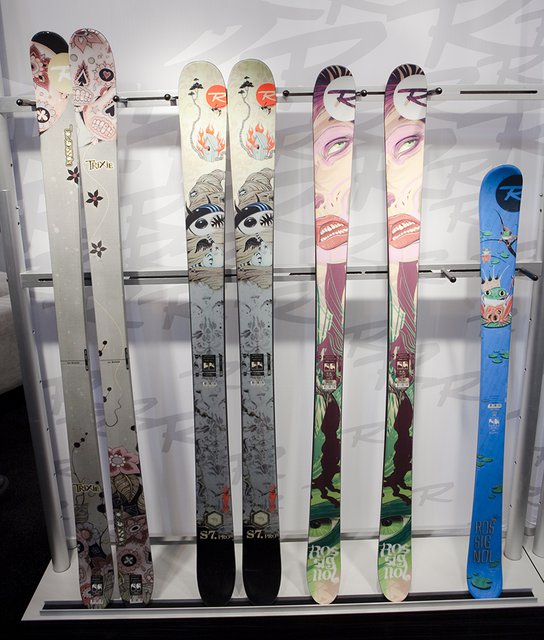 The Trixie, S7 Pro Freeride, S4 Pro Jib and S1 Pro Jib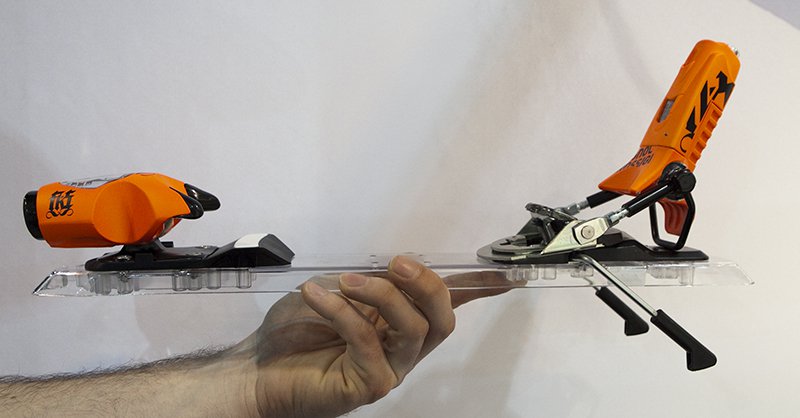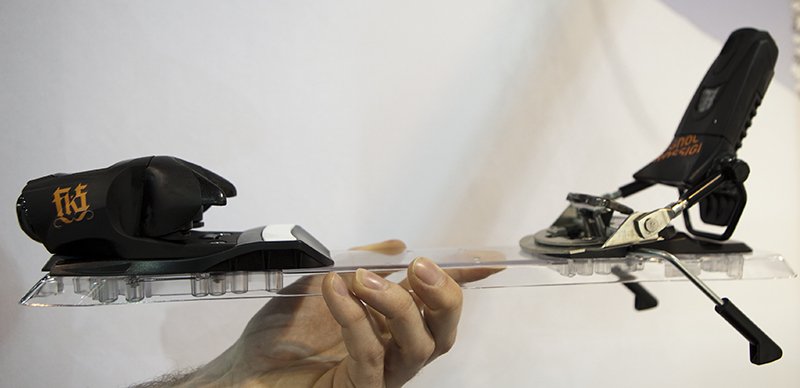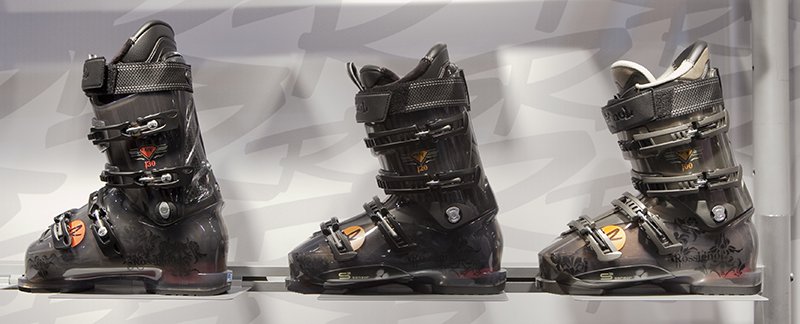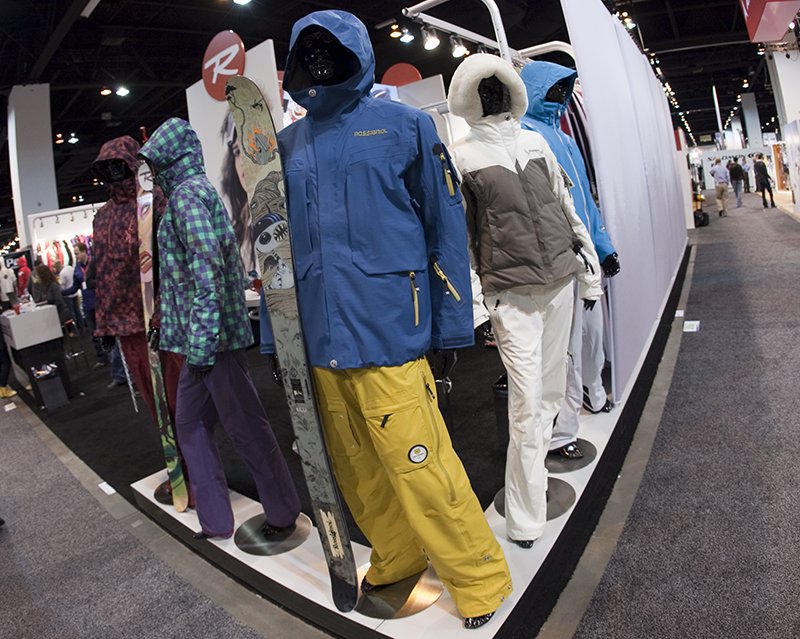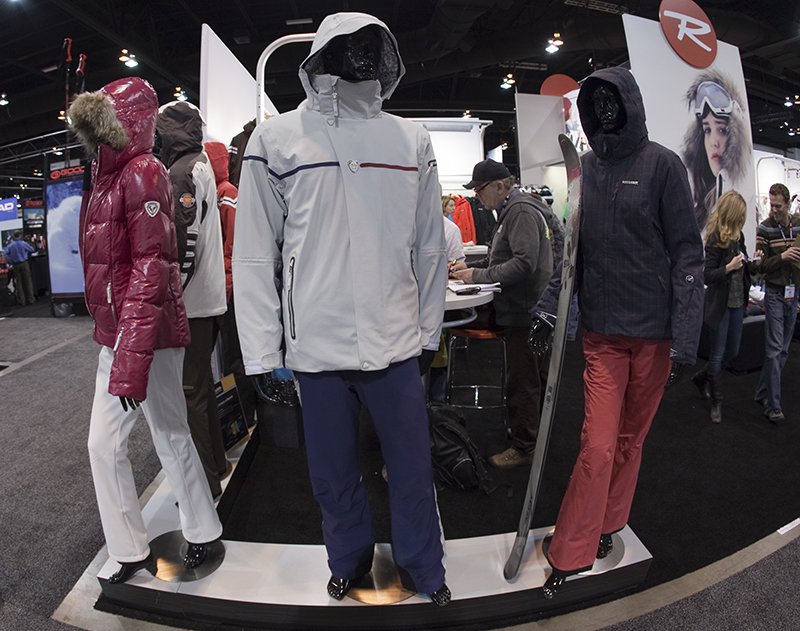 Icelantic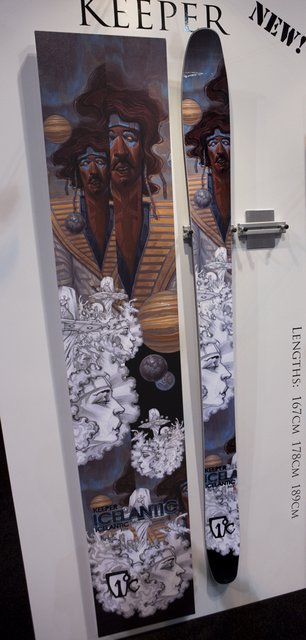 The Keeper. Peep the video below to see Icelantic's Ashley Hart feeding the NS crew pizza and black tea with vodka over piano and bongo music while showing us to how to break bad news to baby animals...along with all the details on Icelantic's 2010/2011 line-up.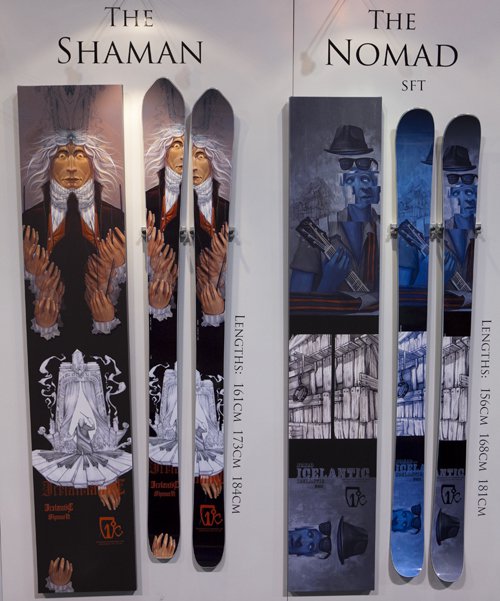 The Shaman & The Nomad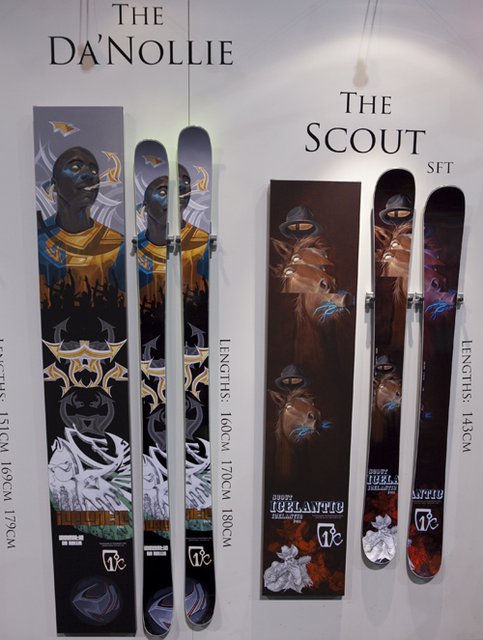 The Da'Nollie & The Scout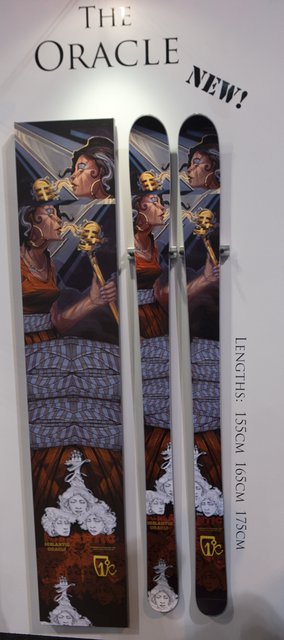 The Oracle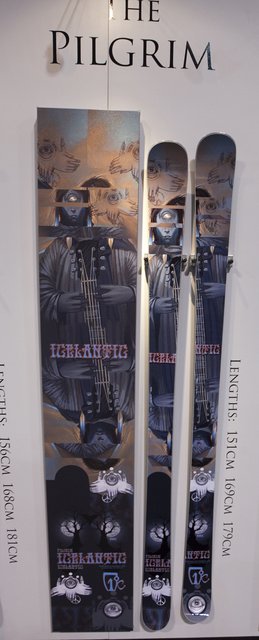 The Pilgrim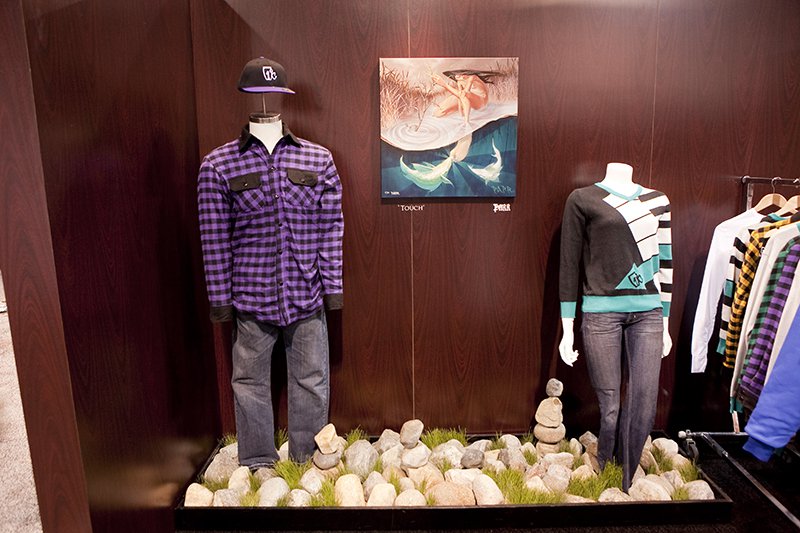 NSTV SIA - Icelantic
That's pretty much all the products we could fit into this article without your computer blowing up, but stay tuned for the third and final update on SIA tomorrow, because there's still a lot more to come, including Scott, Atomic, Moment and K2..