Words: Jeff Schmuck
Photos: Dan Brown
Videos: Christian Sander
The SIA tradeshow officially kicked off today in beautiful Denver, Colorado. And for those of you who've been hiding under a mountain as big as the nearby Rockies that look over the Mile High City, the SIA tradeshow is the biggest ski and snowboard convention in North America. It's where every company shows off their next year's gear to shops across the continent, and in the process gets everyone in attendance stoked for next winter despite the fact that this one isn't even half over.
I could go on and on about the highlights of today's show, including who was in attendance and what brands' product had our drool marks all over them, but let's face it, you've probably already skipped over these two paragraphs and are halfway though the photos. So instead, I'll let Dan Brown of Kapitol Photography's stellar product shots and NSTV do the talking...
Salomon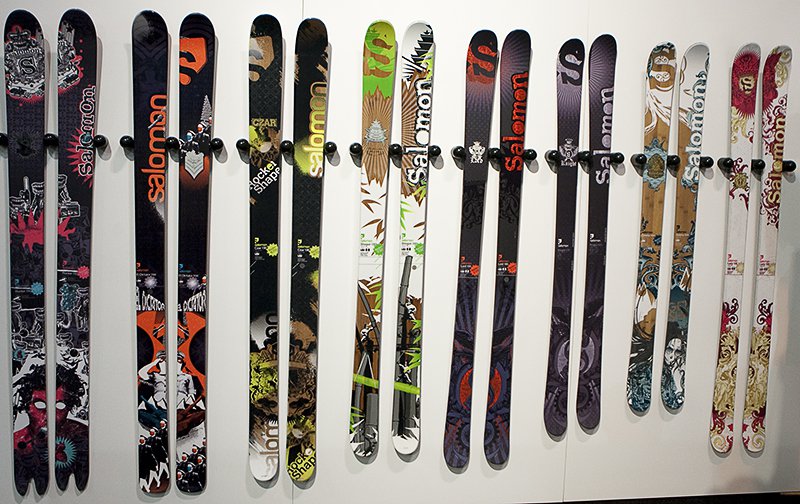 Rocker, El Dictator (new big mountain ski designed by Cody Townsend and Kaj Zackrisson), Czar (now with bamboo!), Lord, Flight, Geisha, Lady.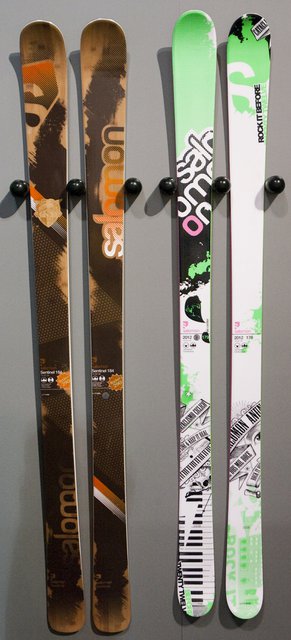 The Sentinel (a new all-mountain, bomb proof shred stick), and the 2012 (Brand new rockered park ski designed by Sammy Carlson & Dane Tudor...check out the video below for all the details on Salomon's new line).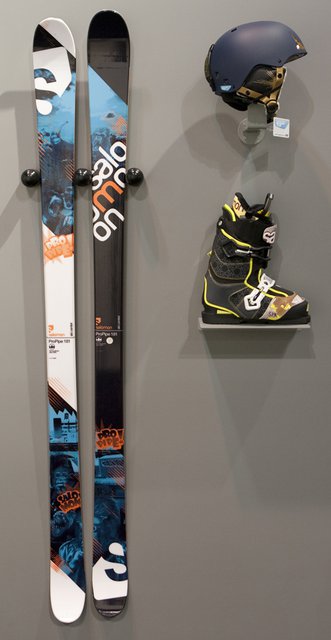 The Pro Pipe. A brand new pipe-specific ski that replaces The Dumont.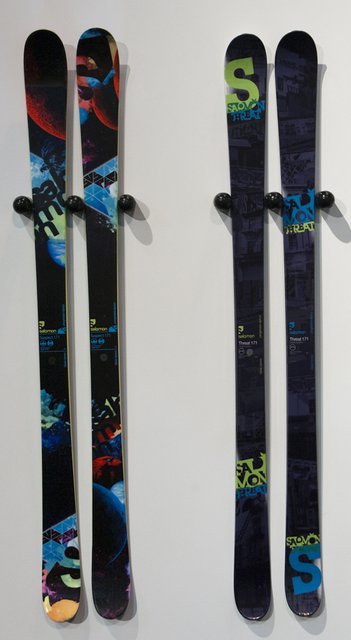 The Suspect & Threat...unchanged, except the Suspect will be $100 cheaper.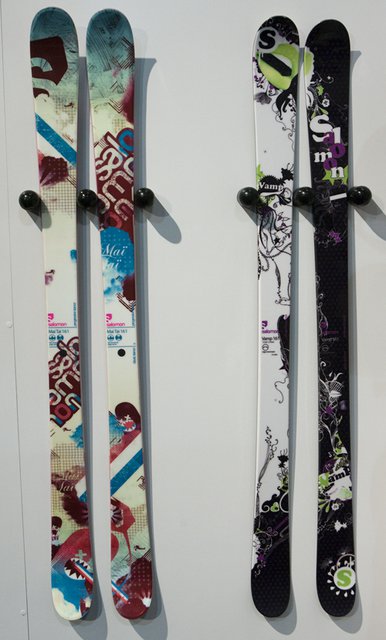 The Mai Tai & Vamp (unchanged, aside from a new graphic on the Mai Tai).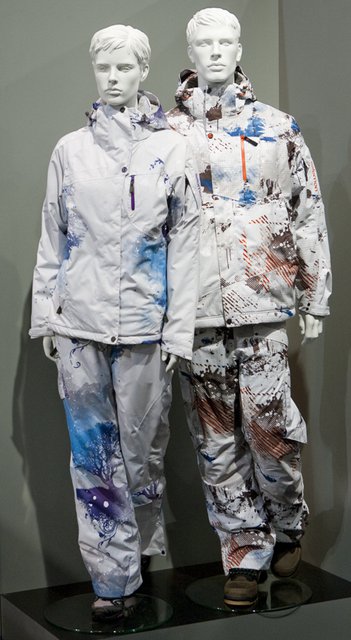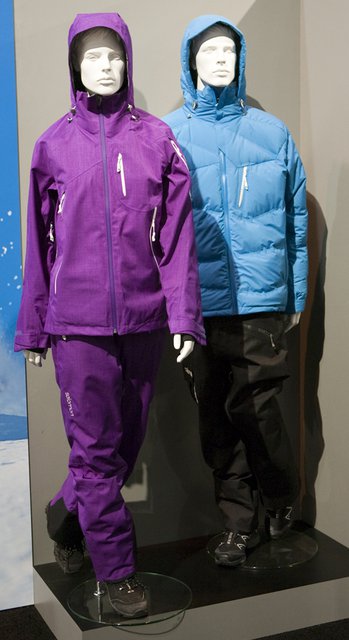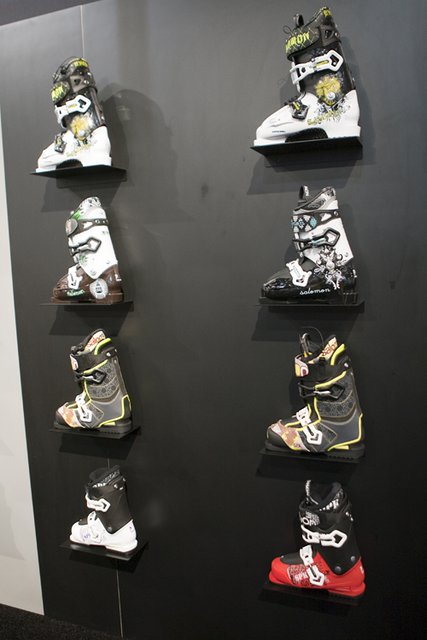 The Ghost, Shogun & SPK line of boots (unchanged...if it ain't broke, don't fix it).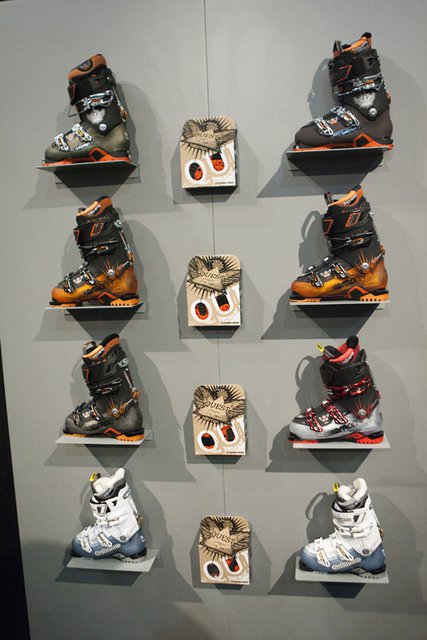 Salomon's brand new line of boots, The Quest. A series of boots for that you can take alpine skiing and touring.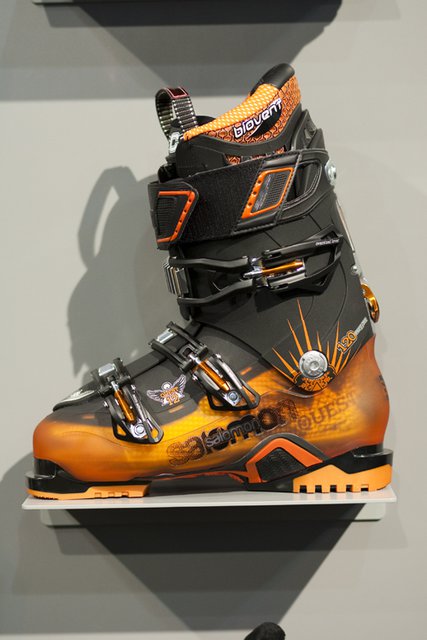 NSTV SIA - Salomon
Orage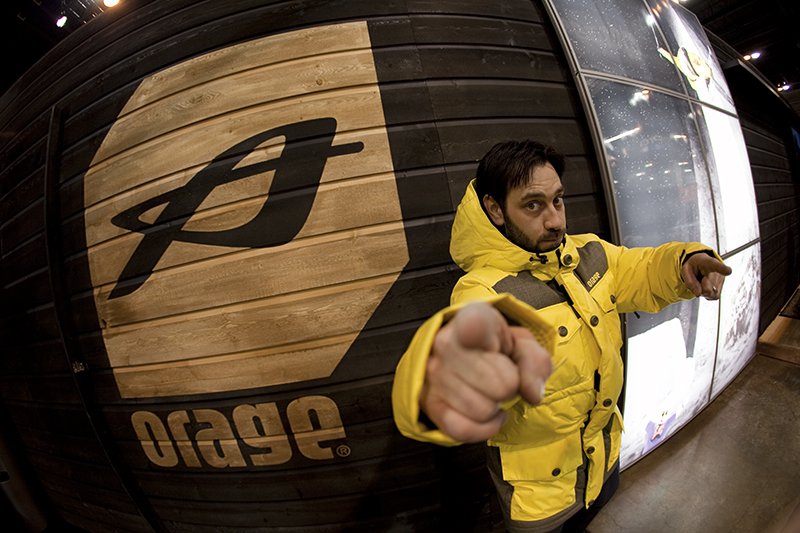 The legendary Mike Nick showing off Phil Casabon's new pro model jacket. Check out the video below where Mike takes you through highlights from Orage's 2010/2011 collection.
Michelle Parker, Xavier Bertoni, Jess Cumming and Taylor Seaton's jackets.
Phil Casabon, Kaya Turski and JP Auclair's jacket.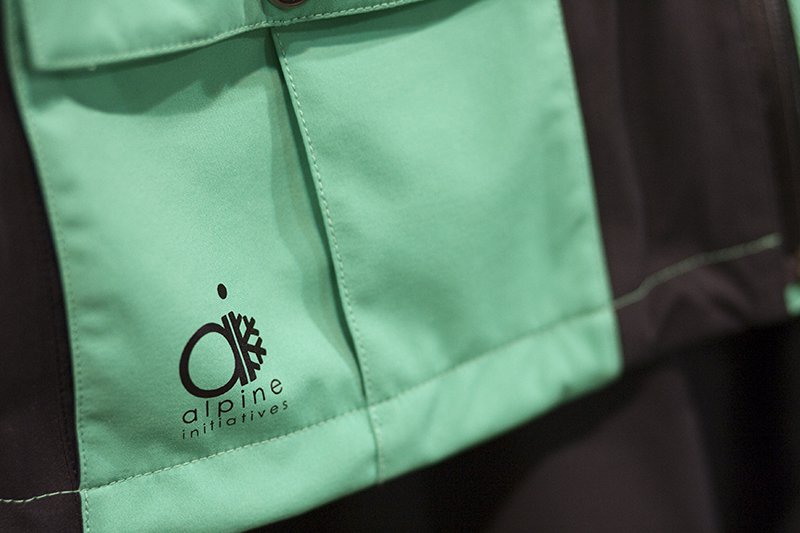 Part of the proceeds from the sale of JP Auclair's pro model jacket will be donated to Alpine Initiatives.
NSTV SIA - Orage
Oakley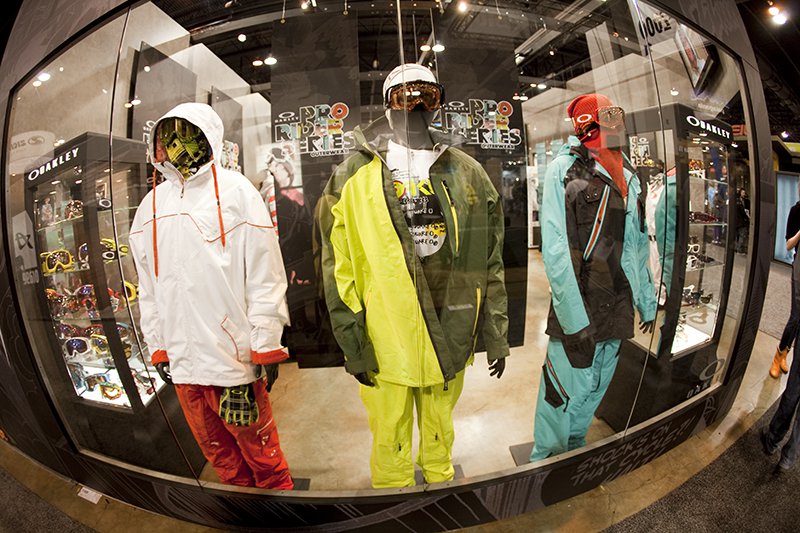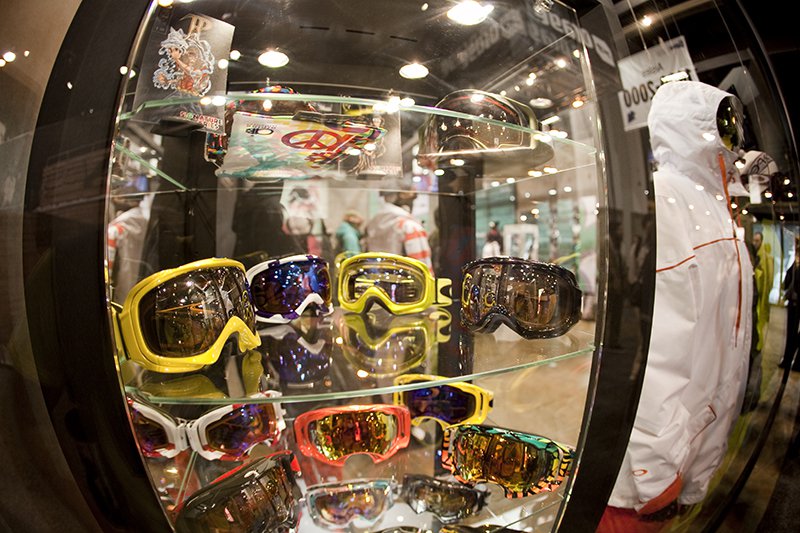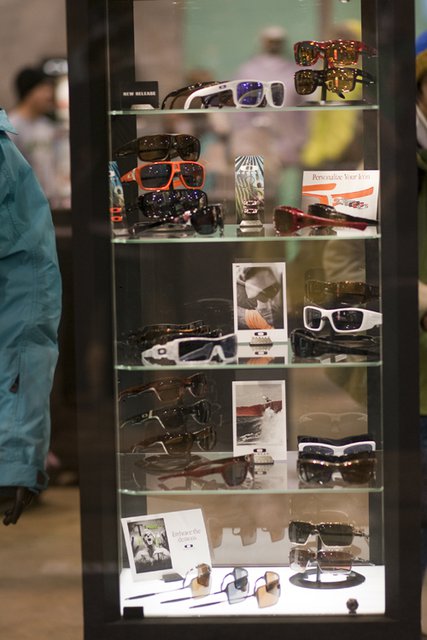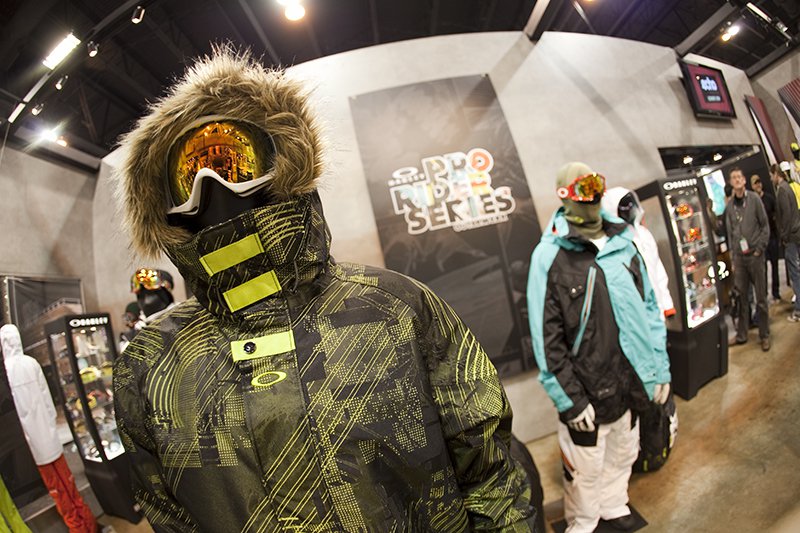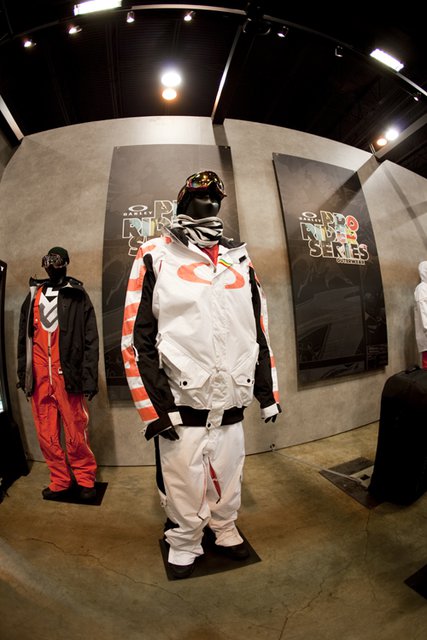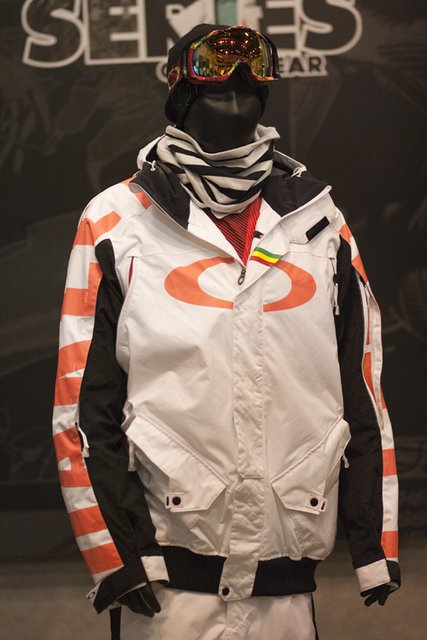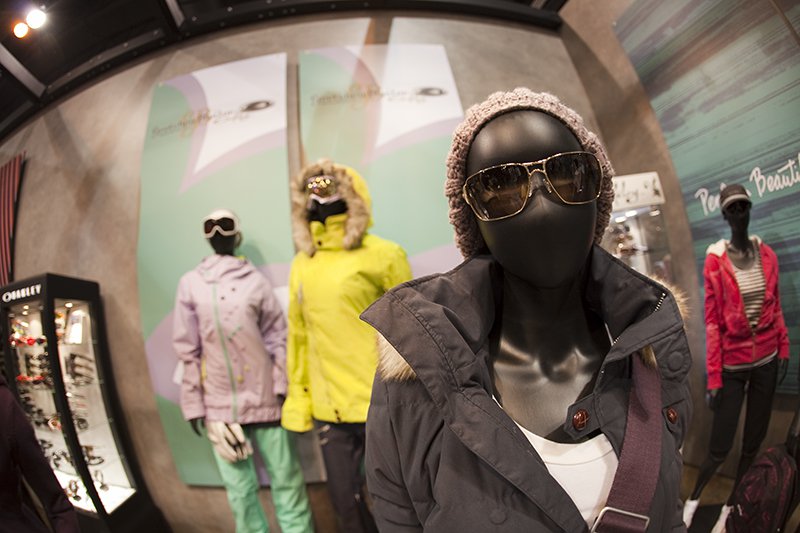 Full Tilt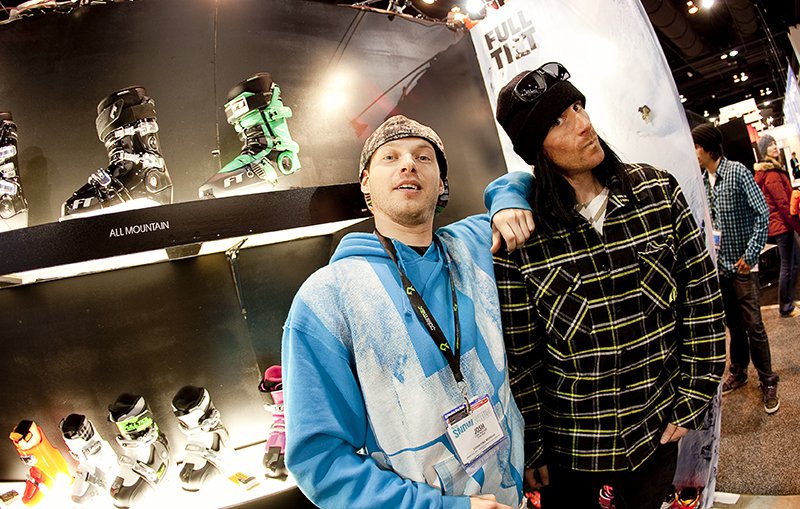 Full Tilt & Line Skis Team and Marketing Manager Josh Malczyk with Seth Morrison. Josh walks us through all the cool and unique new boots Full Tilt has to offer next season in the video below.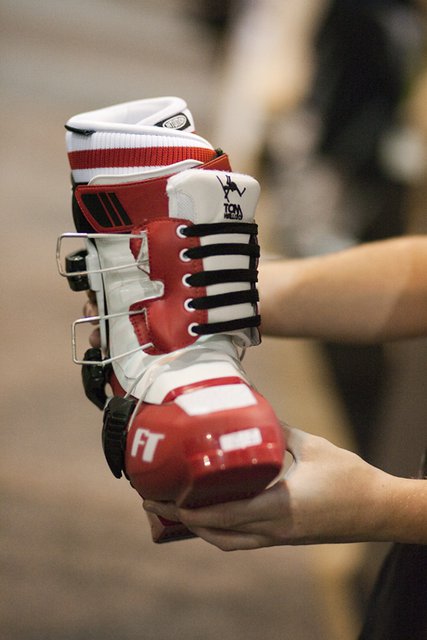 Tom Wallisch Pro Model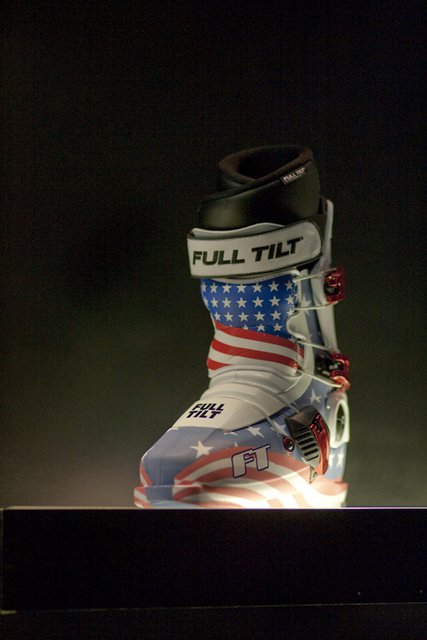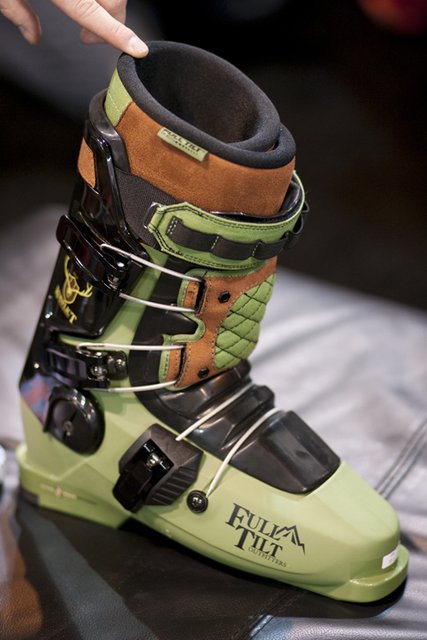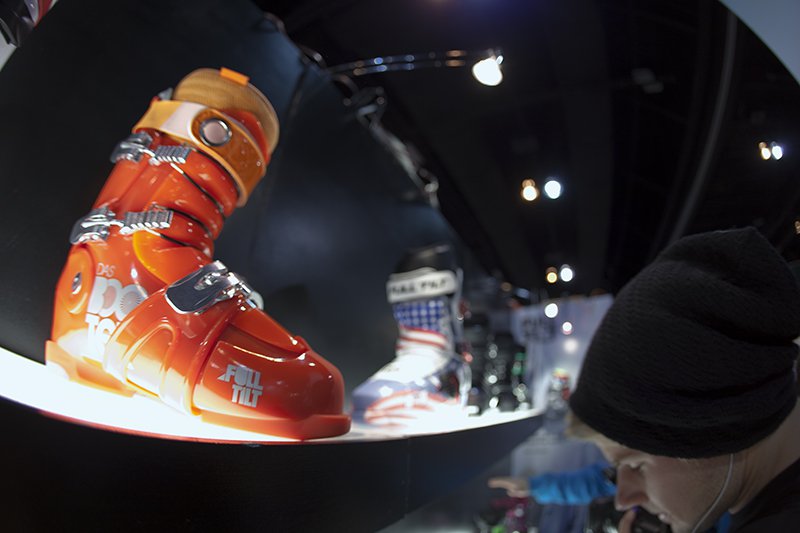 NSTV SIA - Full Tilt
Faction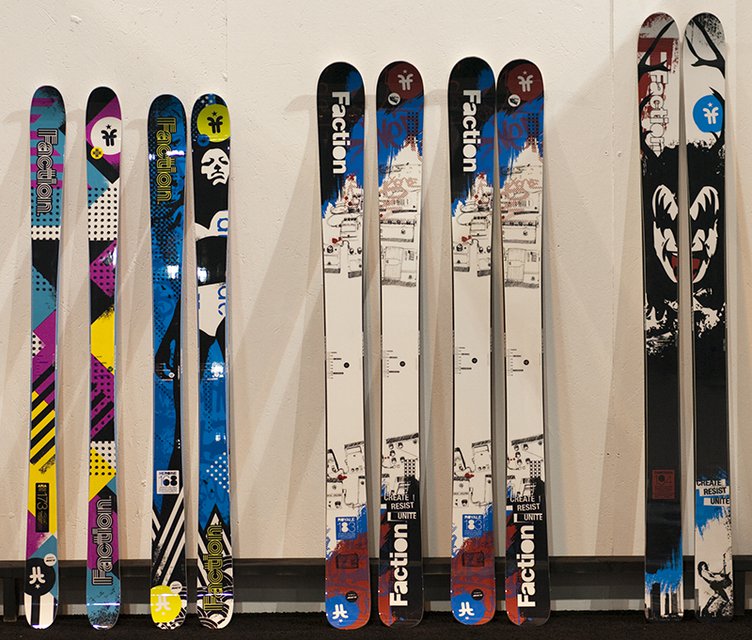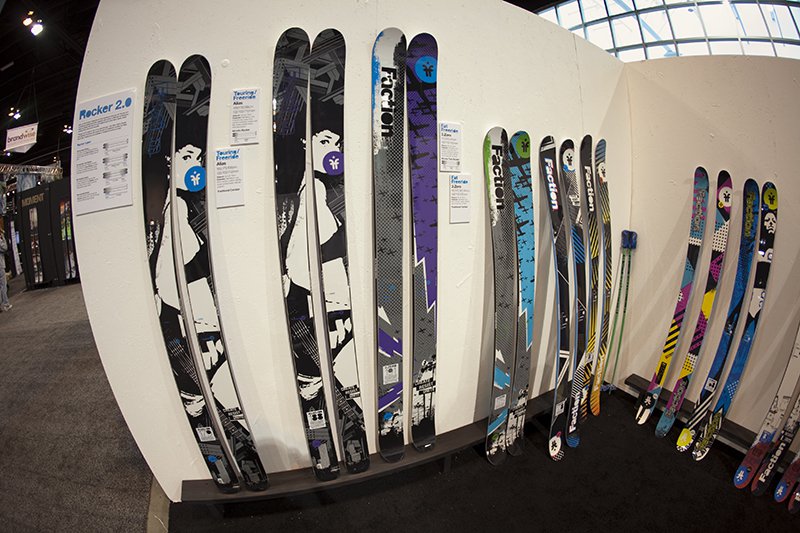 Sick Stickz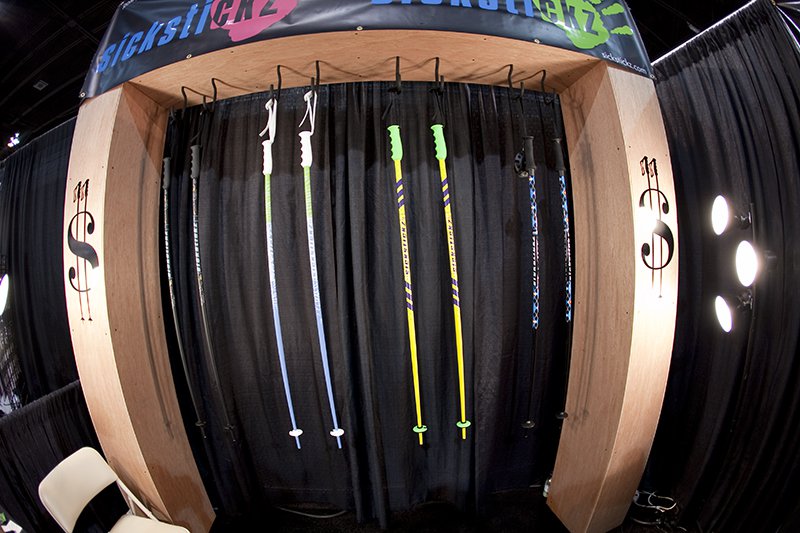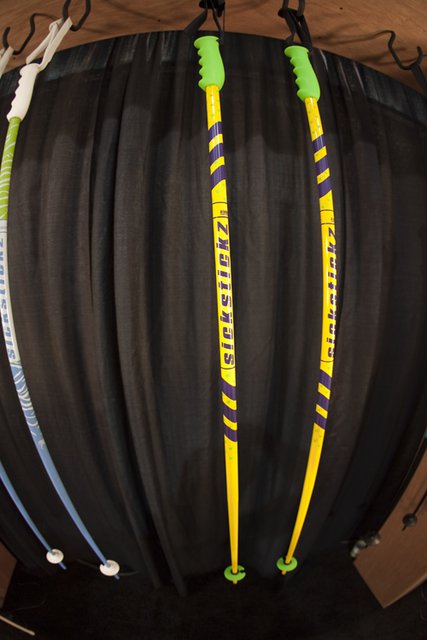 Bern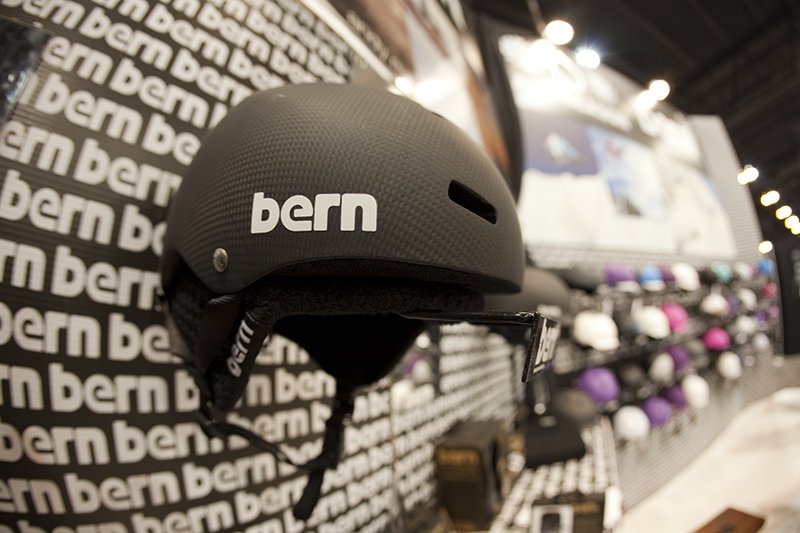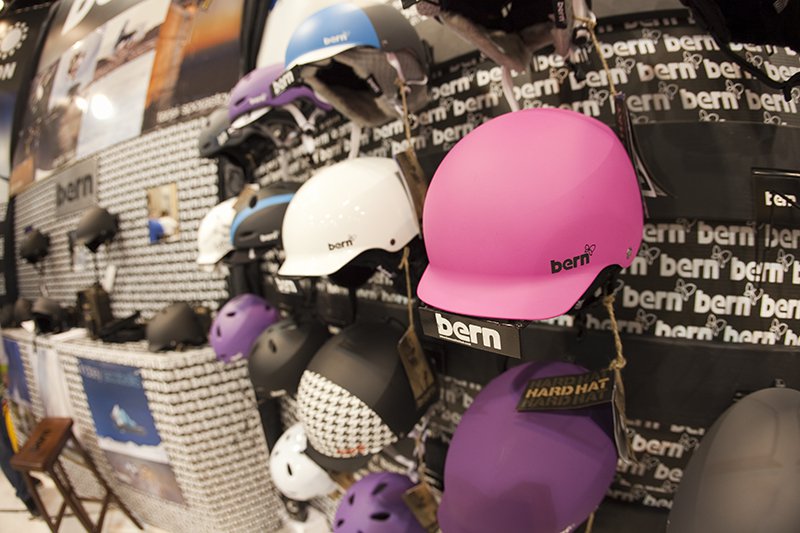 First Drop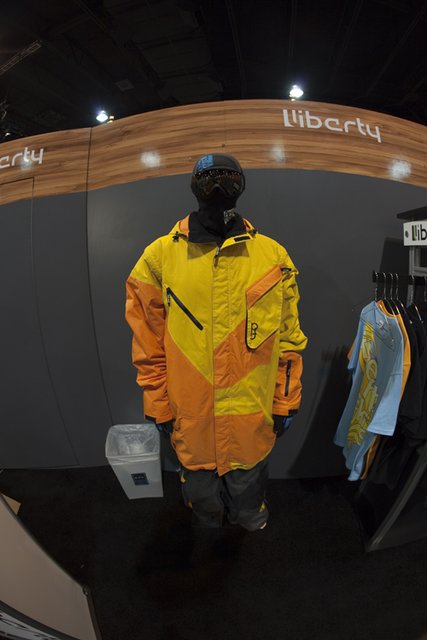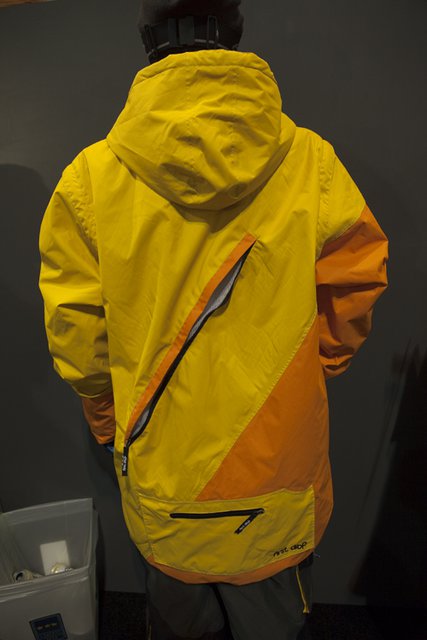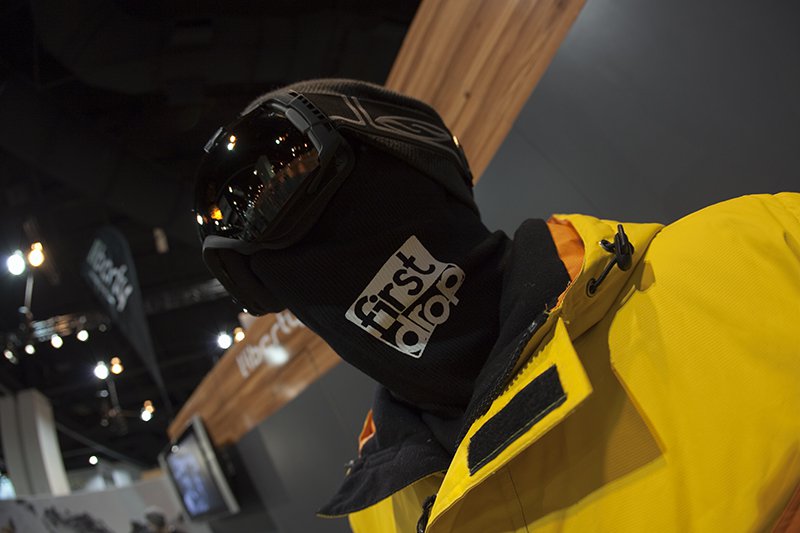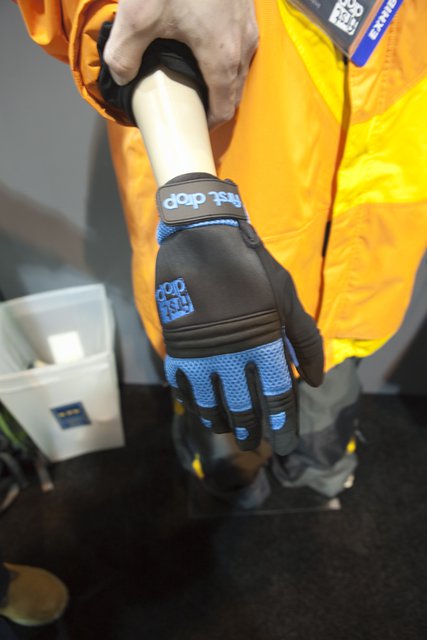 Head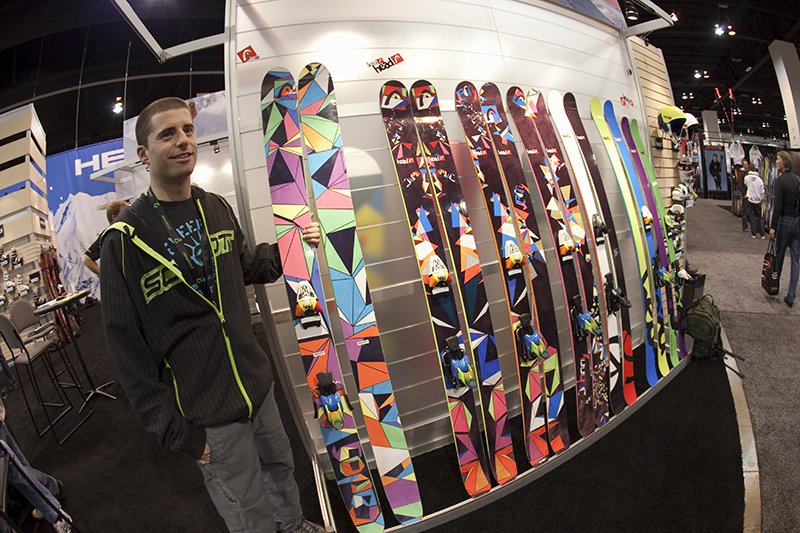 James Heim with the new line of Head skis he helped design.
Hestra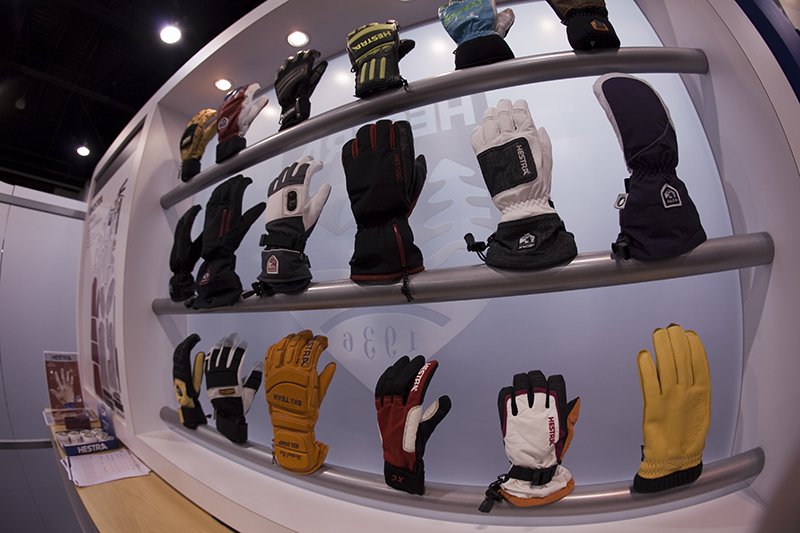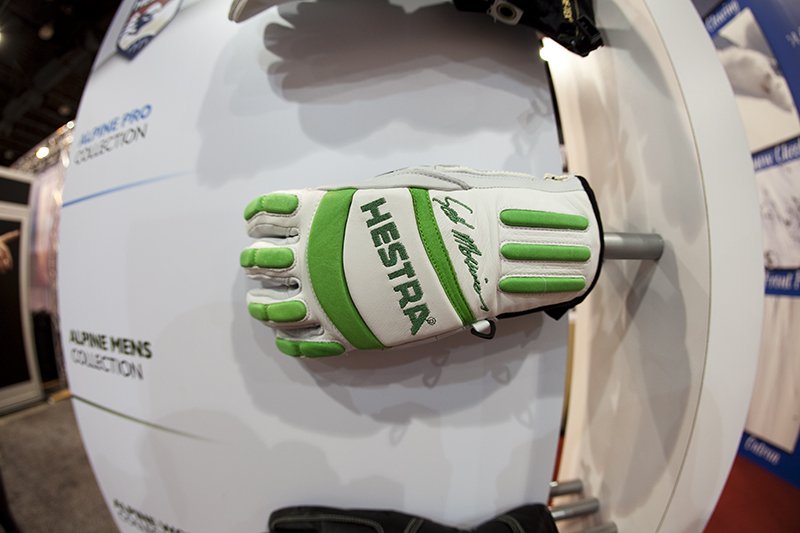 Seth Morrison's pro model glove
Drop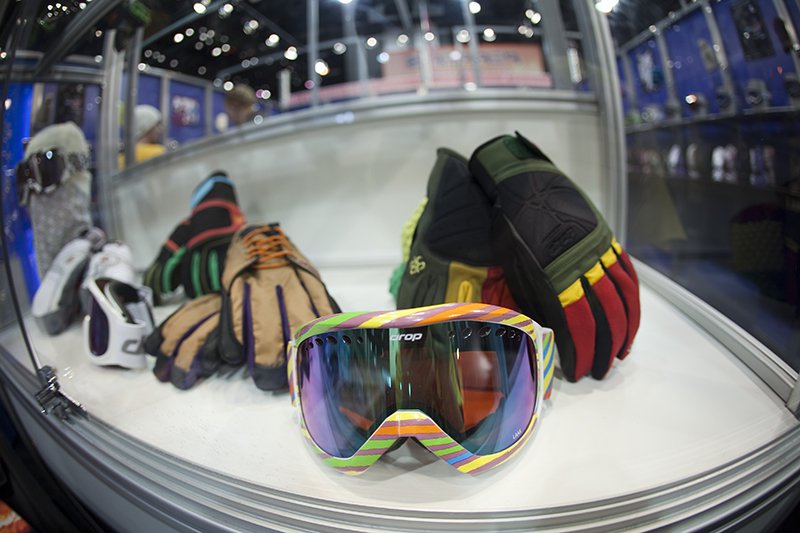 Gordini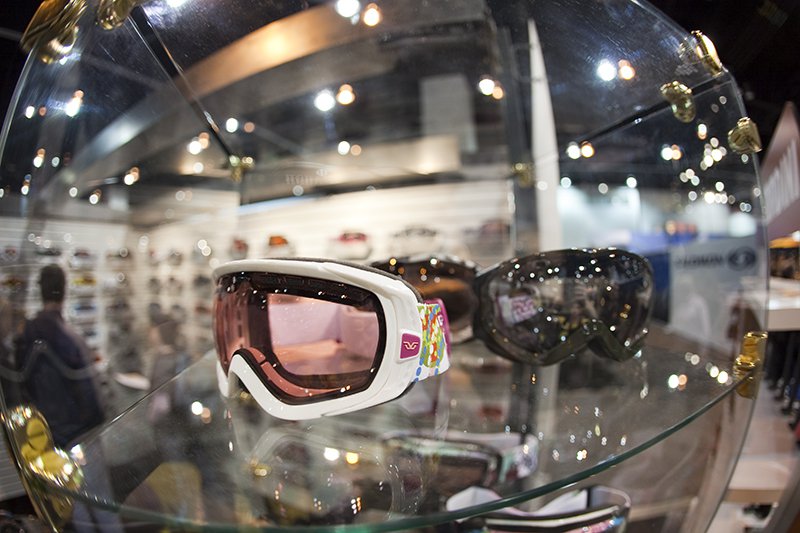 Smith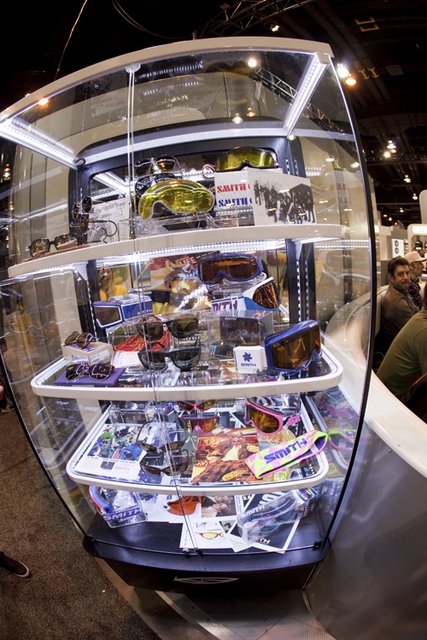 The history of goggles.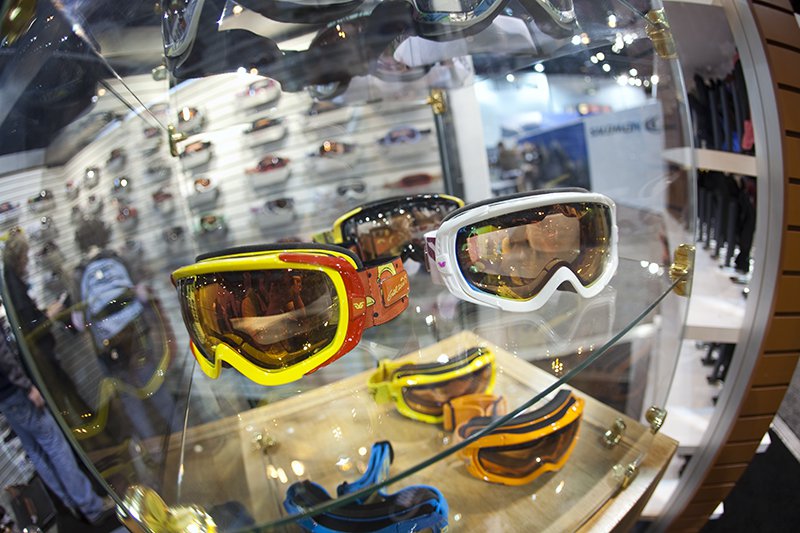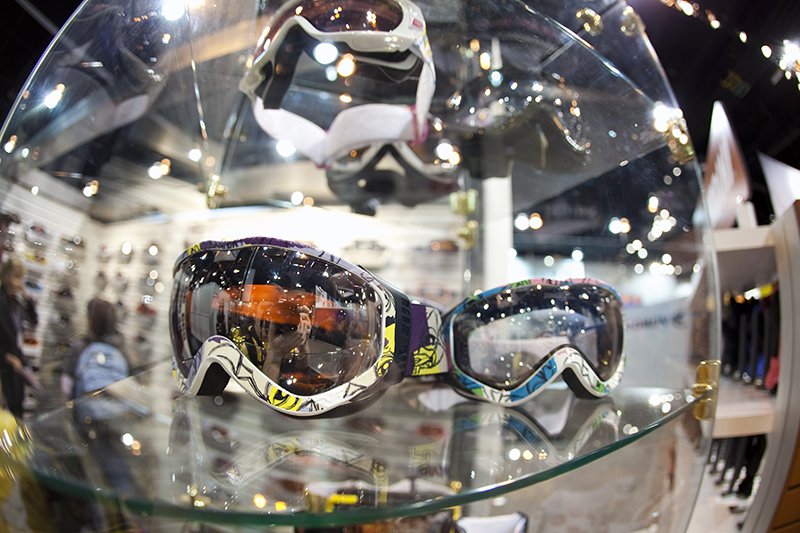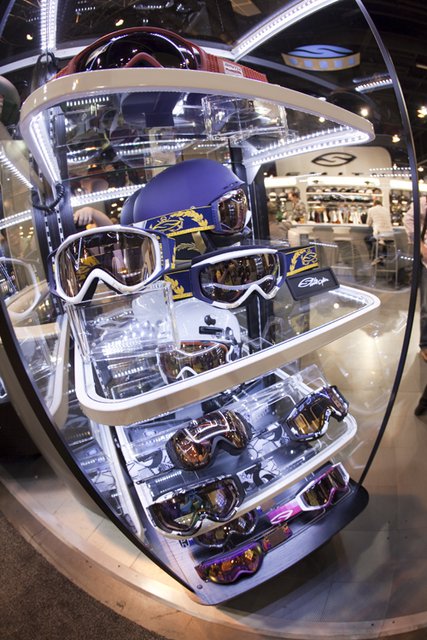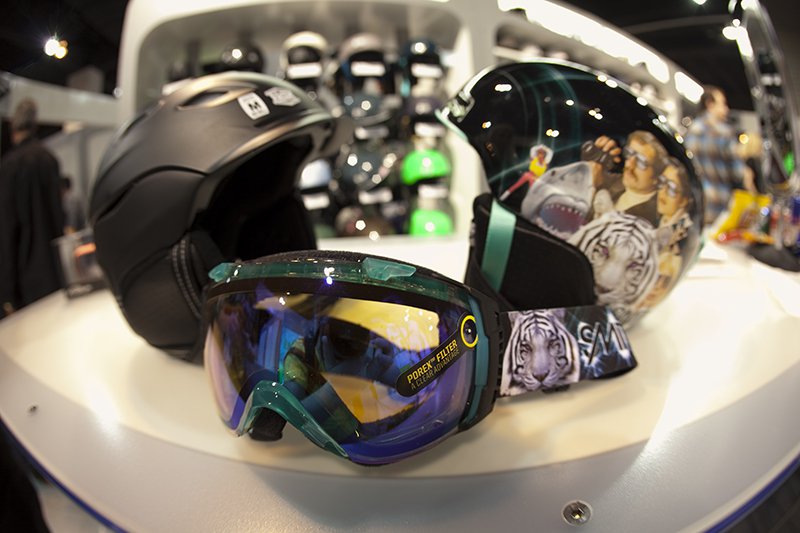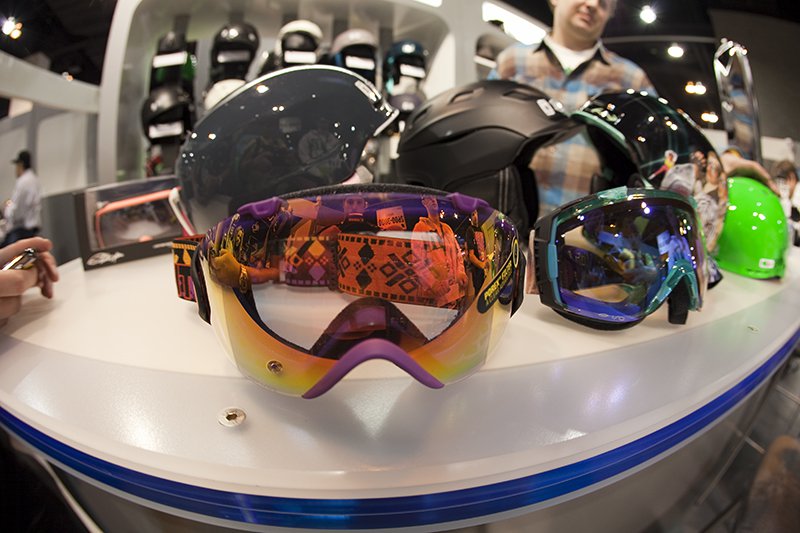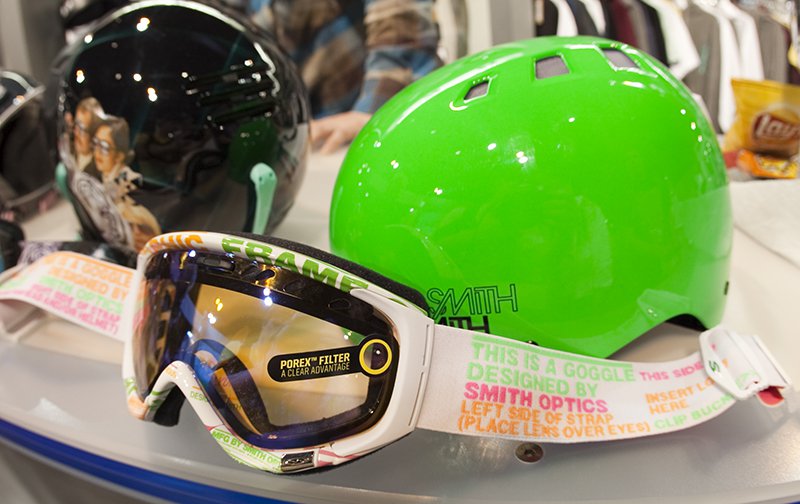 Black Diamond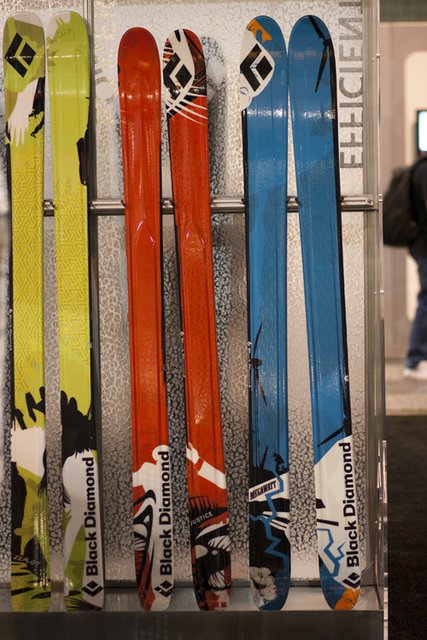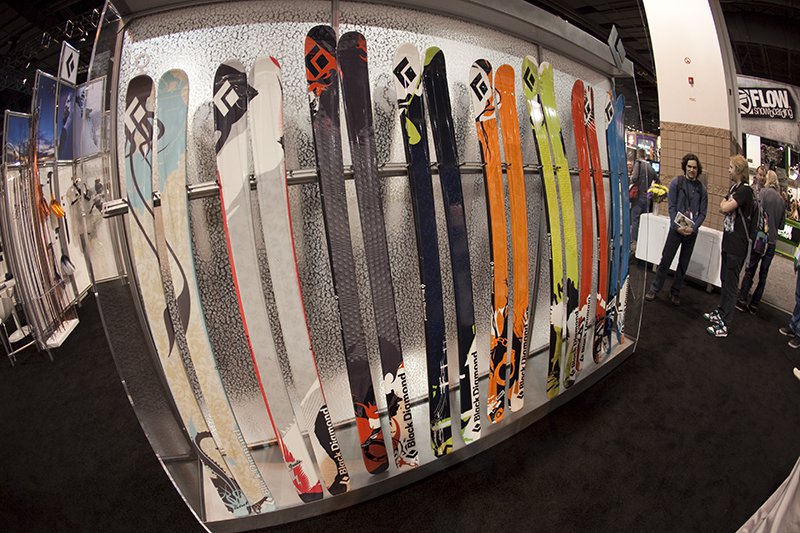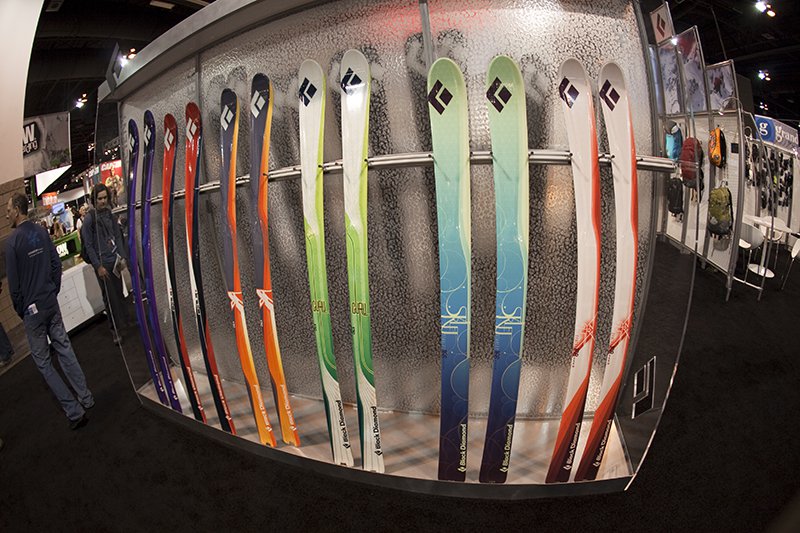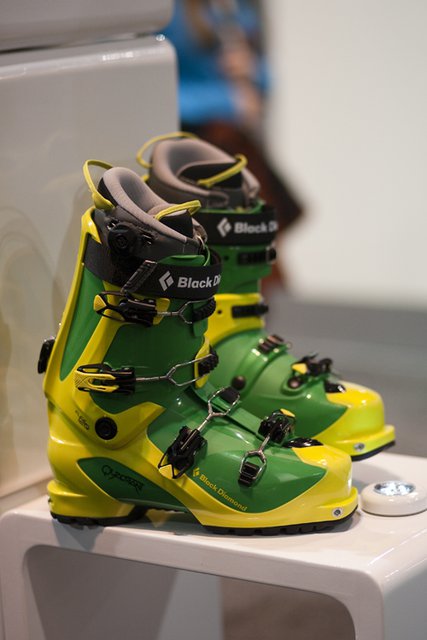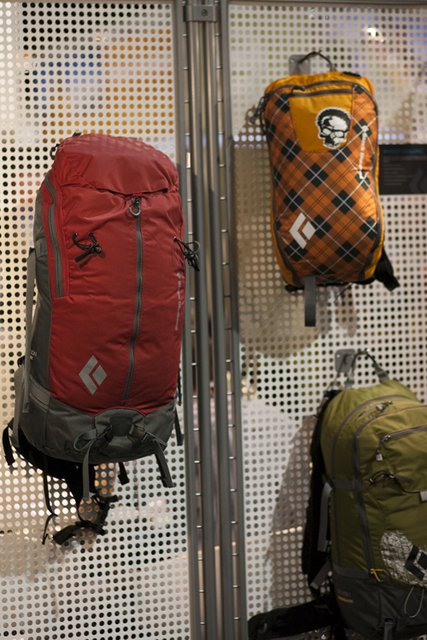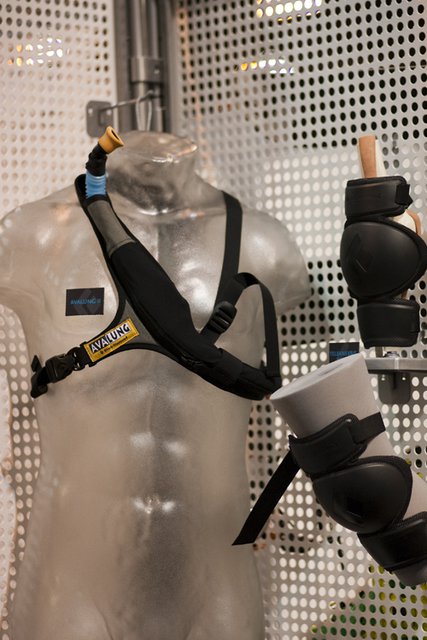 Coal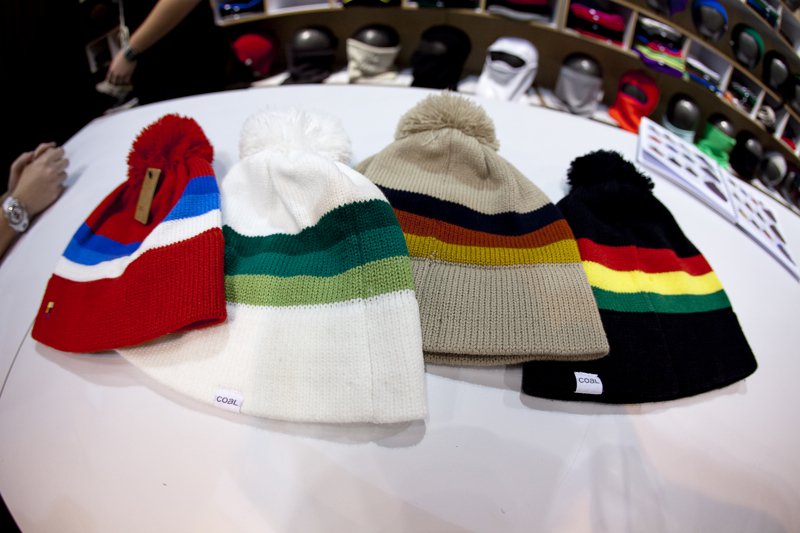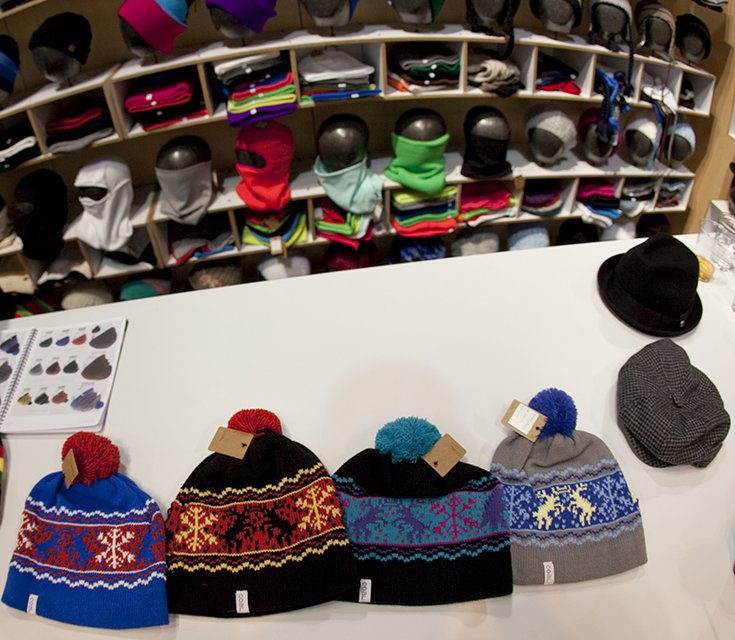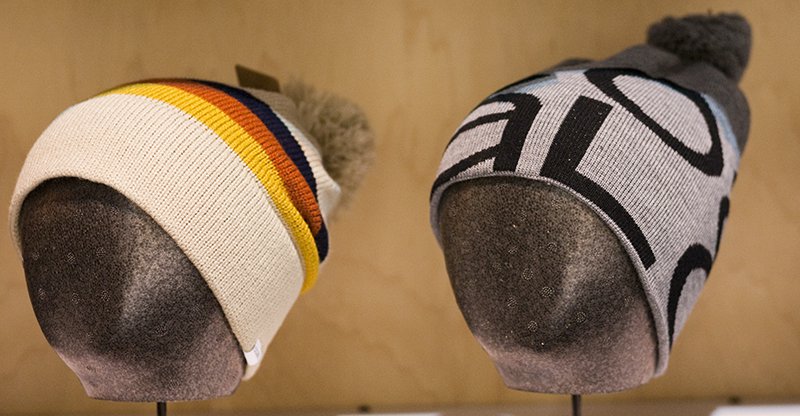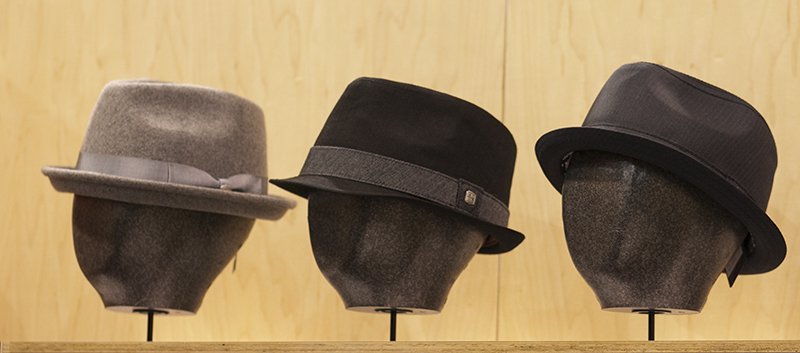 Liberty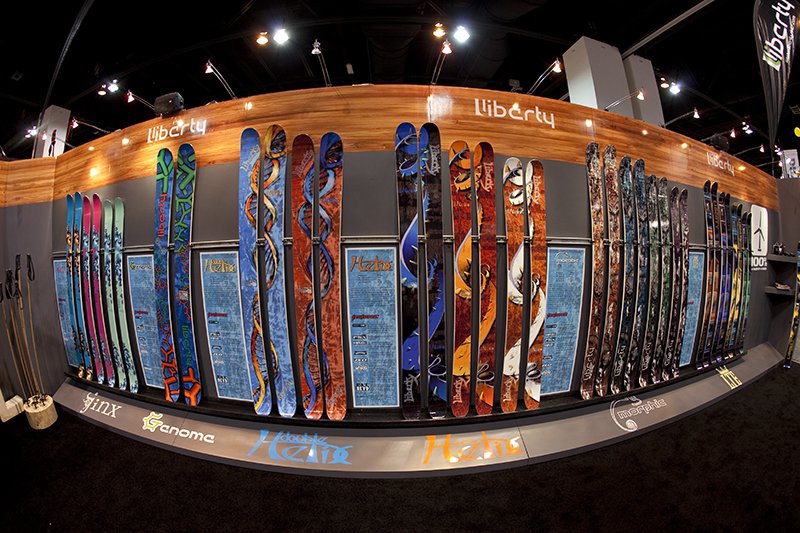 Check out the video of Liberty's new product line below.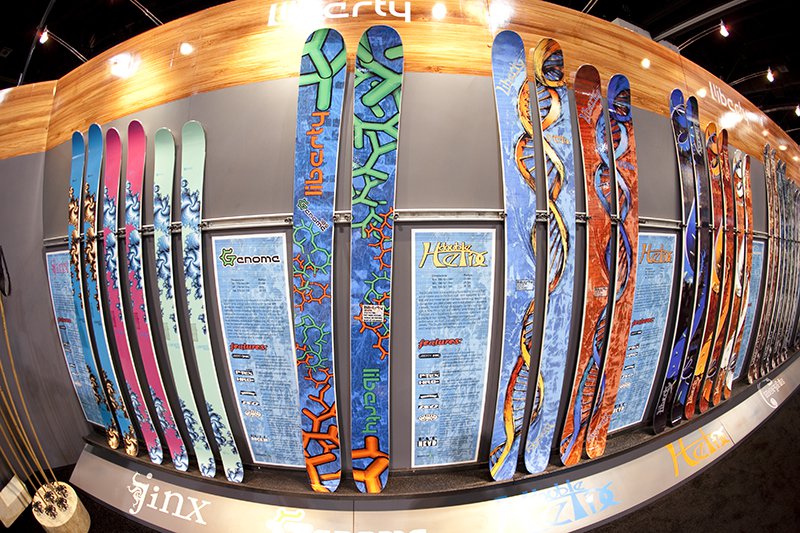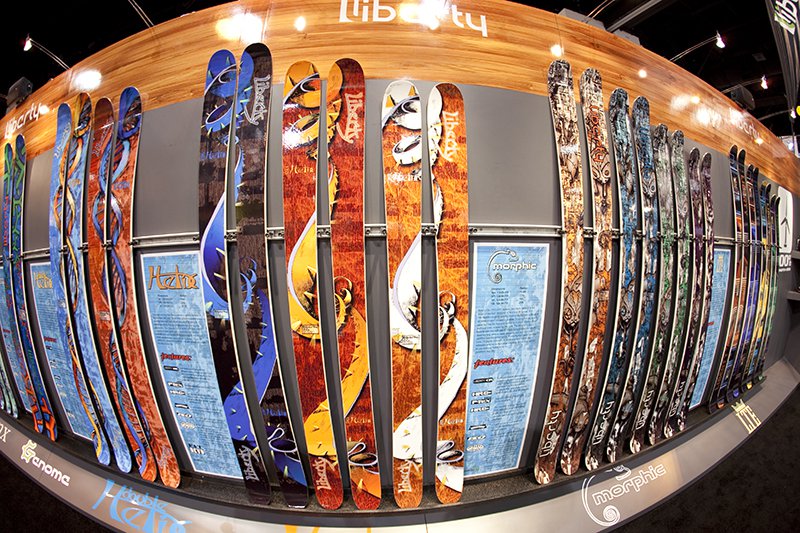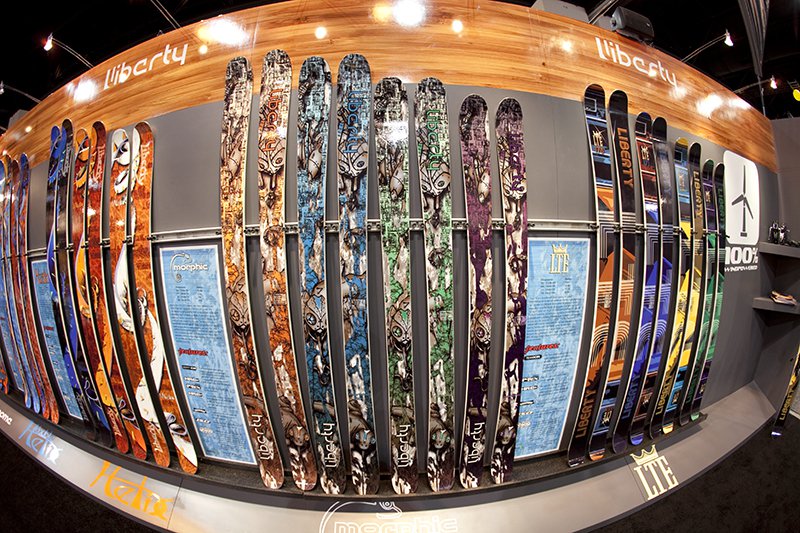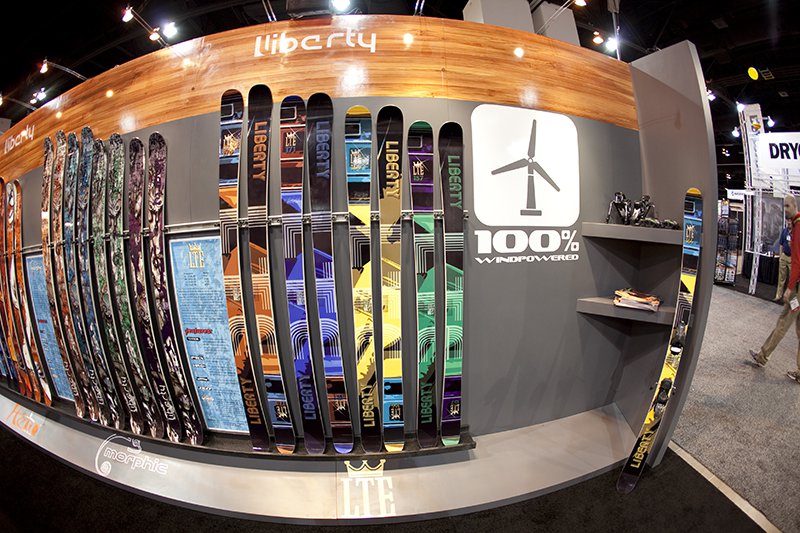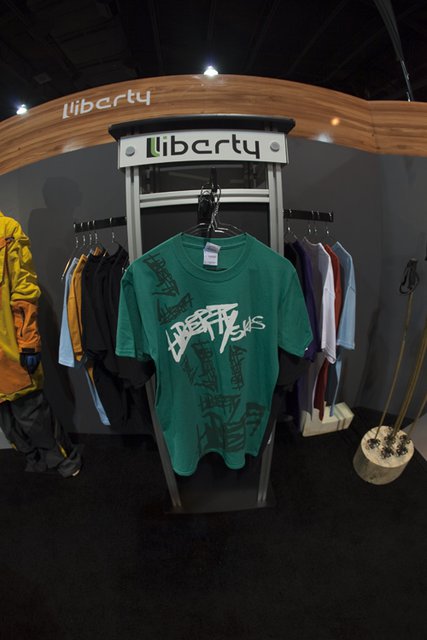 NSTV SIA - Liberty
Giro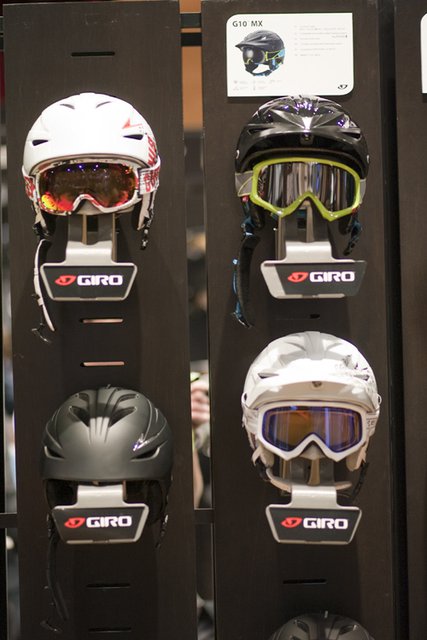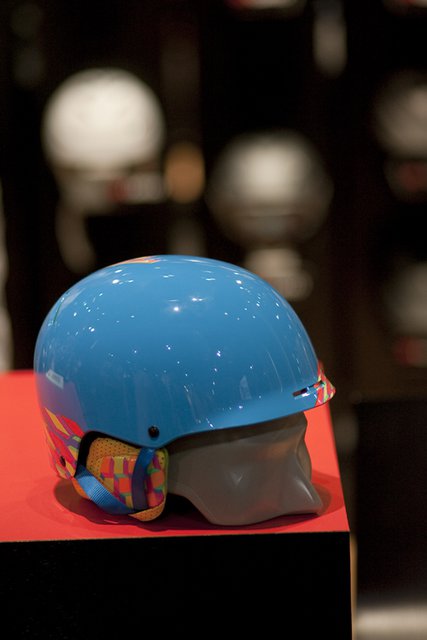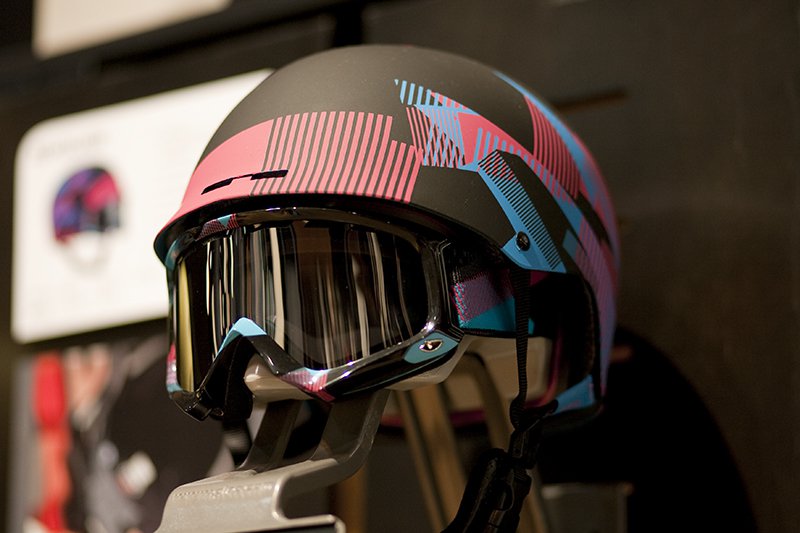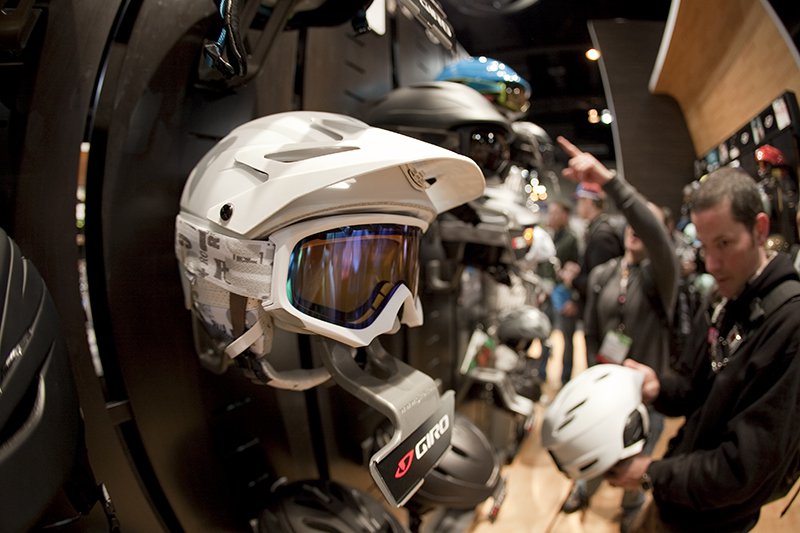 GoPro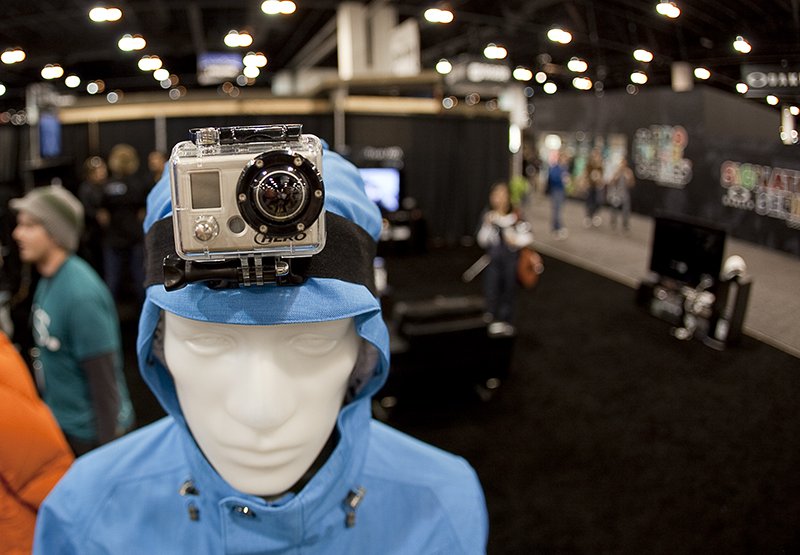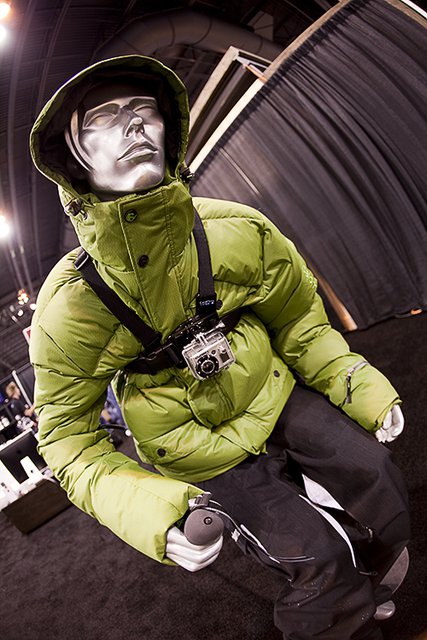 Surface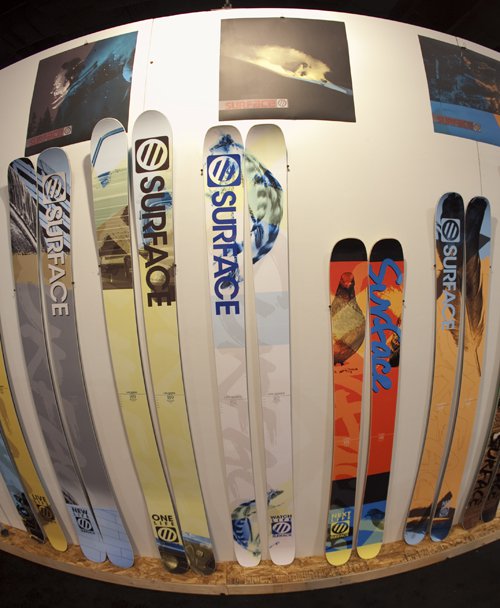 The New Life, One Life, Watch Life and Next Life. Check out the video below where Surface founder Mike Schneider takes us through Surface's brand new and redesigned line, along with Causwell and Joystick.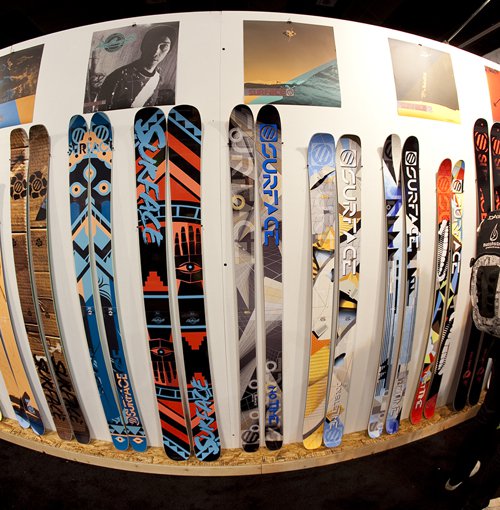 The Green Life, Anthony Boronowski Signature Series, No Time, Double Time and My Time.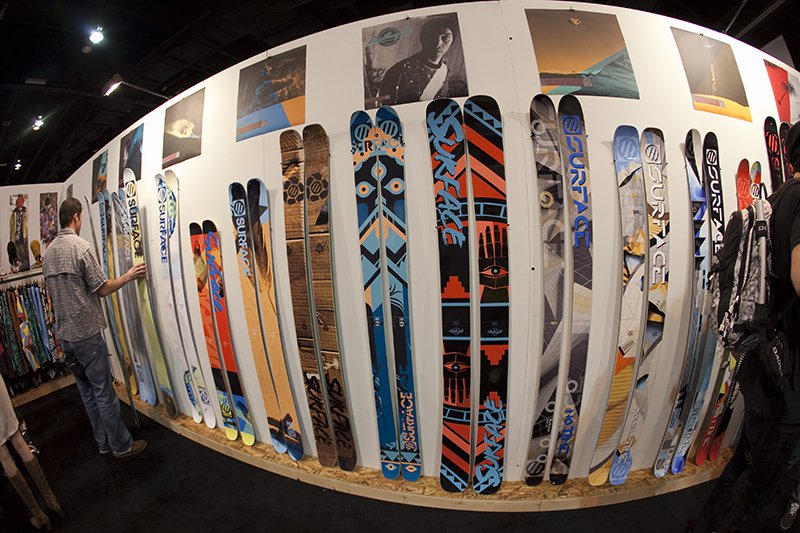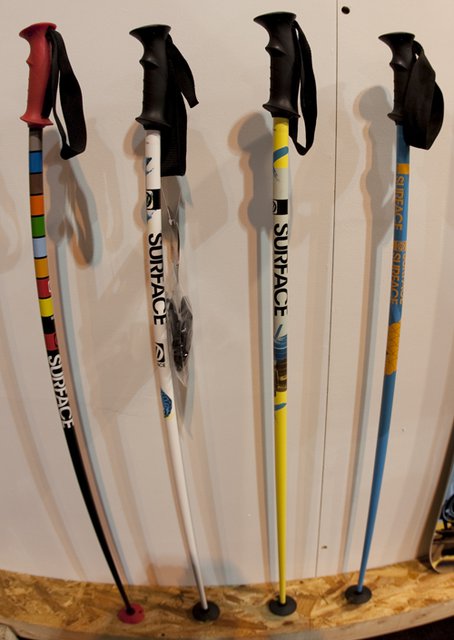 Causwell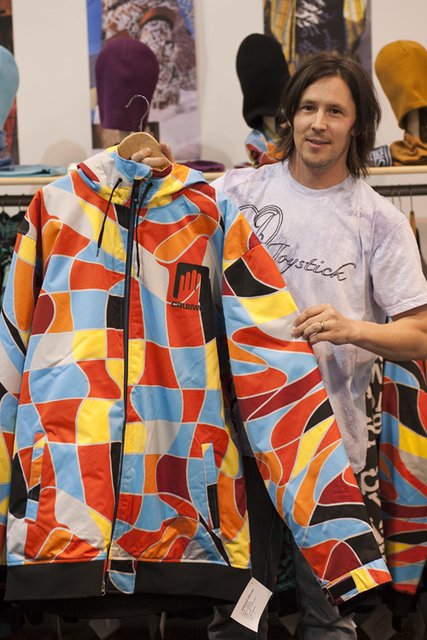 Mike Schneider shows off his brand new outerwear line, Causwell.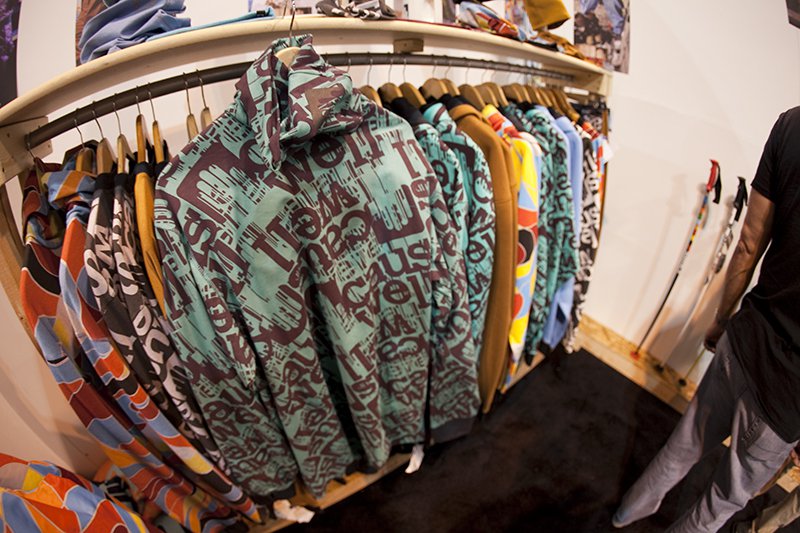 Joystick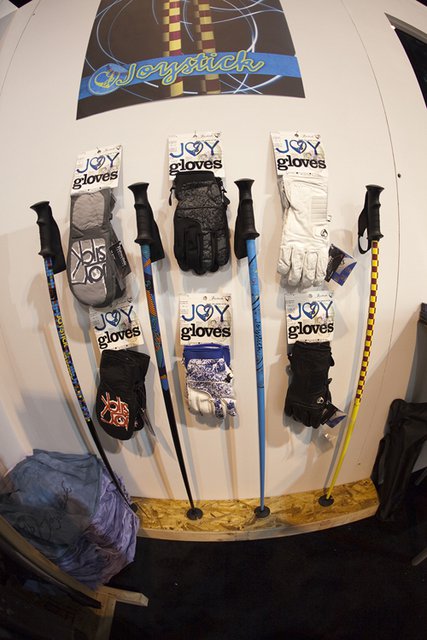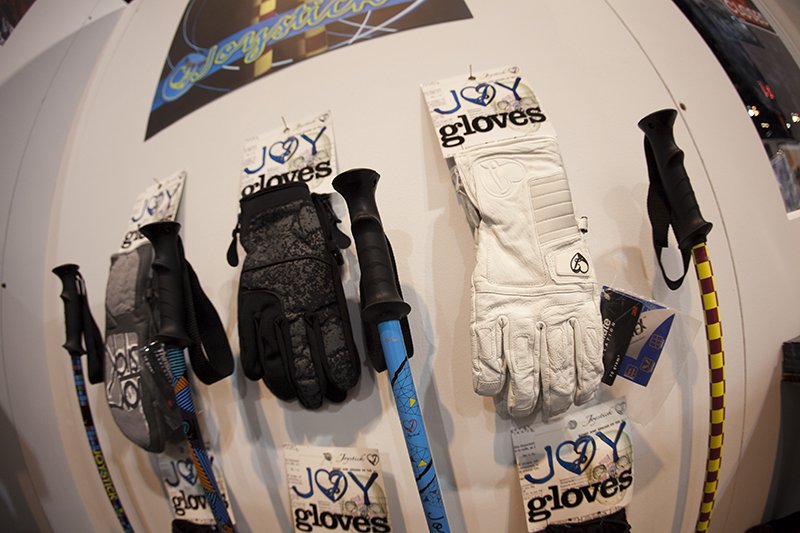 NSTV SIA - Surface/Joystick/Causwell
Line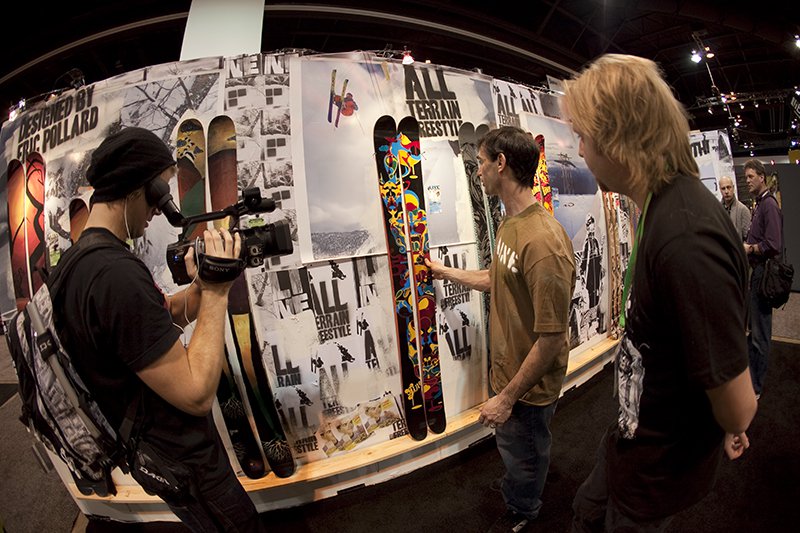 Check out the video below to see Line founder Jason Levinthal humorlessly take you through Line's 2010/2011 collection in only the way he can.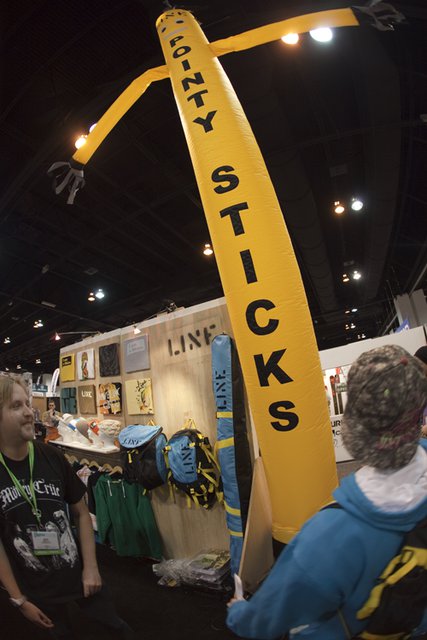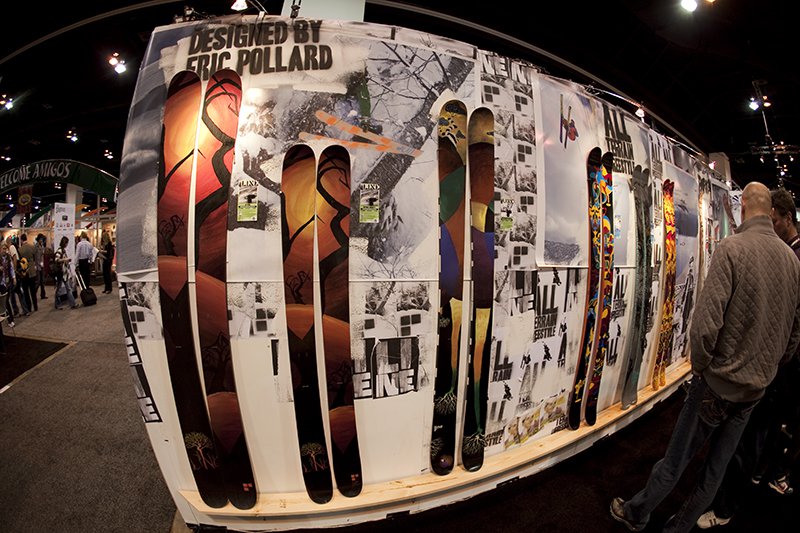 EP Pro (10-15% stiffer with narrower tips), EP Pro Shorty (107 waist, comes in a 145 and 155) and the Sir Francis Bacon (now with a 172 length, replacing the Elizabeth).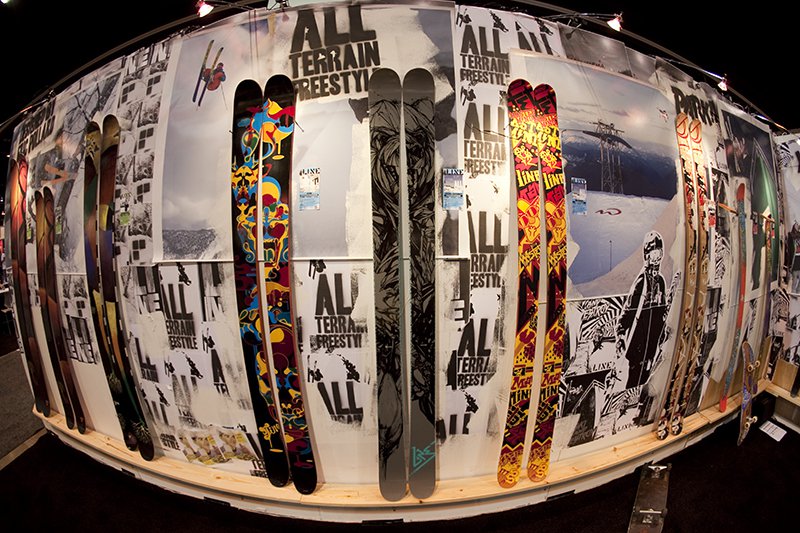 The Blend, Chronic Cryptonite and Mastermind.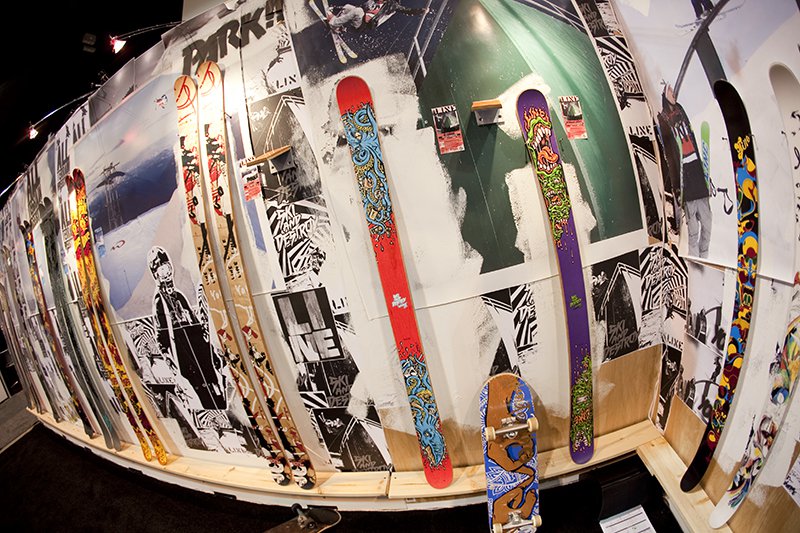 The Step Up (wider version of the Afterbang), Afterbang and Afterbang Mini.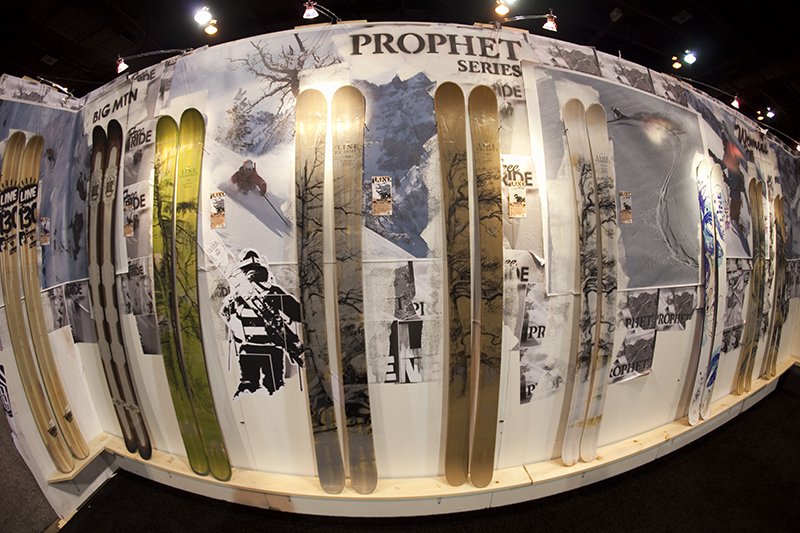 The 130, Mothership and Prophet 115 (new ski, with early rise), Prophet 100, Prophet 90 and Prophet Flite.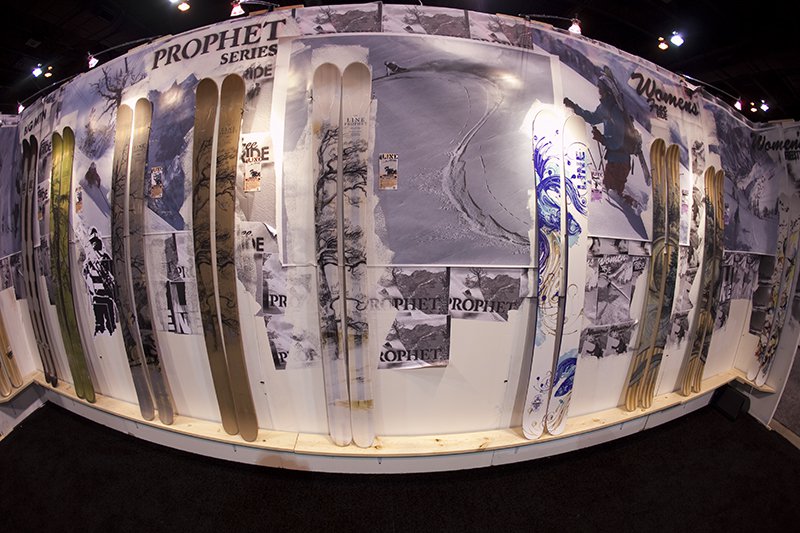 The Pandora and Celebrities on the far right.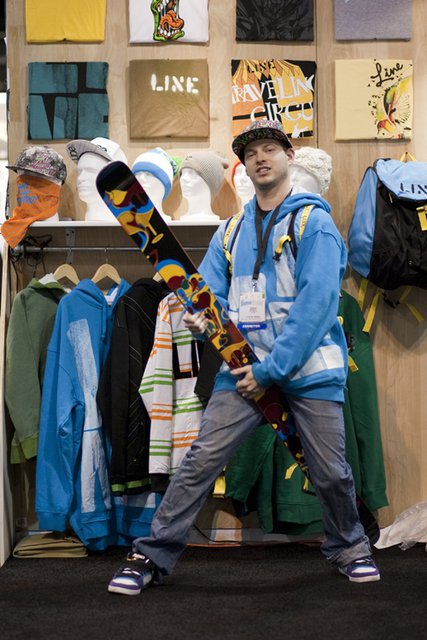 Line softgoods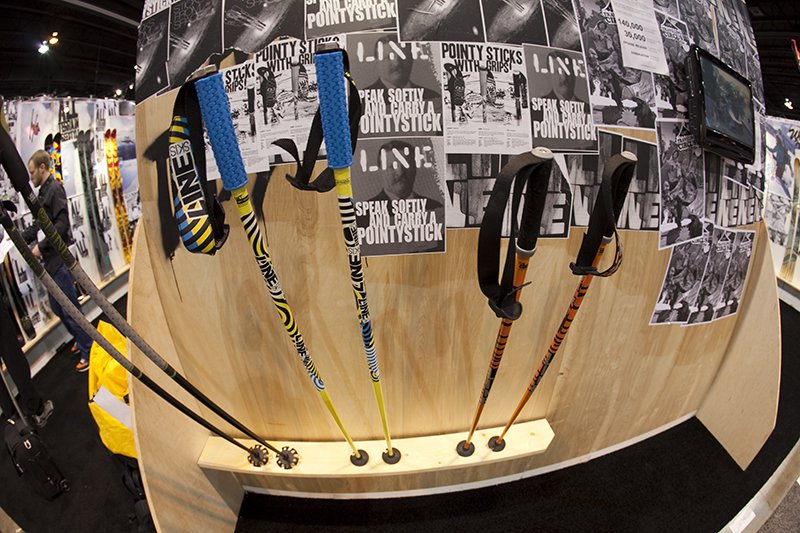 The Pointy Sticks
NSTV SIA - Line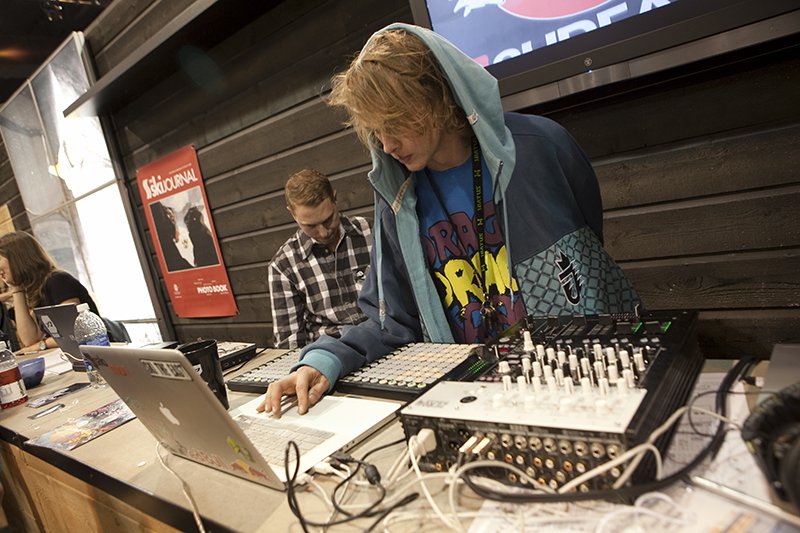 The one and only Hathbanger closes out the first day of the show with a loud-ass set at the loud-ass party in the Orage booth.
Stay tuned for more daily coverage from SIA between now and Sunday (which will include all the other companies we know you're dying to see...so hang tight, they're coming!), and remember to follow us on Twitter for rapid fire updates and photos live from the tradeshow floor.