Photos by Chris McMahon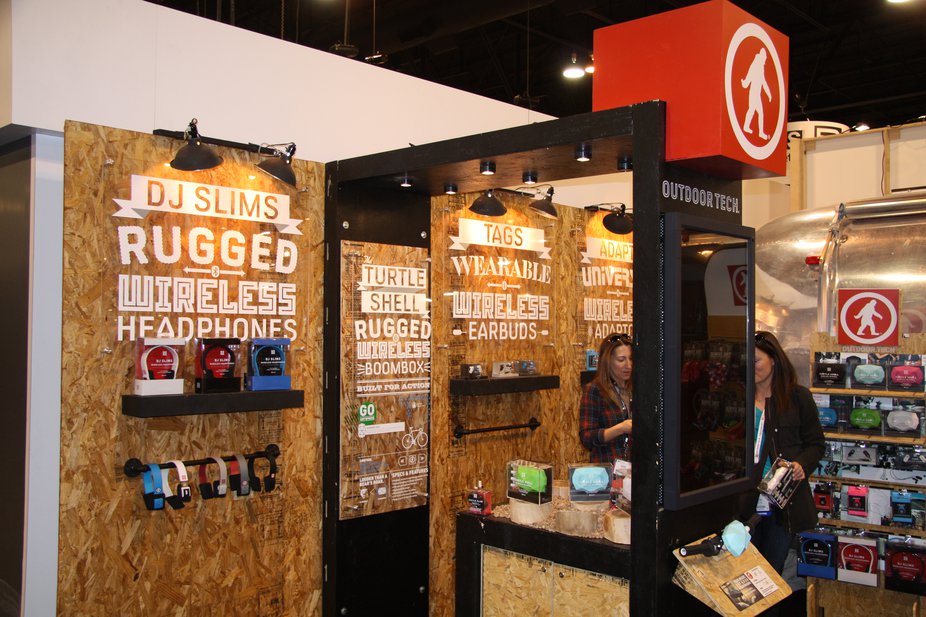 Outdoor Technology returns with their full lineup of wireless headphones and accessories...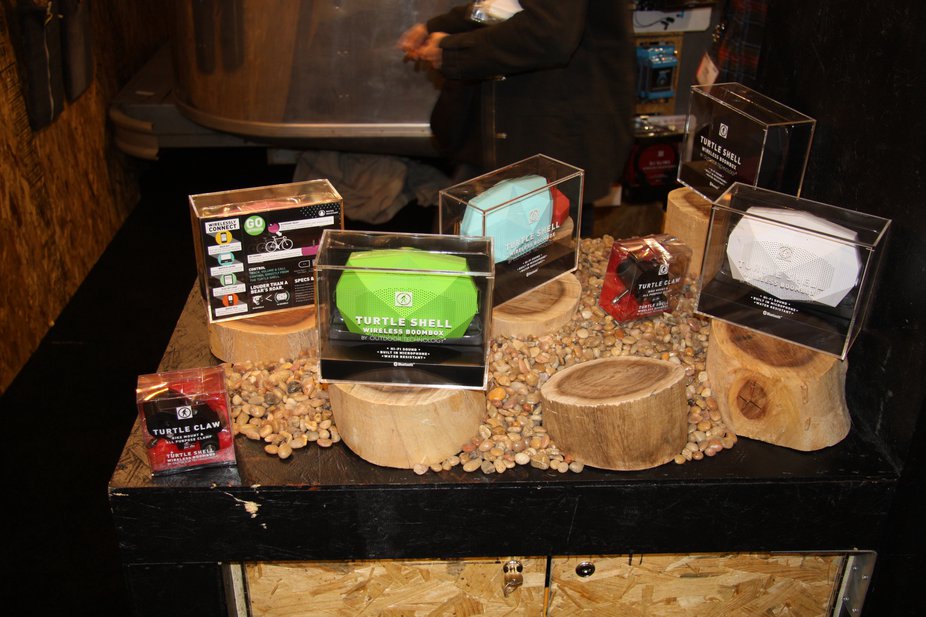 The Turtle Shell wireless speaker system.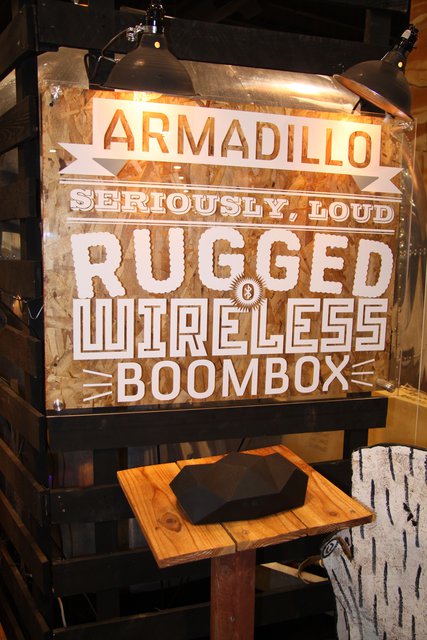 The Turtle Shell's big brother, the Armadillo.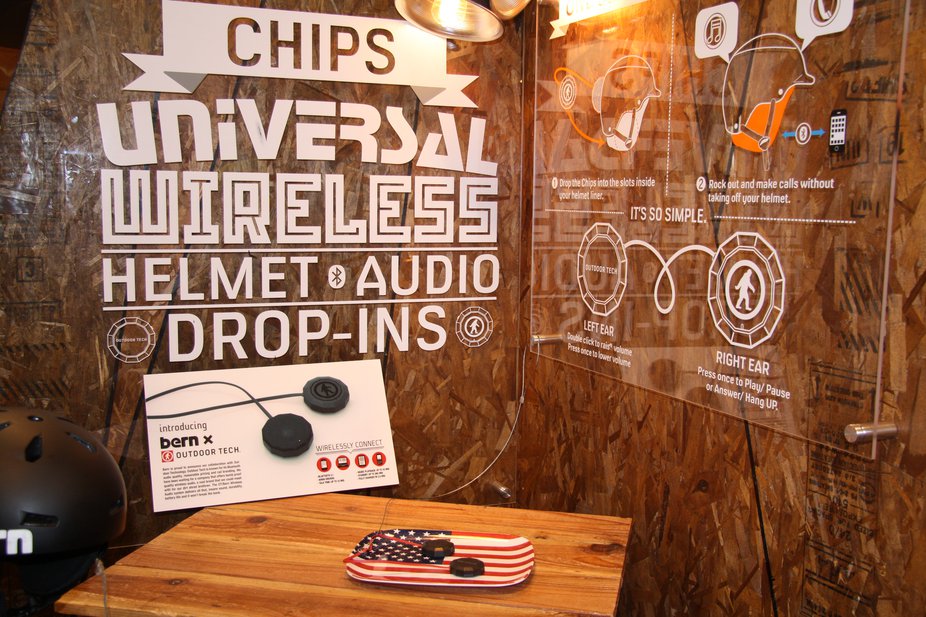 The Chips wireless helmet audio system found in several helmets this season, including Bern.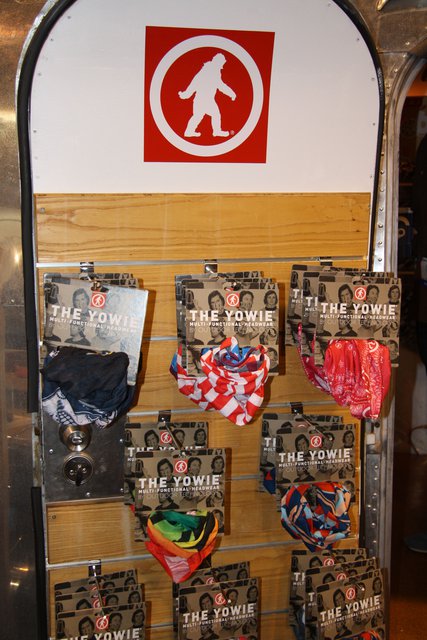 The Yowie continues in even more colors and collabs.
For more information on Outdoor Technology, check out www.outdoortechnology.com.