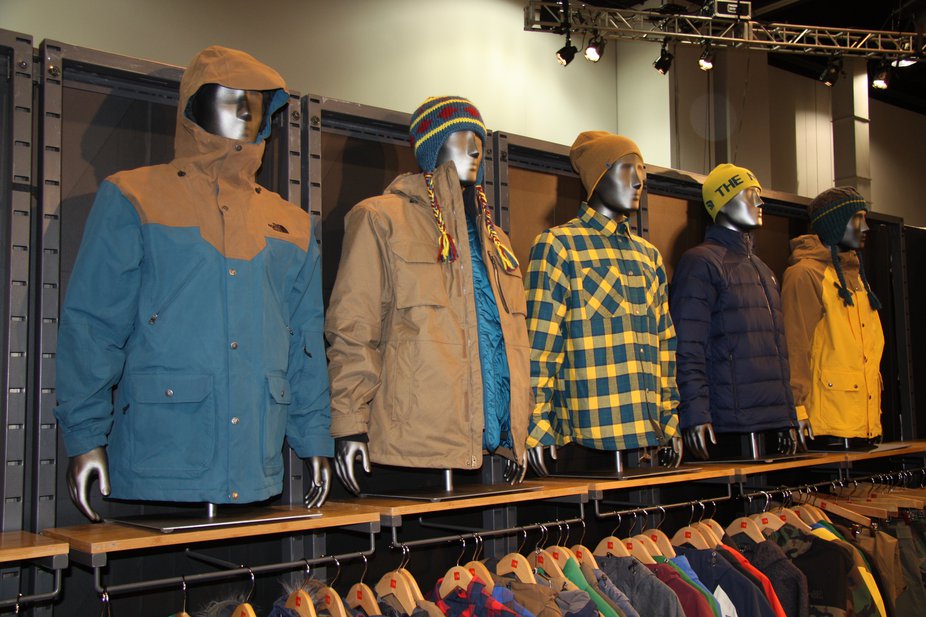 T-Dub, Gilmore Triclimate system, Fort Point Flannel, Puffy and Decagone jackets.
T-Dubs Jacket and Cargo Pants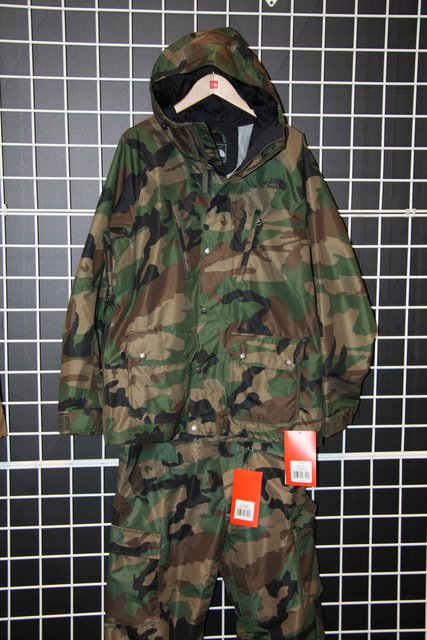 Decagon Jacket and Seymore Pant in Camo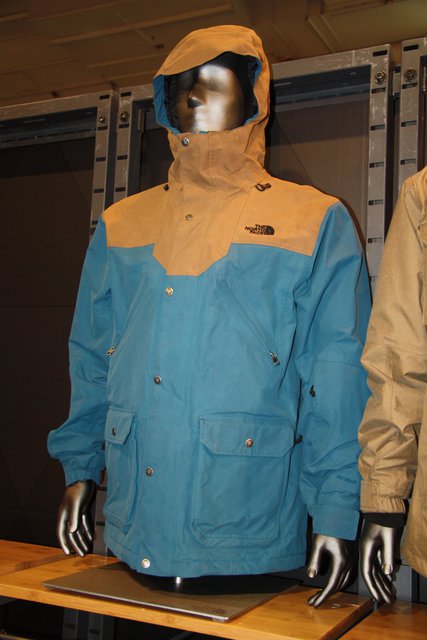 T-Dubs in Blue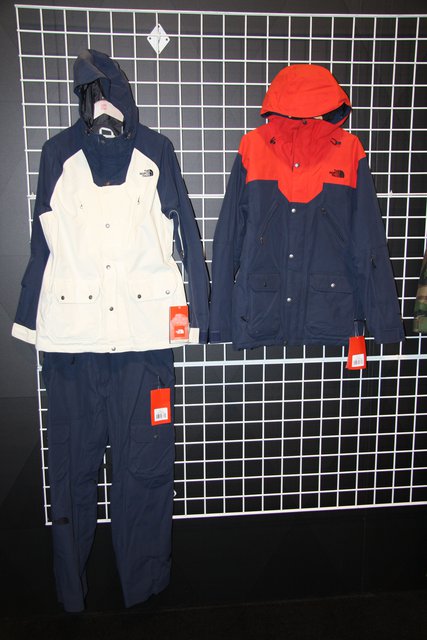 Decagon in White/Blue and T-Dubs in Blue/Red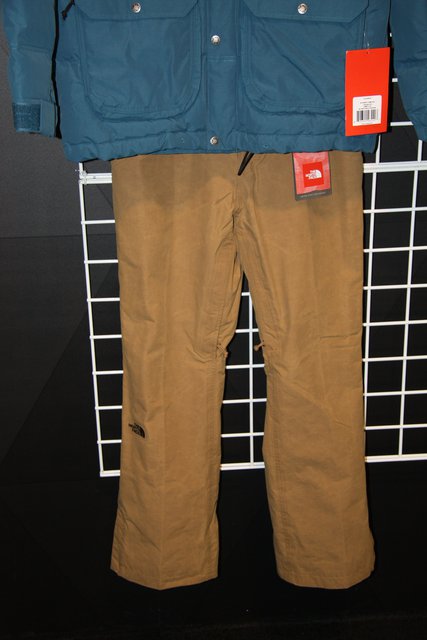 New Frisco Fitted pant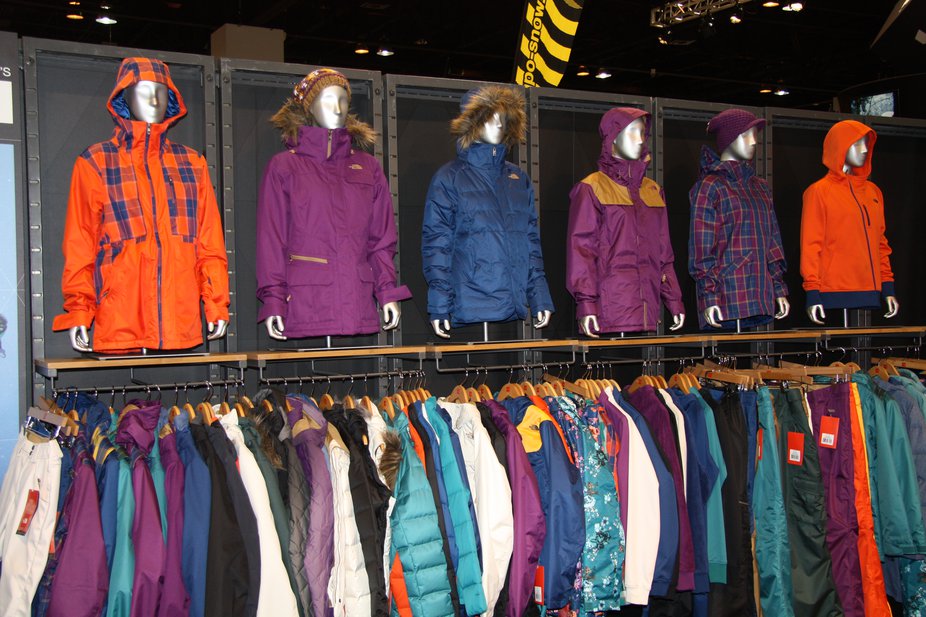 Women's lineup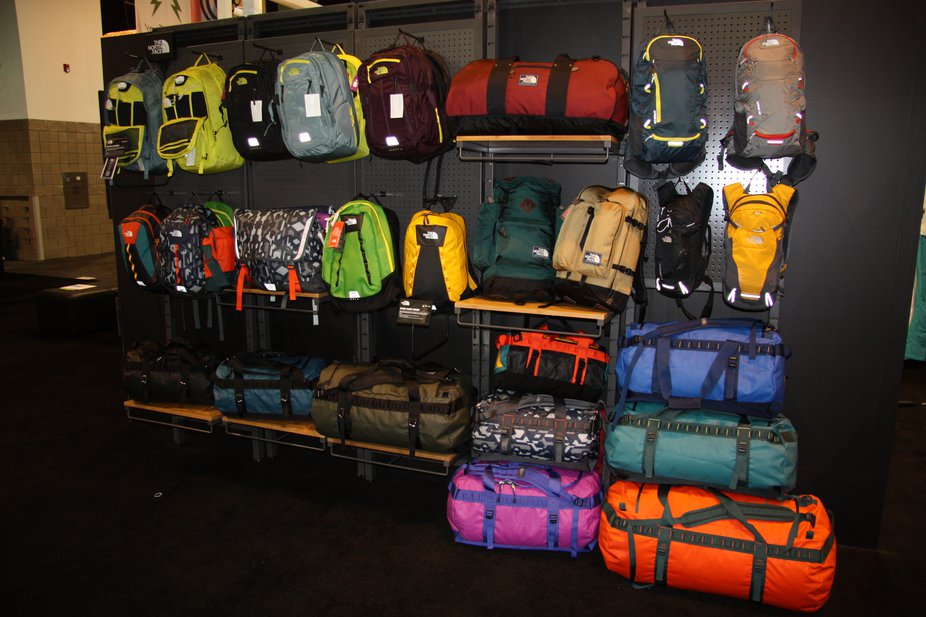 Lifestyle and Travel Packs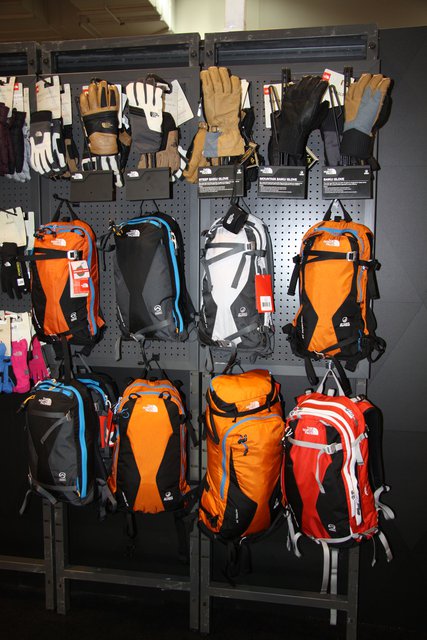 Backcountry Packs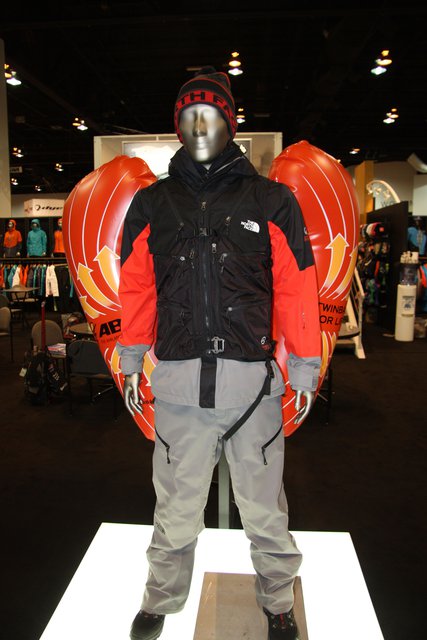 Powder Guide ABS Vest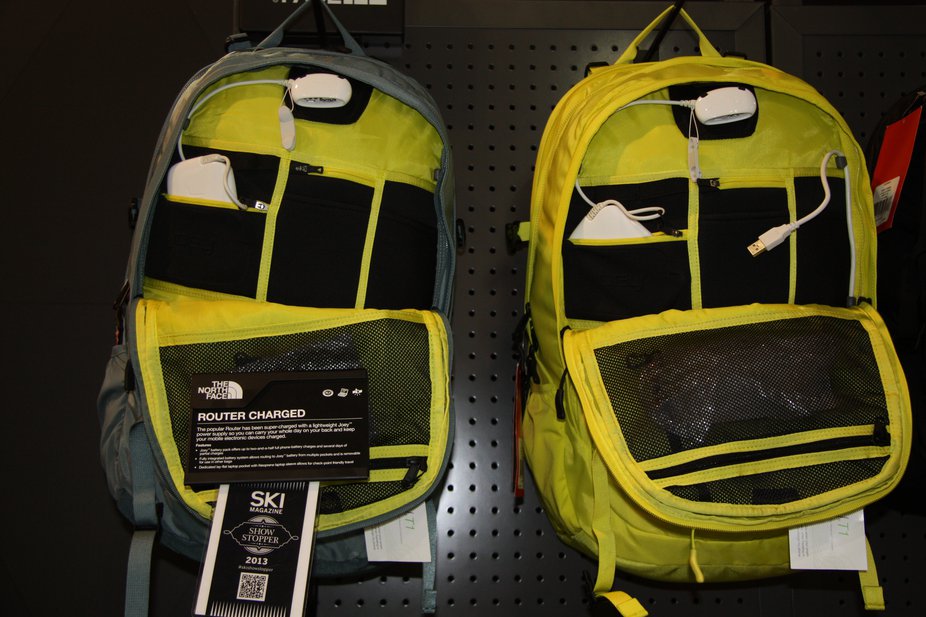 Router Charged pack with integrated drop in device charging.
For more information on The North Face, check out www.thenorthface.com.