Photos by Chris McMahon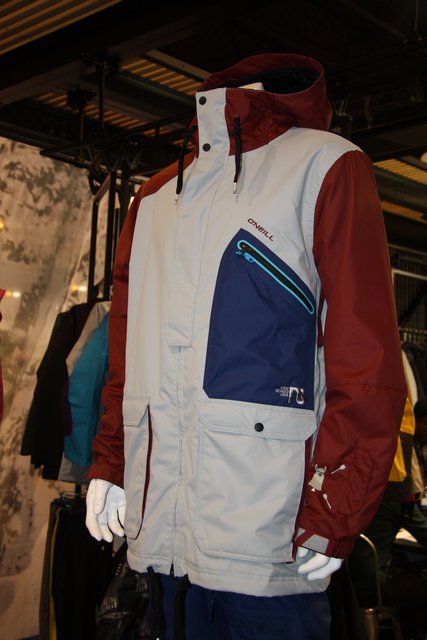 We're proud to present the 2013/2014 O'Neill x Newschoolers collab jacket and hoodie!
The O'Neill Newschoolers x O'Neill collab jacket and hoodie in both colorways.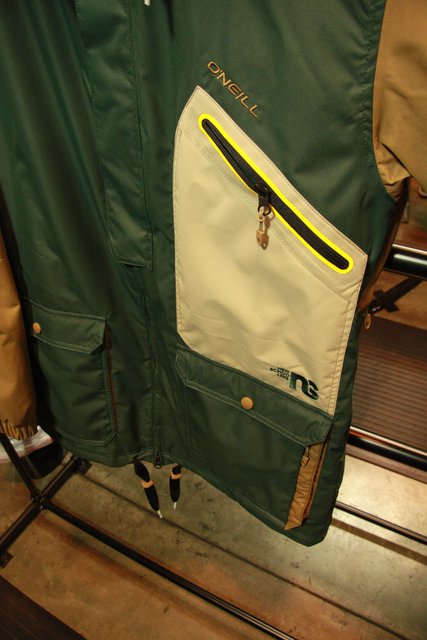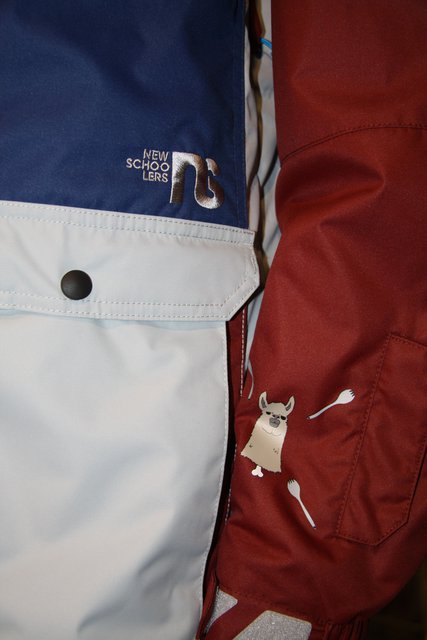 Yep, that's a llama head, and a spork, which is a tip of the hat to two of Newschoolers' most popular and long-running inside jokes.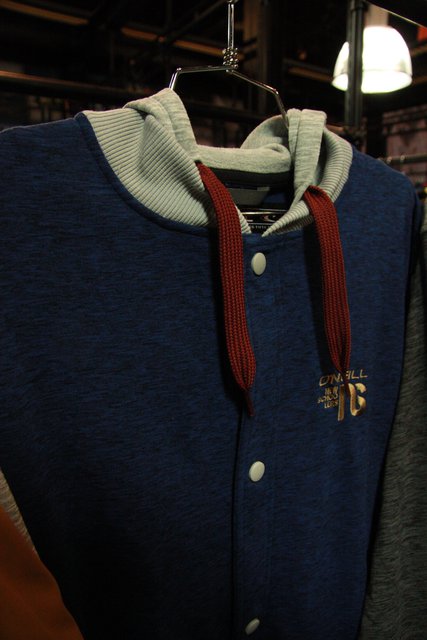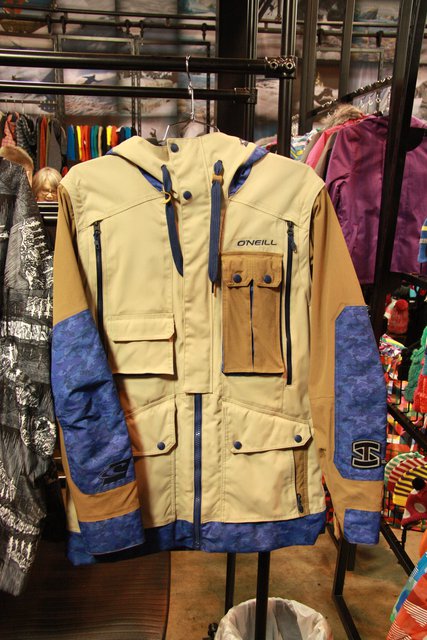 Seb Toots Pro Model Jacket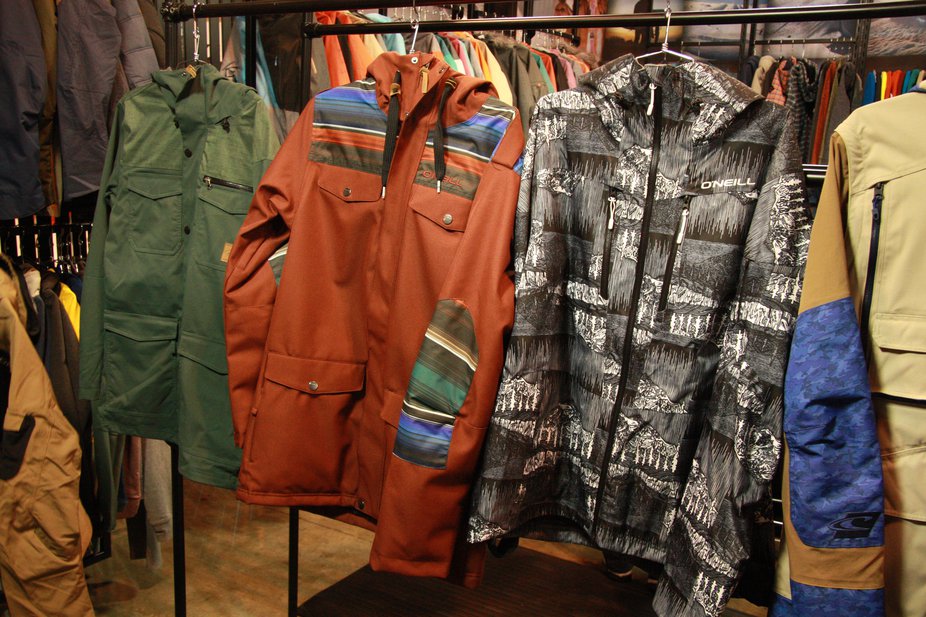 Here's some more of O'Neill's killer product, including the Jeremy Jones Pro Model Jacket (on the right)...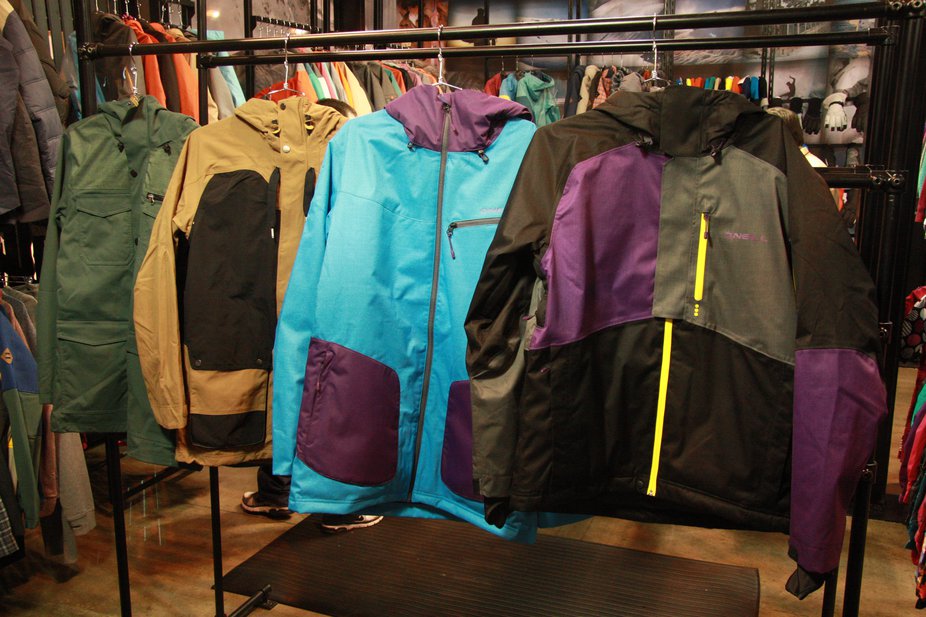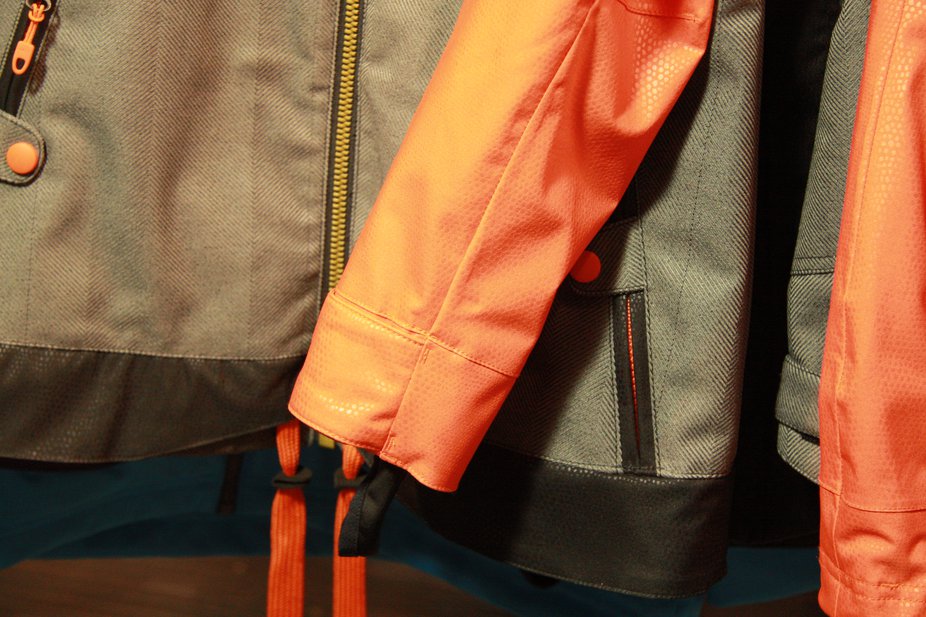 Leather-style rattlesnake print.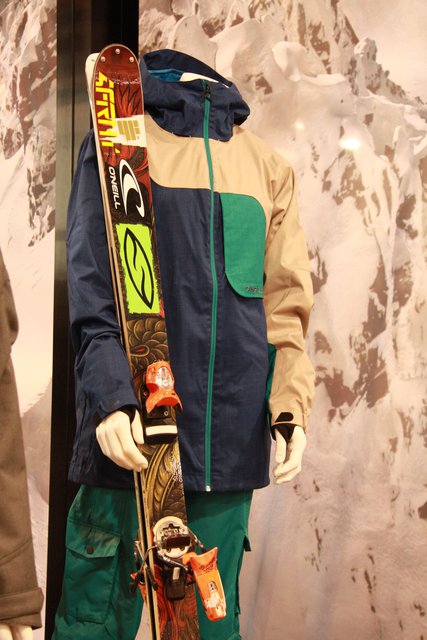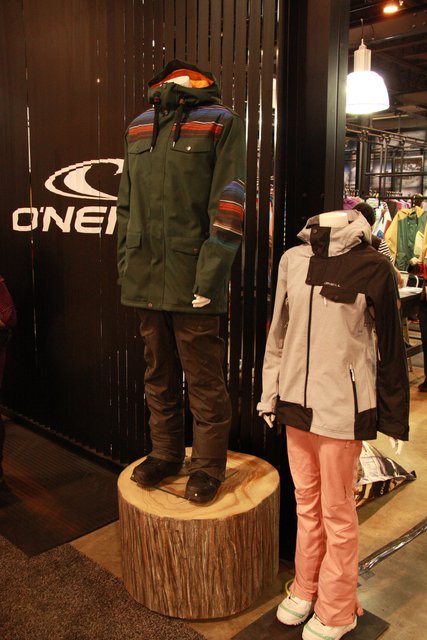 http://www.newschoolers.com/watch/606581.0/SIA-2013---O-Neill
For more information on O'Neill, check out www.oneill.com.