Photos by Chris McMahon
Meier Skis is a super cool new company out of Colorado. Their skis are 100% made in the USA (Glenwood Springs, Colorado), and the wood for each ski comes from a forest in Colorado, which is provided to Meier in conjunction with the National Forestry Service.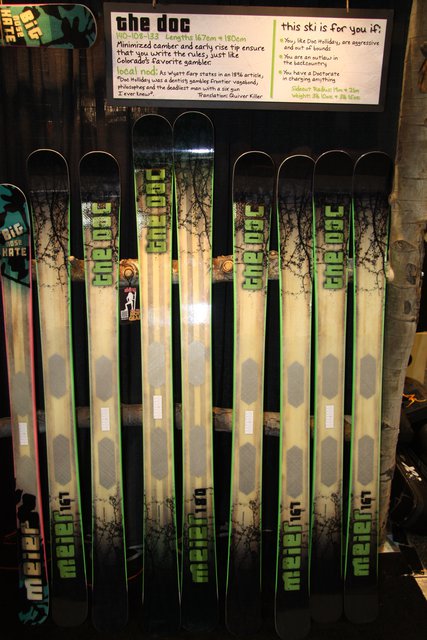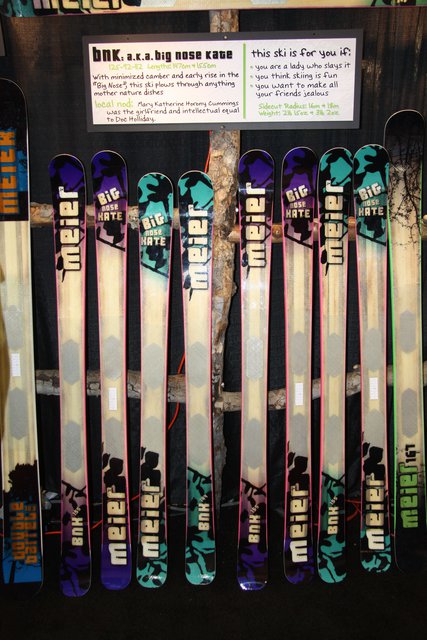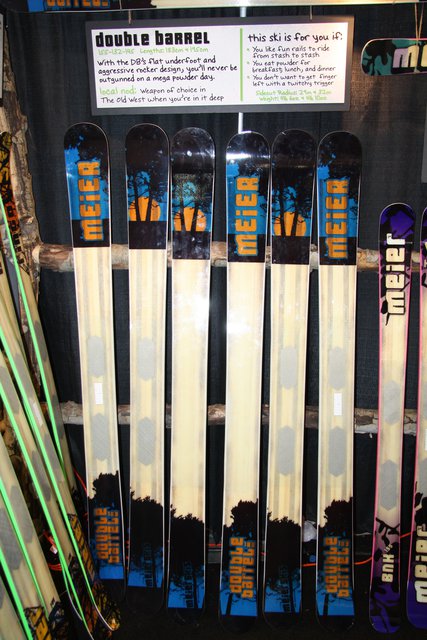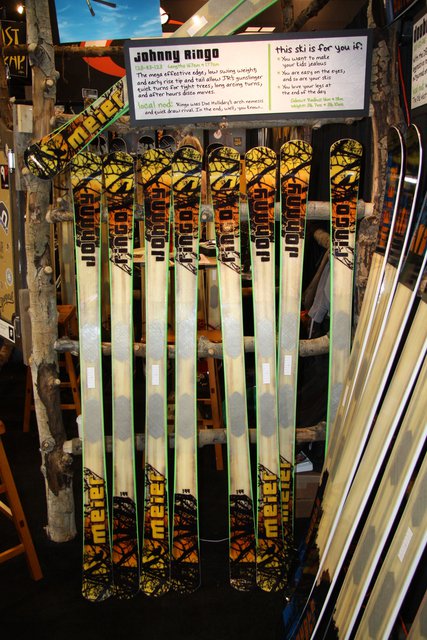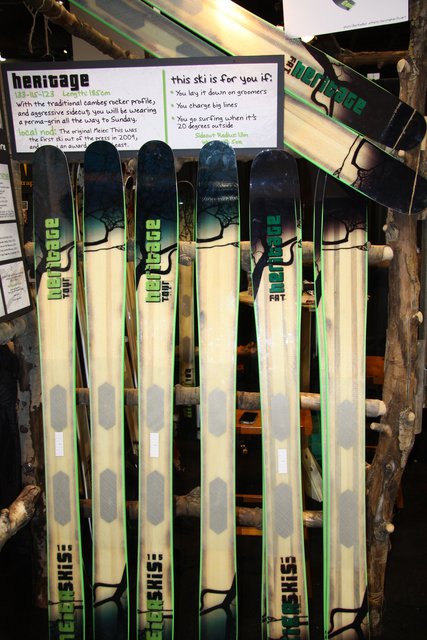 For more information on Meier Skis, check out www.meierskis.com.