Untitled Document
Words by Jeff Schmuck
Photos by Josh Anderson (http://www.japhotog.com)
The SIA tradeshow in Las Vegas, Nevada continued yesterday with its third and second to last day. Most everyone in attendance was a little rough around the edges courtesy of the Snoop Dogg concert presented by Skullcandy the previous night at Rain in the Palms Hotel, but somehow we managed to pull ourselves together so we could keep on keepin on and provide you with the best coverage available online of next year's goodies. So without further ado, here's more some more treats for you to feast your eyes on, beginning with our good friends at Skullcandy...
Skullcandy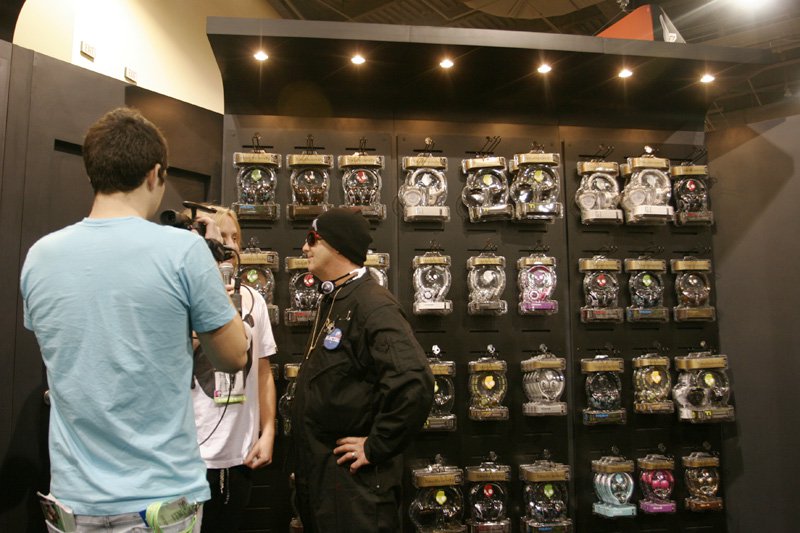 Stay tuned for three kick ass episodes of NSTV: Fear and Loathing in Las Vegas, dropping next week in the news.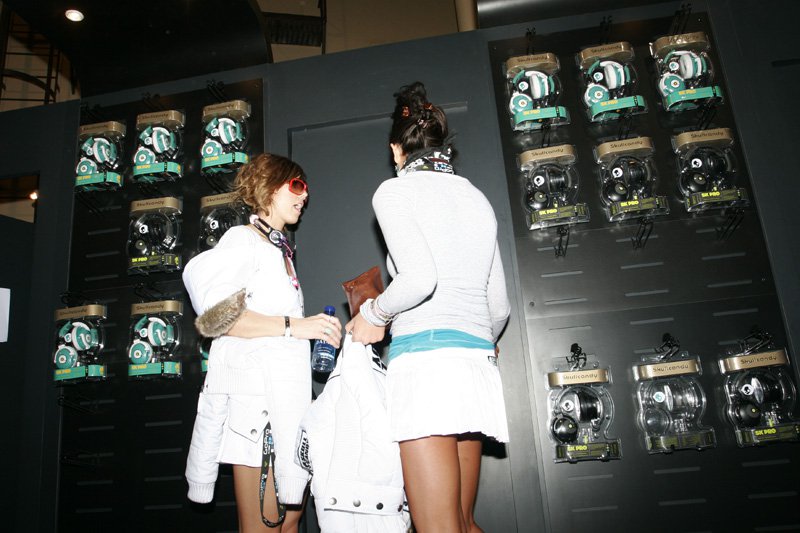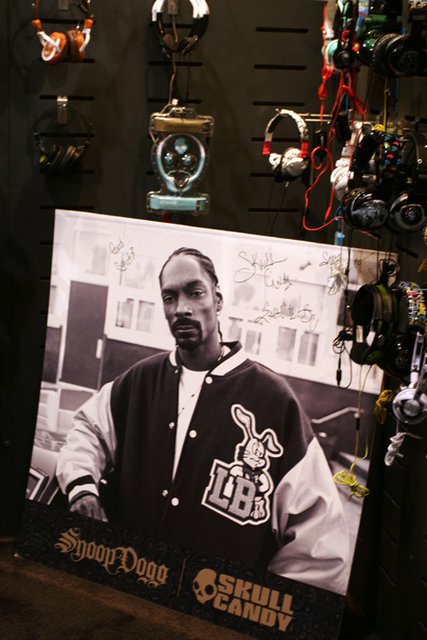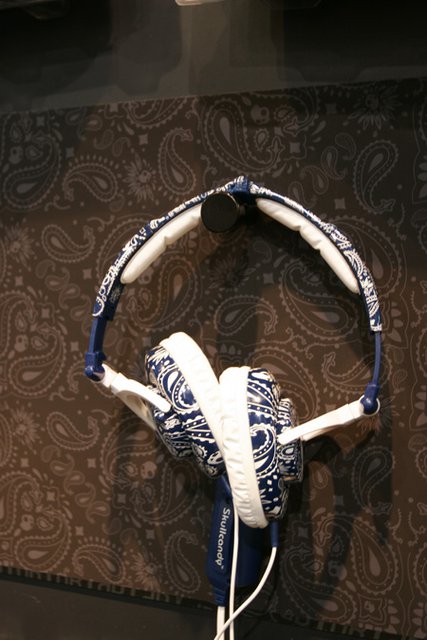 Snoop Dogg's pro model headphone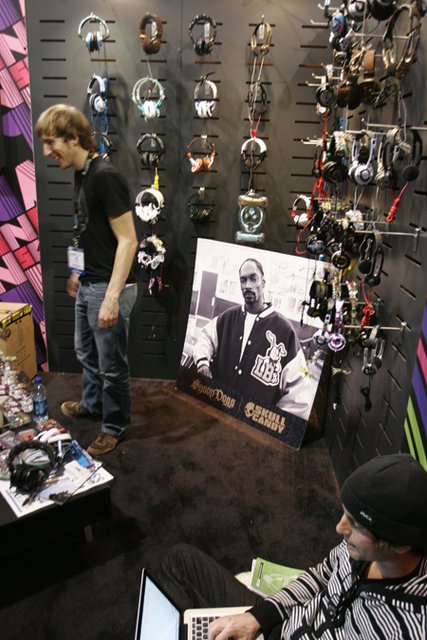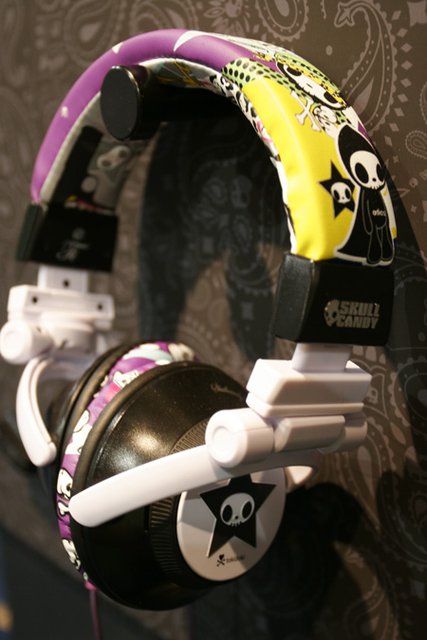 Tokidoki designed headphone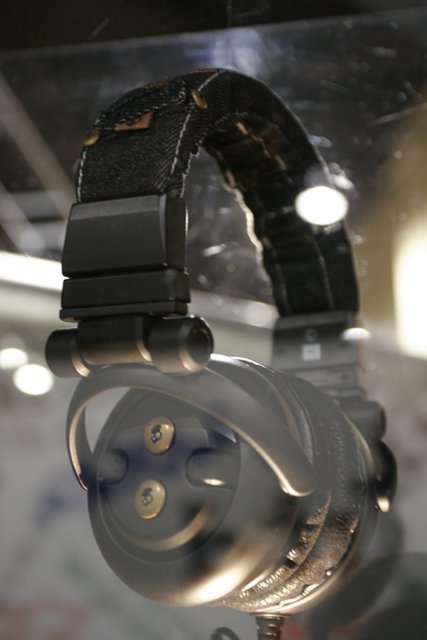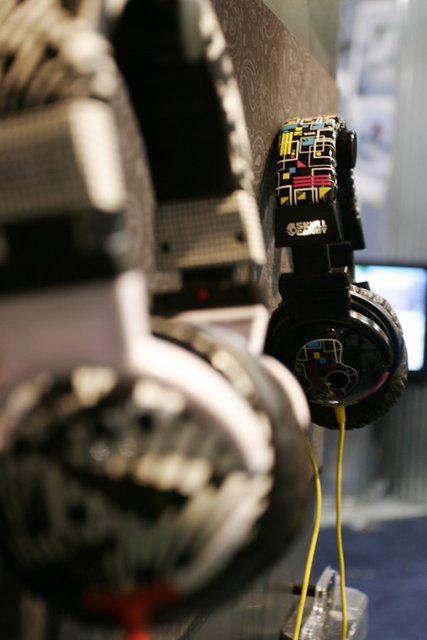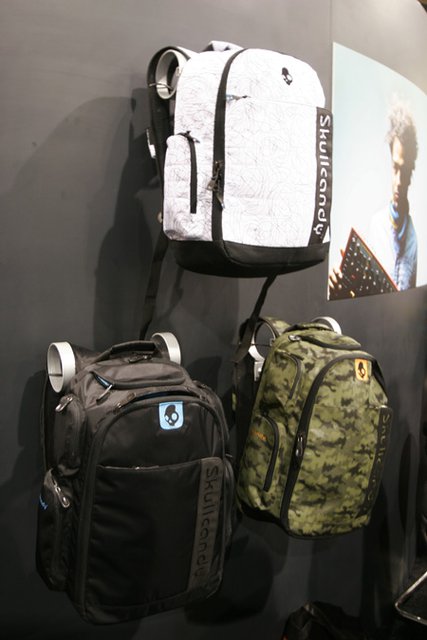 Rossignol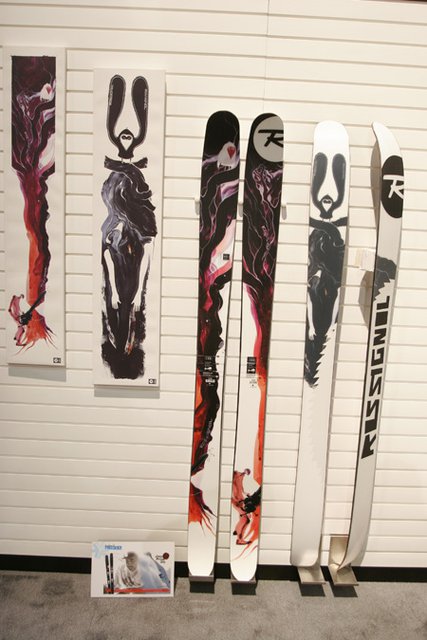 S7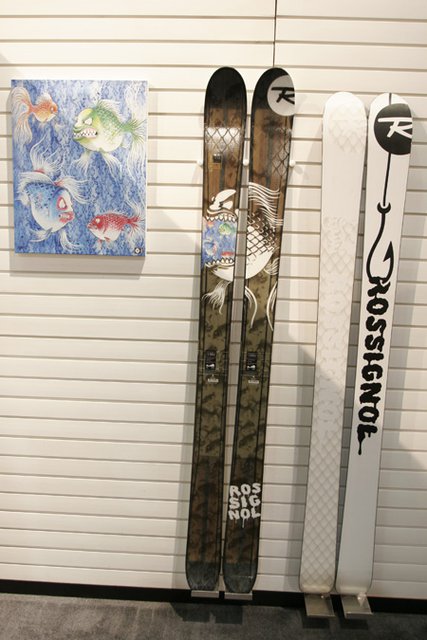 S6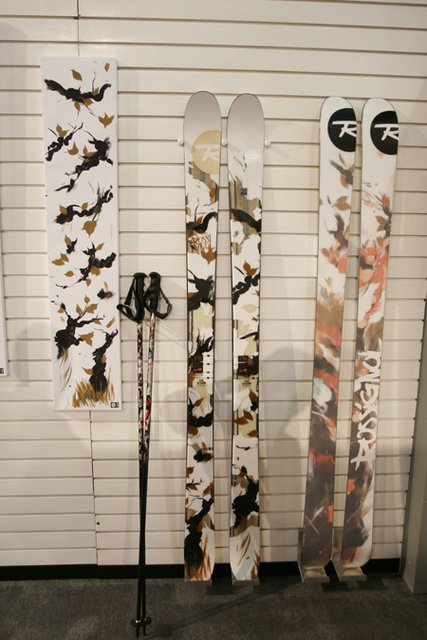 S5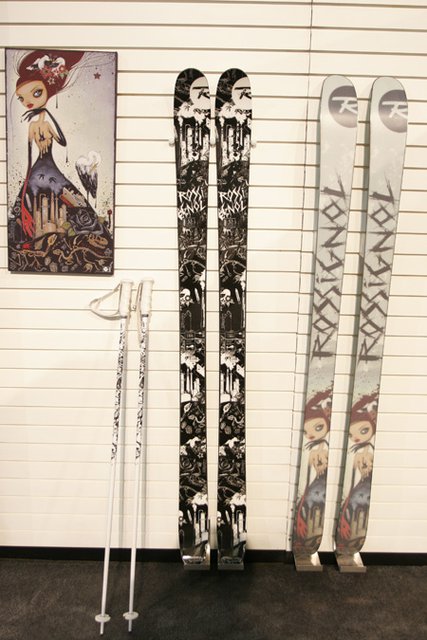 S4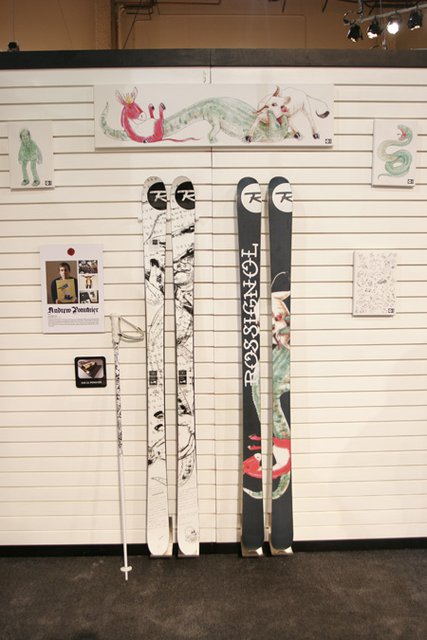 S3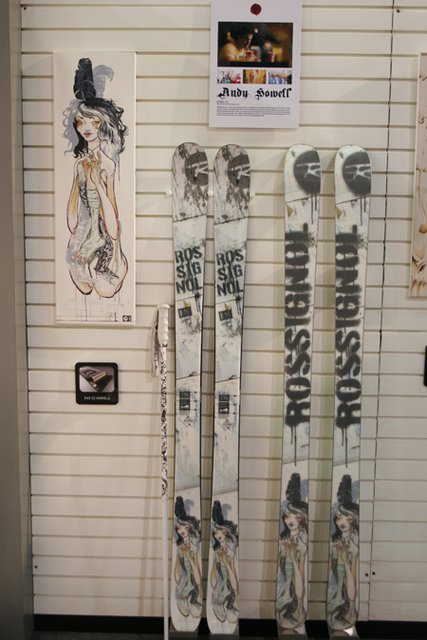 S2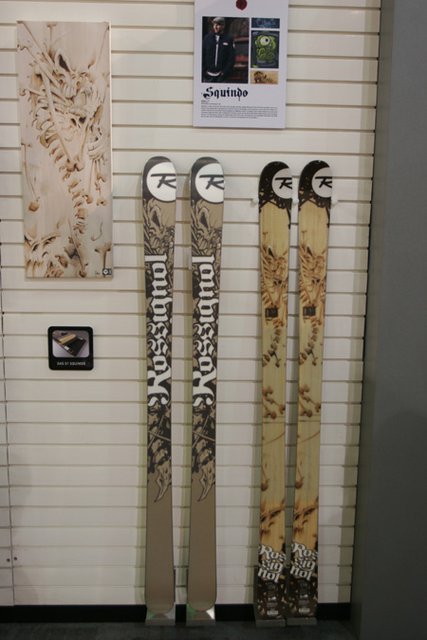 S1
Dynastar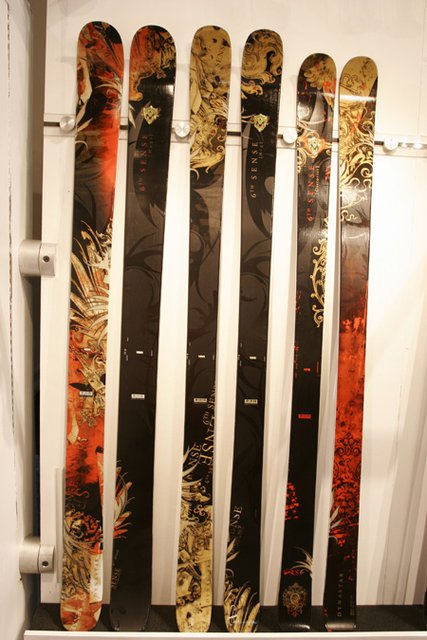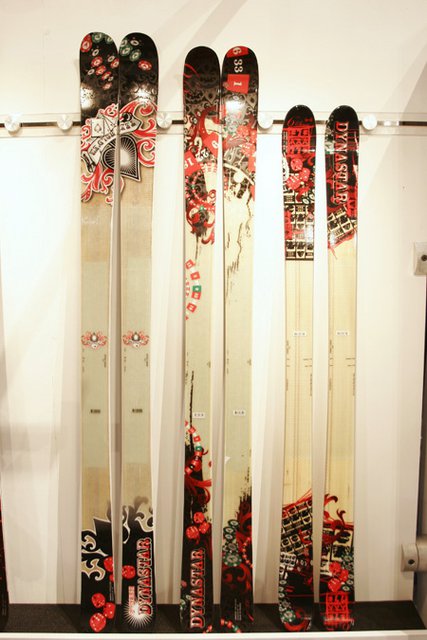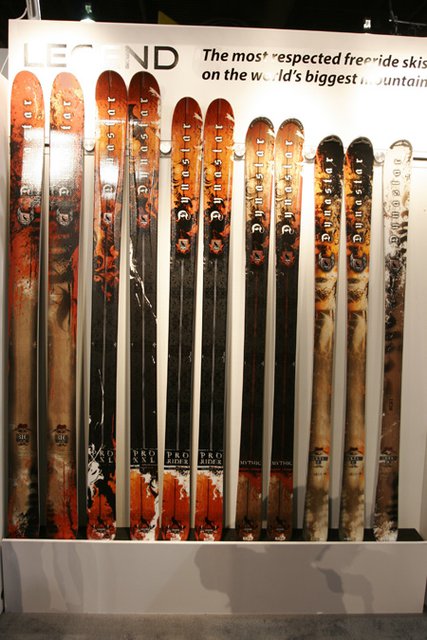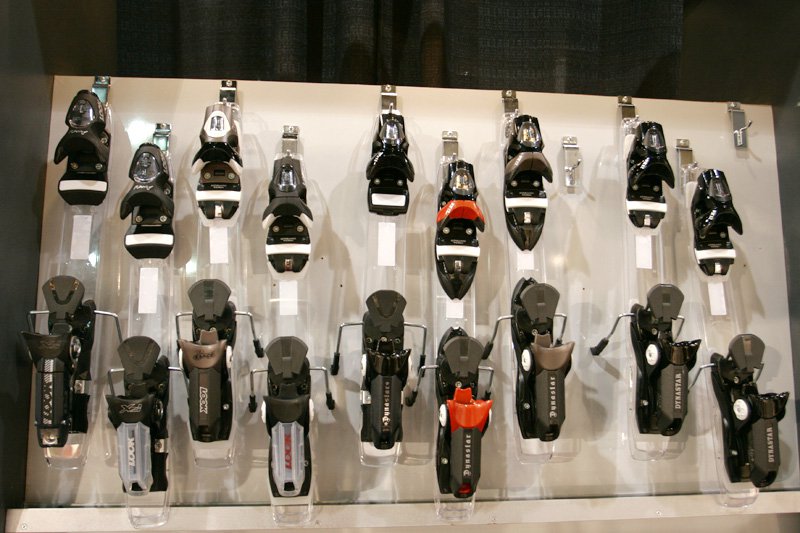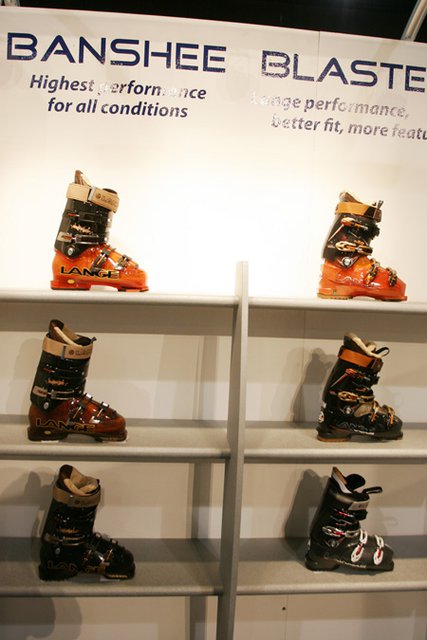 Dalbello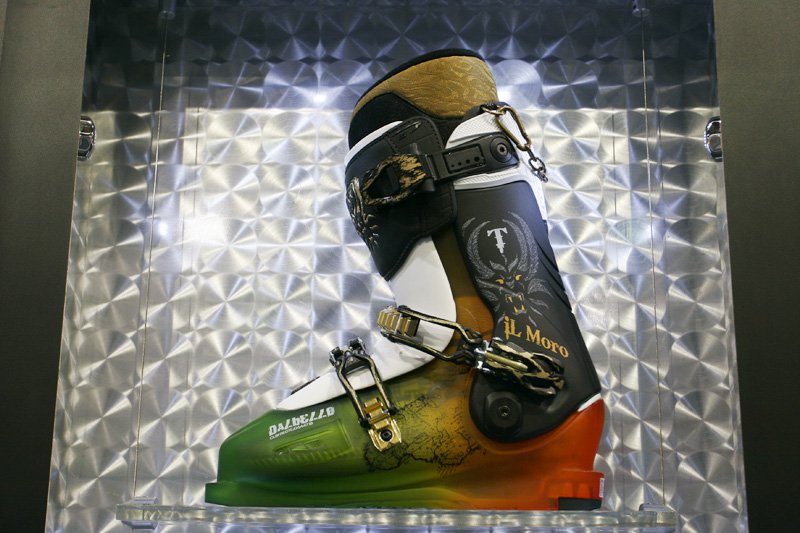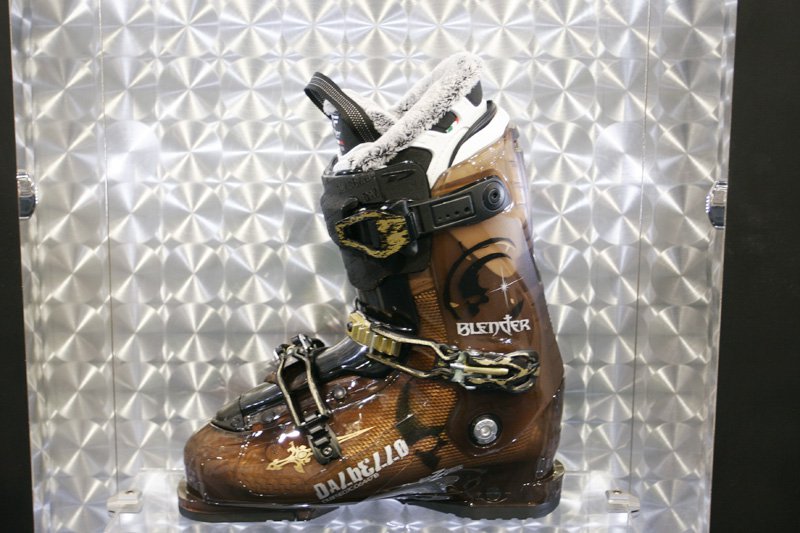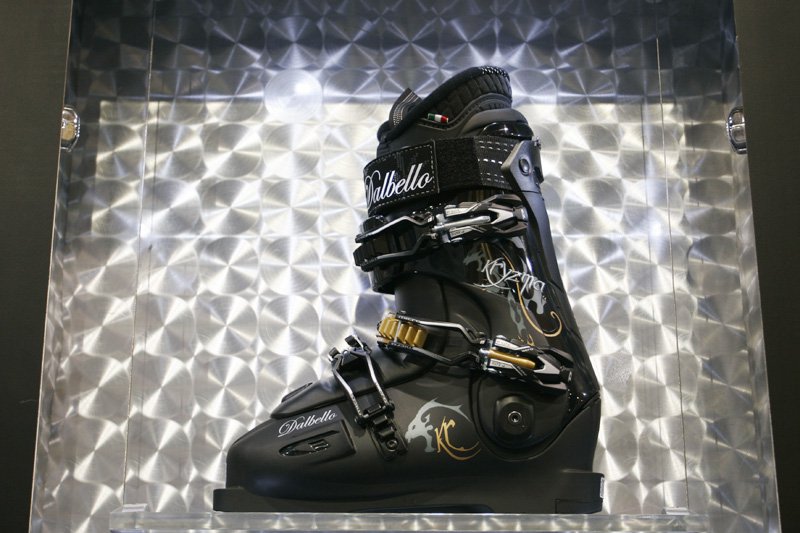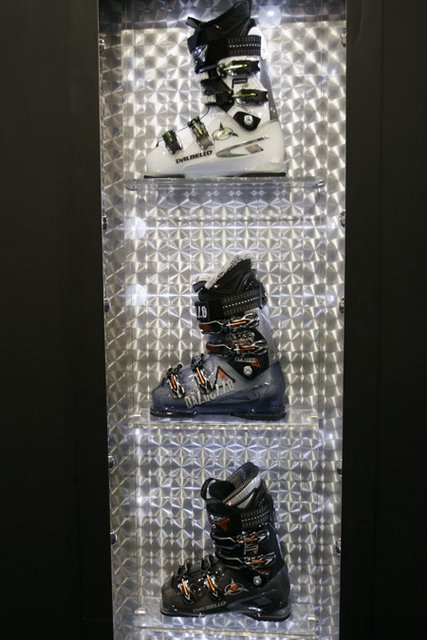 Boone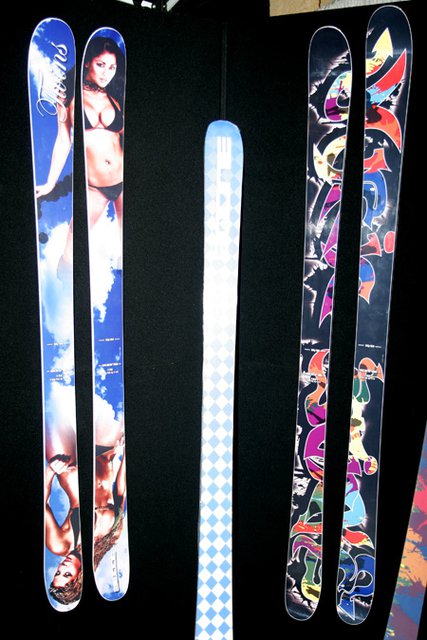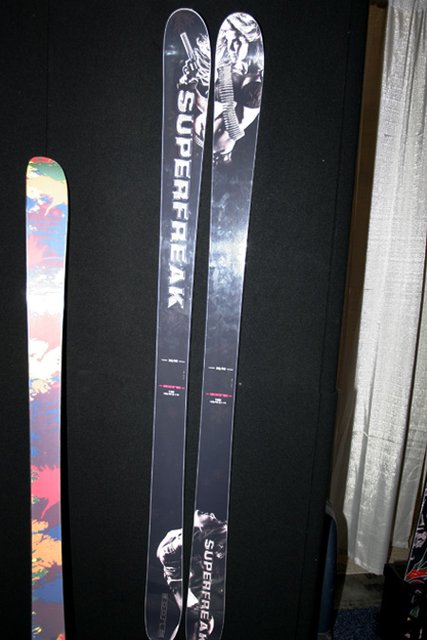 Fortitude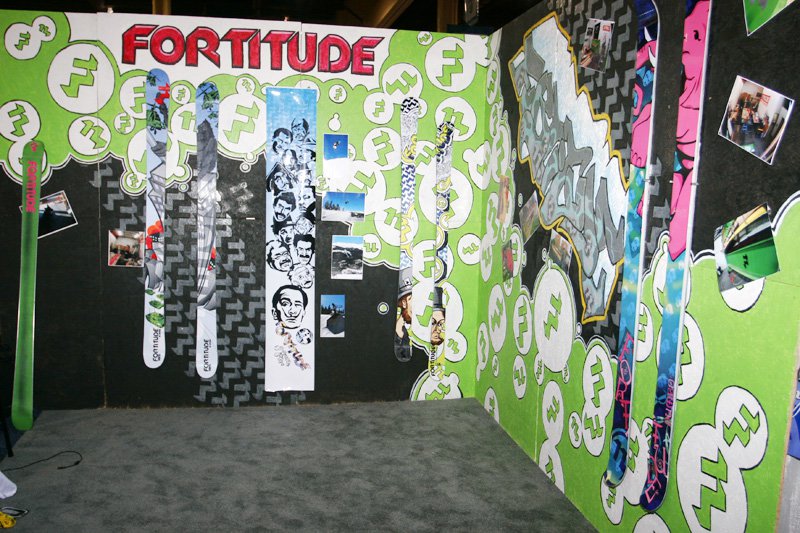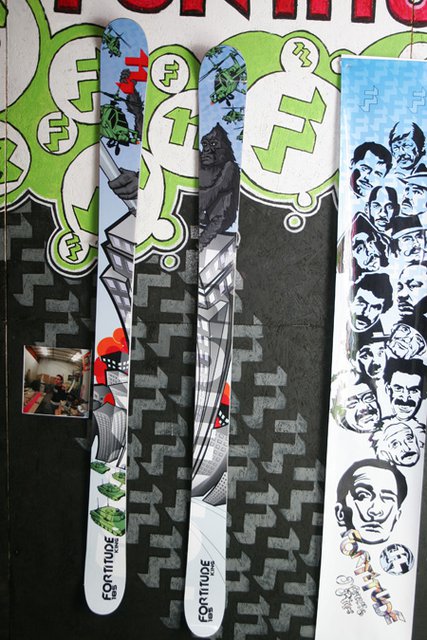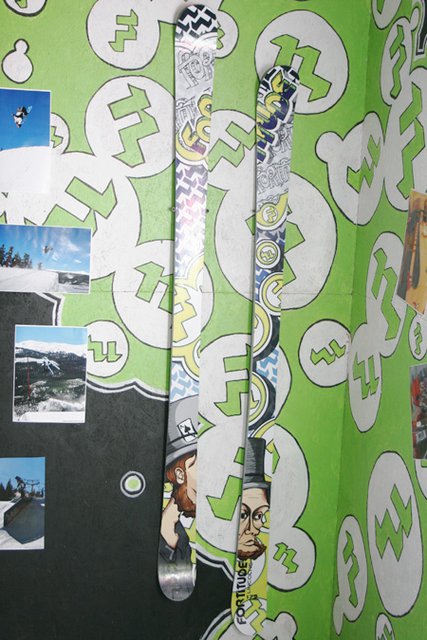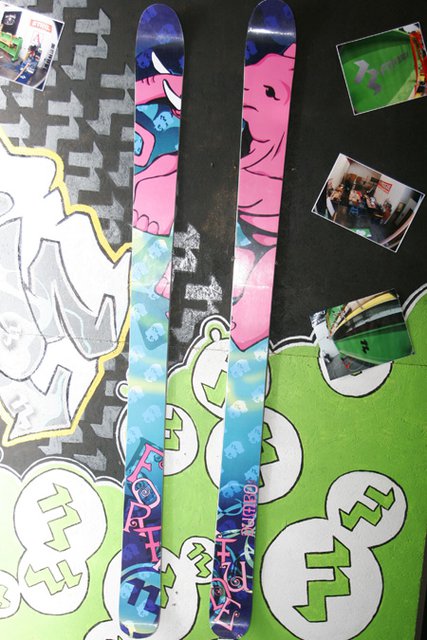 Ellison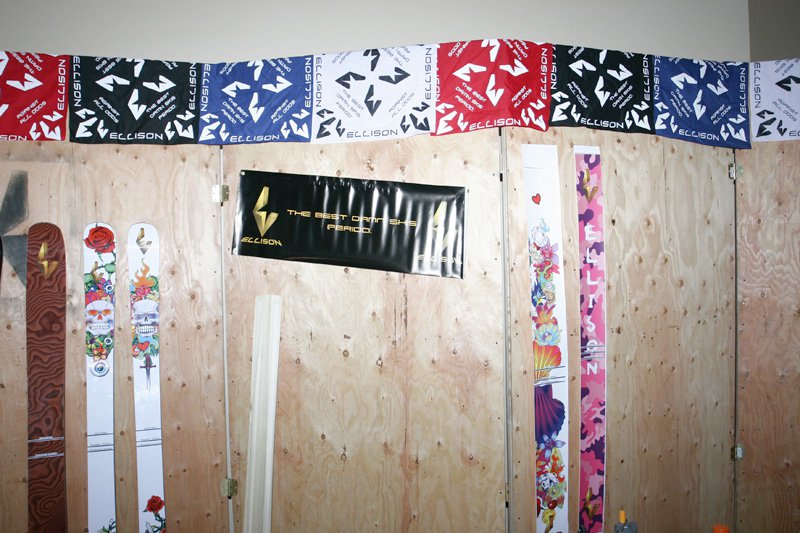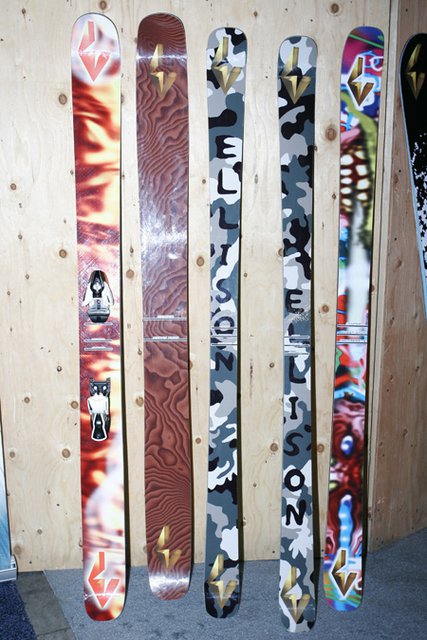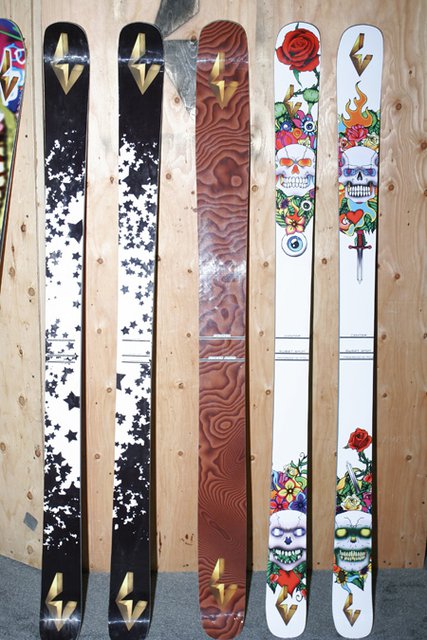 Blizzard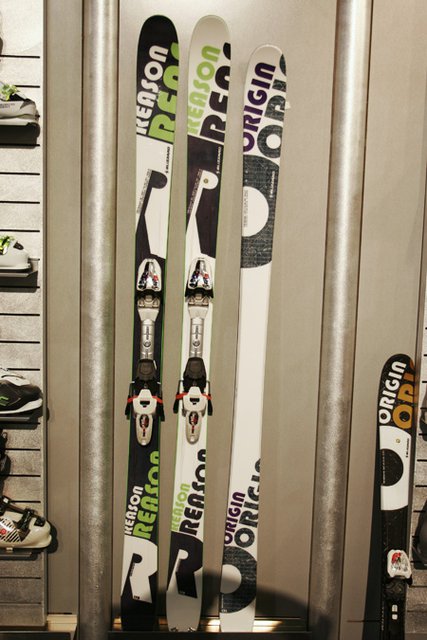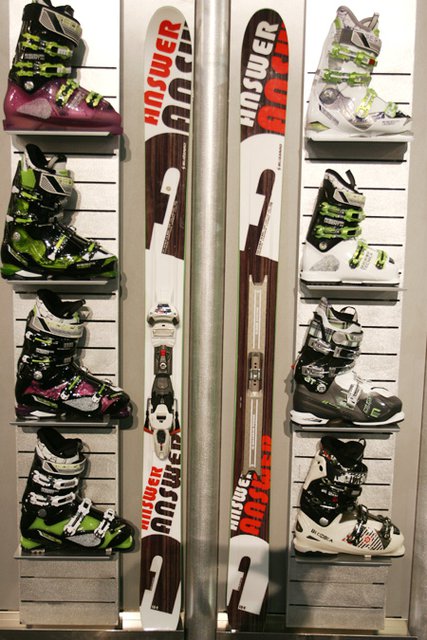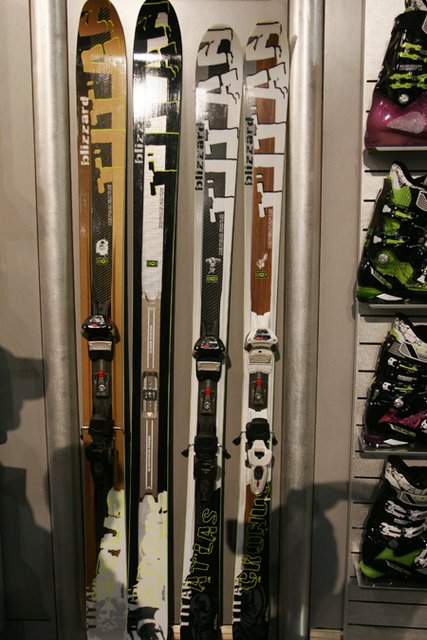 Obermeyer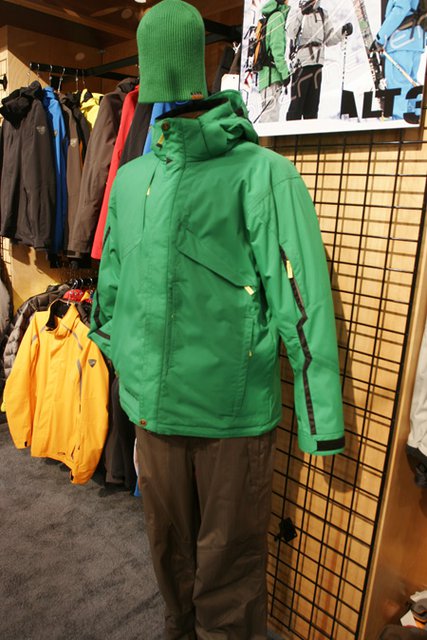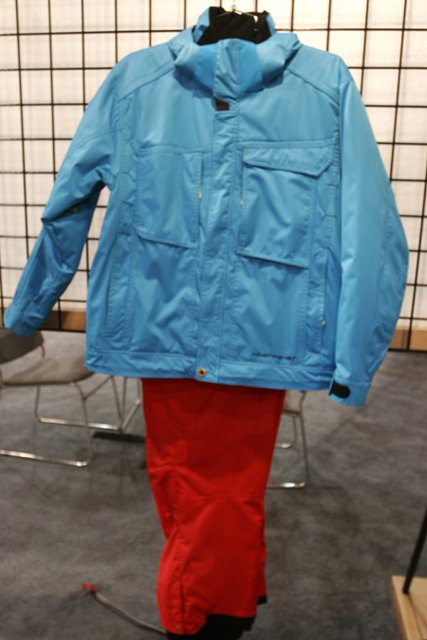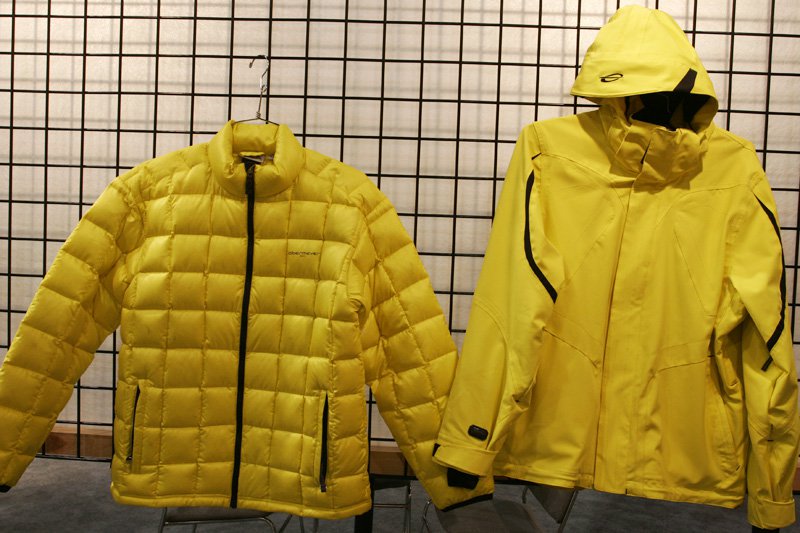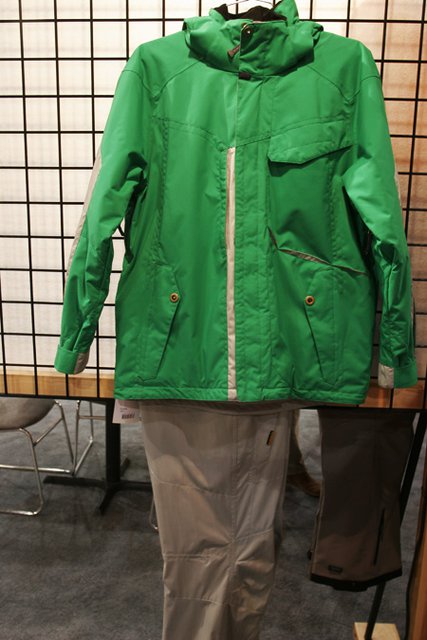 Bolle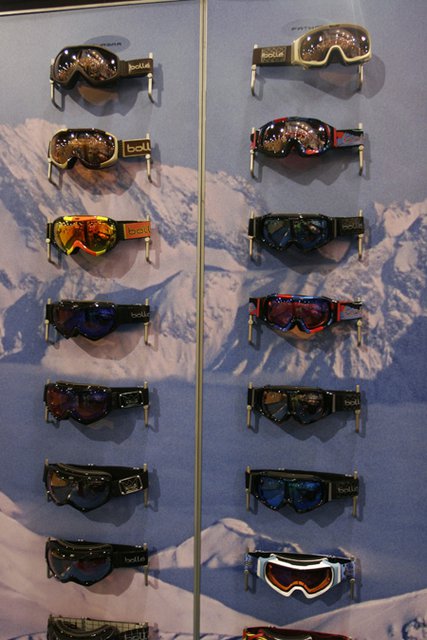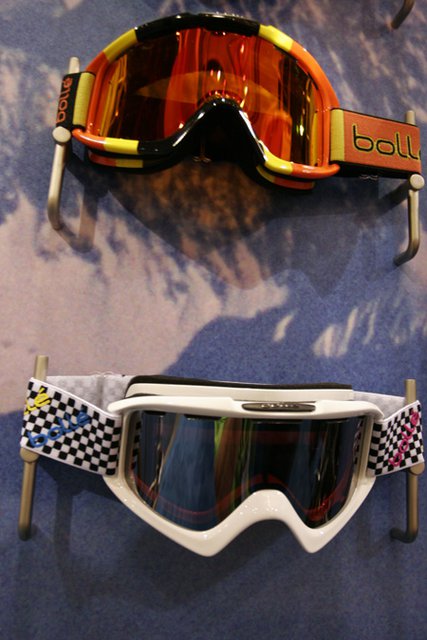 Gordini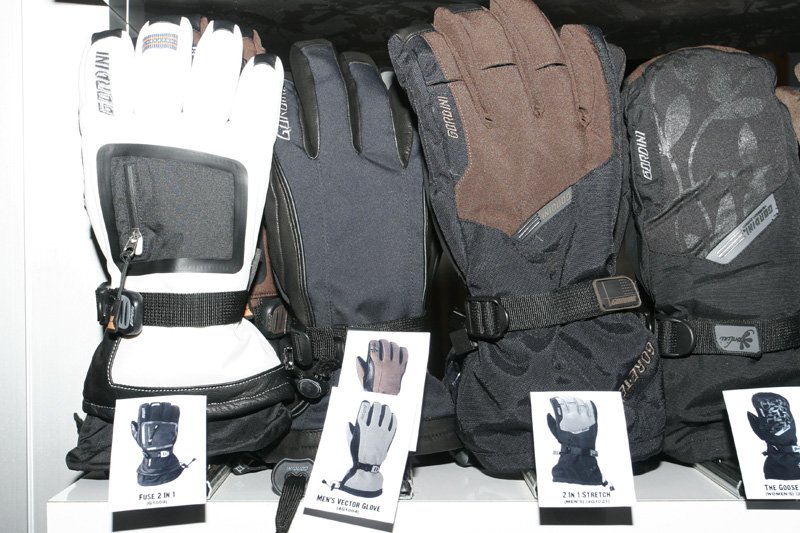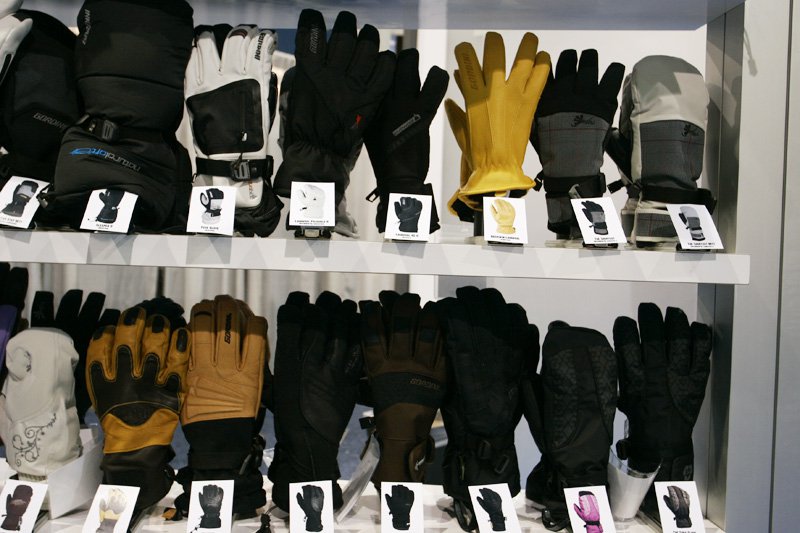 Bula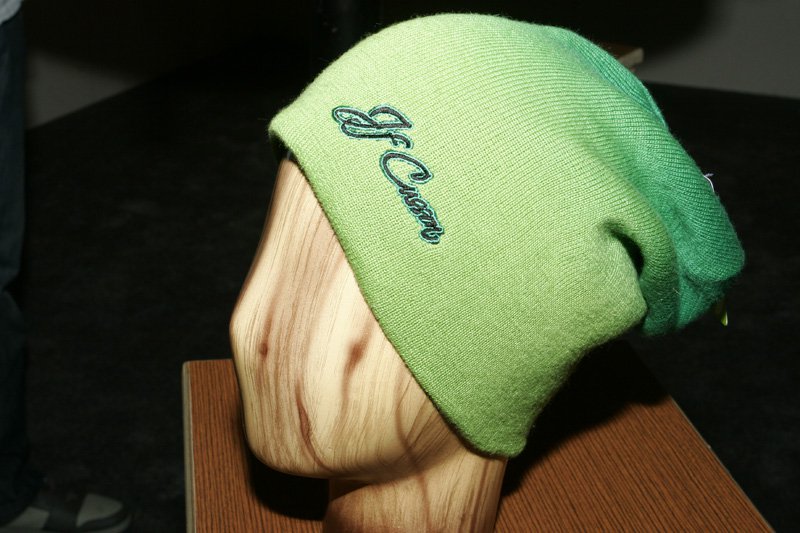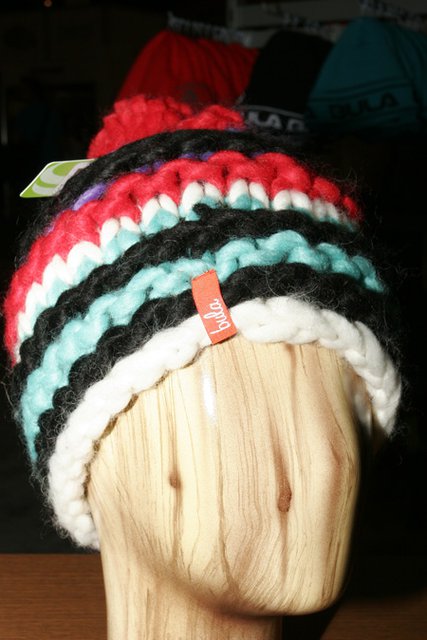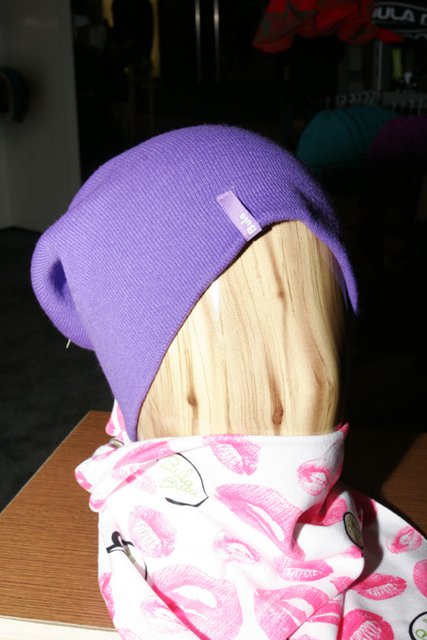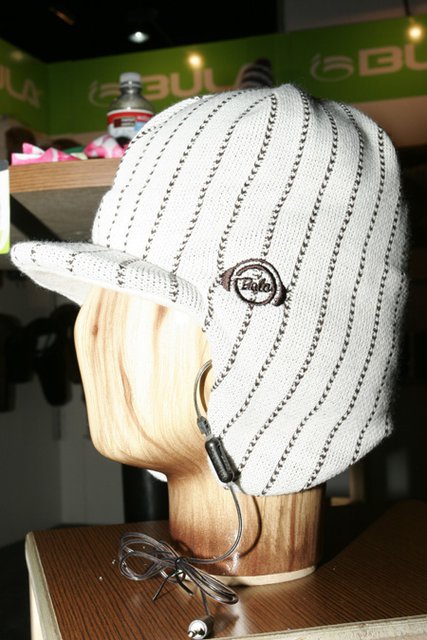 Capix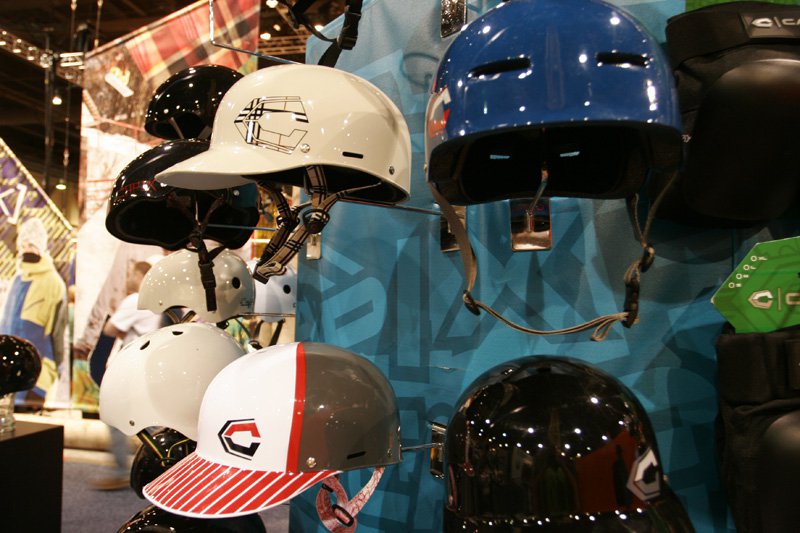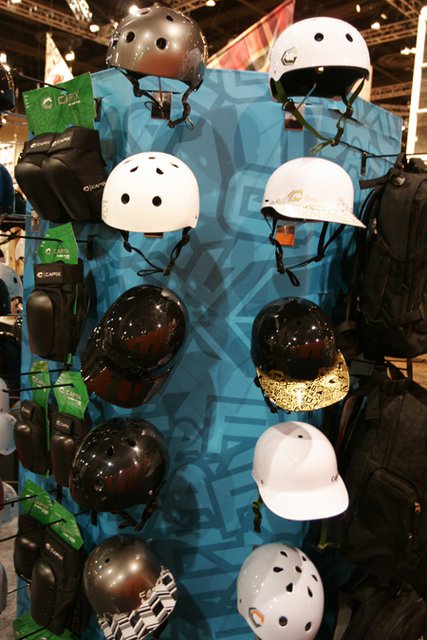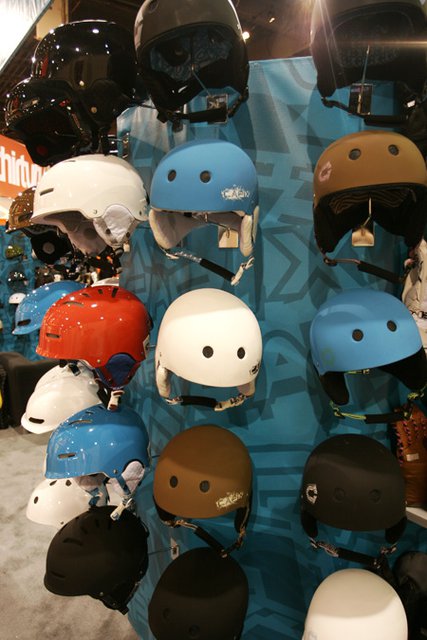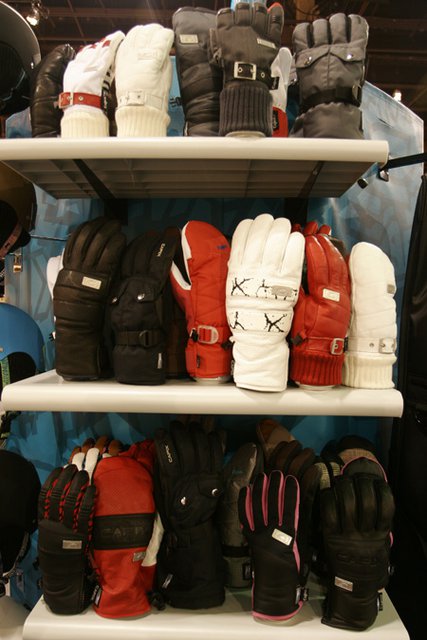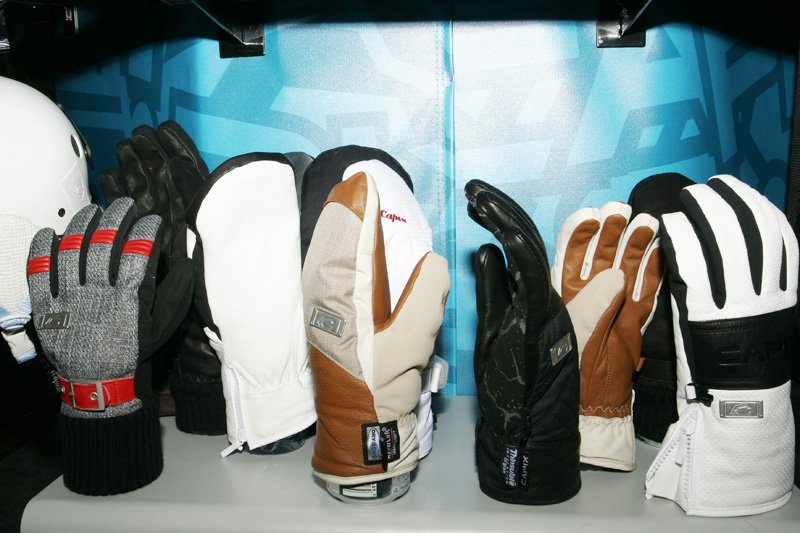 Von Zipper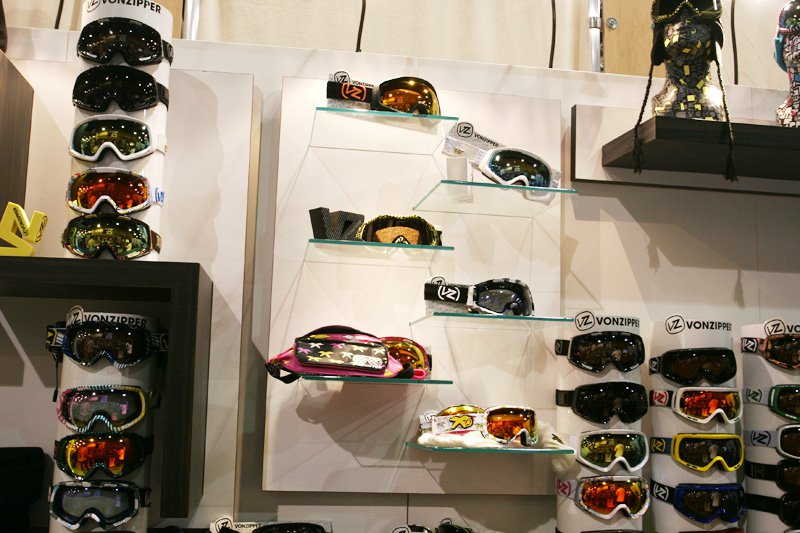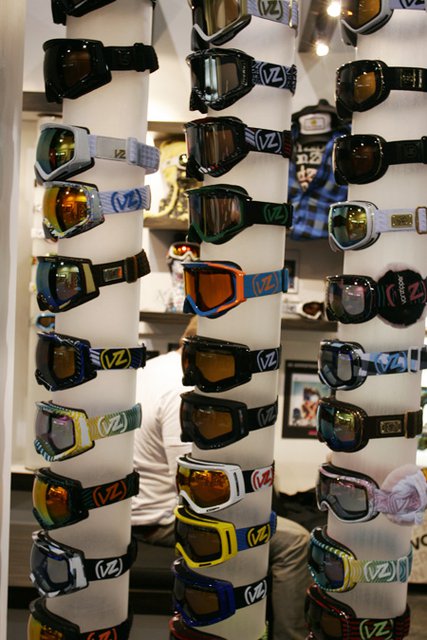 Helly Hansen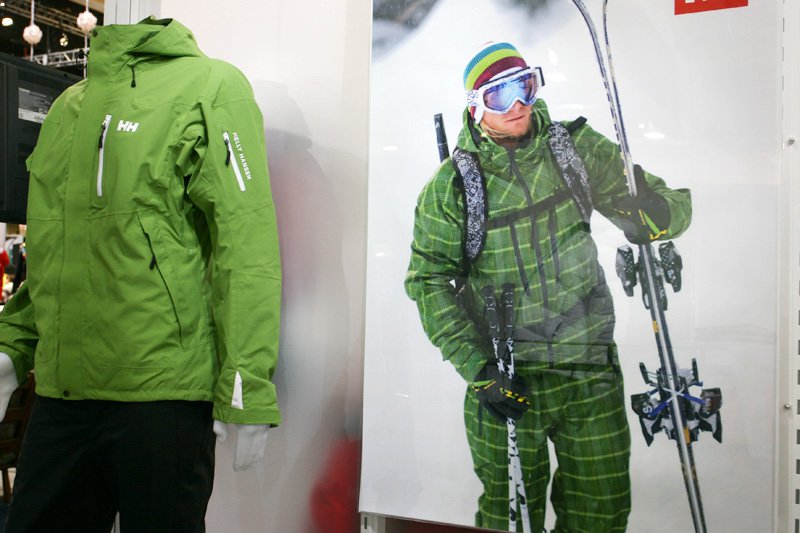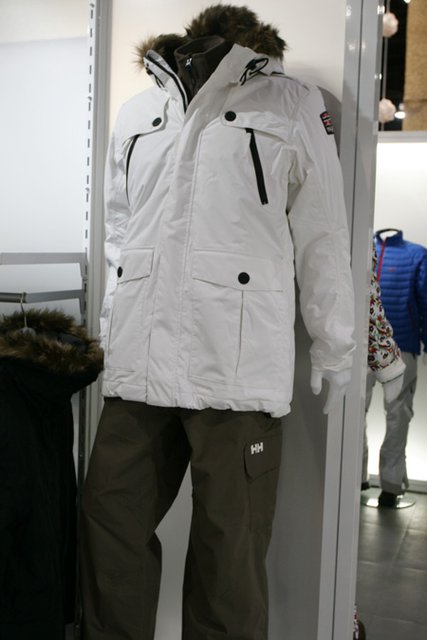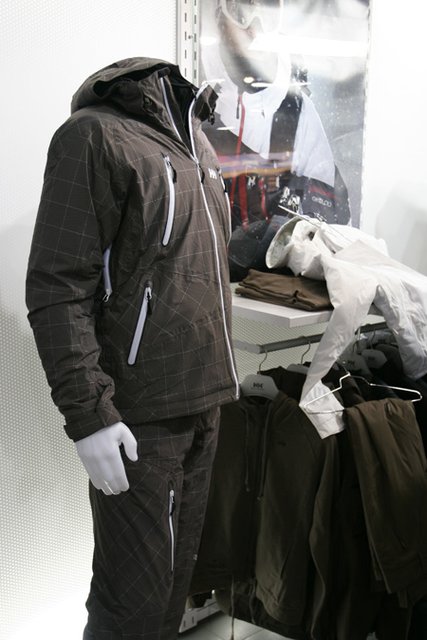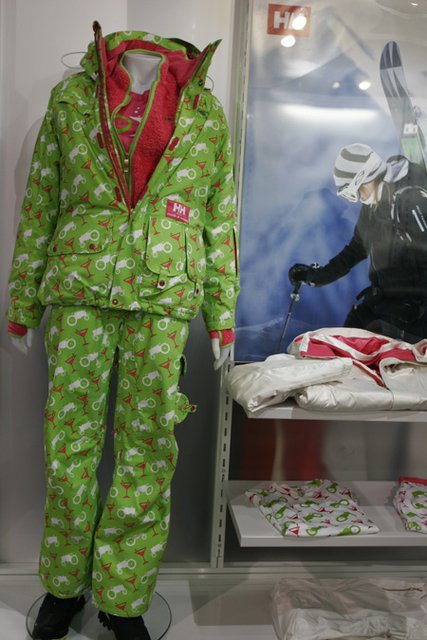 Arc'teryx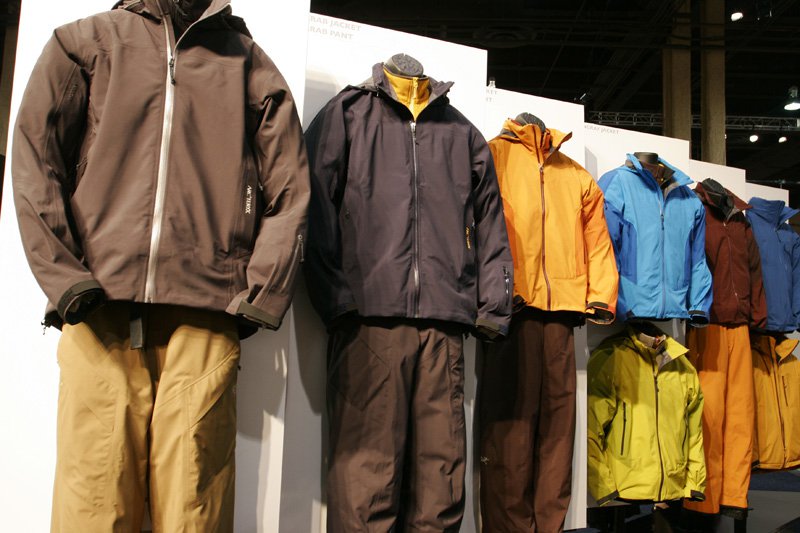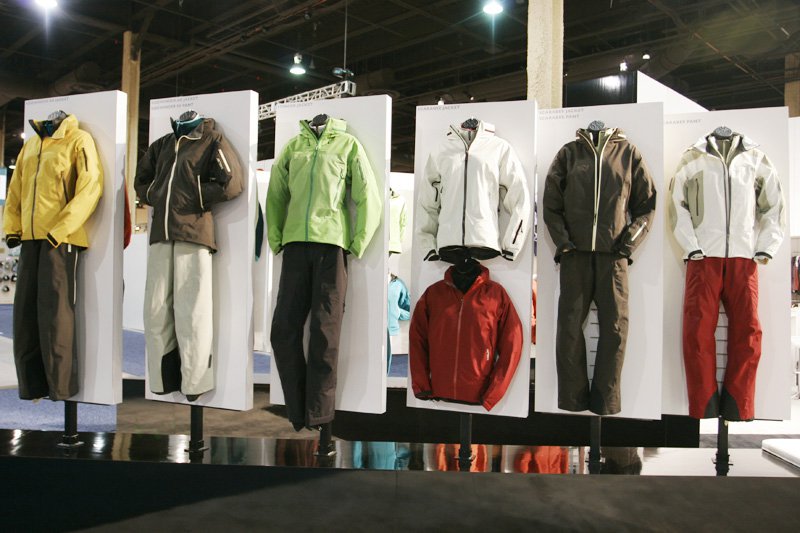 Elan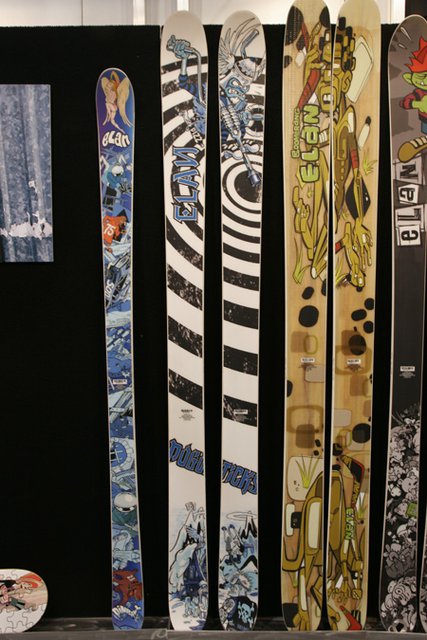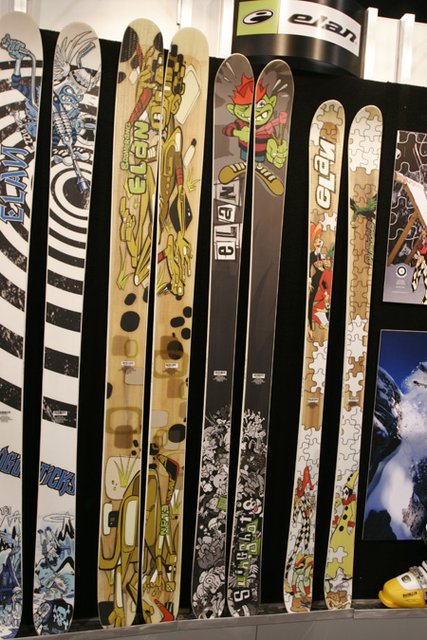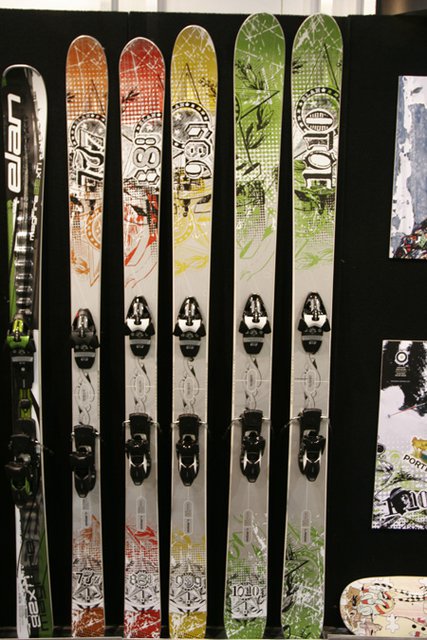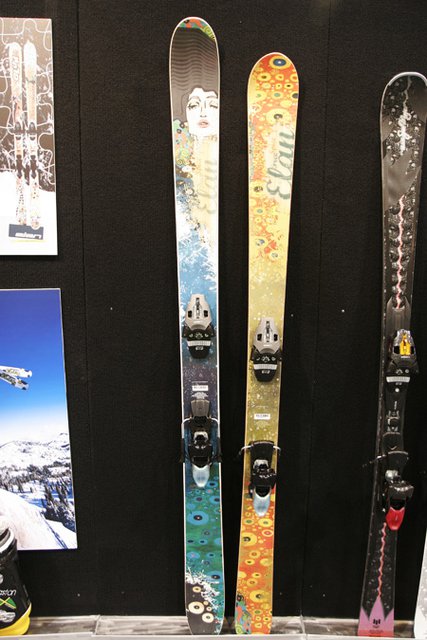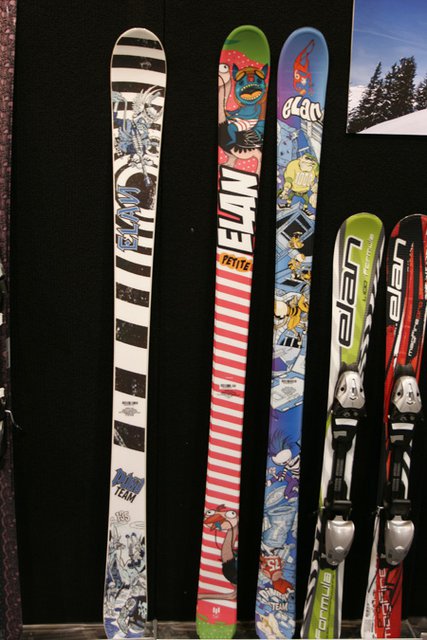 Hart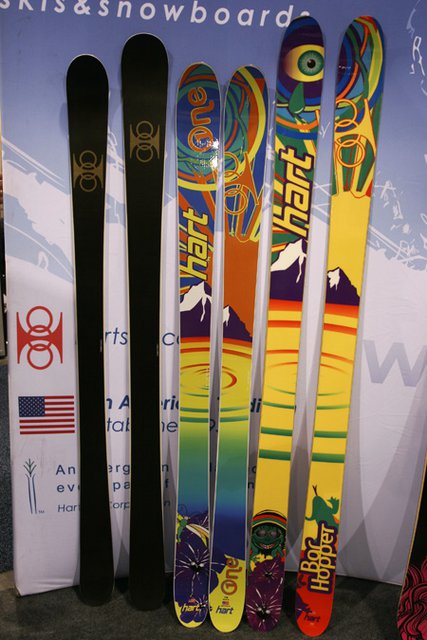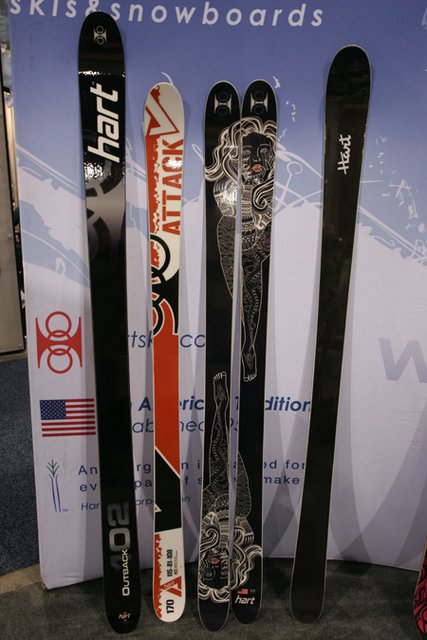 Fischer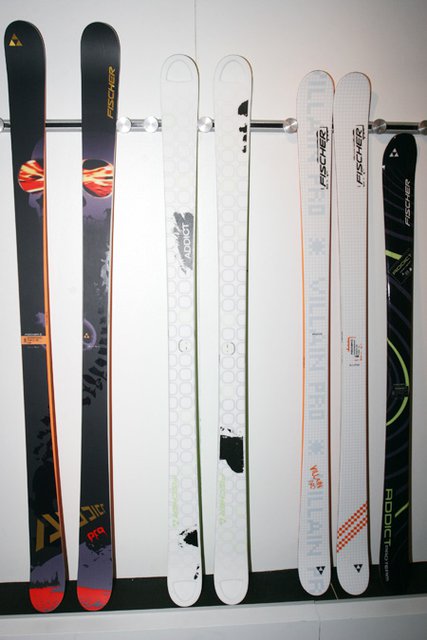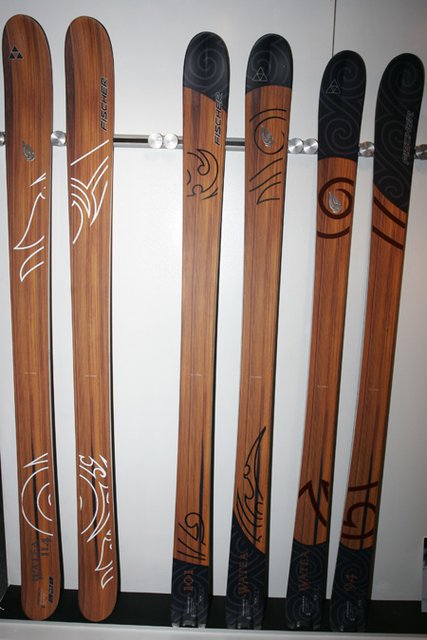 Trew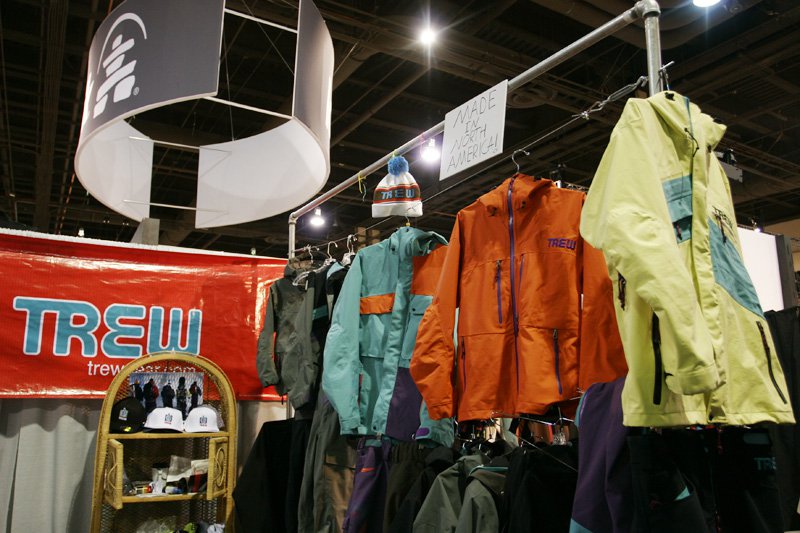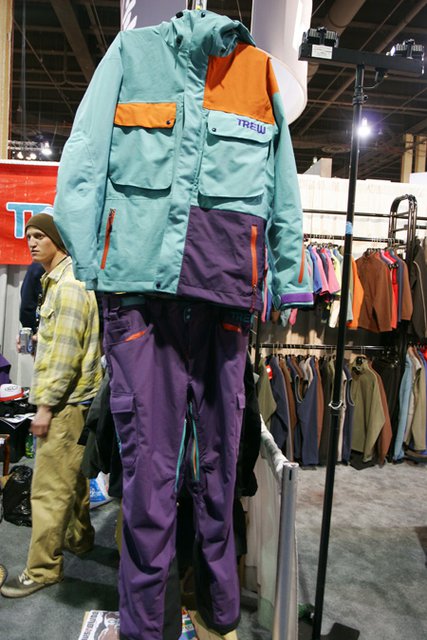 '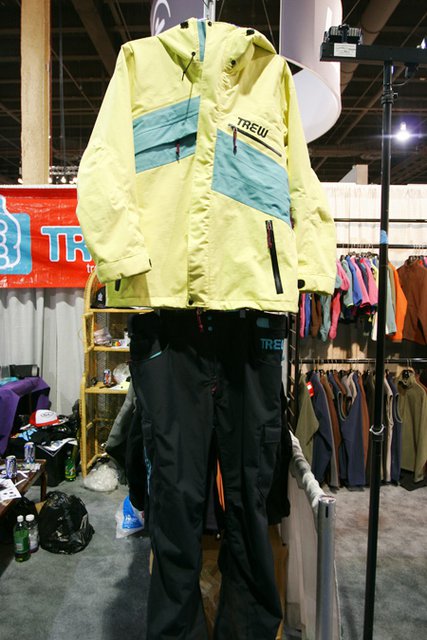 Sun Ice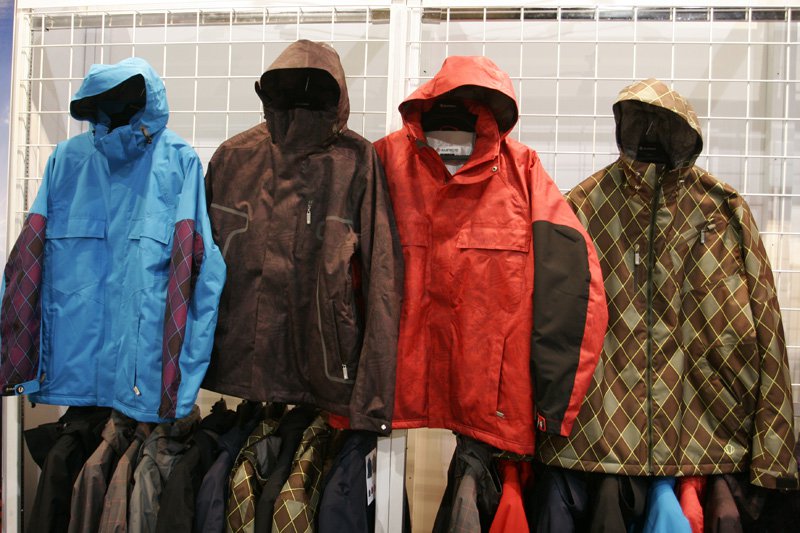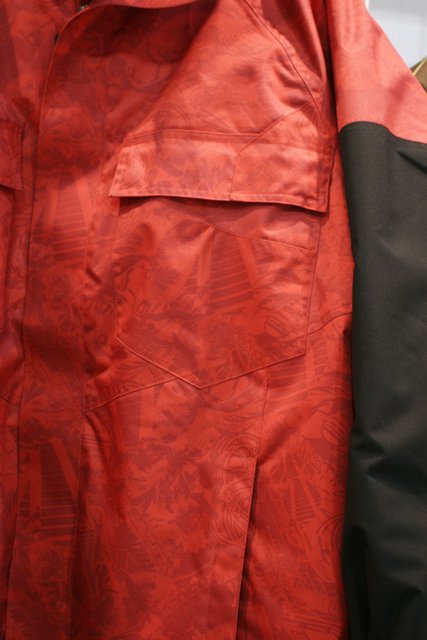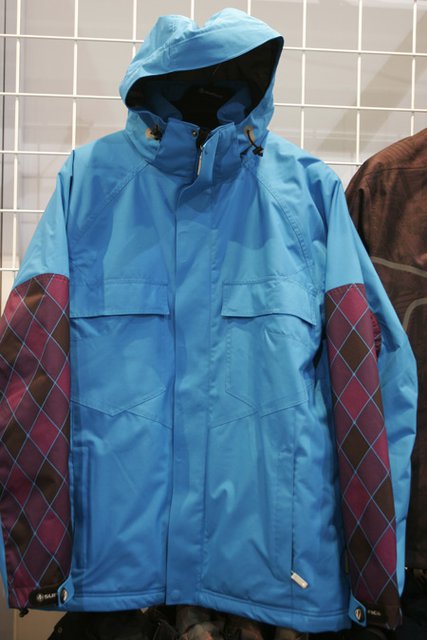 Five Seasons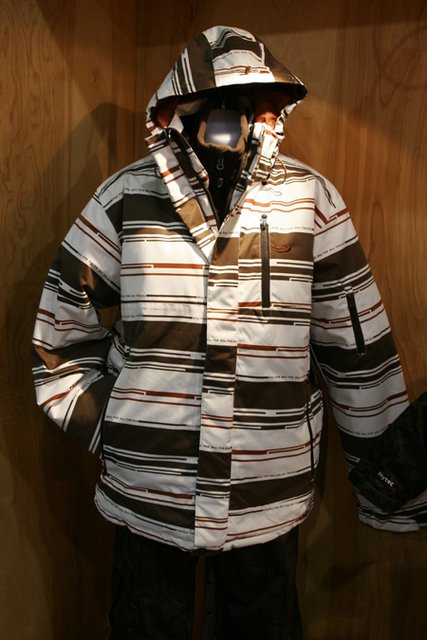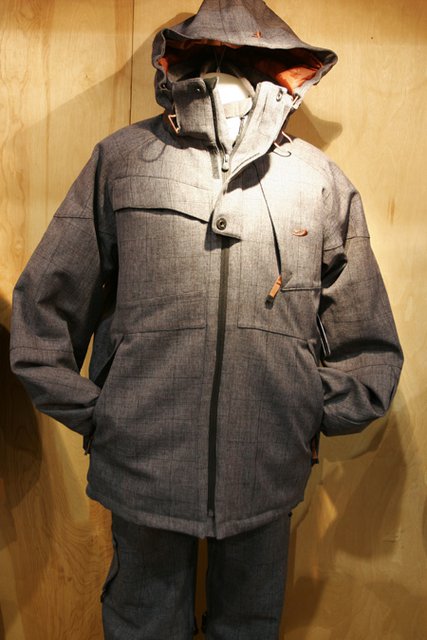 Faction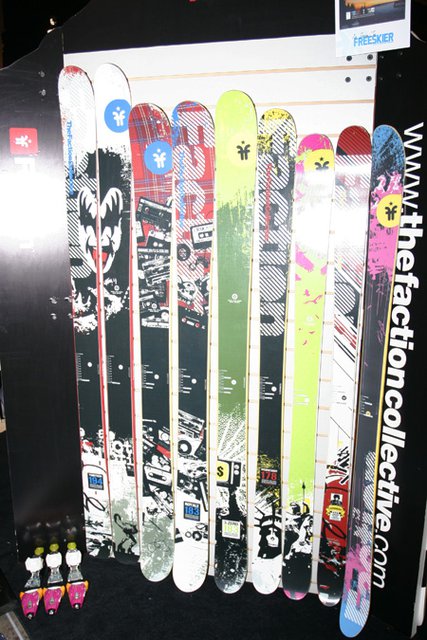 Surface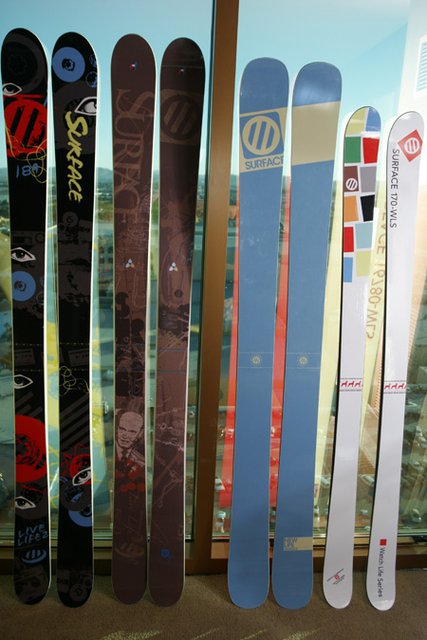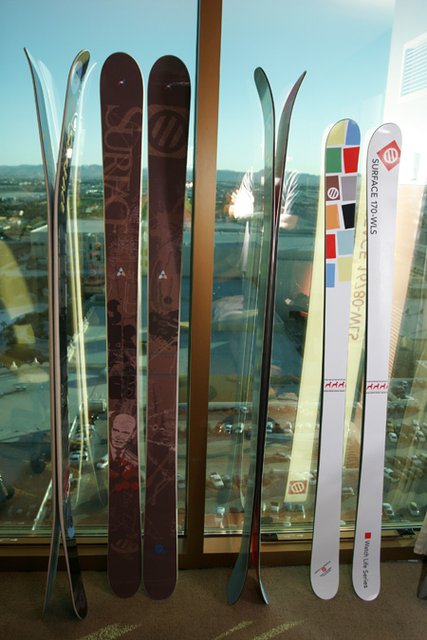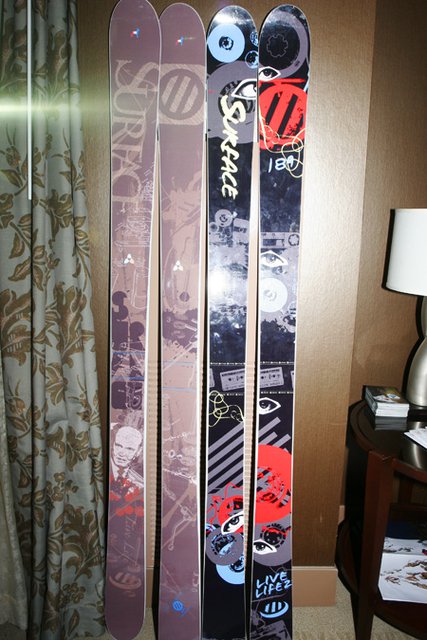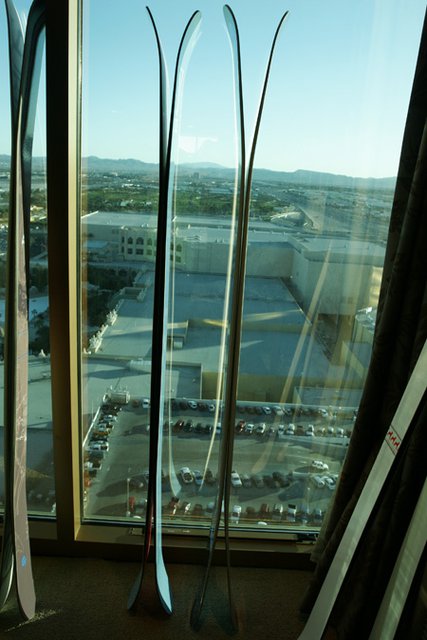 Surface was holding it down upstairs in a plush hotel room in Mandalay Bay
So after we got the shot, it was time to once again drop by the Moment booth for their third afternoon of partying in a row...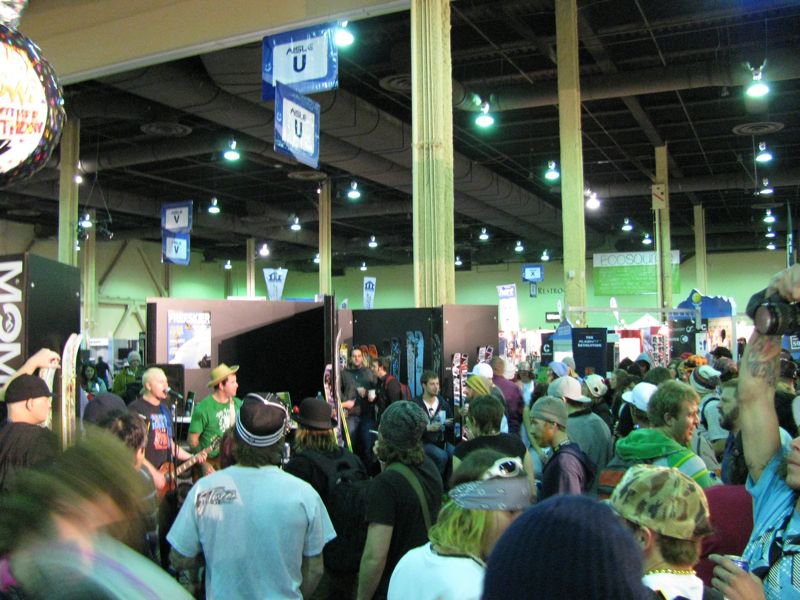 Thursday's theme was punk rock & PBR, and as the party progressed so did the level of punk, beginning with Josh Bibby and Reed Holmes turning on the charm with some carnival chick and scoring free acoustic guitars, which they promptly brought to the party and drank out of before smashing them to bits.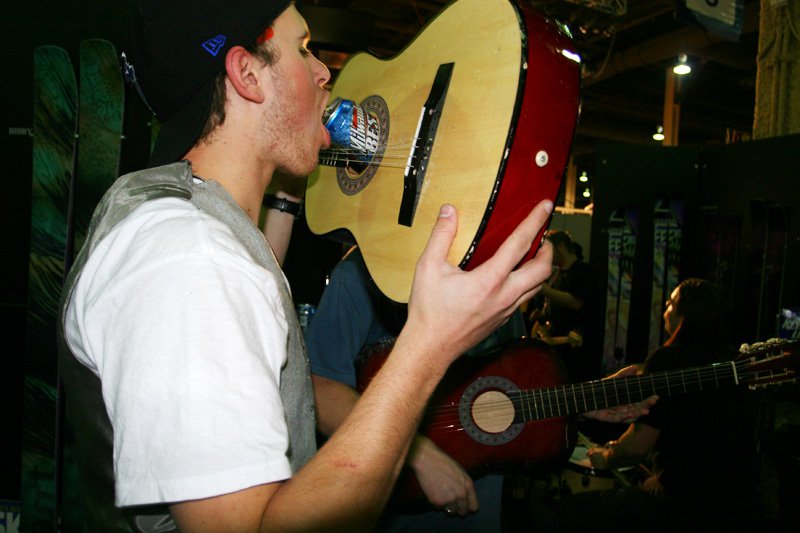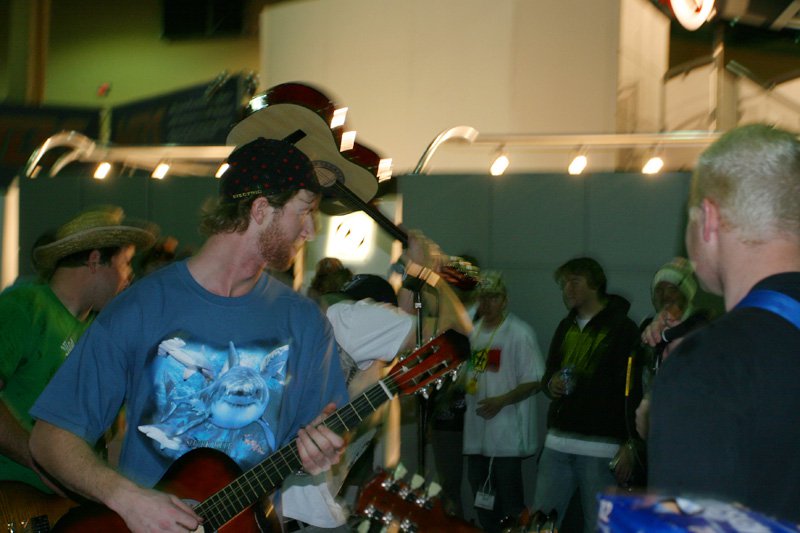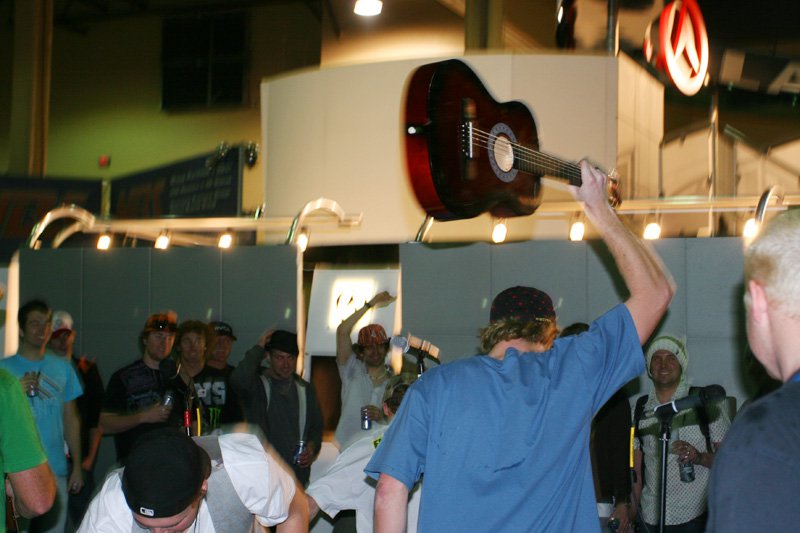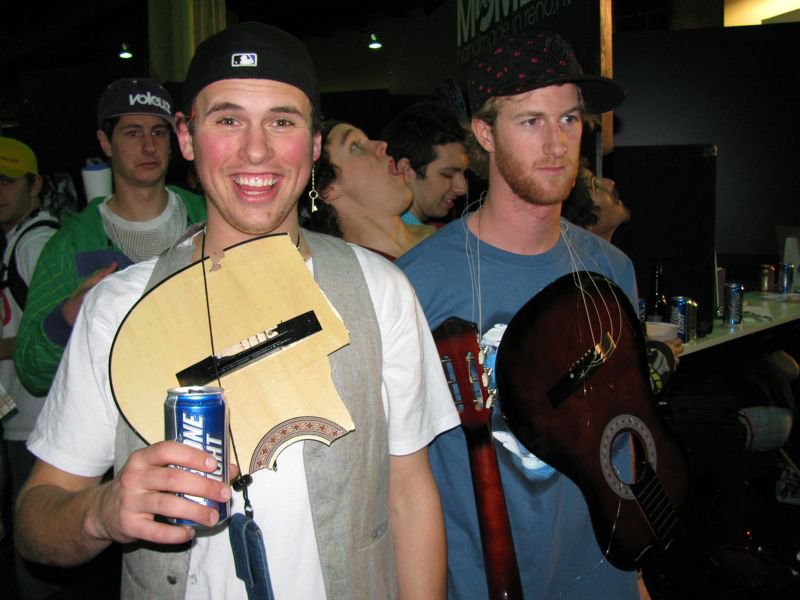 The always resourceful Peter Olenick was also in attendance, on a forbidden scooter no less, as Pete wasn't about to let a rule stating you had to have a doctor's note to ride one at the show stop him...so he went ahead and got a note stating he has a contusion on his foot.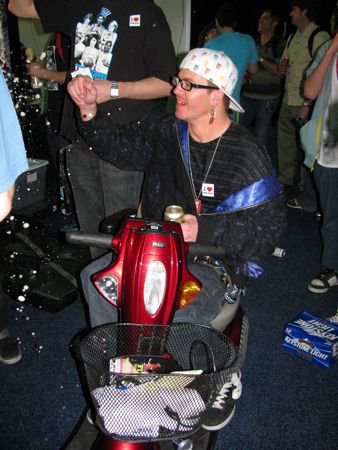 Also joining the party in a big, big way was the man behind Voleurz, Darren Rayner, who was holding it down full blown Canadian-style. The picture pretty much speaks for itself...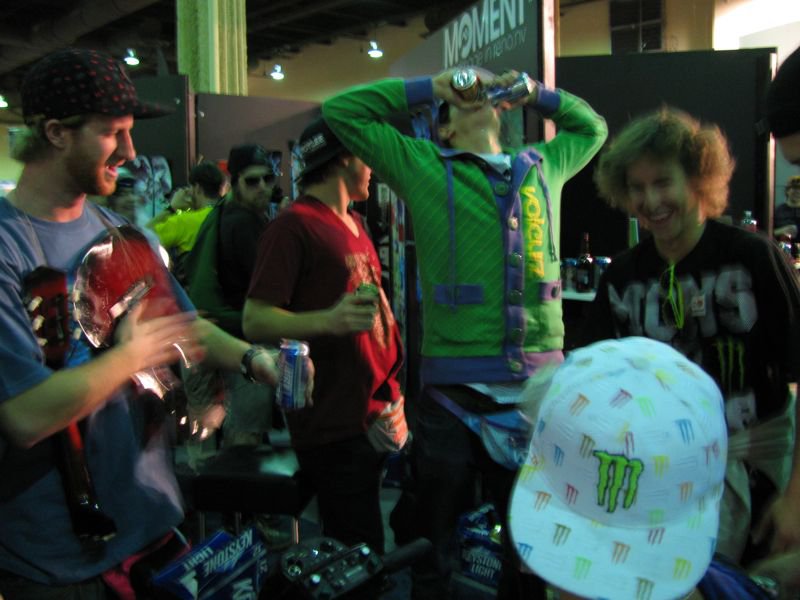 Things then unfortunately went from wild to worse as some buddy decided that a punk rock show wouldn't be a punk rock show without fighting, so he proceeded to get into it before the Moment boys stepped up and took care of business.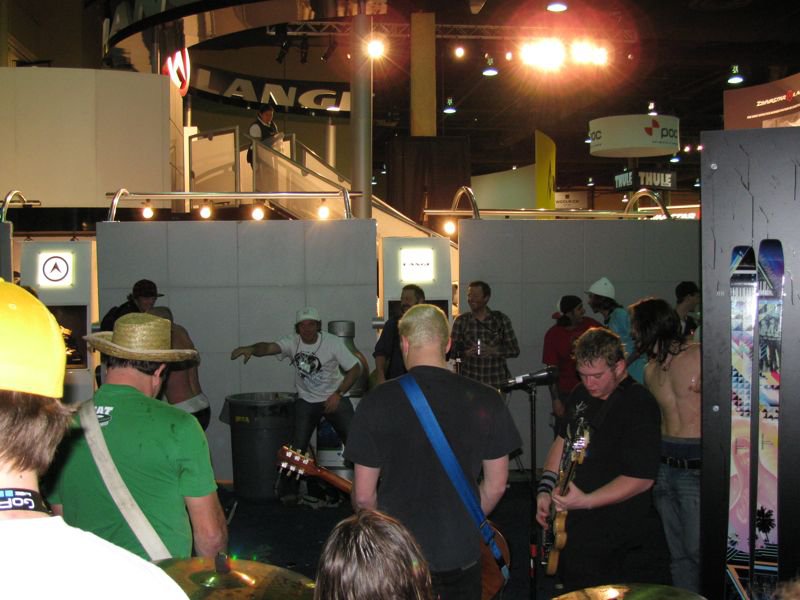 Once the excitement was over at the show the real partying began, as Redman was scheduled to play at Body English in the Hard Rock Hotel. So without blinking an eye Tanner Hall, Tanner Rainville, Jersey Mike, Matty Horn, Josh Anderson and myself mobbed to the Hard Rock and celebrated the last night in Vegas in pure style as Redman got freaky on stage and put on one hell of a show.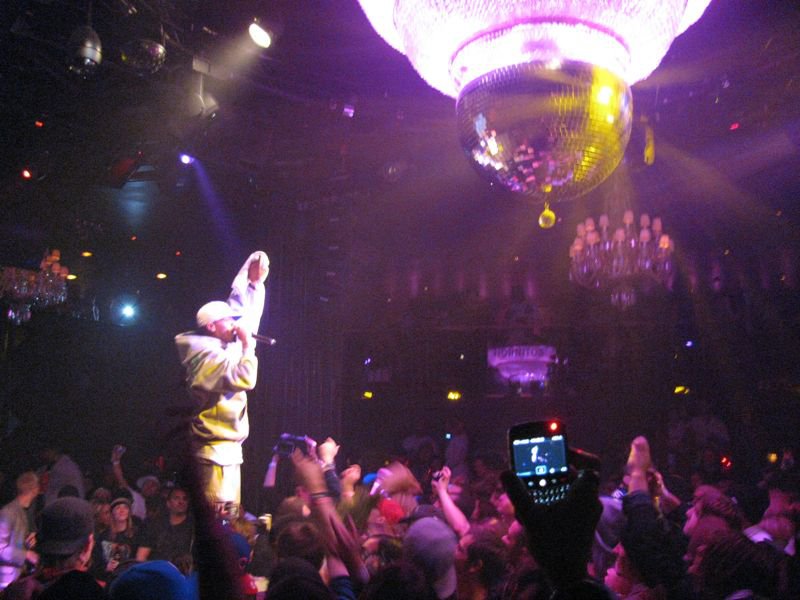 Redman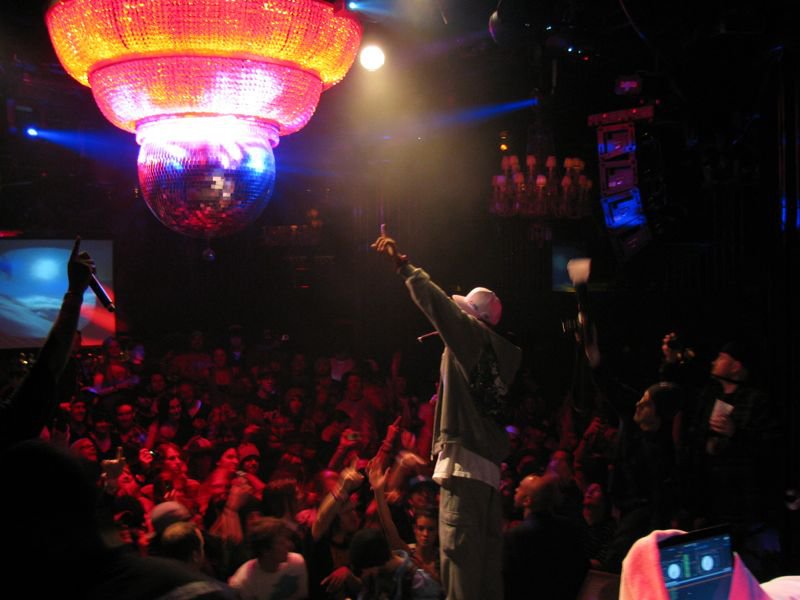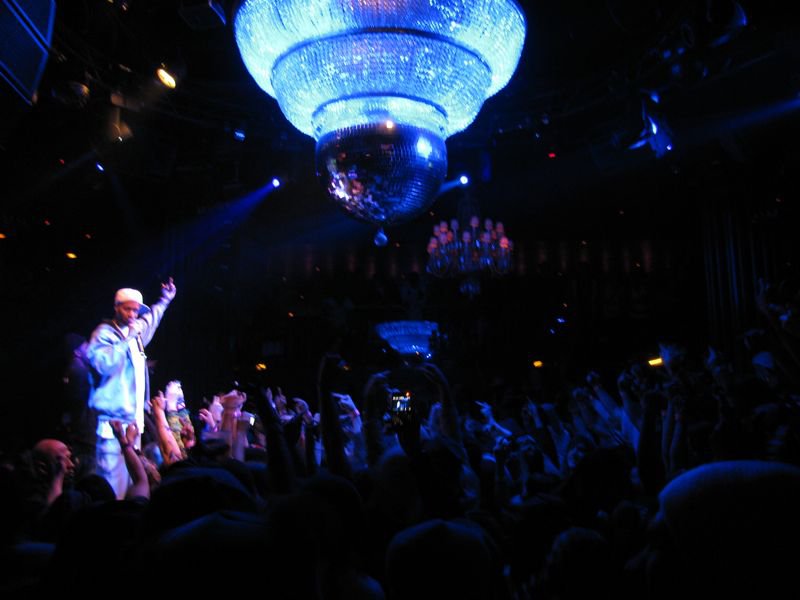 Stay tuned to NS tomorrow as we'll be dropping coverage from the fourth and final (and much more mellow) day of the SIA, which will include Spacecraft, Sessions, Da Kine, Oakley and the brand you've all been waiting for...Armada.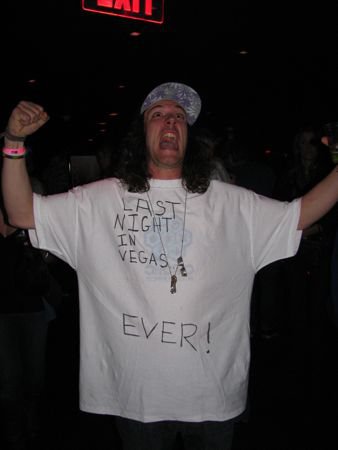 Then beginning next week in the news we'll be continuing our of coverage of SIA by dropping a three part series of NSTV titled NSTV: Fear and Loathing in Las Vegas, which will showcase product videos of your favorite brands, interviews with pros and other personalities in the industry and of course all the behind the scenes antics of SIA.